Remix
Button Up!
Classy and timeless, buttons have been around forever and they're not going away anytime soon.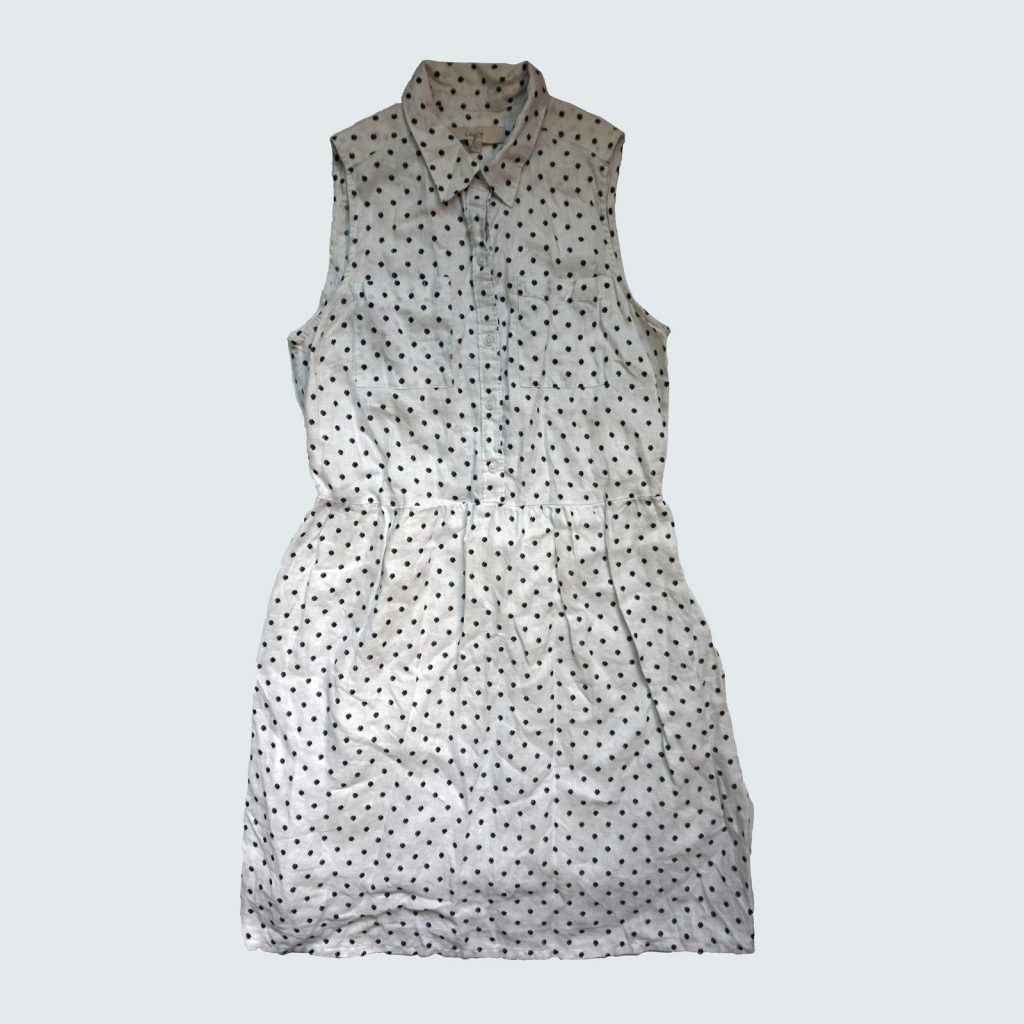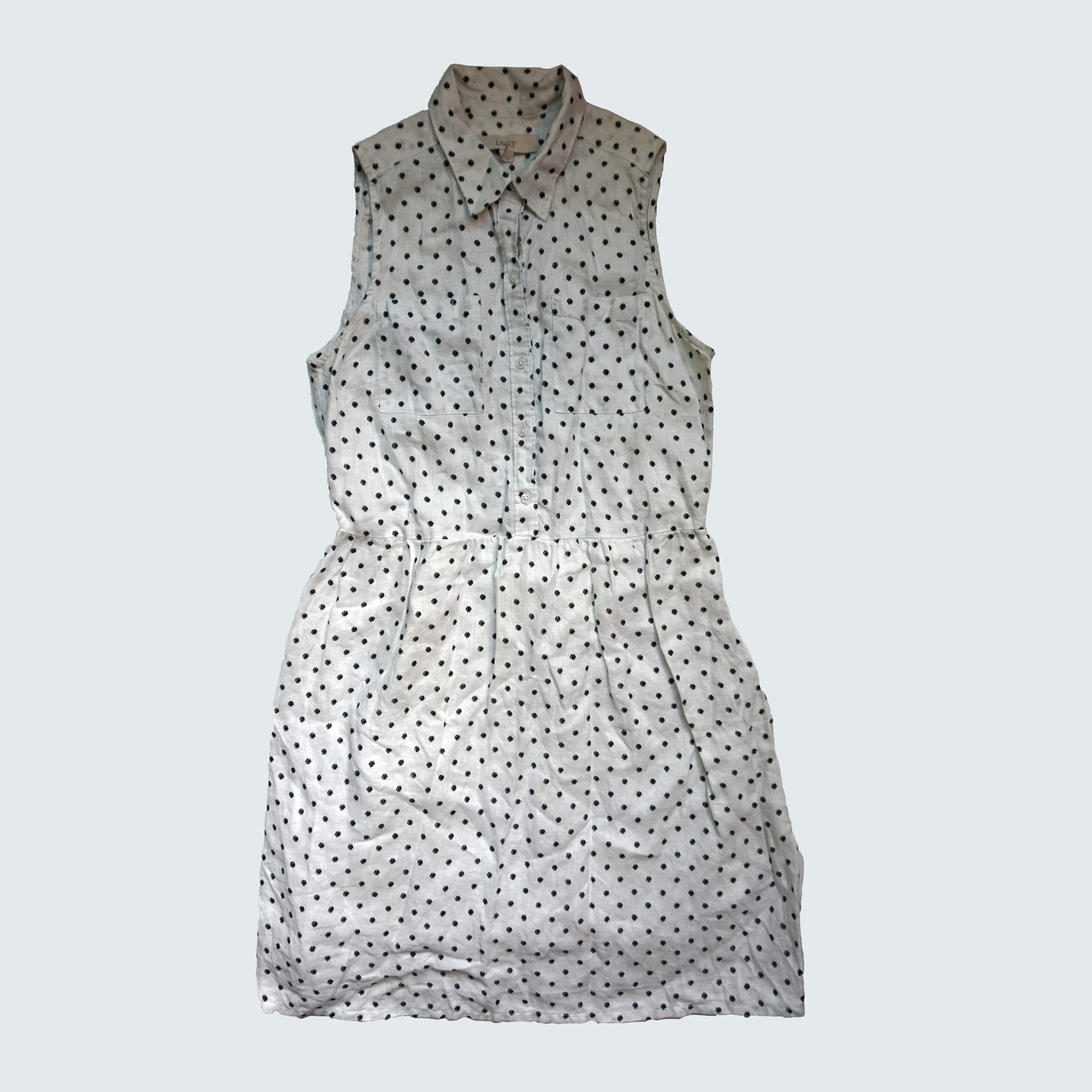 A classic, timeless look is a look with buttons. Buttons have been around forever, and they're not going away anytime soon. Salvation Army thrift stores could make a whole new store out of their button-heavy clothing! You can find buttons on anything: skirts, shirts, jeans, dresses, jackets—the list is endless!
Some of my favorite looks on guys are button-ups and jeans, and I love a three-buttoned shirt for girls! You can take an out-of-style shirt and place it with some trendy jeans and everyone will be asking where you got your outfit from.
For girls, choose a cute button-up dress—they are so in style, and thrift stores have some good choices. Look for dresses with buttons covering the whole front, or even some that have a few on the top. Buttons on dresses can be fun and casual, or make it formal and wear it out to a fancy dinner.
I love to look for oversized button-up shirts and wear them over shorts and a tank top in the summer, with flip flops. Another favorite look of mine is button-up blouses that go over my waistline and are a little longer than normal. Putting a sweater over the top creates a fun, layered look!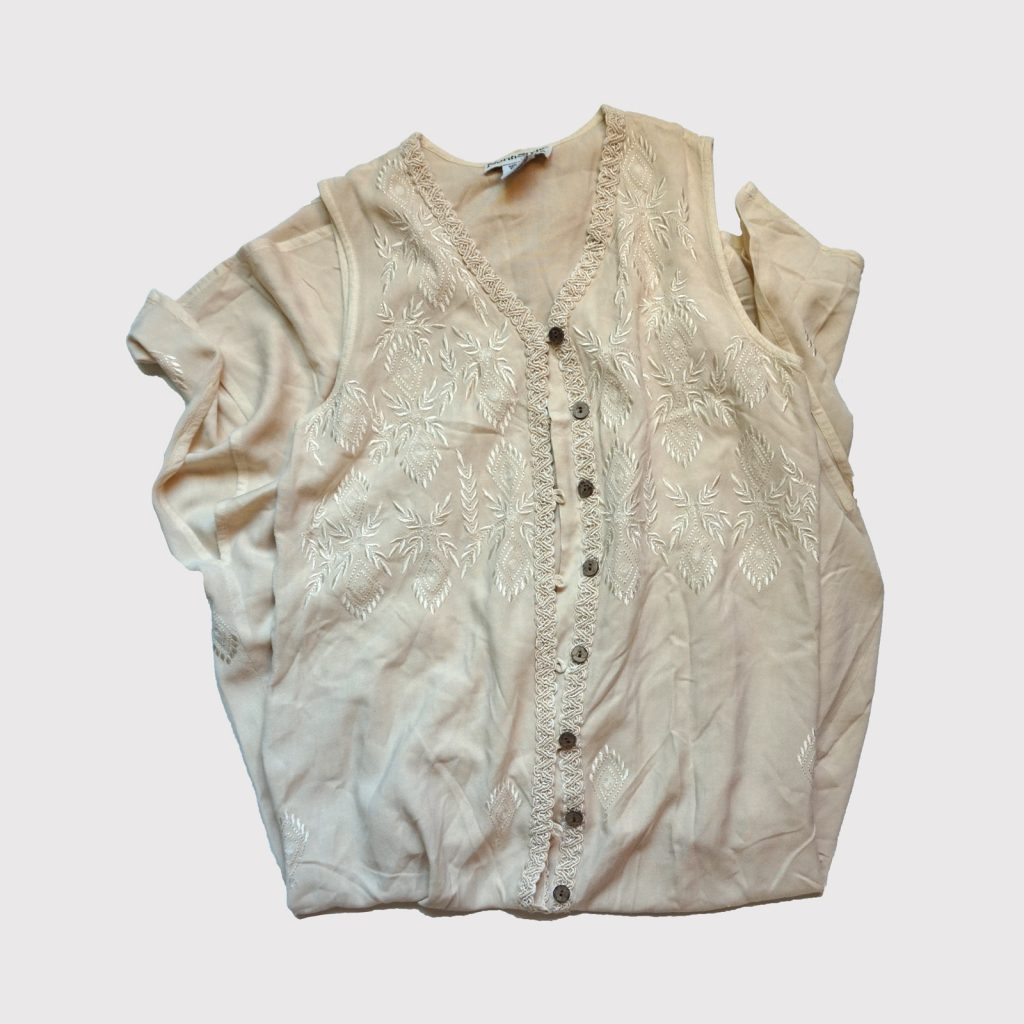 Don't miss Abigail's video this month on how to style an outfit with buttons at peermag.org/remix.
Comments