share your story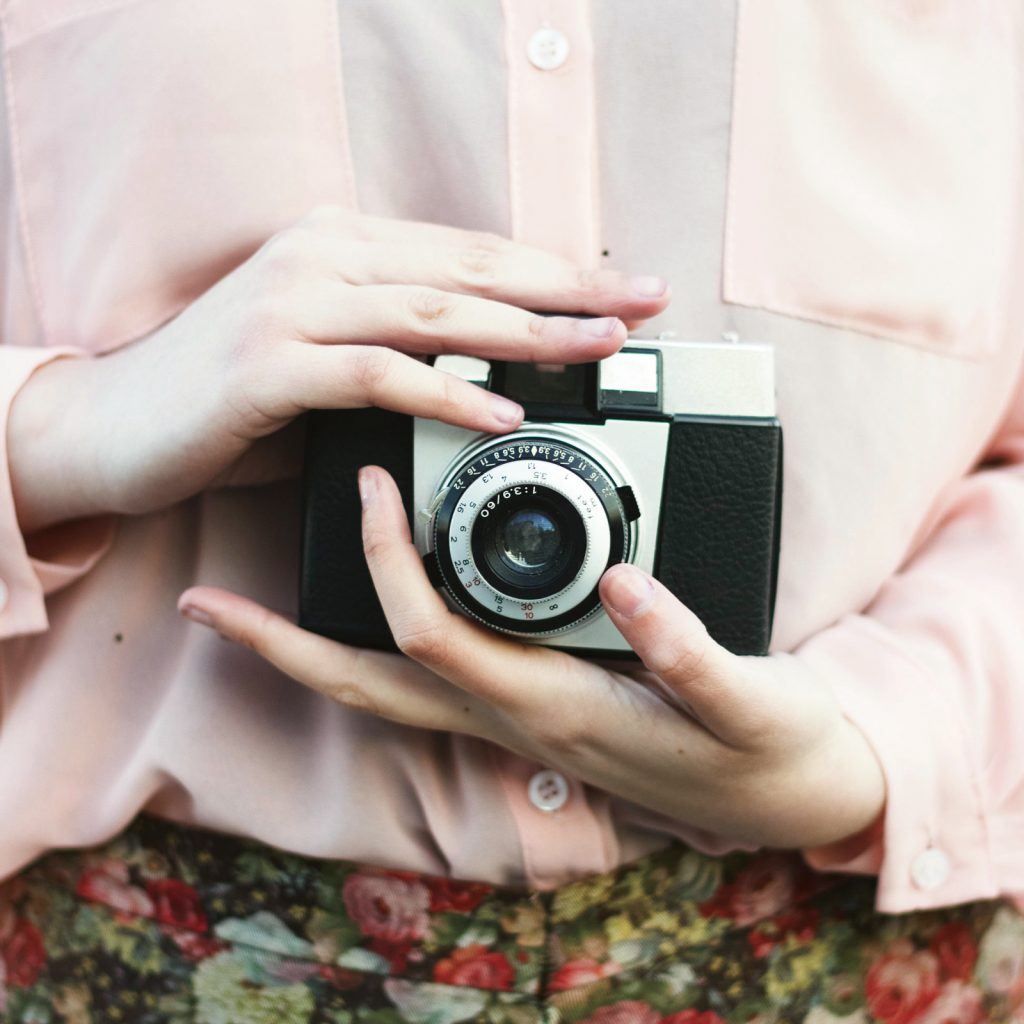 Peer is a youth magazine that highlights topics of faith, community, and culture through the lens of Christianity. We'd love to hear from you!
"Come and hear, all who fear God, and I will tell you what He has done for me" (Psalm 66:16, NLV)
By submitting content, you hereby agree to follow these Submission Terms and Conditions.
Four Ways You Can Contribute:
1) #themoment
Follow us on Facebook, Twitter, and Instagram. Every month a new question is posted on social media. Submit your quote and a photo (taken by you!) here.
2) Ask an Officer
Got a question relating to faith, community or culture that you'd love for an officer (pastor) in The Salvation Army to answer? Ask it here! An answer to your question may appear in Peer's print magazine.
3) Profile (300 words)
Are you between the age of 16 and 25? What has God been doing in your life? Why not share it?
Describe your journey in life and how God is walking you through. Submit it here.
Your story should be 300 words
Refer to this style guide for writing
Include the translation of any Bible quotation included

Attach your photo
4) Article (800 words)
Count yourself an expert on atopic that would interest 16 to 22 year old's? Submit your article here for our consideration.
Your article should be 800 words
Refer to this style guide for writing

Include the translation of any Bible quotation included
Attach your photo and biography of 50 words