Subscribe to Peer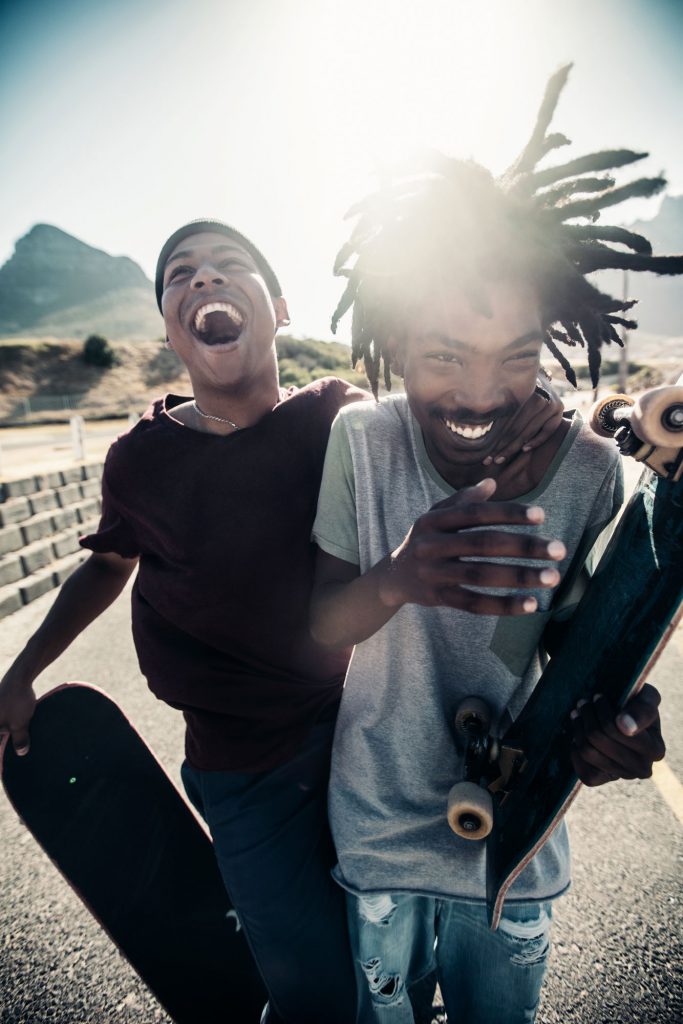 Get Peer delivered to your door.
You can also call us to subscribe to Peer by calling (888)-989-7707. Please allow 4-6 weeks for delivery.
For subscriptions delivered to Canada (shipping is $15) or all other international subscriptions (shipping is $20), scroll below the form to finalize your subscription.
Canadian Subscriptions:

International Subscriptions:
To cancel your current subscription to Peer magazine, click here.