Echelon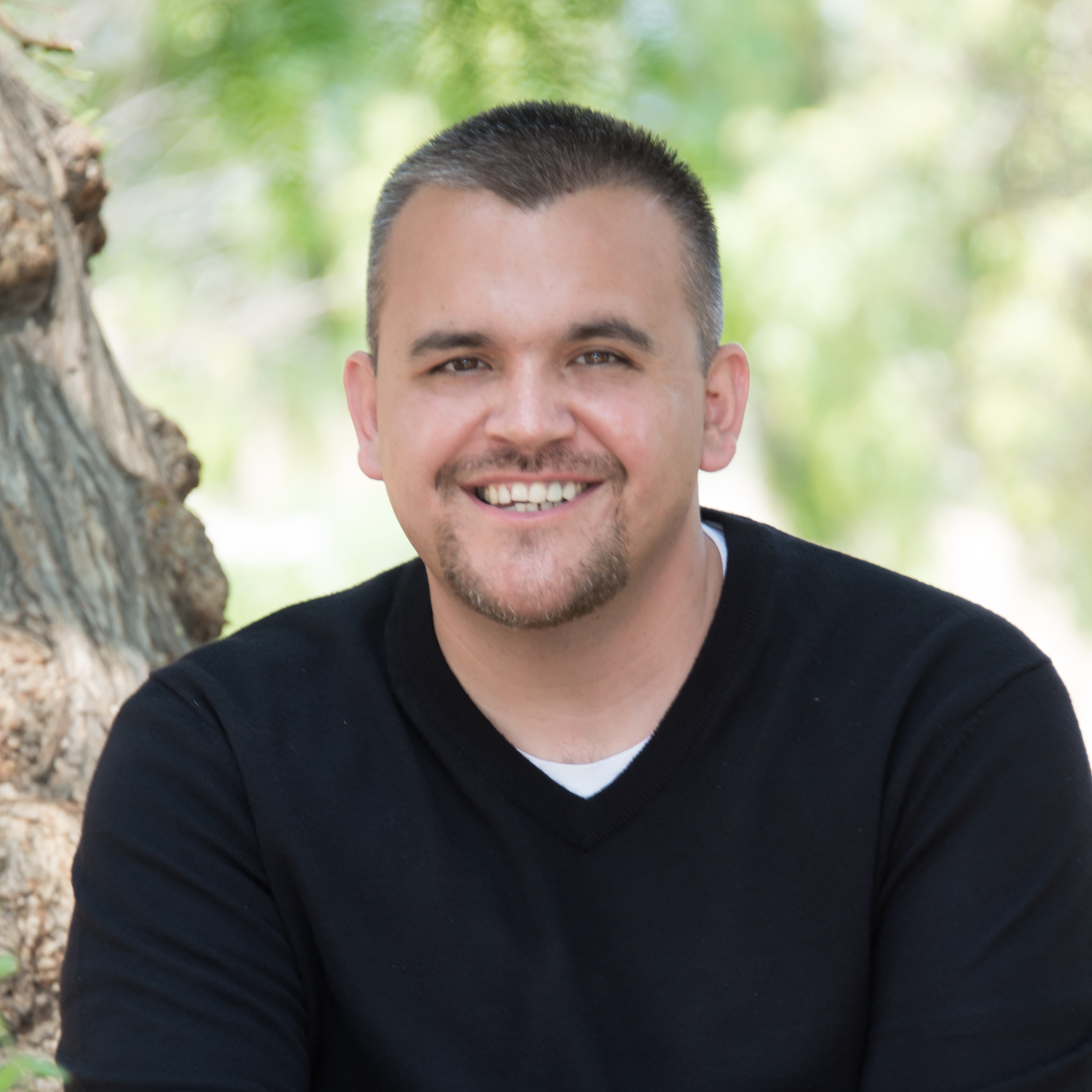 "The opportunity that Echelon provides to emerging professionals who care about their city to make impact in a fun way is profound. I look forward to seeing this scale nationally for the benefit of our communities everywhere."

Joey Zumaya, Ventura, CA
What is Echelon?
The mission of Echelon is to mobilize young adults to engage with The Salvation Army through fellowship and networking, donations and fundraising, and service and volunteering. Echelon provides an avenue for emerging professionals to engage with The Salvation Army's mission in a tangible way within their local communities. The Salvation Army has 25 active, 8 developing and 22 potential chapters.
Who can join?
Echelon is for emerging professionals. Most often, Echelon members are men and women aged 21-35 who have an interest in making an impact in their local community.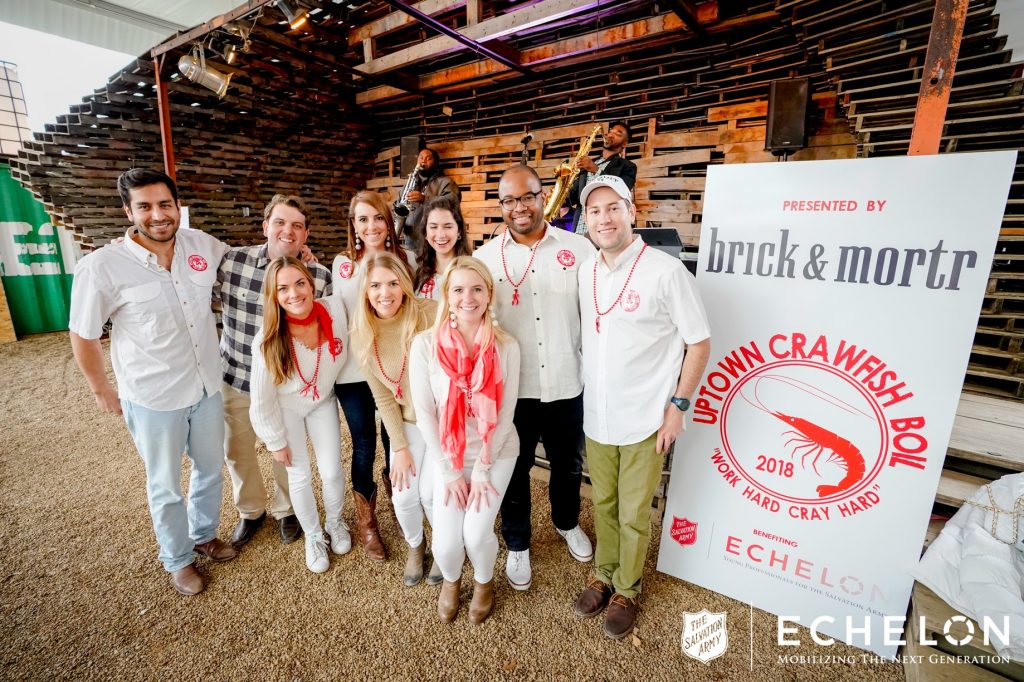 Why should I consider being a part of this?

If you are interested in making an impact in your local community alongside like-minded peers, you should join Echelon! This allows you to meet other young professionals who have the same goal and also make connections with local Salvation Army and community leaders.
How do you apply to be part of it?

Each chapter has a slightly different membership structure that is decided upon by the local Echelon board. Contact the chapter closest to you to find out more information regarding their membership requirements. If there isn't currently a chapter located in your city but you are interested in starting one, please contact [email protected].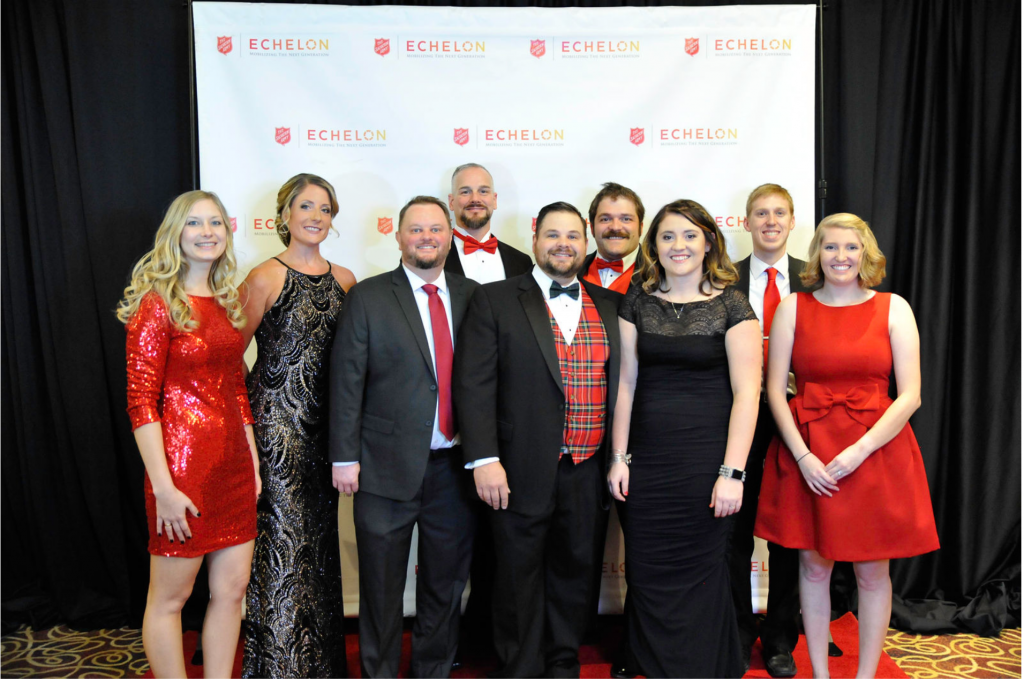 Want more information?
Visit our national site at salarmyechelon.org or email us directly at [email protected].