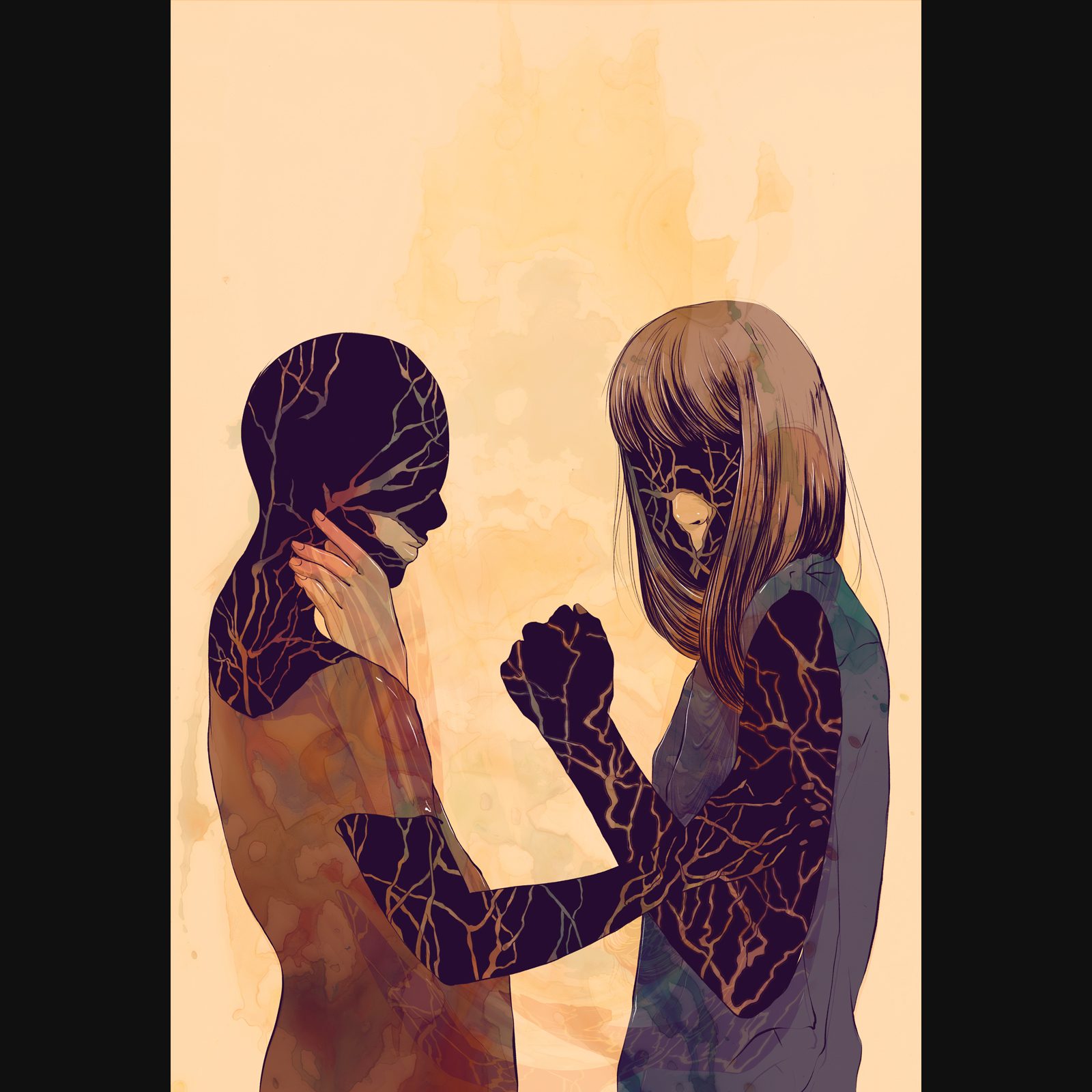 Article
You don't have to live with the threat of depression, anxieties or even suicidal thoughts pulling at you.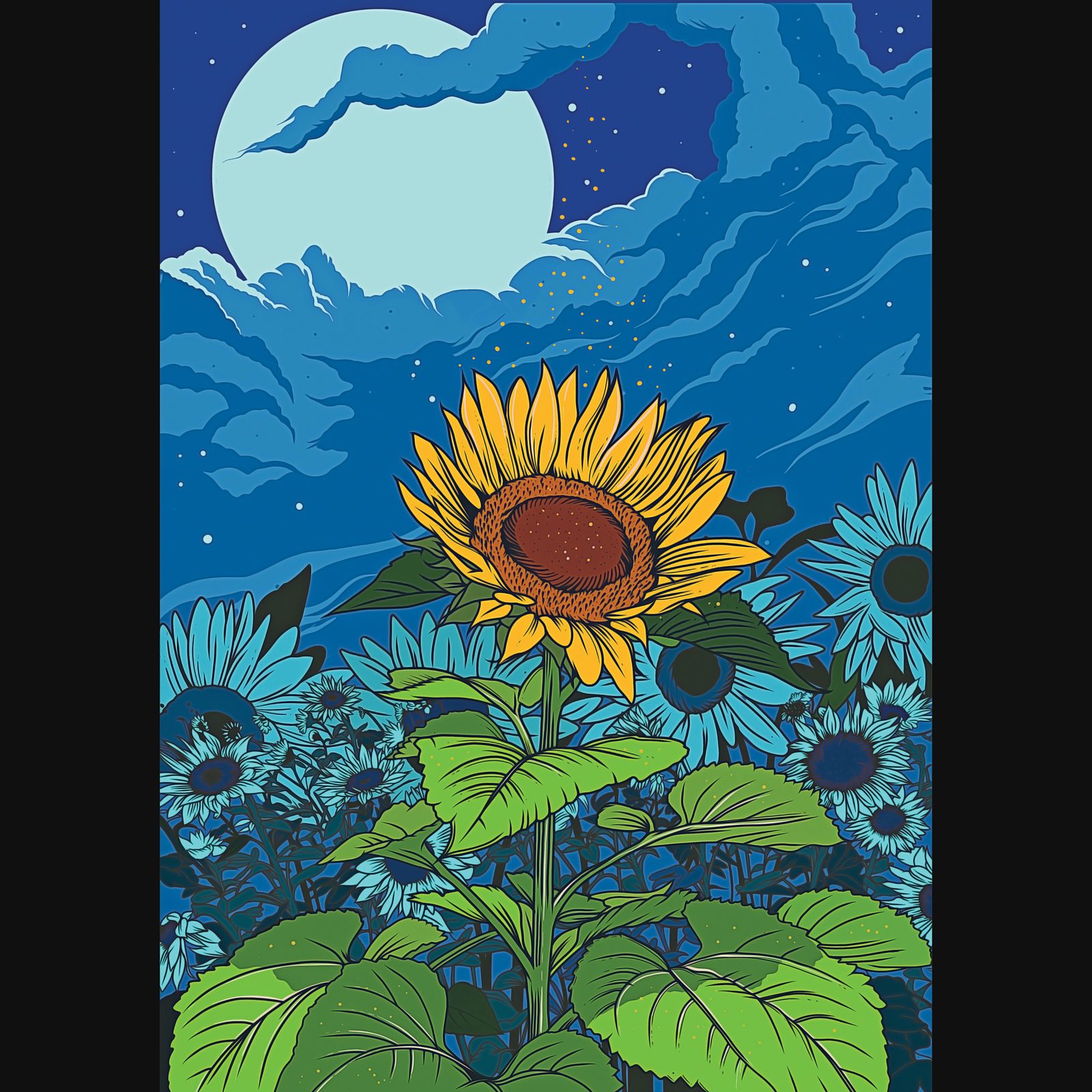 Article
Know this: God is too good and His plans for you are too great for you to ever be lacking in love.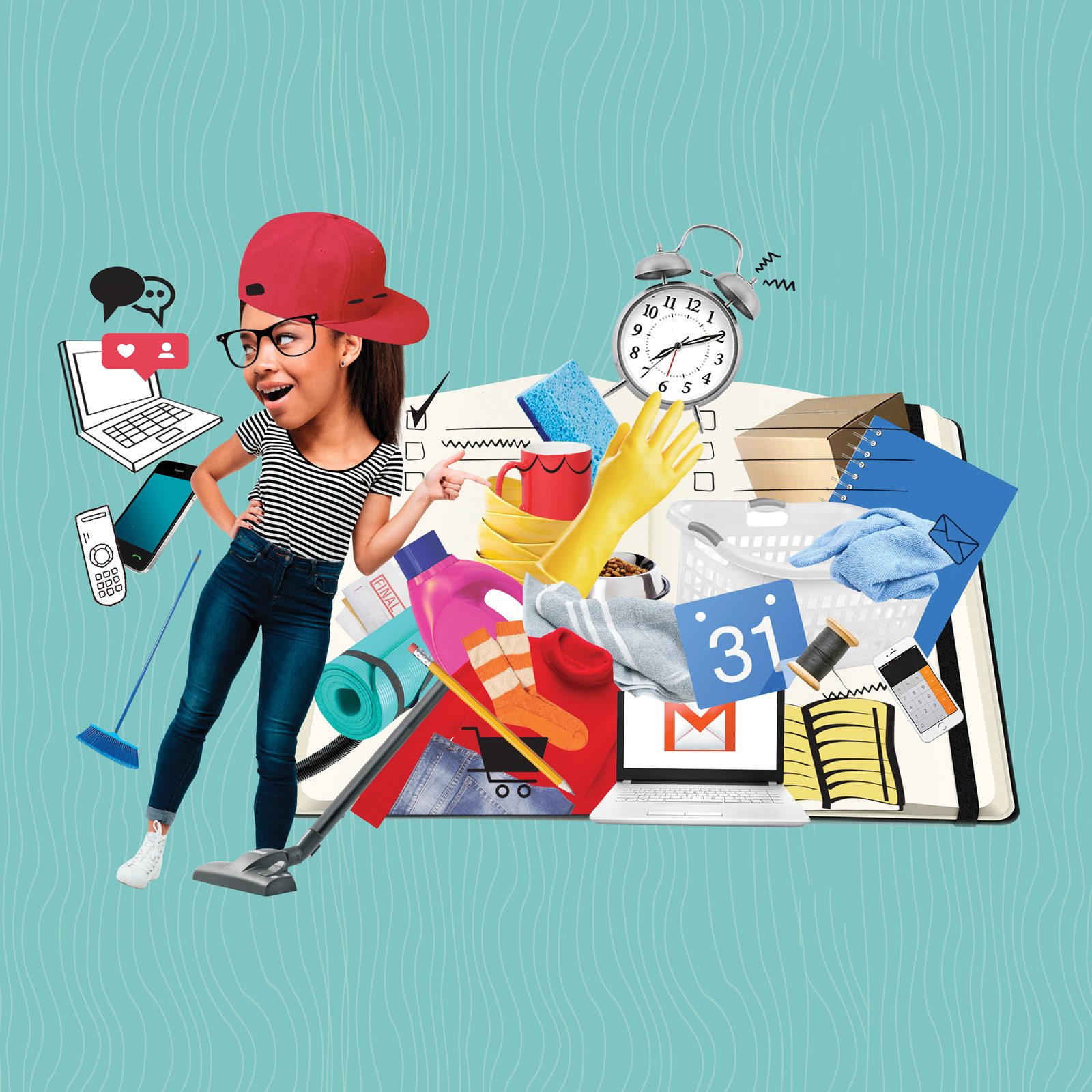 Article
If you struggle with procrastination, there should be no shame involved—you're not alone. It's OK.