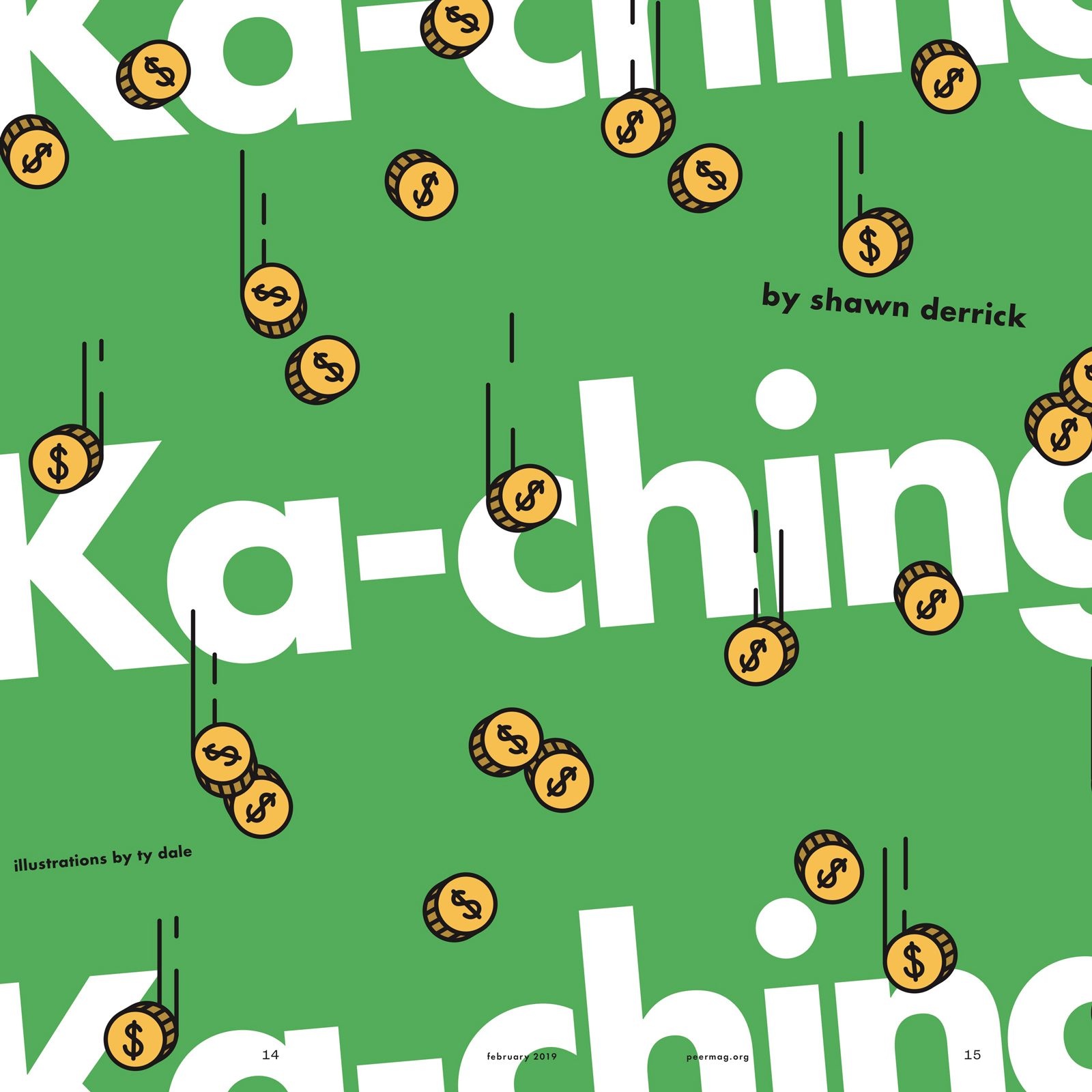 Article
Read Shawn Derrick's article on what he would tell his younger self regarding how to save money.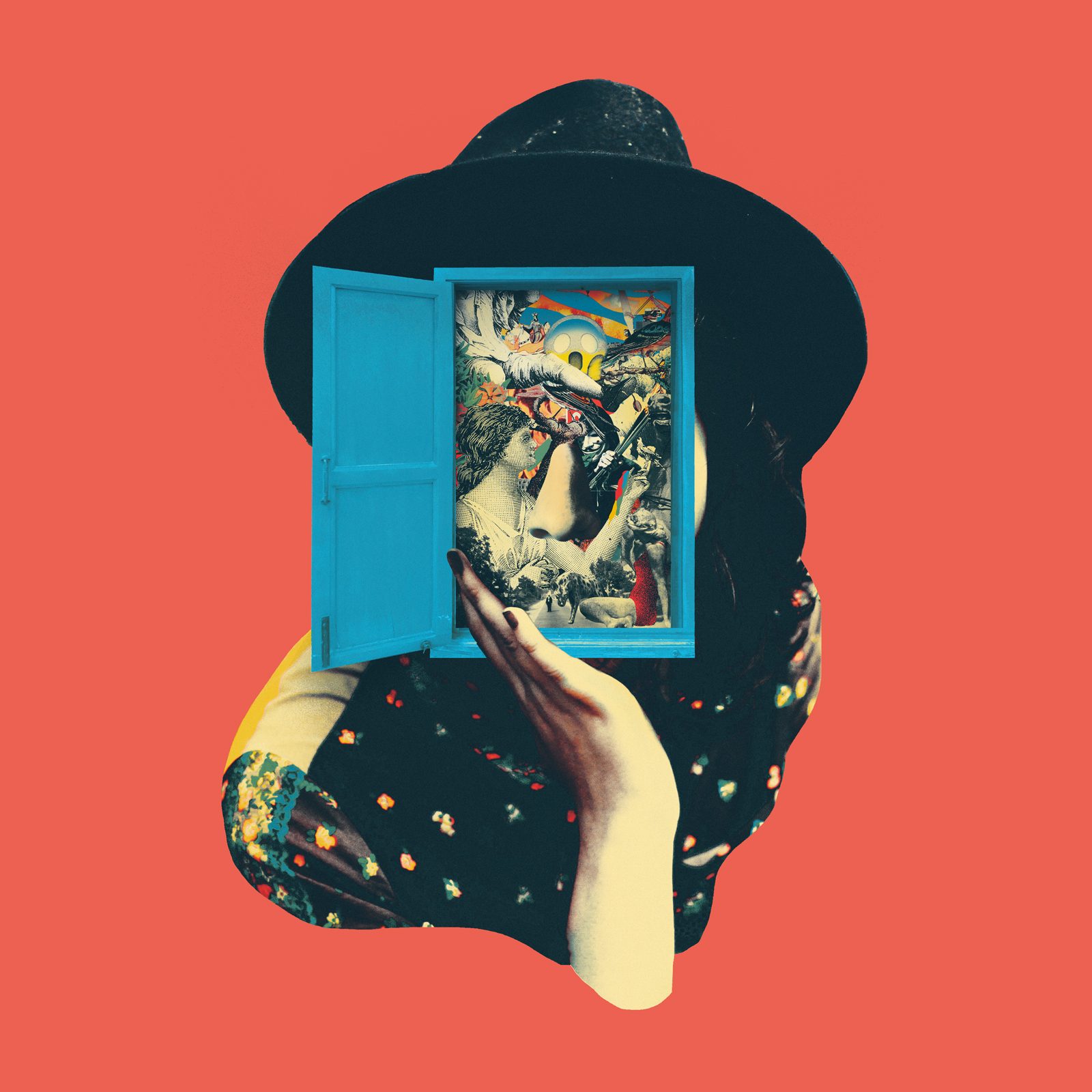 Article
Learn why kids think that faking happiness is more important than experiencing real happiness.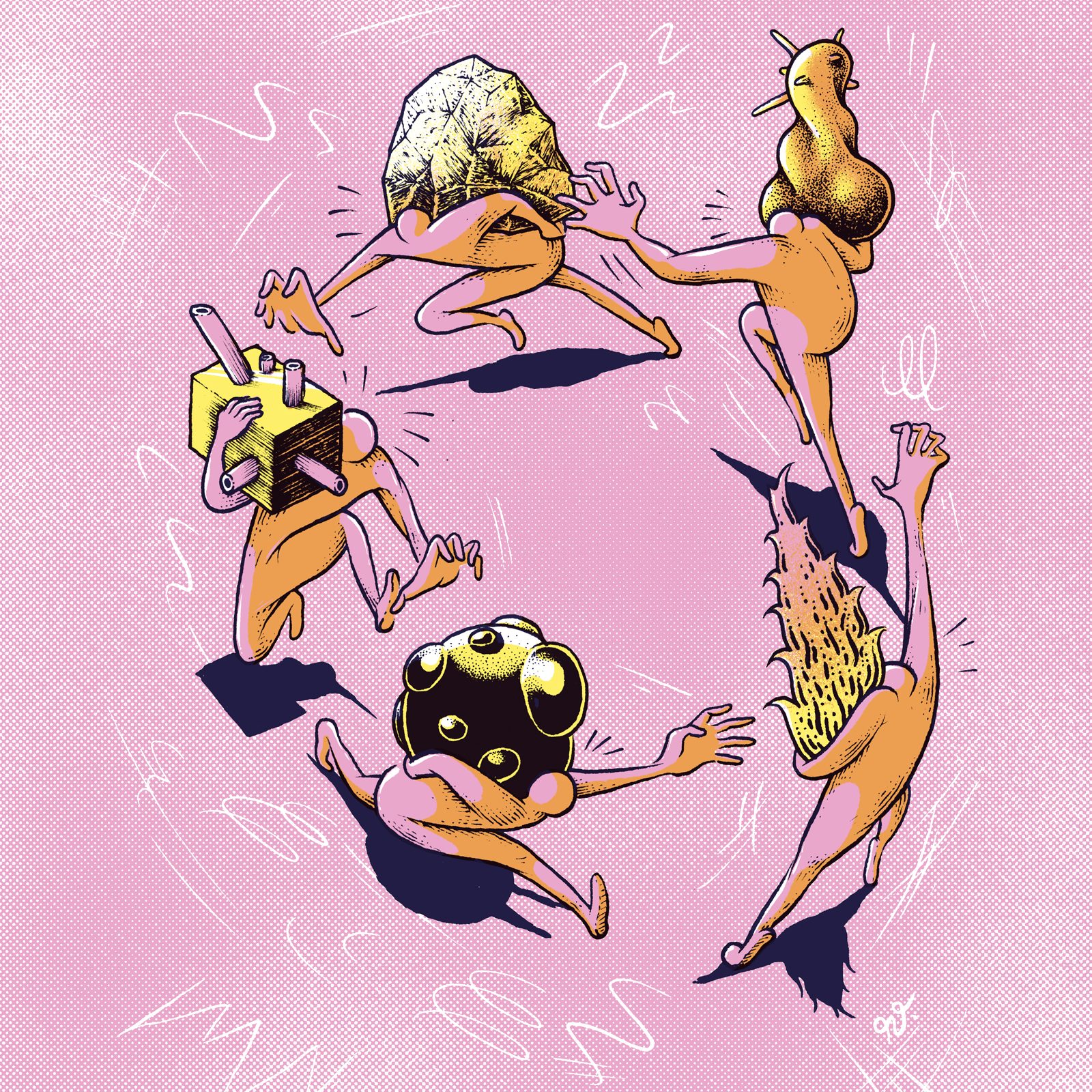 Article
A young person today has more opportunity for envy than young people have ever had in years past.