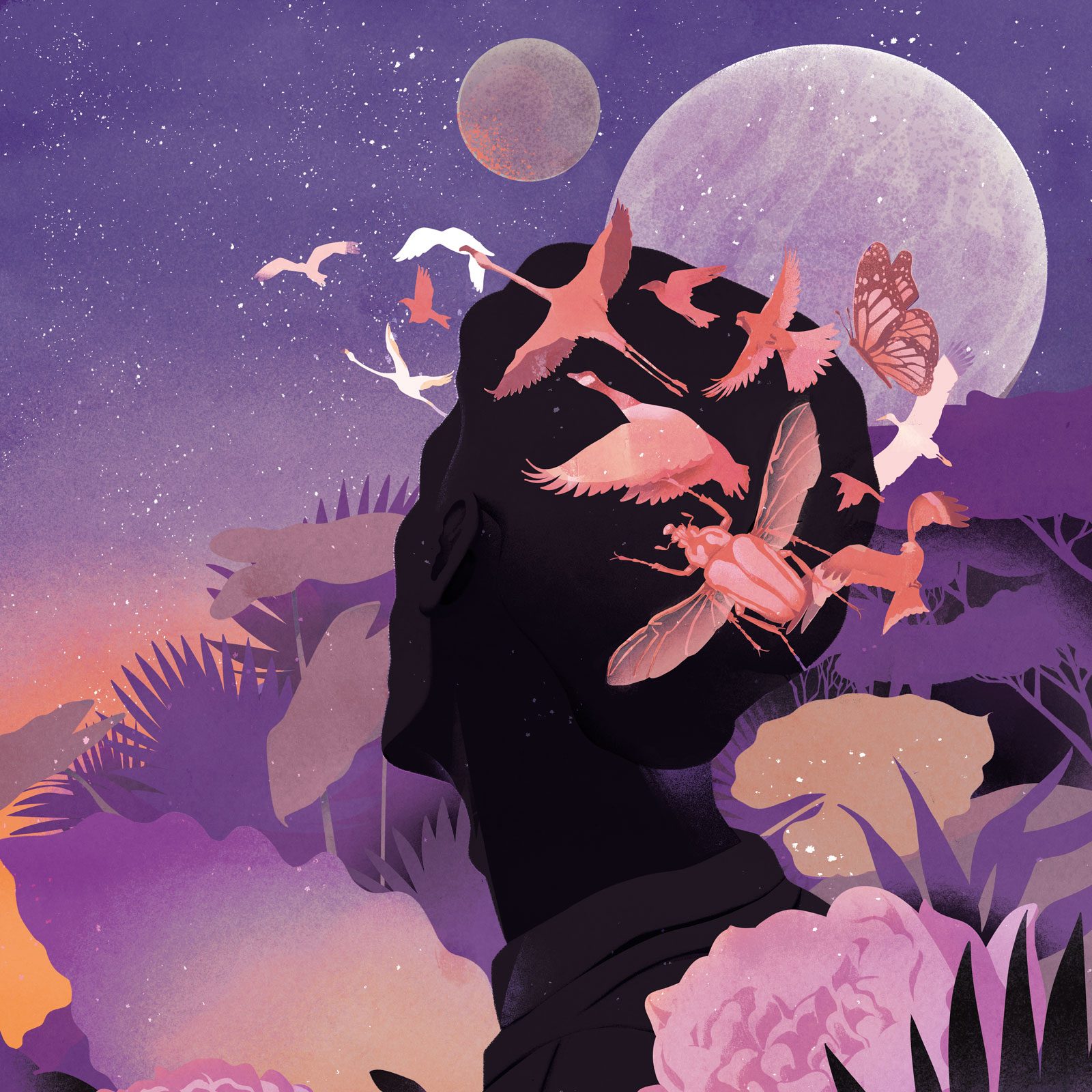 Article
Get a glimpse of why Justin Brierley is still a Christian—the reasons might surprise you.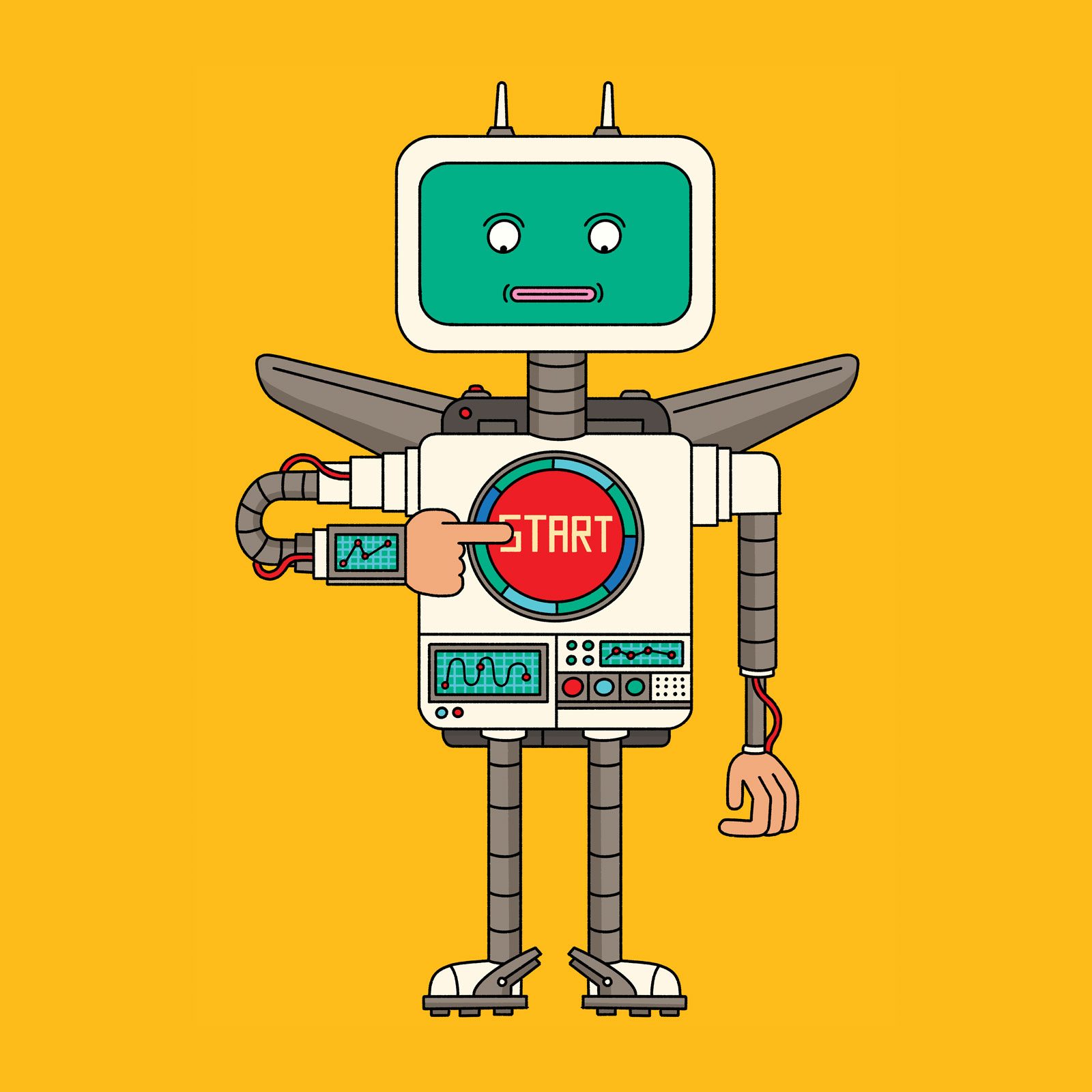 Article
Phil Cooke encourages us to take that first step and, whatever that first step is, to just take it.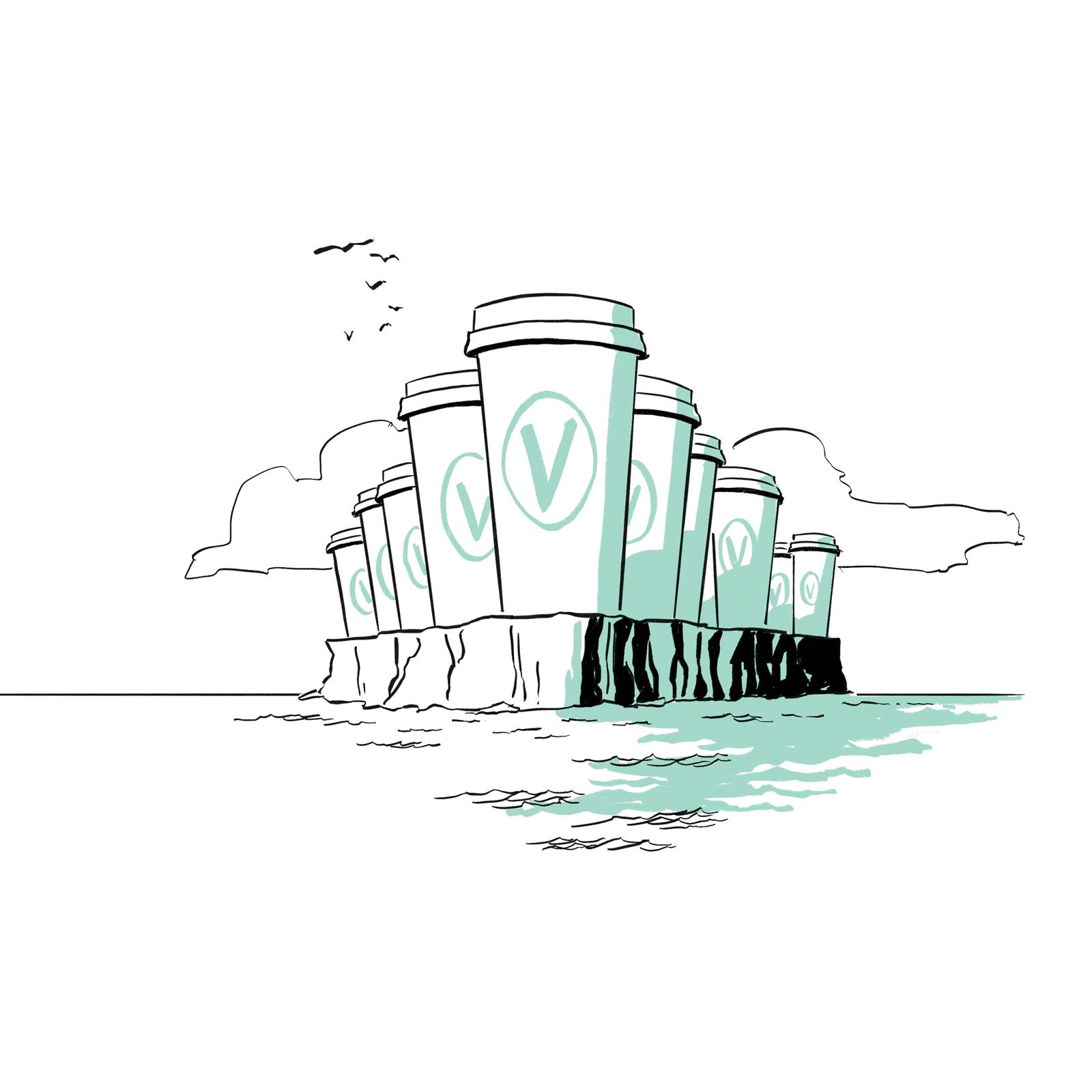 Article
Bob Hostetler talks about living the "venti" life—the kind of life Jesus rose again to give us.