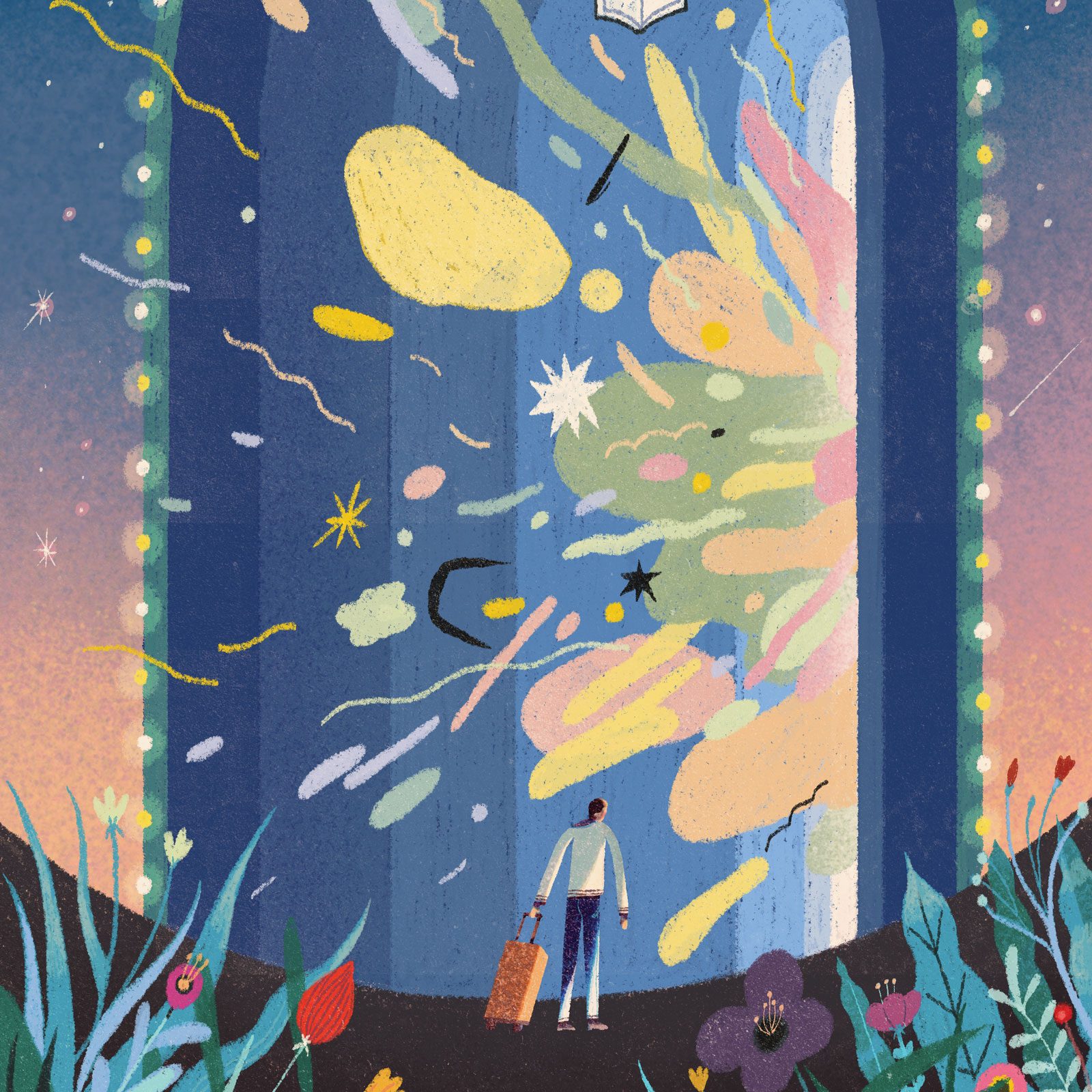 Article
You're graduating high school - take a deep breath and just…relax. You will graduate. You will move on to bigger, brighter things.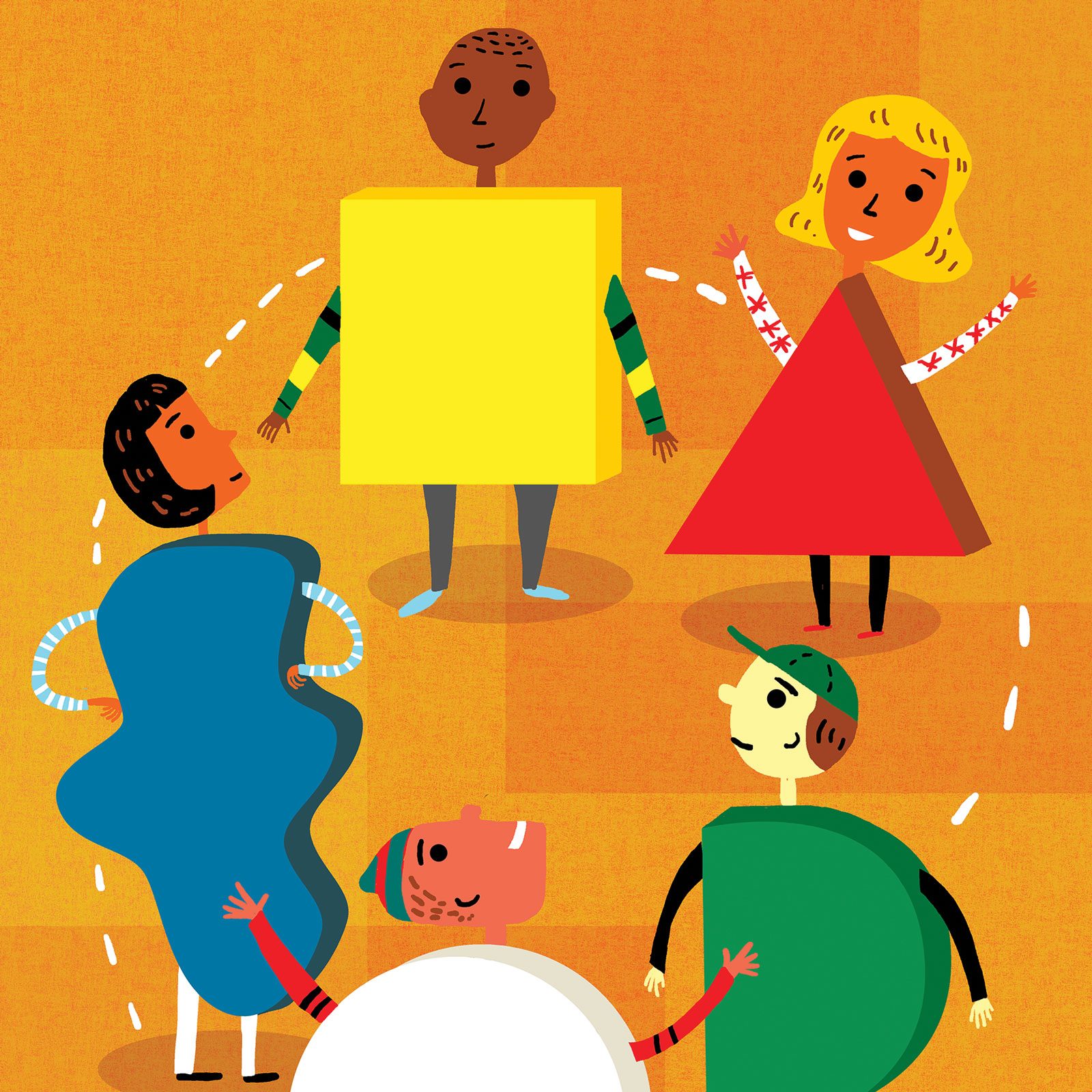 Article
It helps you see your unique personality patterns - Alice Mottola on the Enneagram.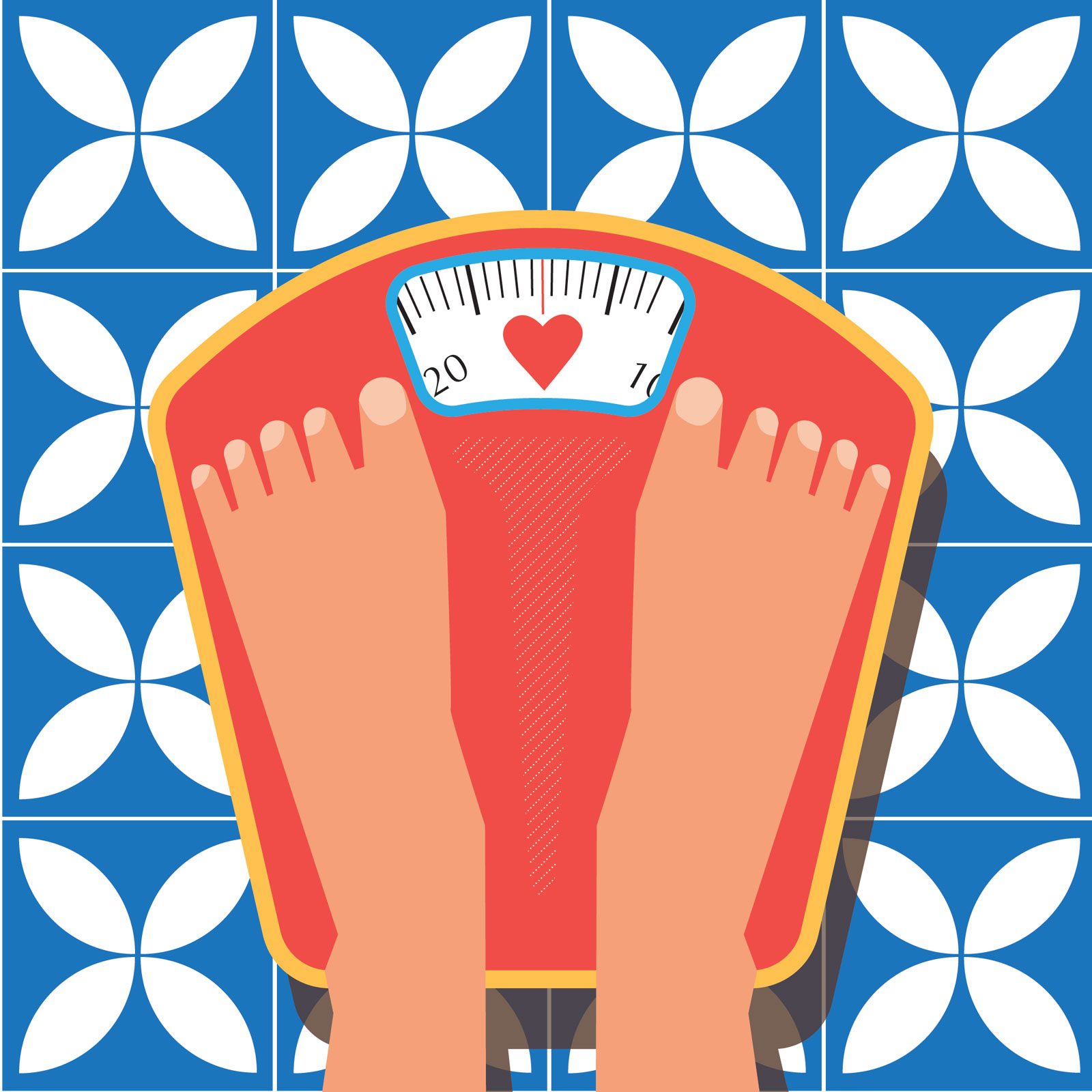 Article
Christina O'Connor was anorexic at an age in which her friends were unconcerned about their weight.