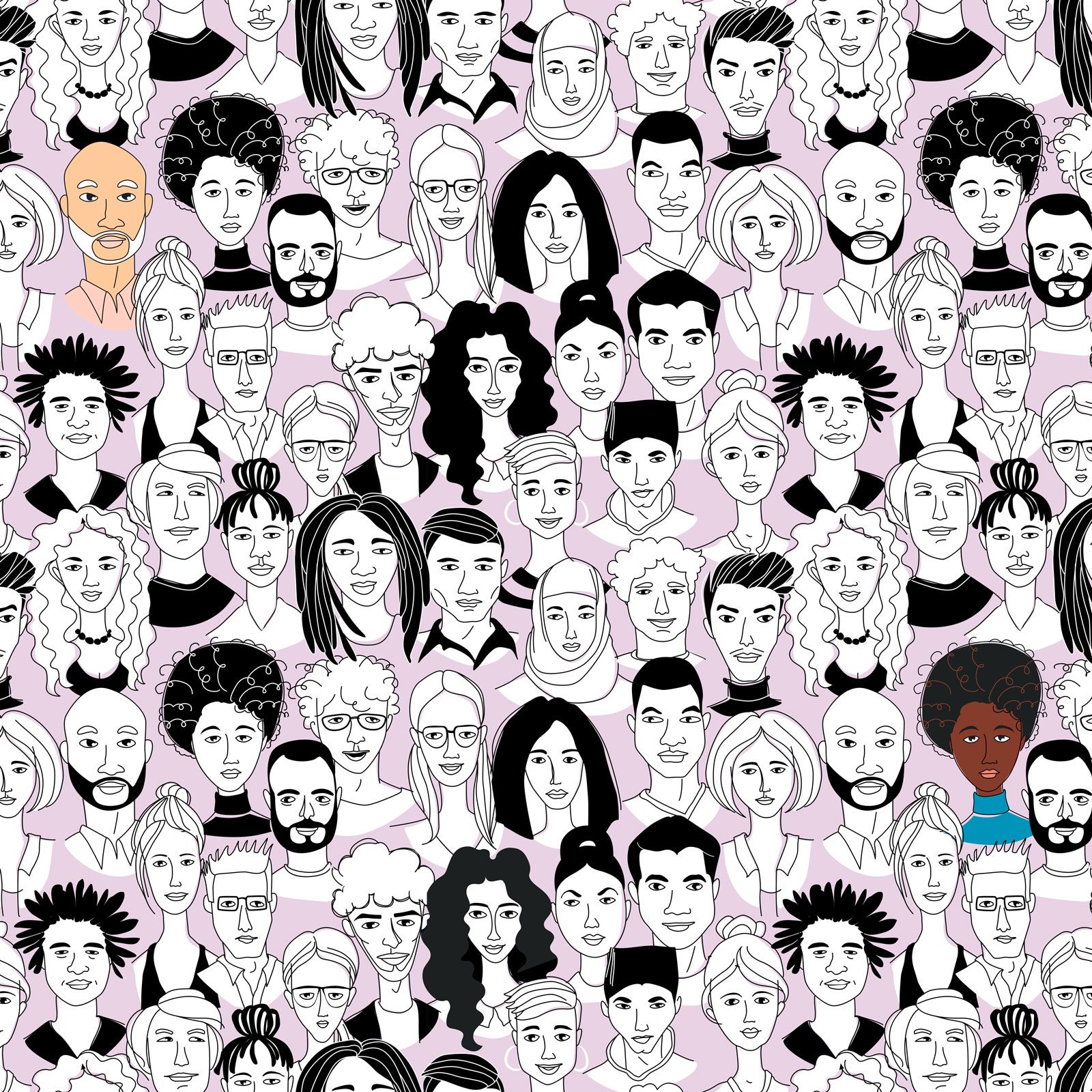 Article
Who are the people of a different race, ethnicity or culture that God might be leading you to befriend?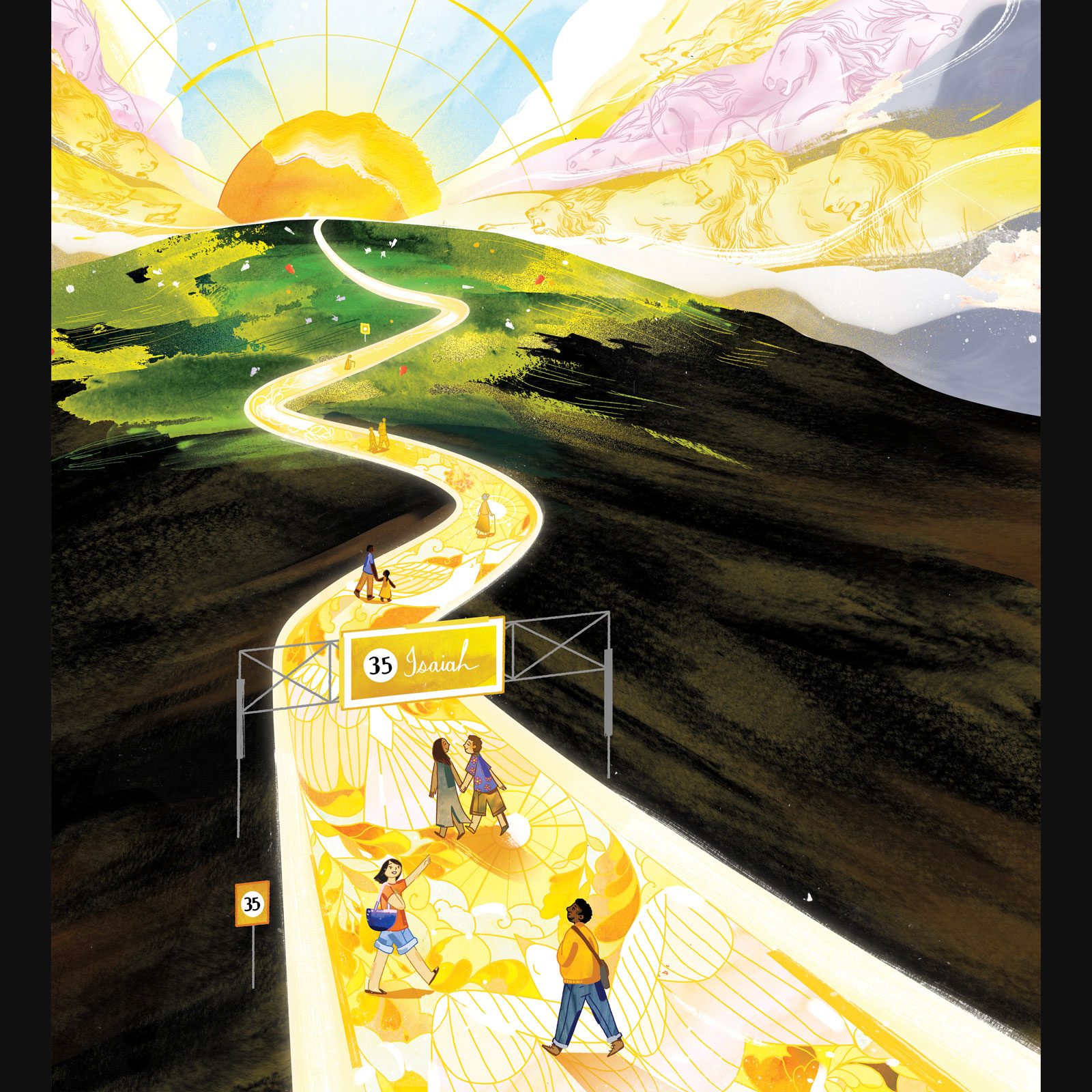 Article
God has a way for you that is so much better than your own way. His way for us is a holy way.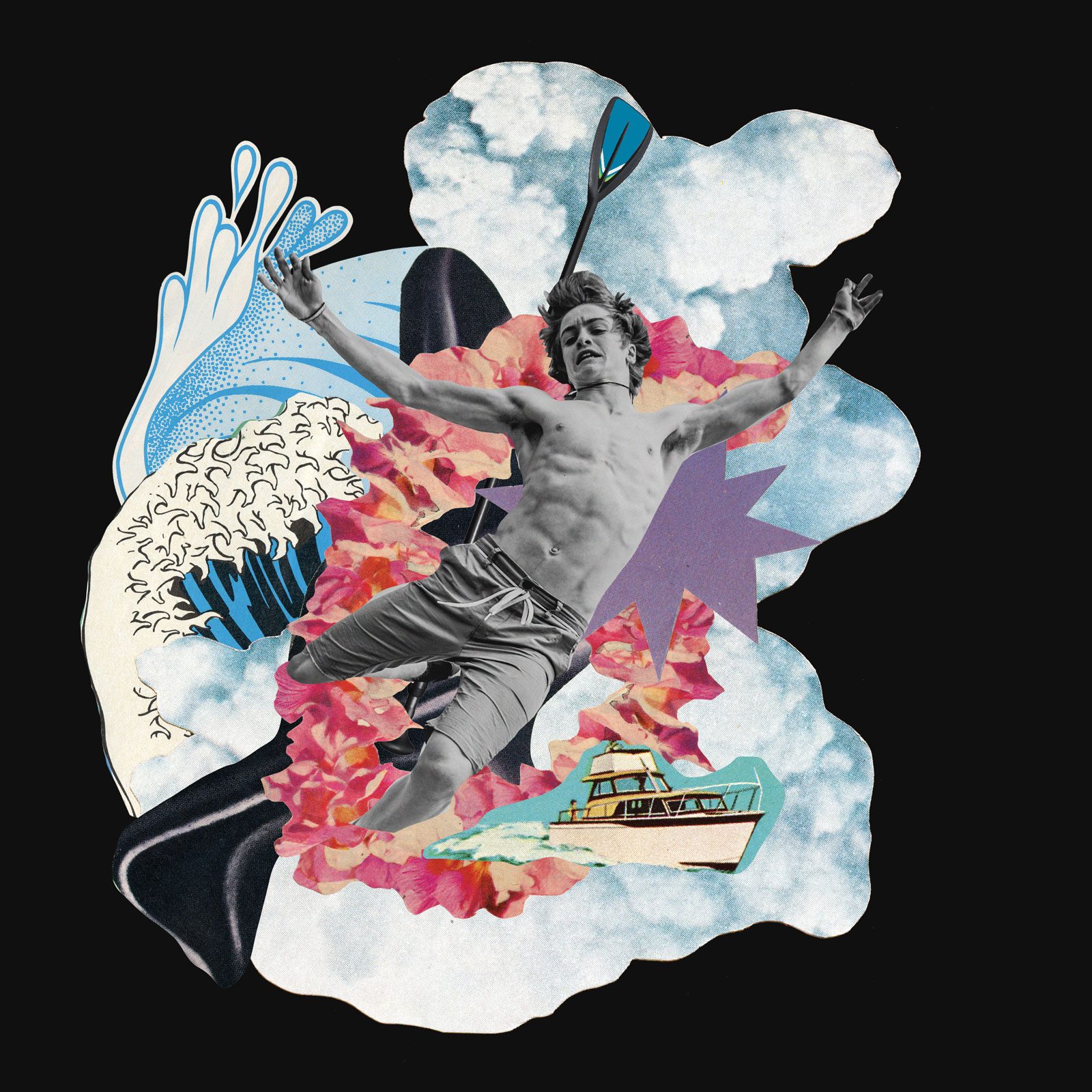 Article
Developing healthy perspectives about others is the key to creating more loving relationships.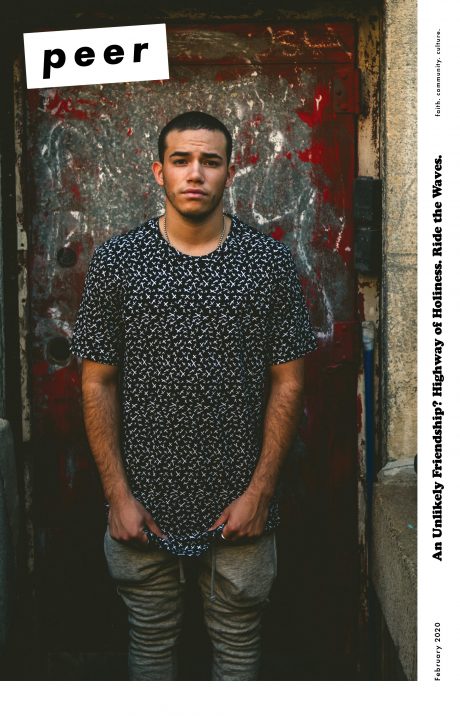 Our Latest Issue
February 2020 - An Unlikely Friendship? Highway of Holiness. Ride the Waves.
Get the issue