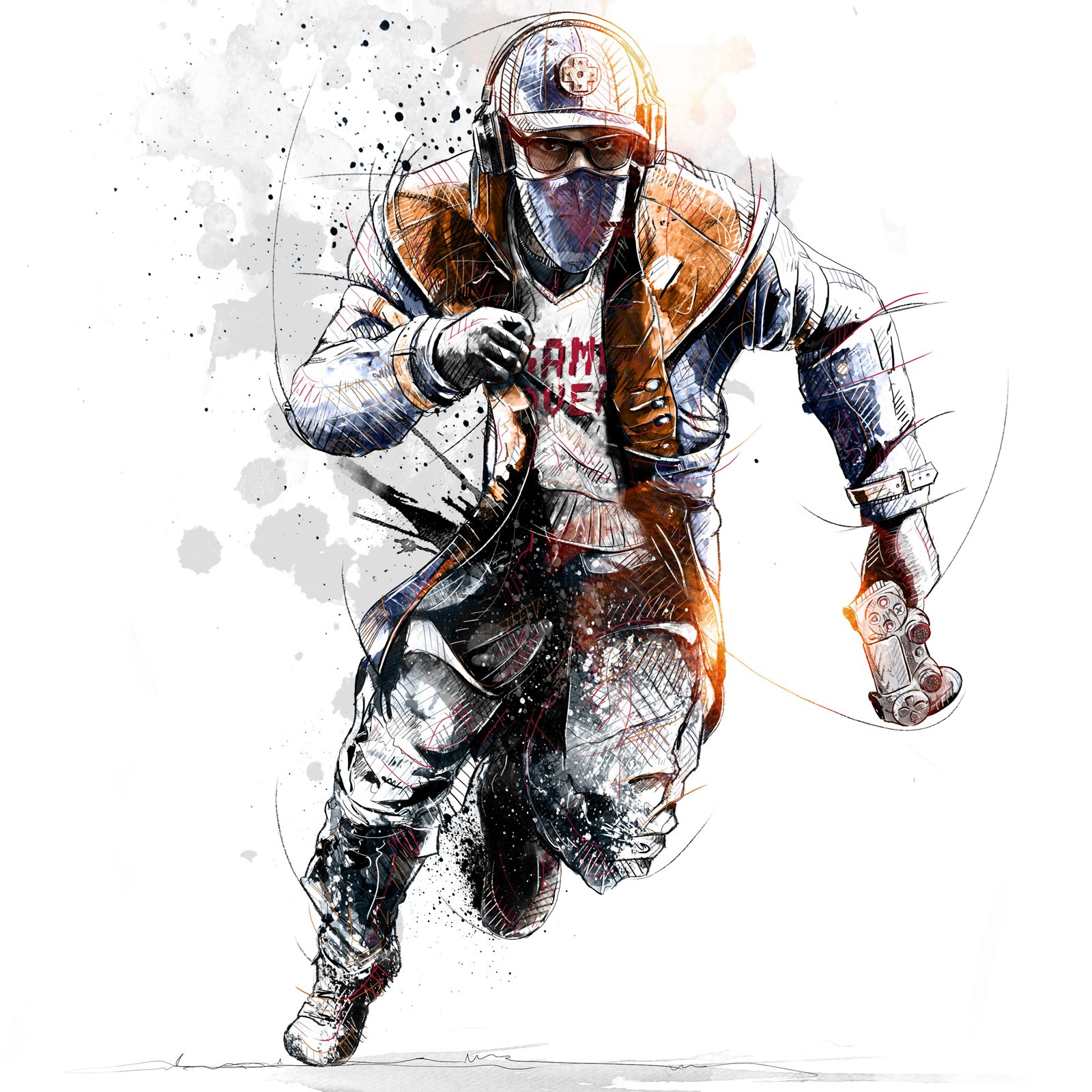 Article
Are video games some kind of trap, starving us of fresh air, human contact and productivity?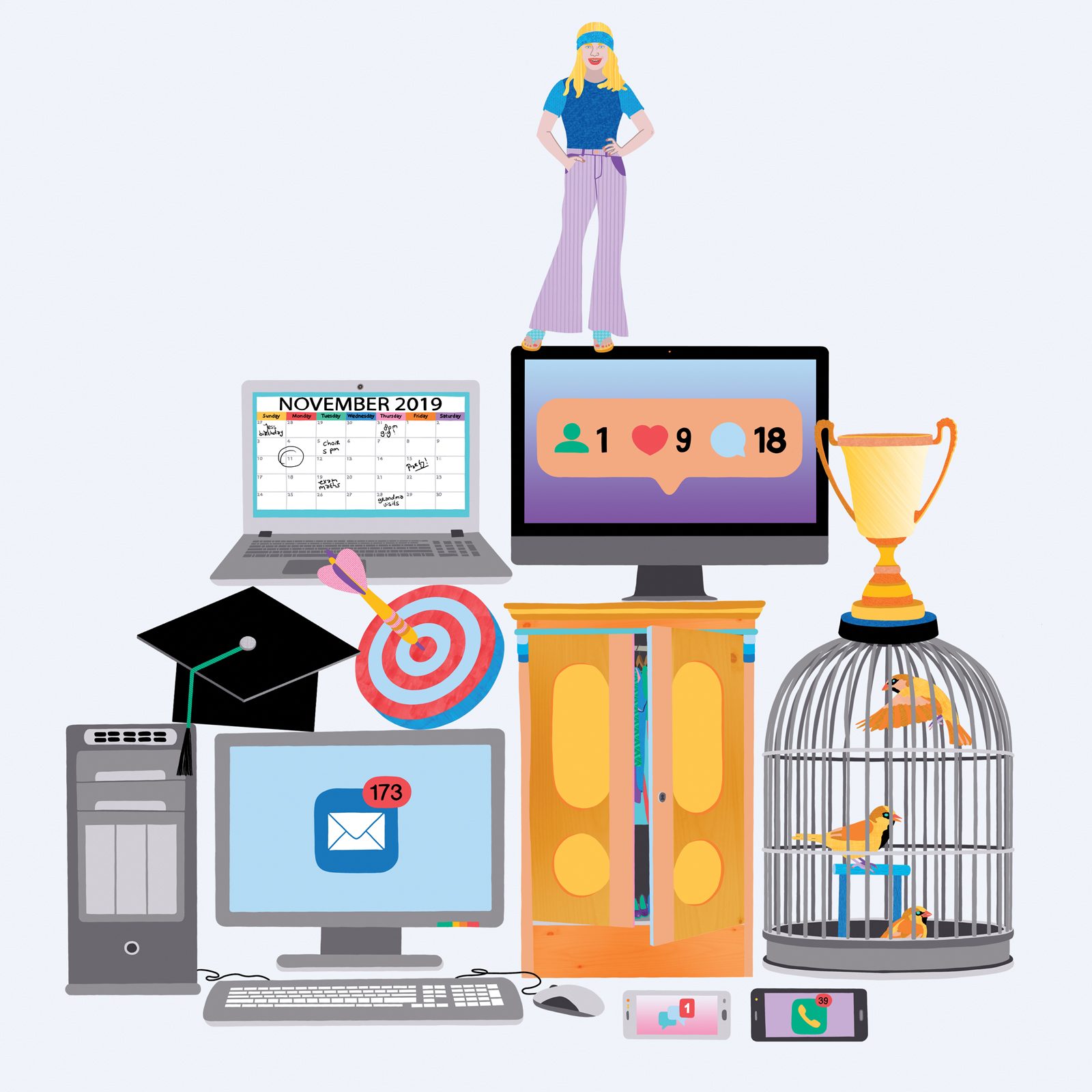 Article
Sharon's parents didn't delight in her. If your own parents couldn't love you, then who could?
Article
Personal landscapes end up shaping us differently; God calls us to be thankful in the midst of them.