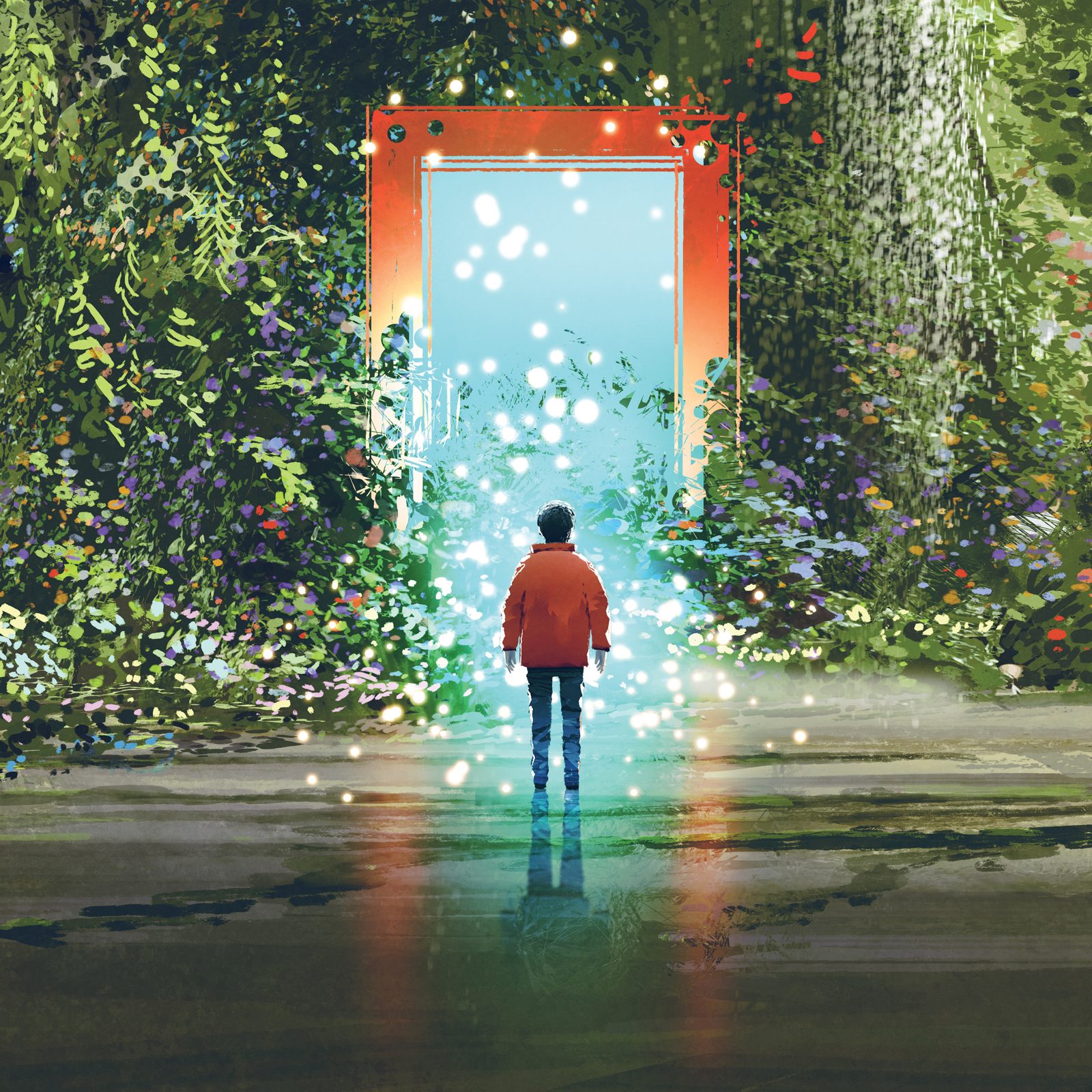 Article
Have you ever wondered why David had confidence when facing Goliath? King Saul certainly questioned David's ability.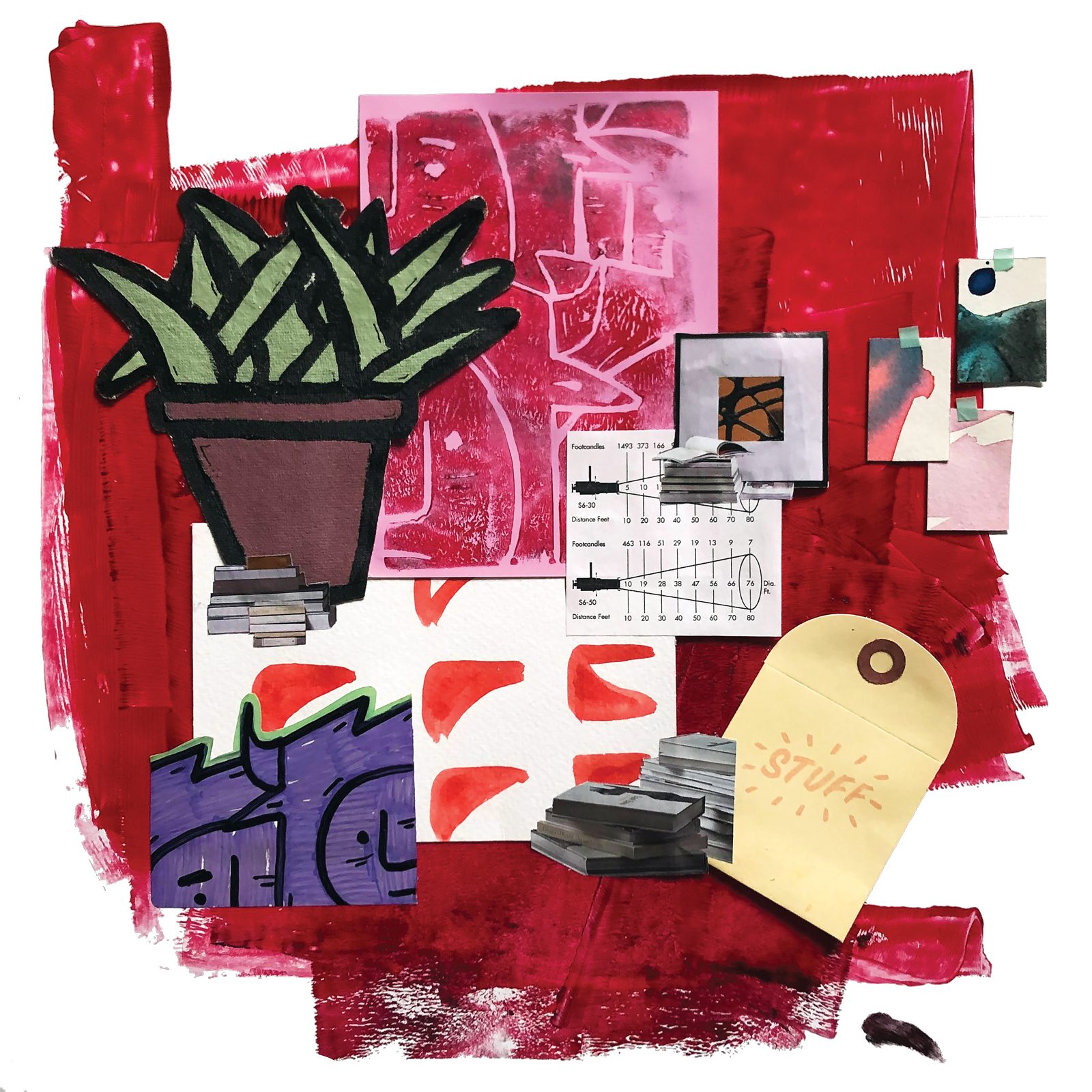 Article
Your room and home should be a place to unwind, feel comfortable in and enjoy. How you decorate can impact how you feel.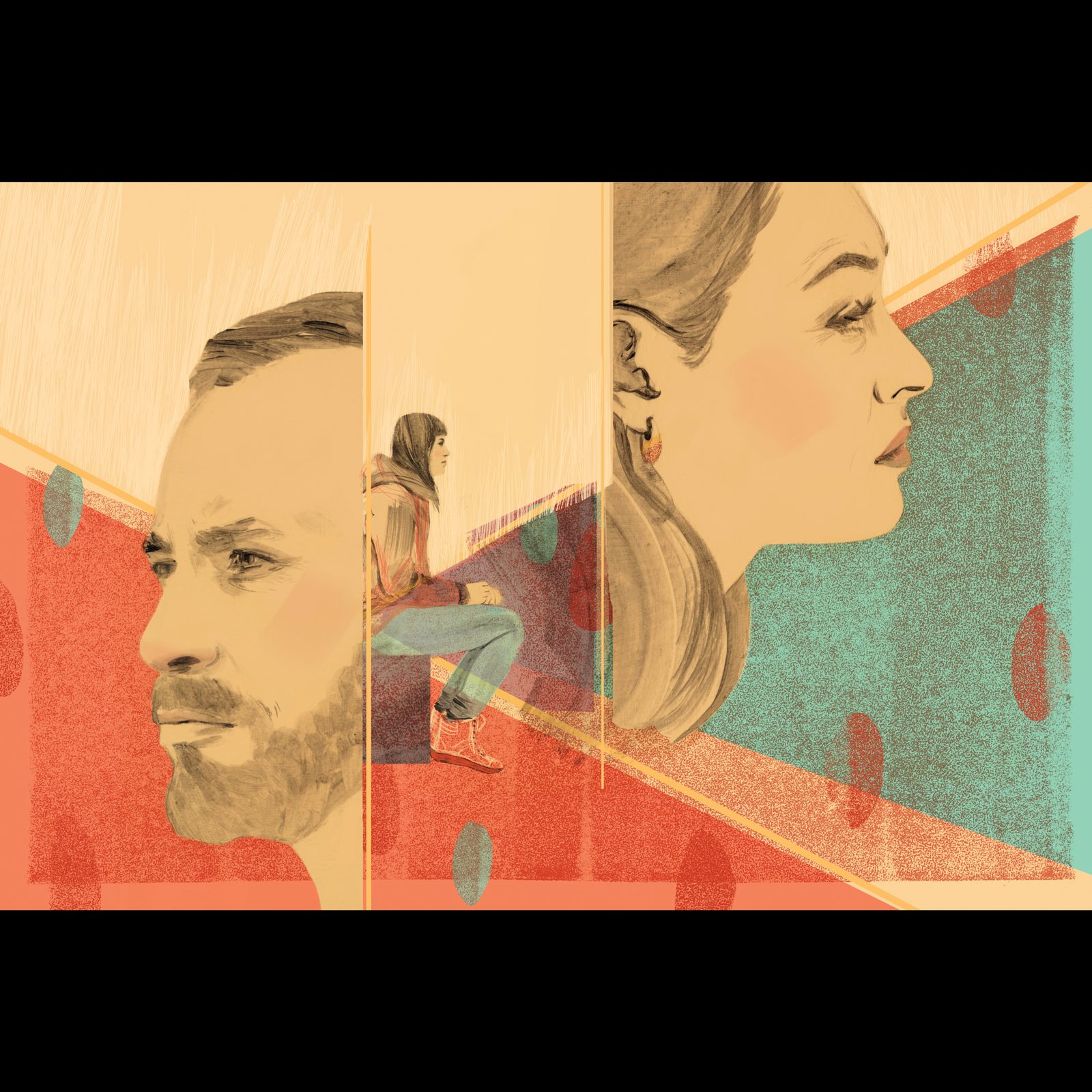 Article
It's crucial that we find people in our lives who are experienced in listening to and talking with God to guide us into recognizing His voice in our lives.