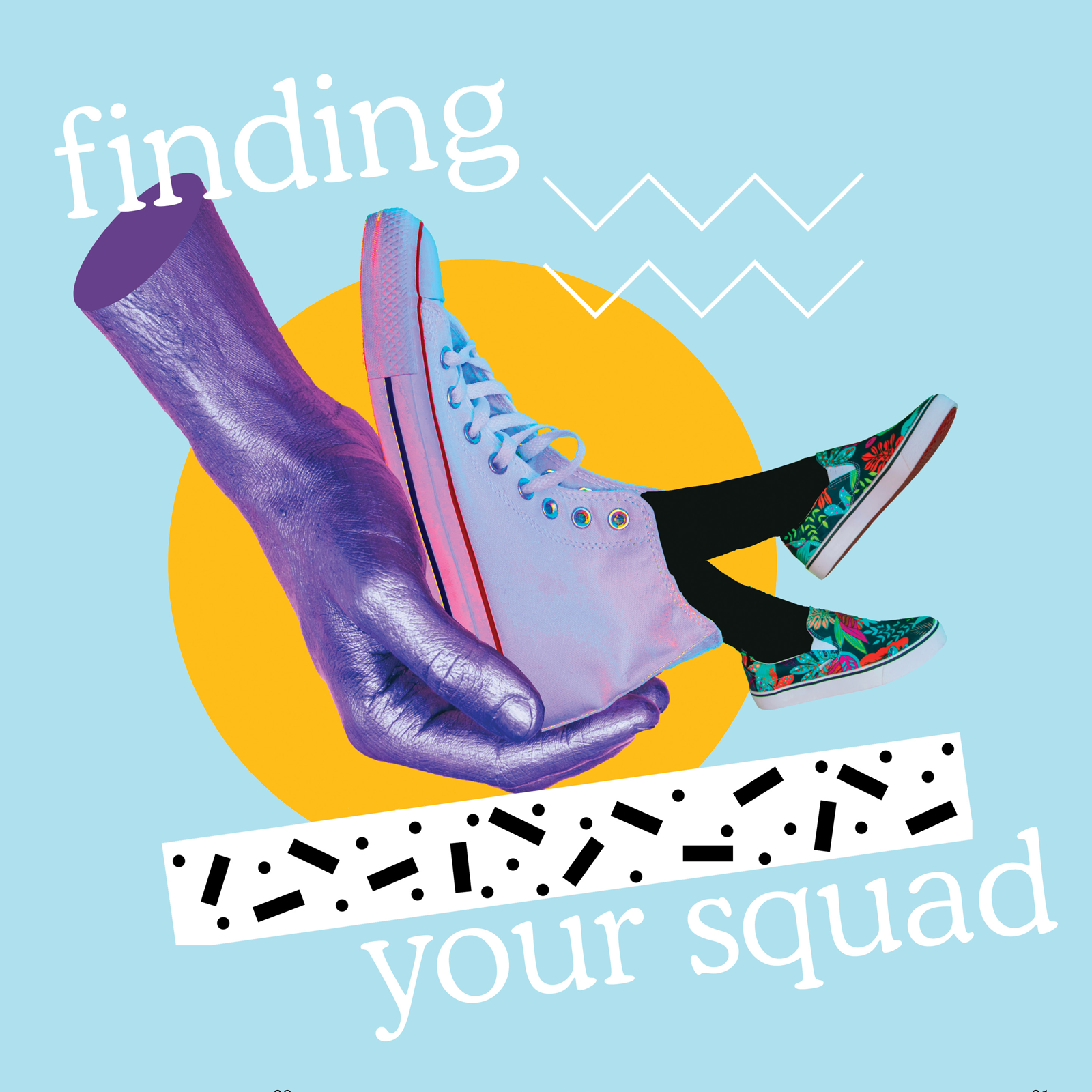 Article
True friends are a gift from God, so let's enjoy building solid, core relationships with them.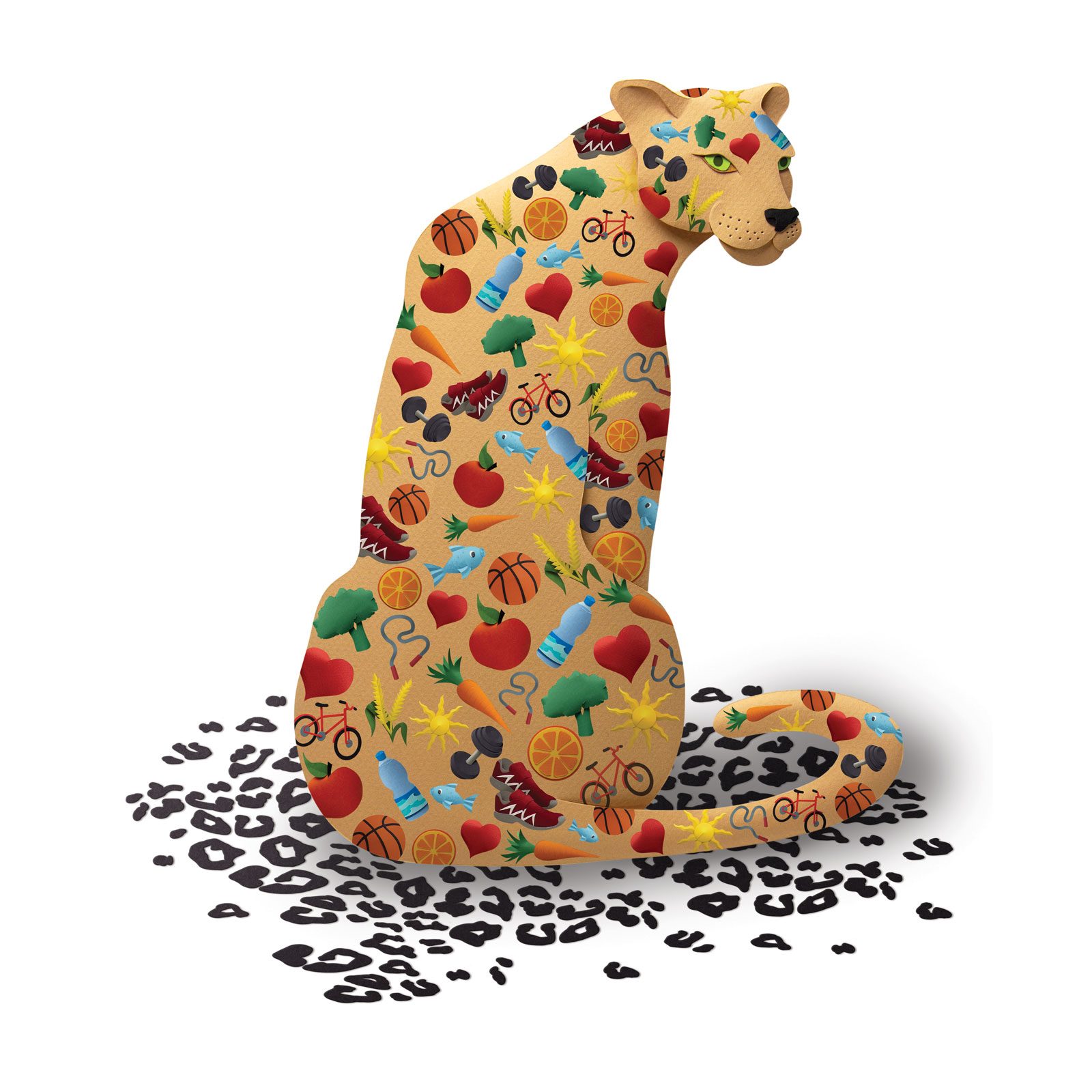 Article
Everyone is discussing their New Years resolutions, usually including gyms and diets.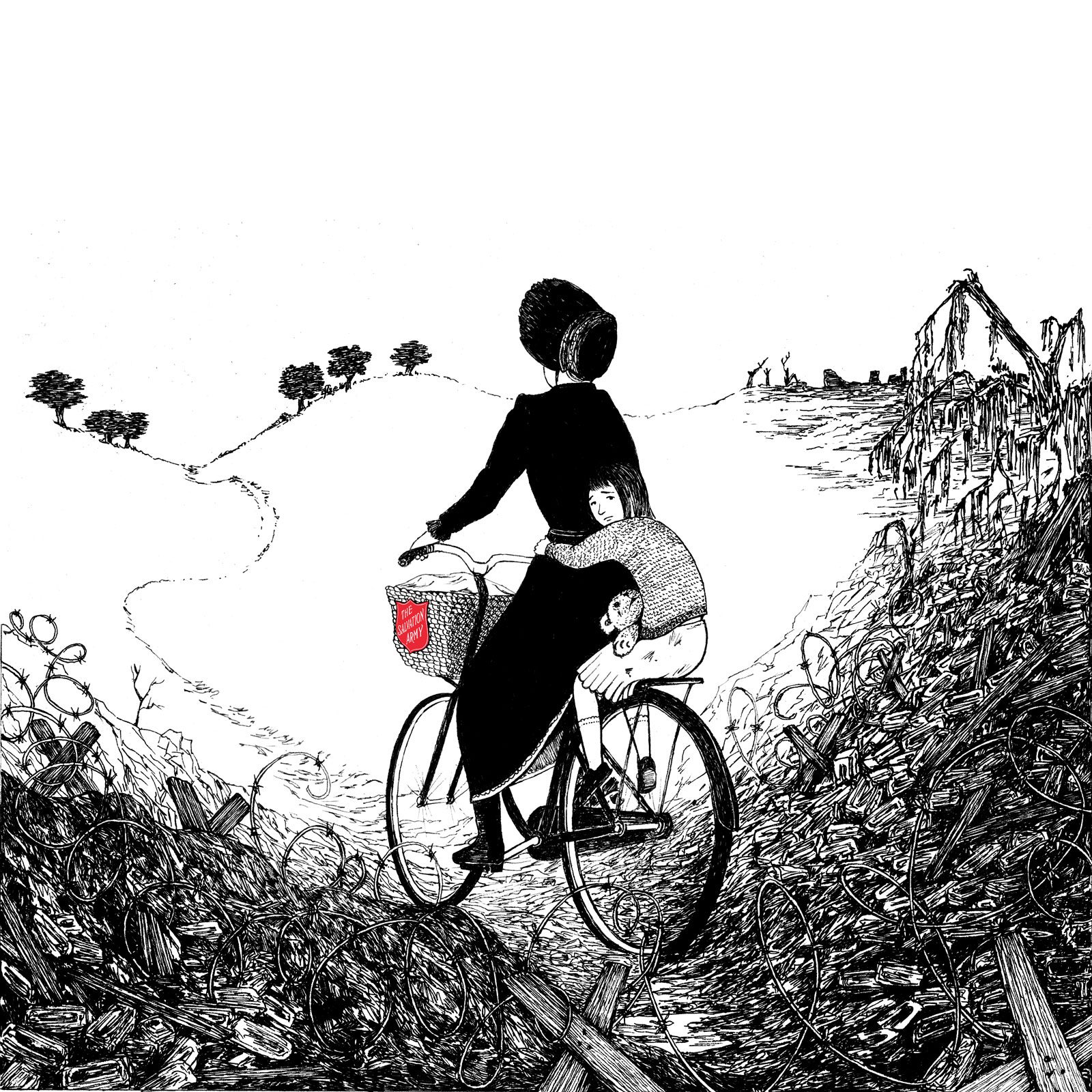 Article
In 1940, Betty Hyatt was just six years old when her family decided to flee their home in Belgium.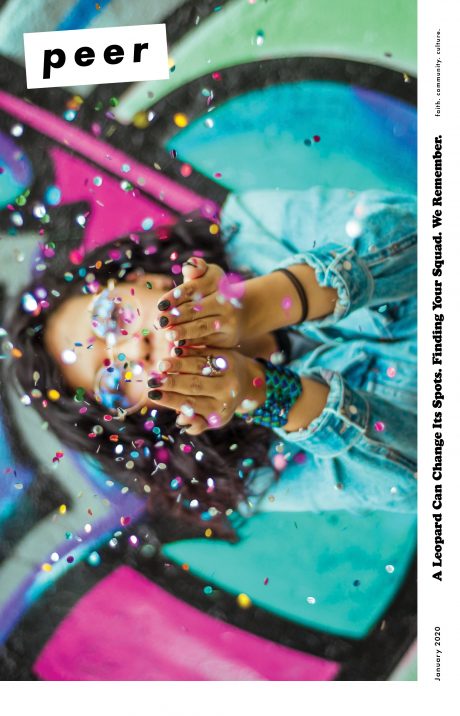 Our Latest Issue
January 2020 - A Leopard Can Change Its Spots. Finding Your Squad. We Remember.
Get the issue