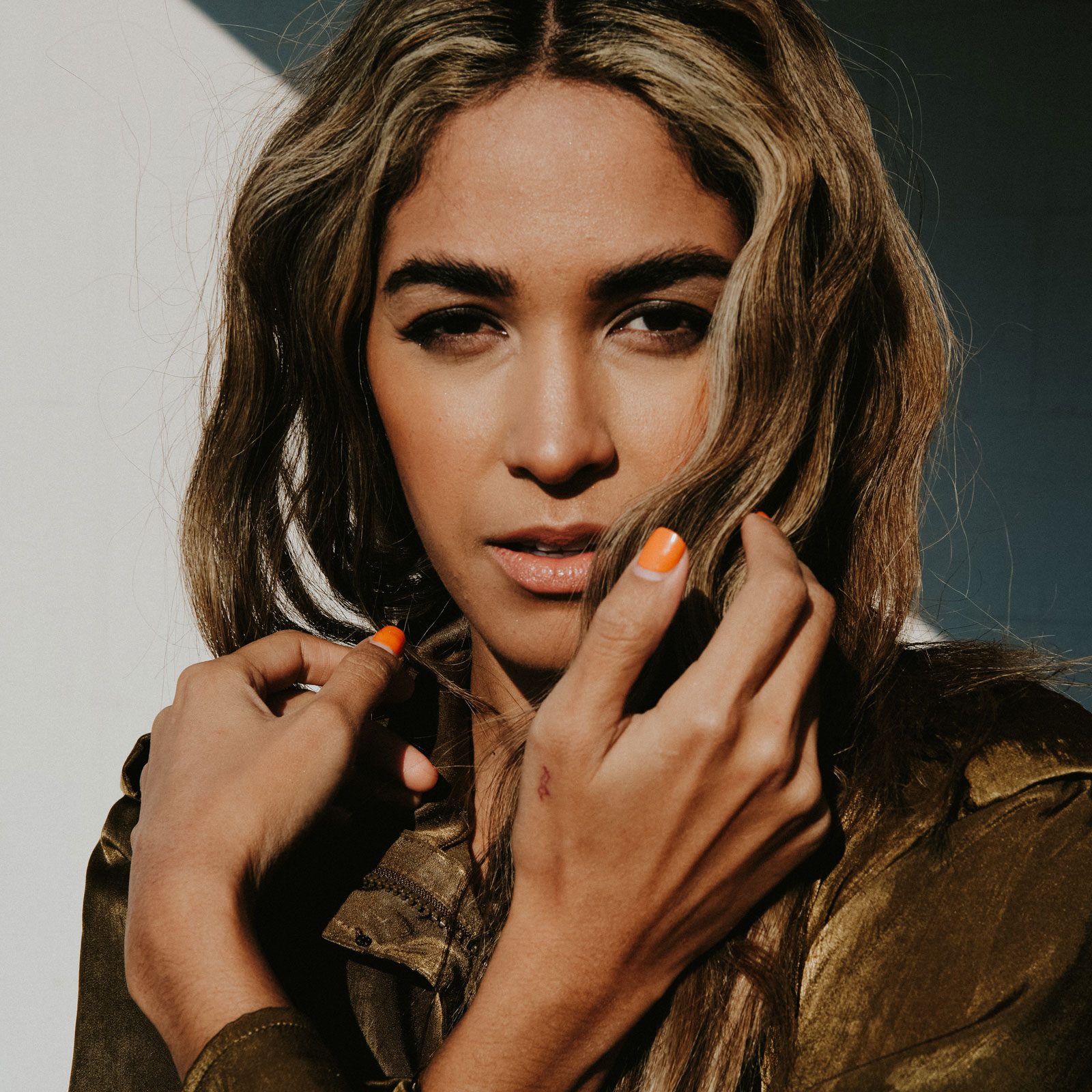 Q&A
"My times of solitude influenced not just the songwriting process, but just the kind of human being that I am."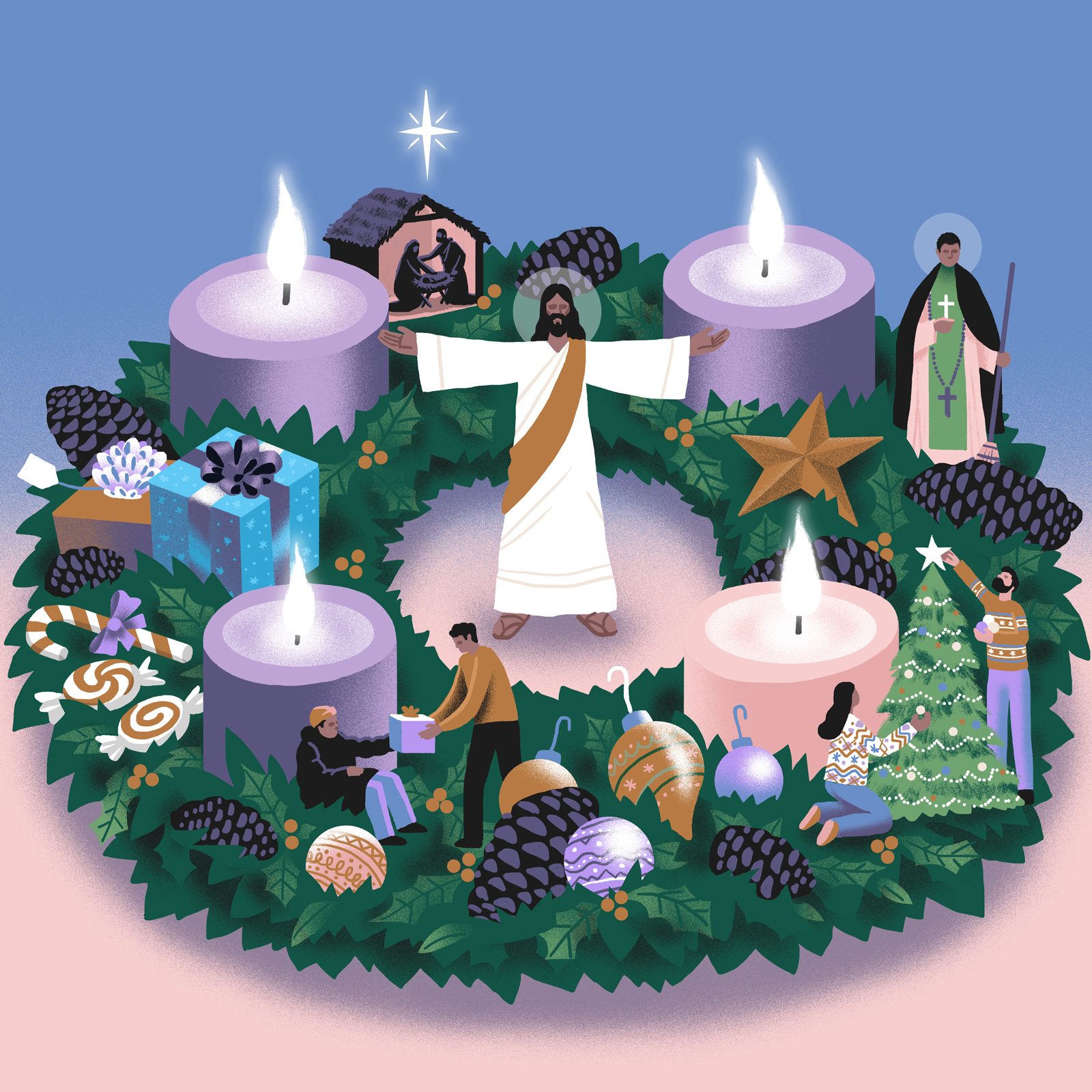 Article
"Messages of hope, joy, peace and love culminate in the final service of December."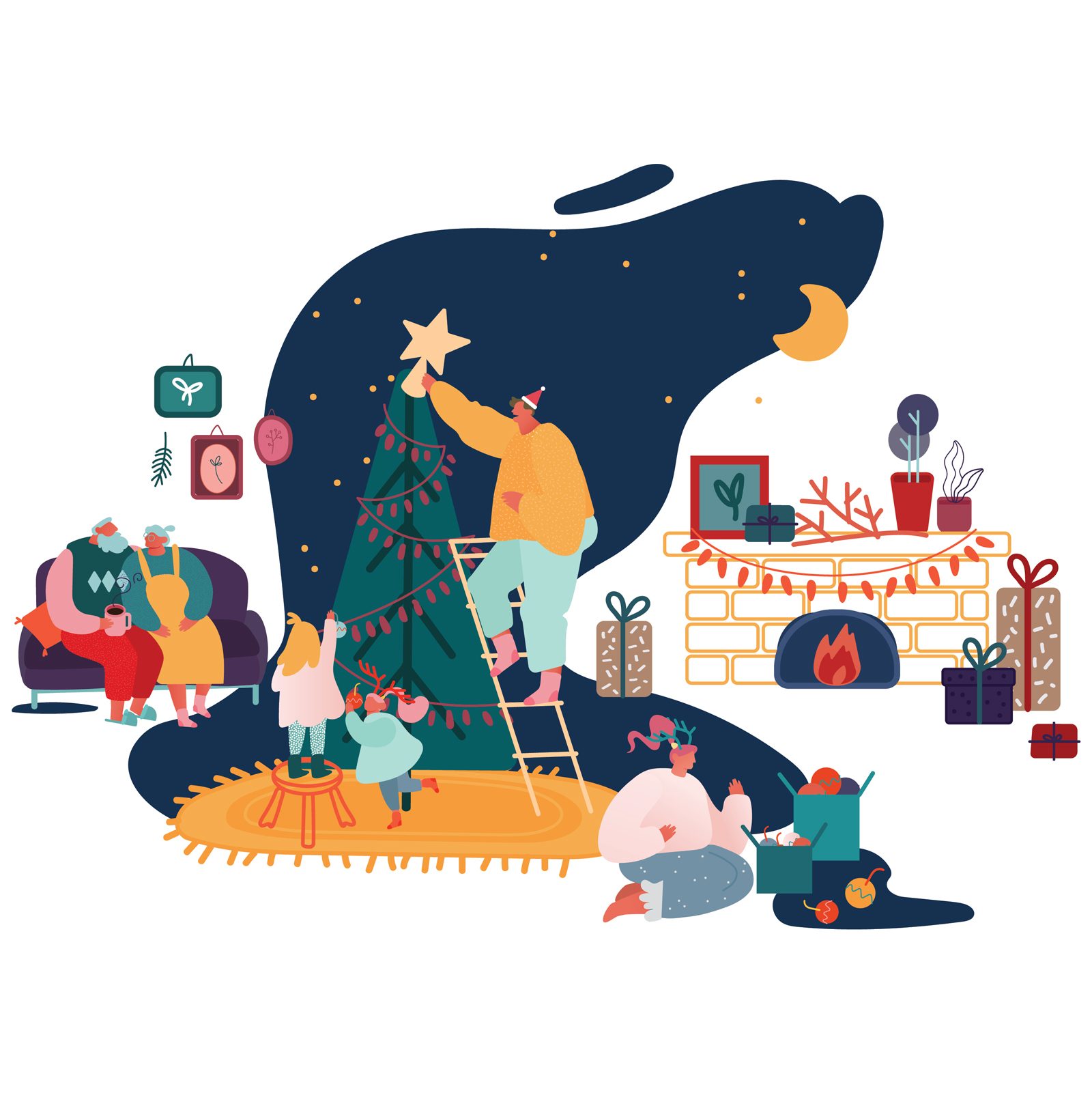 Article
"To see the smile on the families' faces reminds me of the joy that only Jesus can bring."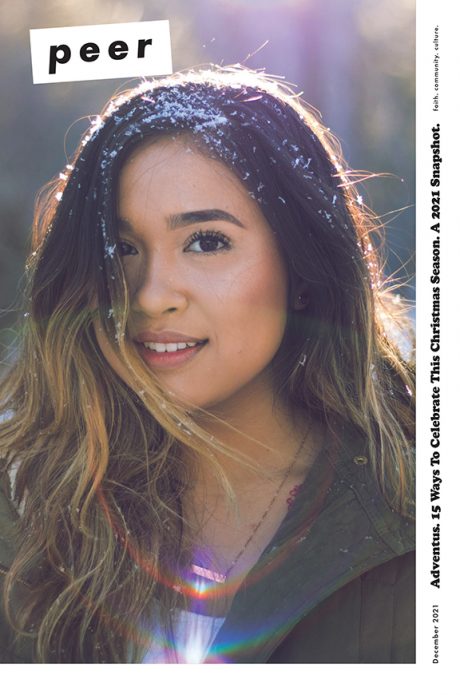 Our Latest Issue
Adventus. 15 Ways To Celebrate This Christmas Season. A 2021 Snapshot.
Get the issue