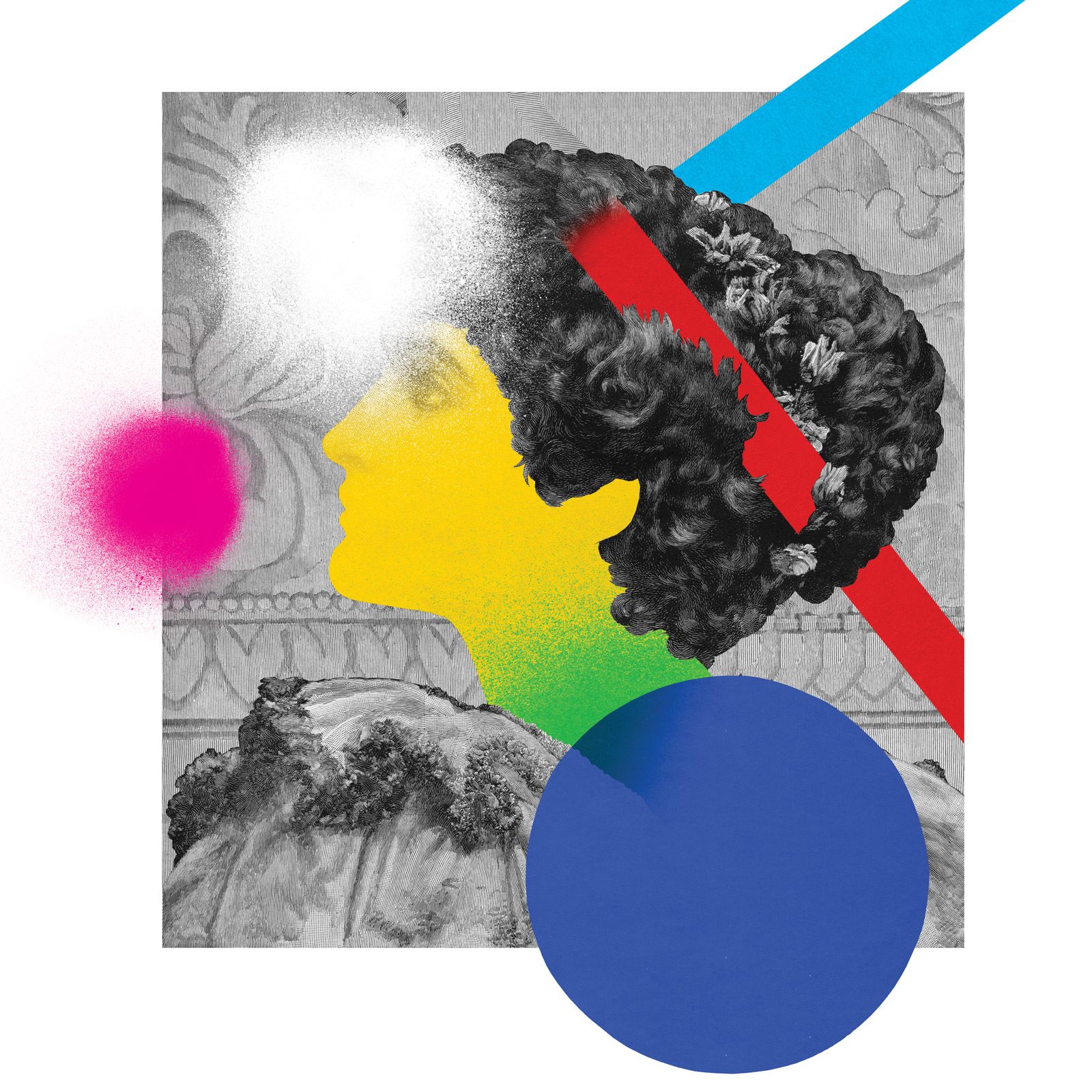 Article
God doesn't sell young people short. Jesus renovates your life and makes you a totally new creation.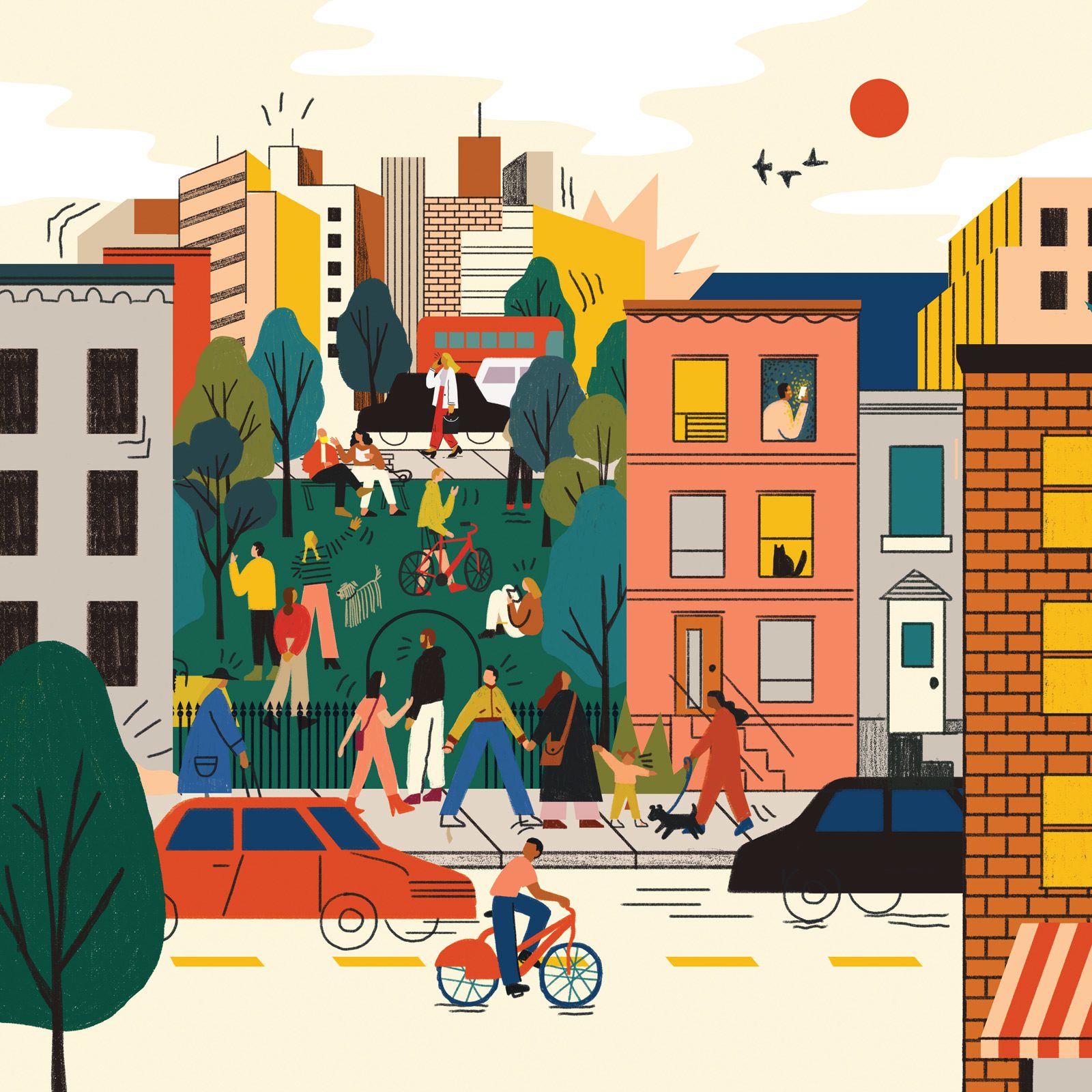 Article
Technology should make us more human, not less. Humans are made to love God and neighbor.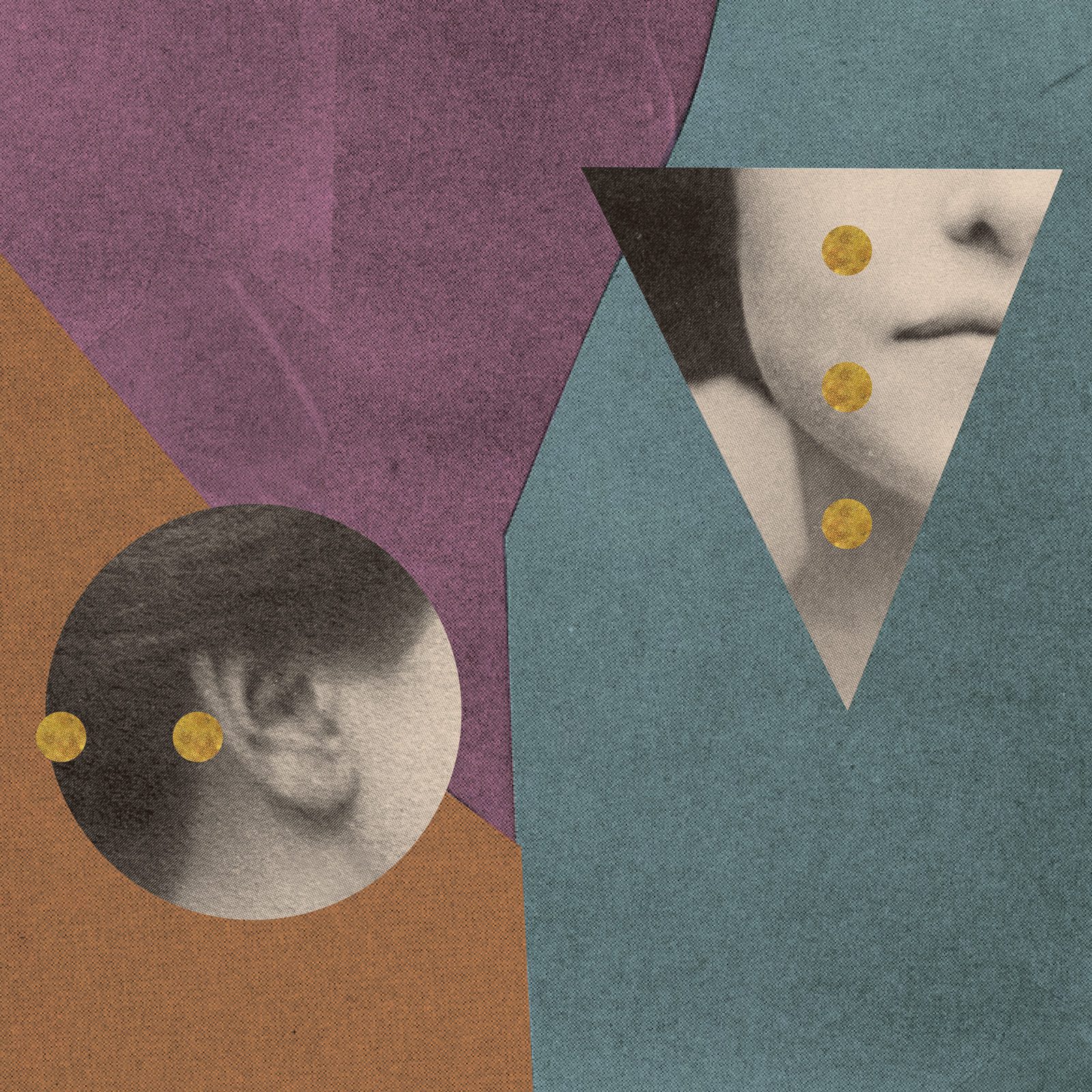 Article
God has a voice. What you believe about God's voice impacts your capacity to hear from Him.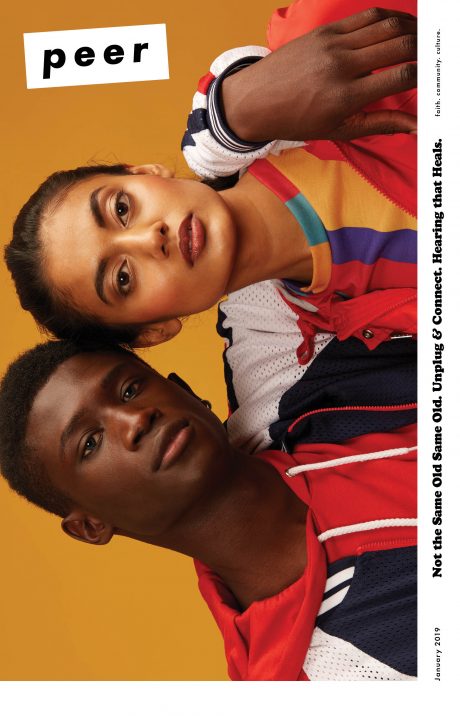 Our Latest Issue
January 2019 - Not the Same Old Same Old. Unplug & Connect. Hearing that Heals.
Get the issue