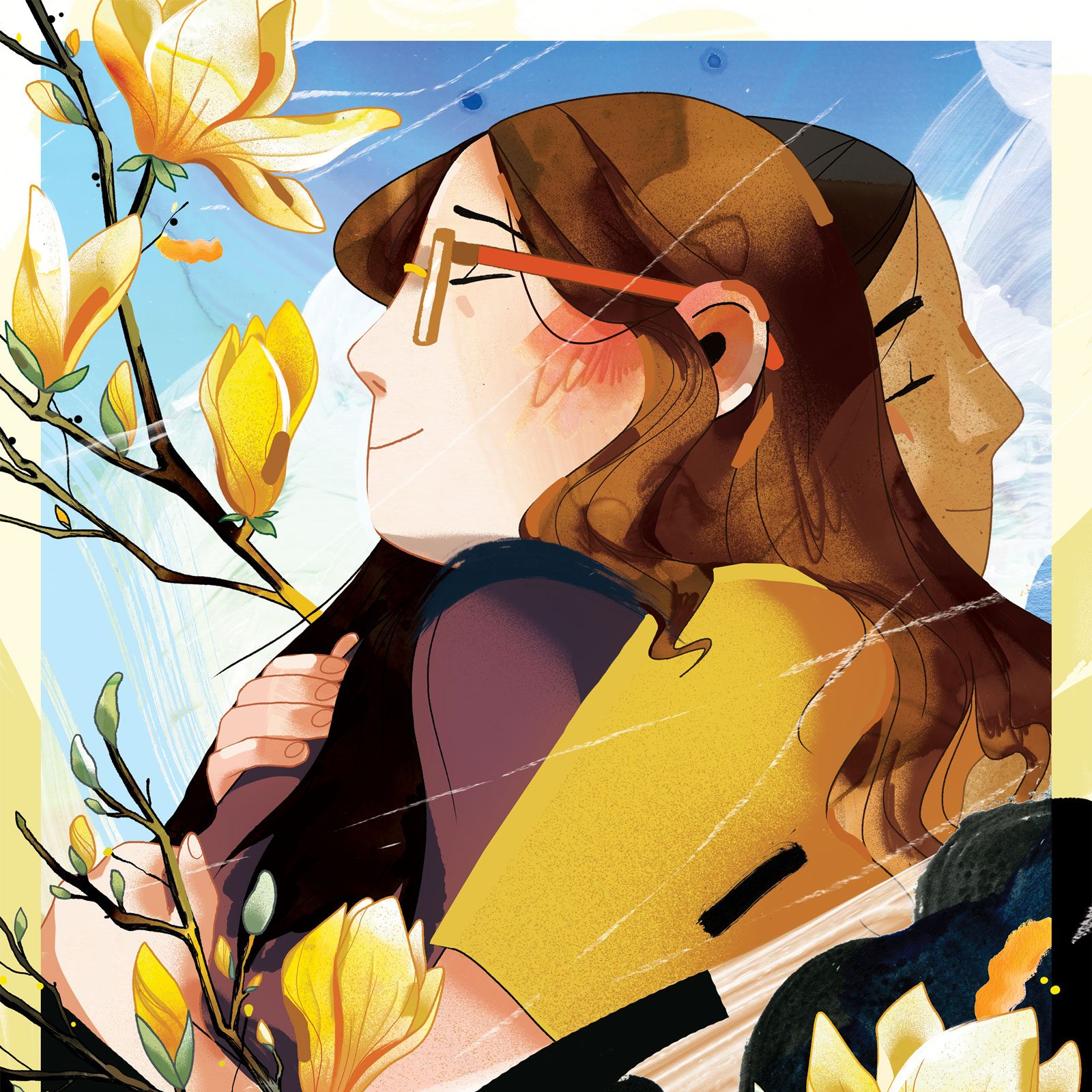 Article
Read about when Mackenzie Watson realized that God actually desired a loving and intimate relationship with her.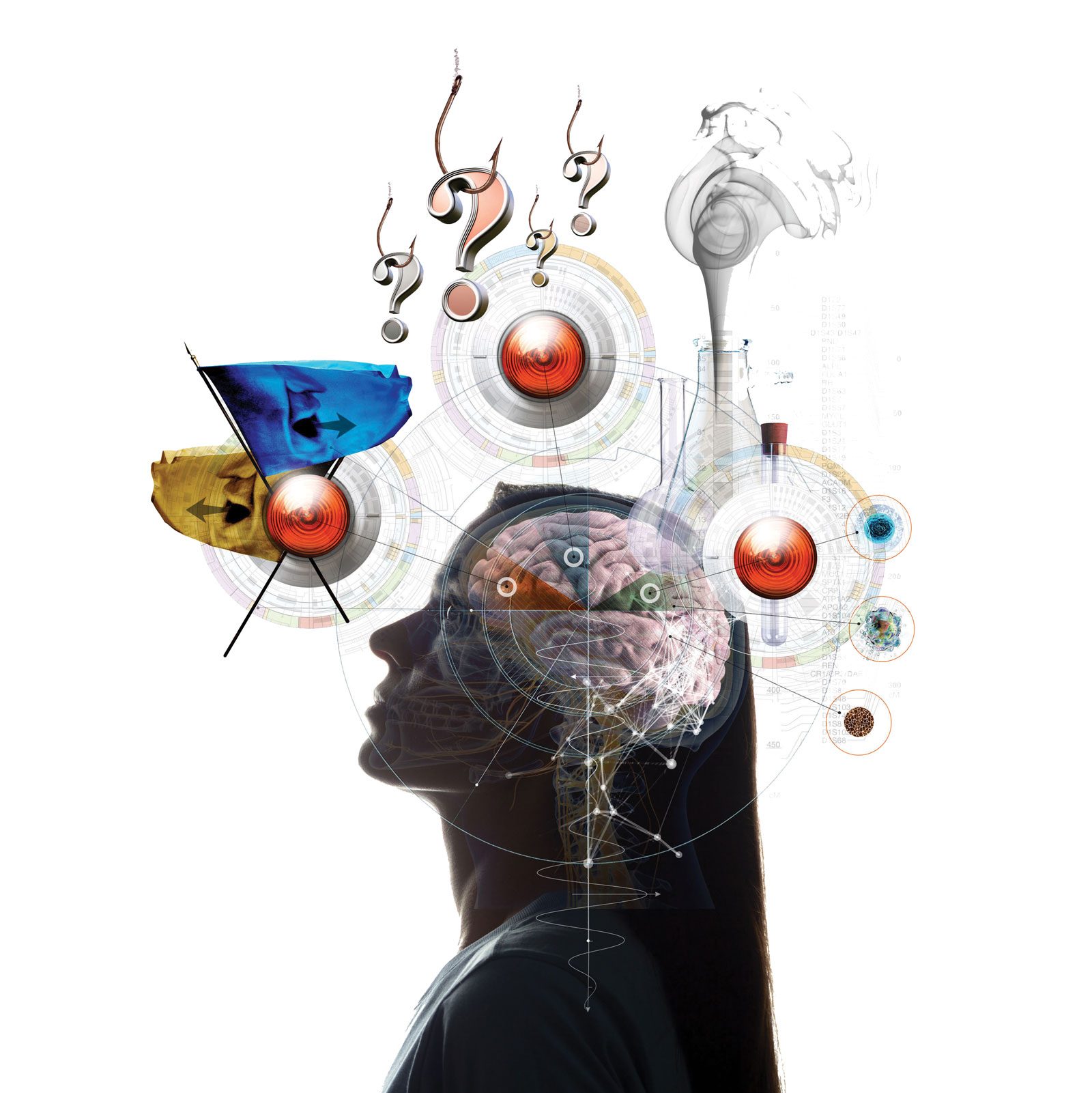 Article
Becoming more like Christ is a central part of being a disciple of Jesus.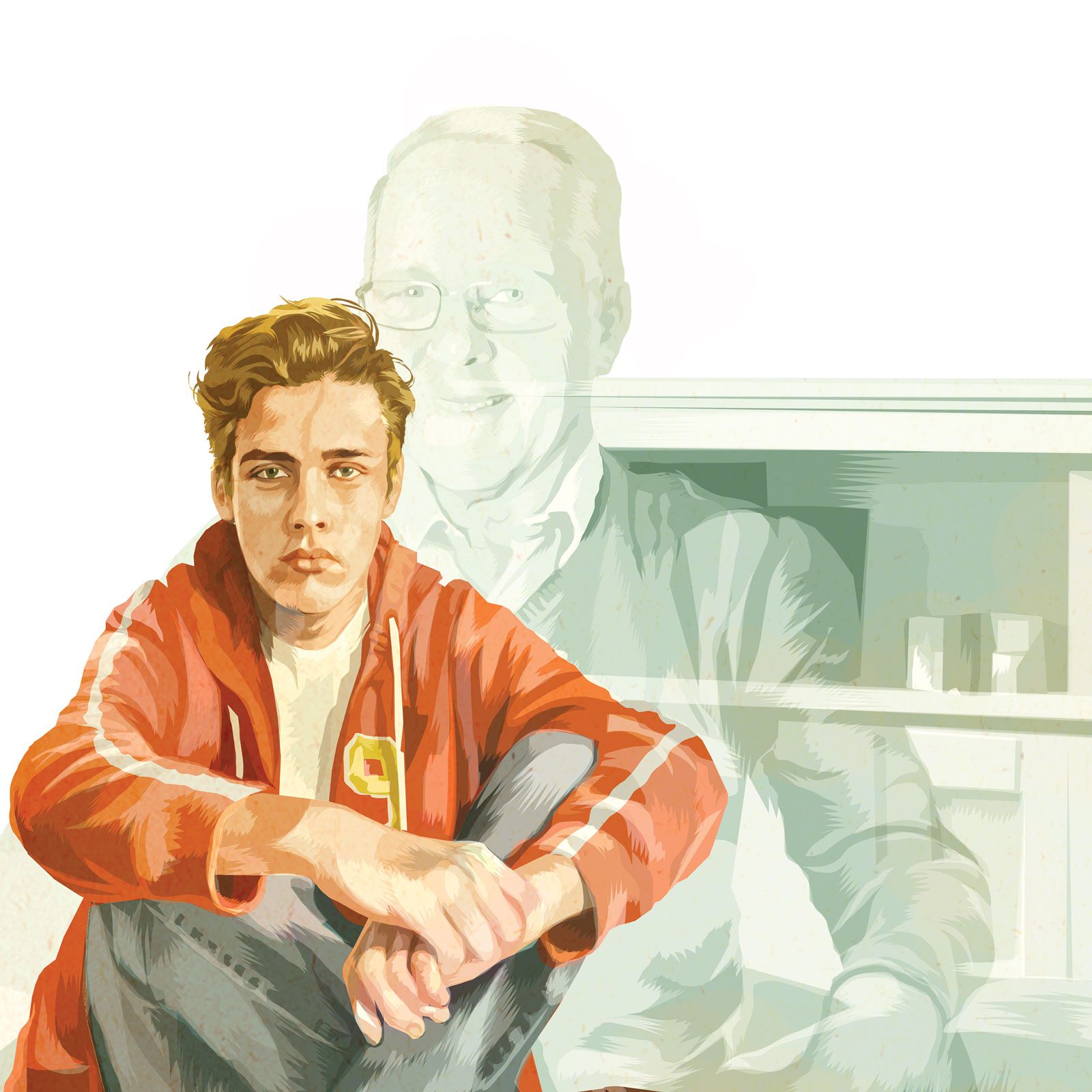 Article
Don't let a moment's decision or a gradual cooling of your love for God send you under the waves.