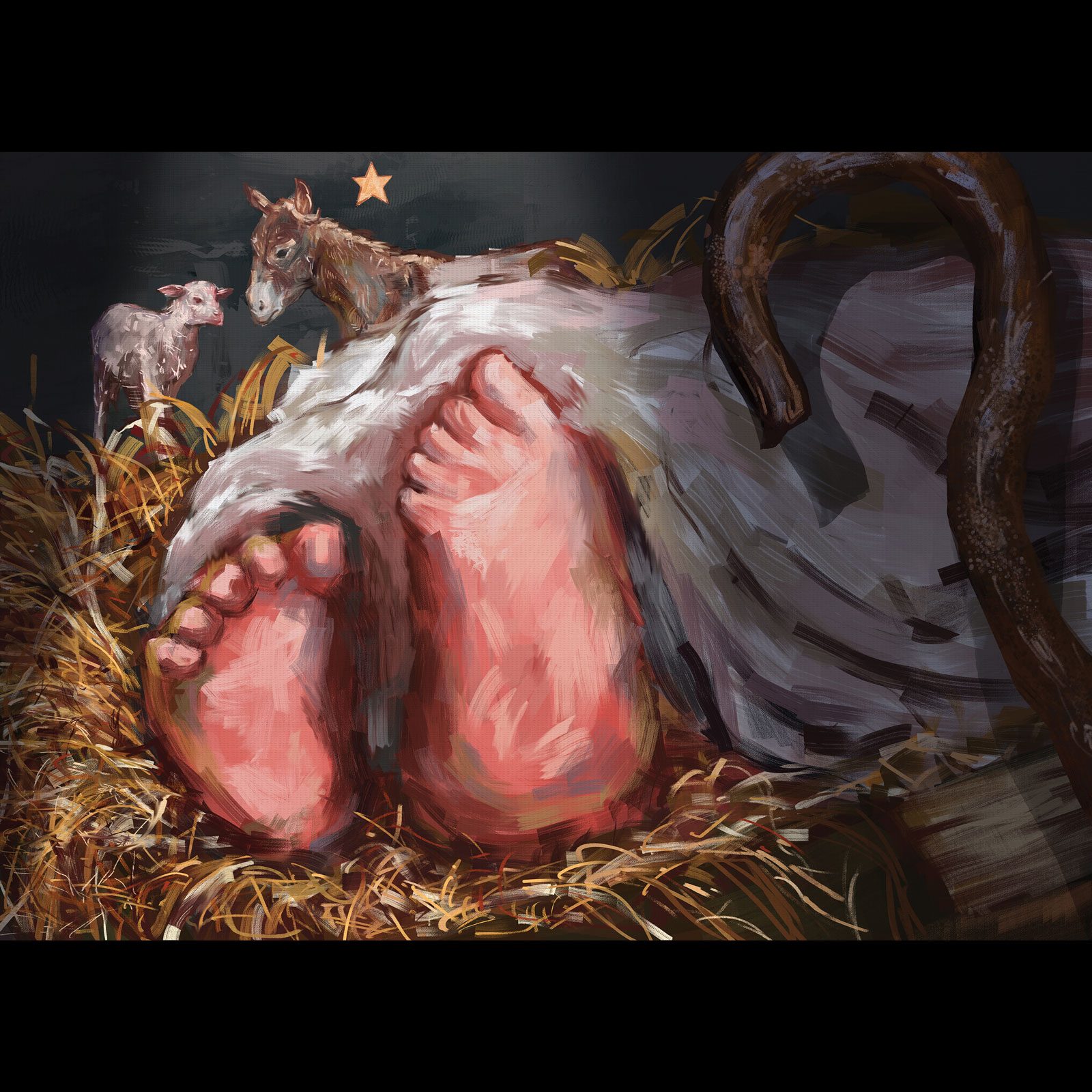 Article
Challenge yourself to search for the truth of Christ's incarnation and what that means for you and the world.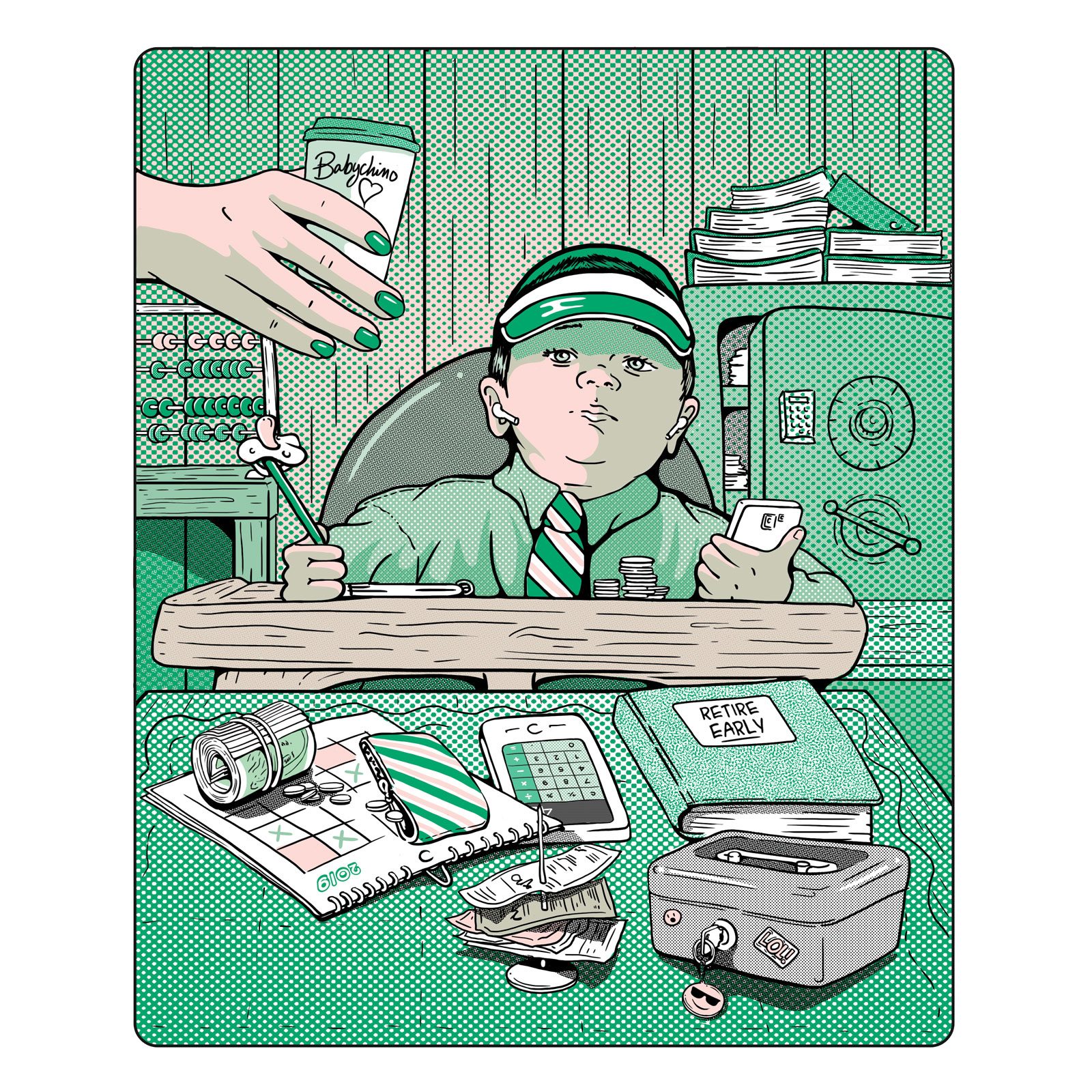 Article
A budget is a powerful, simple tool. Here's how you can get started on making one of your own.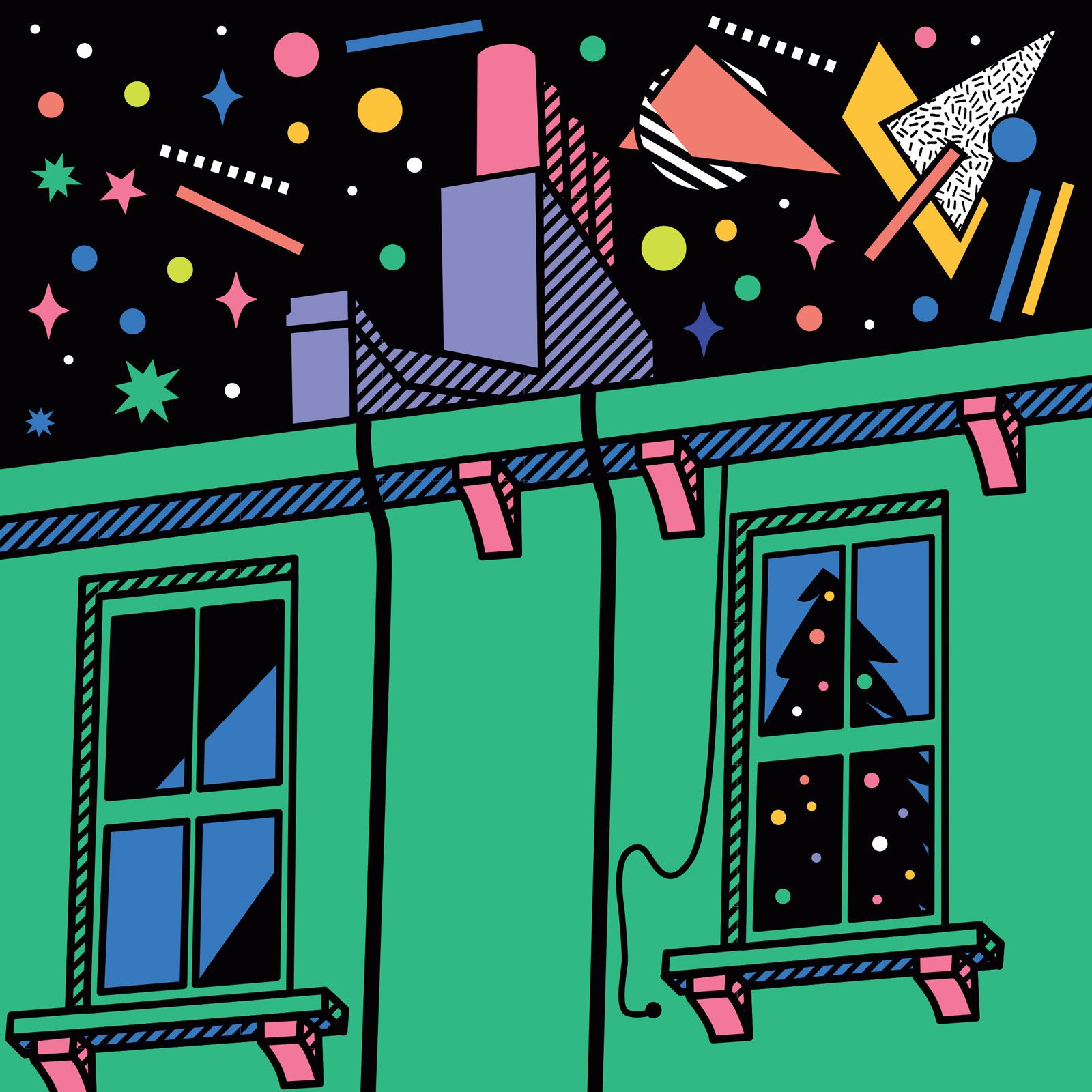 Article
Samuel Laro has stockpiled some of his best tips to revitalize your Christmas season this year.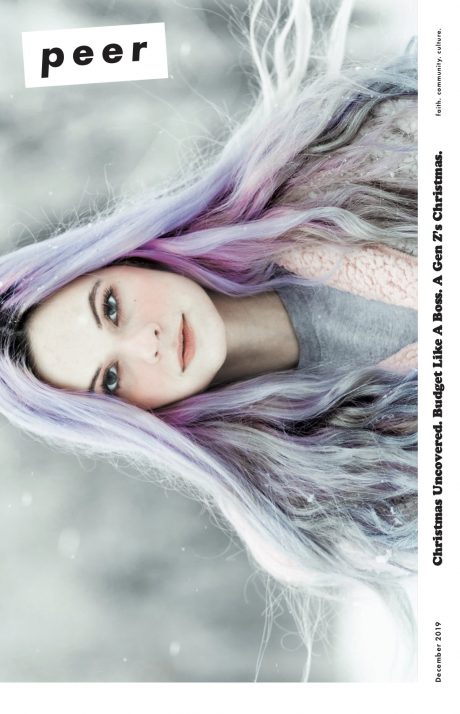 Our Latest Issue
December 2019 - Christmas Uncovered. Budget Like A Boss. A Gen Z's Christmas.
Get the issue