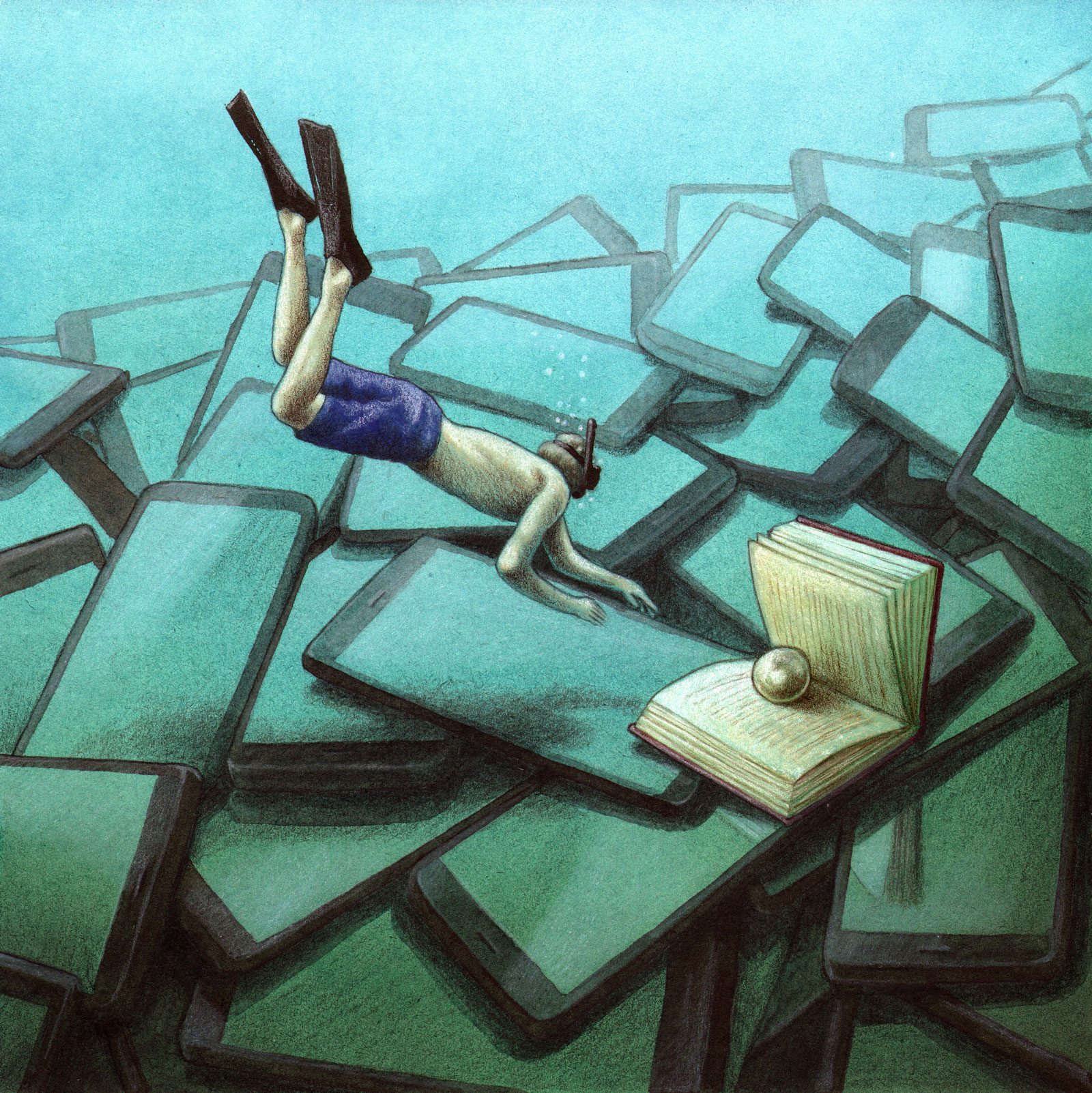 Article
Despite our access to resources, it is safe to assume that we are the most biblically-illiterate generation.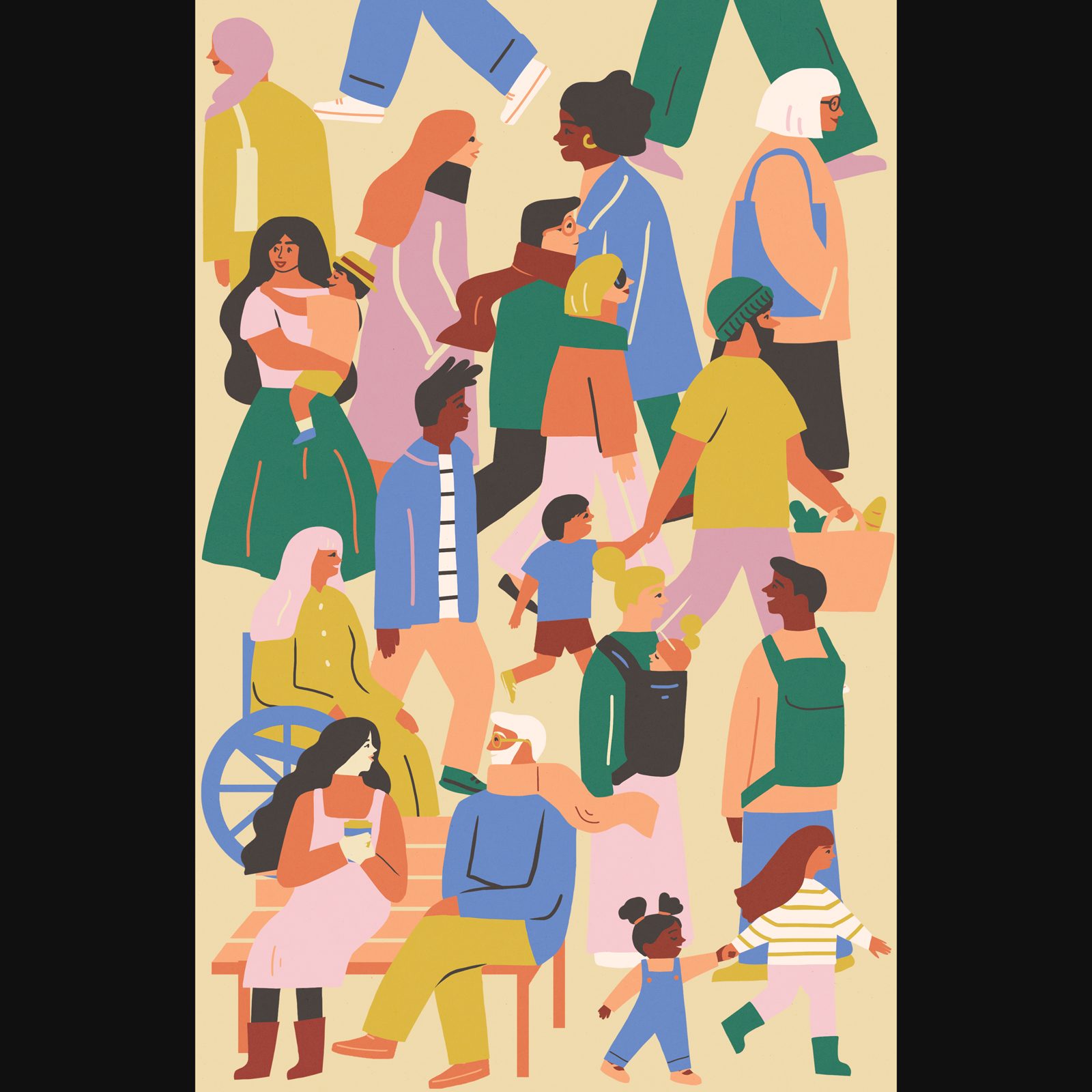 Article
You never know who is suffering. A small gesture or words of encouragement can go a long way.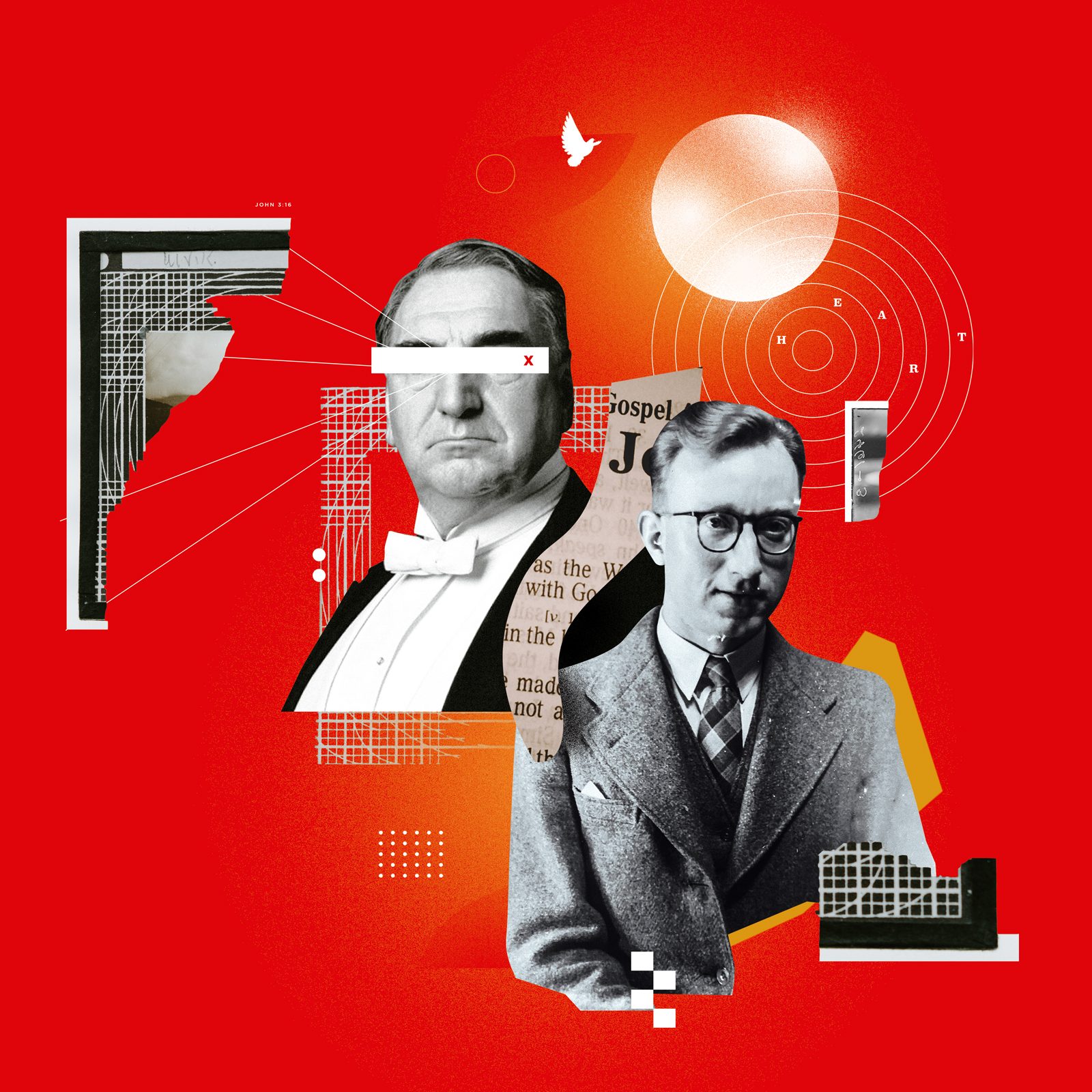 Article
God made a way so that we can be in relationship with Him and have our sin dealt with at the same time­.