About Peer
Reaching young people through print has been a priority for The Salvation Army since 1881. Volume 1 (1895) of "Young Soldier" began The Salvation Army's printing ministry to children in America. When "Young Soldier" ended in 1990, "Young Salvationist" took the reins in 1991 with a teenage and young adult audience in mind.
In January 2019, "Peer" was born—a Salvation Army youth publication for 16 to 22 year olds. By addressing topics related to faith, community and culture the mission of Peer is to ignite a faith conversation that will deepen biblical perspective, faith and holy living. "Peer" is your equal—a dependable companion as you journey through high school and college. It presents a new community—your Peer community.

Peer's team are based out of The Salvation Army's National Headquarters in Alexandria, Virginia. Contact the team here.
The Peer Team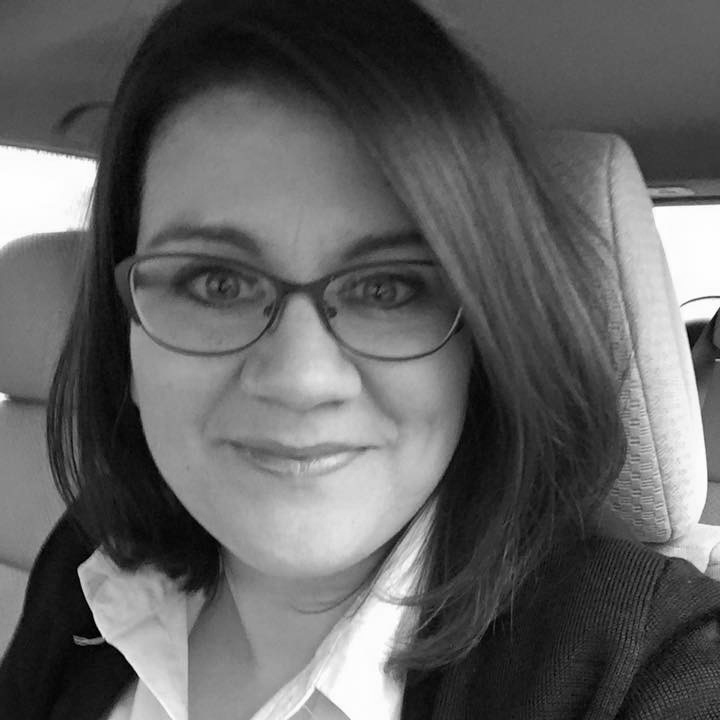 Raised in Texas, Major Jamie met both Jesus and her foxy husband Matt at The Salvation Army's Camp Hoblitzelle, which kick-started a love for camp ministry. That love grew even deeper as Matt and Jamie served for seven years as Camp Directors and Divisional Youth Leaders, allowing them to use their passion for youth ministry and the leadership development of young people. Jamie is the mom of two awesome daughters and loves to spend her free time watching college football (Boomer Sooner!) or exploring the great outdoors with her family.

Major Jamie Satterlee – Director of Publications and Editor of Peer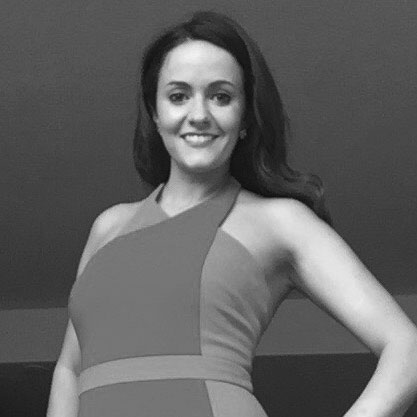 Born and raised in Michigan, Andrea attended Michigan State University where she earned a degree in journalism, with a focus in design and broadcast. After graduation, she moved to New York where she began her professional career at Macy's. While in the Big Apple, Andrea met her future husband and ultimately moved to Virginia in 2013 where she found a family at the next step in her professional development at The Salvation Army.

Andrea Martin – Art Director, Peer Magazine & Crest Books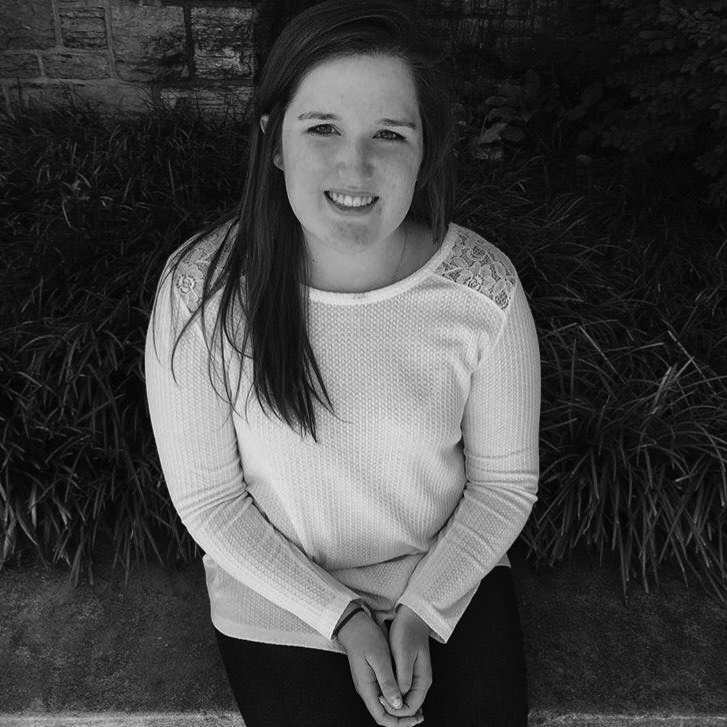 Born and raised on the outskirts of Richmond, VA, Olivia attended Virginia Tech (Go Hokies!) where she earned a degree in public relations with a focus in professional and technical writing. She has a mission to inspire others through her writing, whether it's through external publications or even her own personal blog! She starts her professional career at The Salvation Army and is very excited to call Alexandria her home. When she's not in the office, she can be found either scouting out local coffee shops and museums, petting any dog she sees or hanging out with her friends and family.

Olivia Scherzer – Assistant Editor, Publications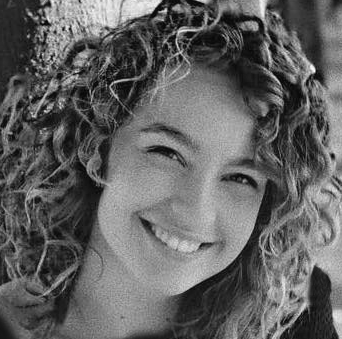 Originally from Rhode Island, Elizabeth attended Pepperdine University where she earned a BA in Creative Writing and a minor in Multimedia Design. While at Pepperdine, Elizabeth spent an academic year abroad in Italy. After graduation, Elizabeth moved to D.C. to pursue her career in the creative arts. In her free time, she enjoys playing miniature golf and being enthusiastic about "Survivor."

Elizabeth Hanley – Media & Marketing Manager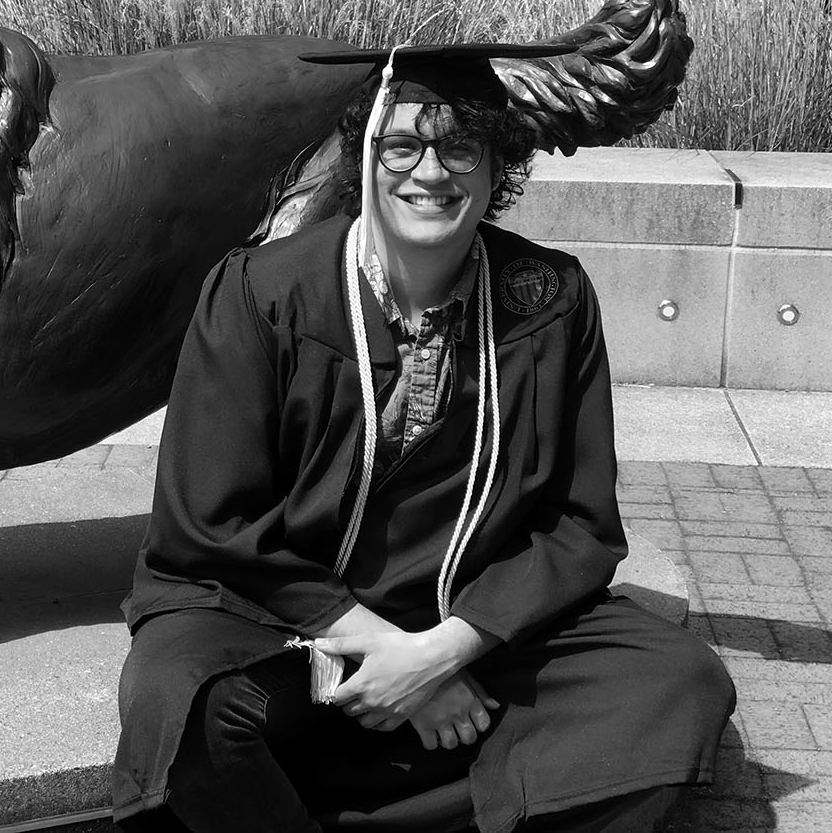 David graduated from the University of Washington in 2020. He's an aspiring writer and video game enthusiast, and he prefers RPGs to multiplayer experiences. David is a faithful soldier (member of The Salvation Army) and band/songsters member at the Seattle Temple Corps in Seattle, WA where he lives with his wife, Trulee. He joined the Publications department at National Headquarters in 2021 where he writes articles reviews submissions and travels for stories and photos.

David Reardon – Journalist/ Copy Editor
Peer's Contributors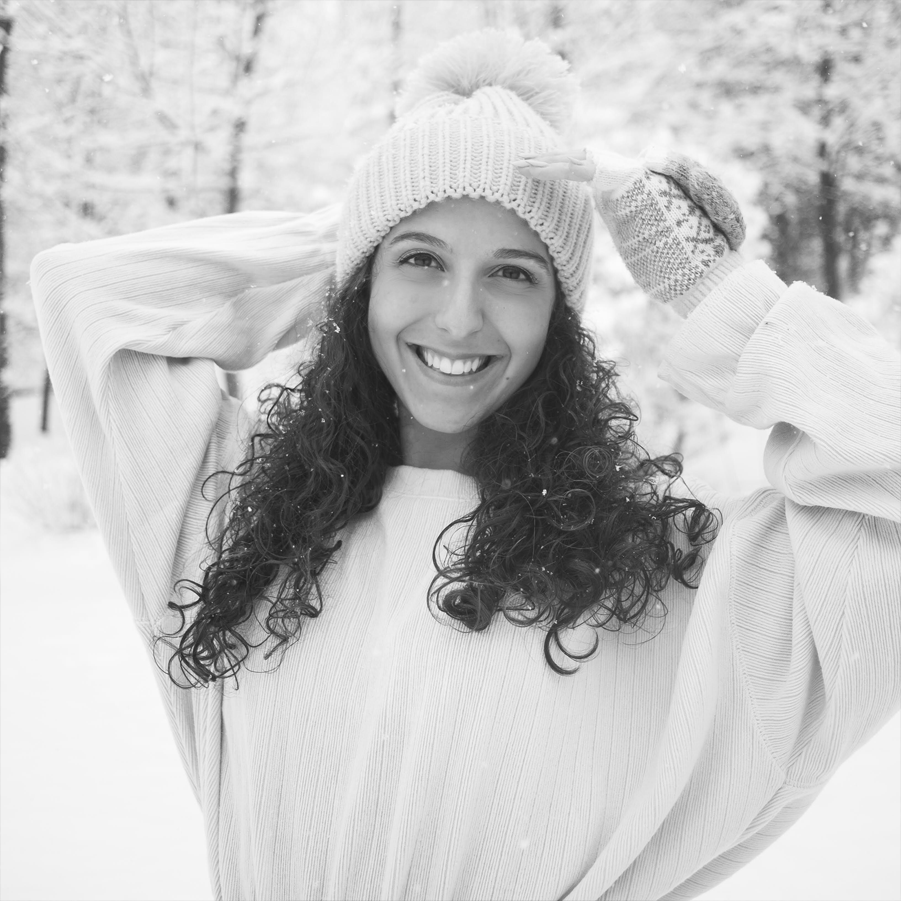 Daniela is a journalism student at Mercy College. While born in Barcelona, Spain, she moved to the city that never sleeps five years ago. She loves dogs, especially her own. Forever a sushi lover, salsa dancer and big fan of romance novels.

Daniela Baptista Haros – Remix Writer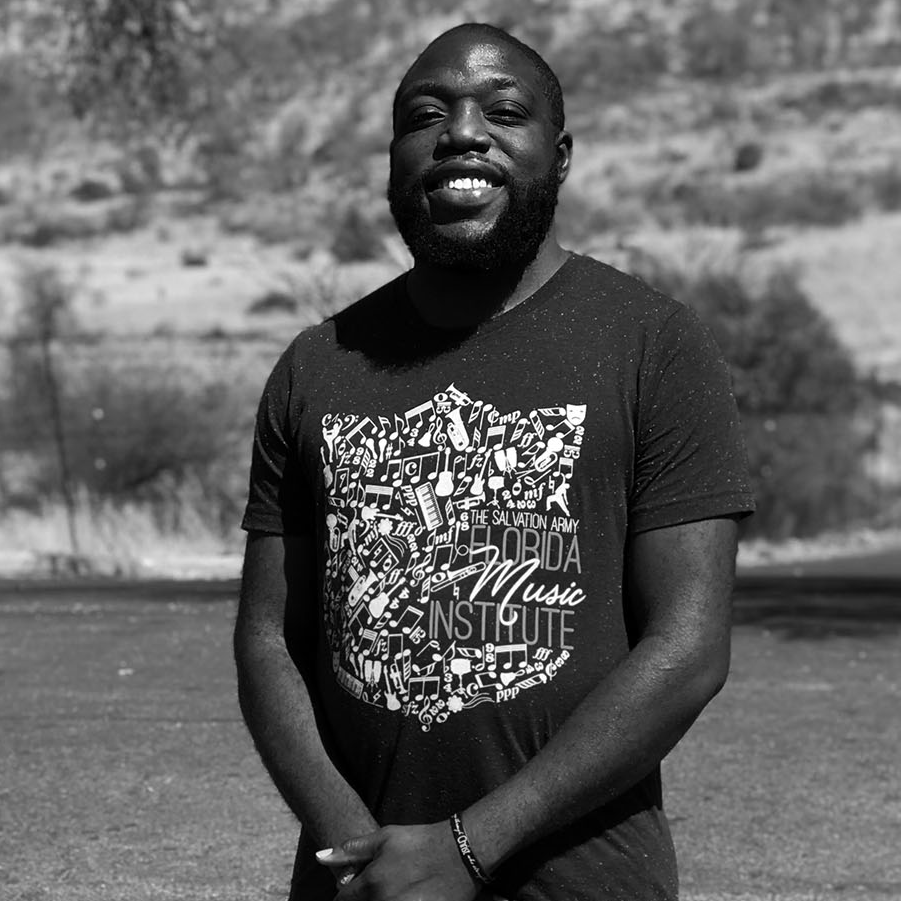 Emaniel (E.B.) is the son of Haitian immigrants. He grew up in a small town called Inwood, FL. In November 2019, he married his best friend Judith and they now reside in Tampa, FL. His life motto is, "Love God and Love People." He's a writer, speaker and a sports junkie.

Emaniel Brifil – Podcast Reviewer
Major William (Billy) was born in Lexington, KY. He attended Hunter College (C.U.N.Y.), New York City, where he received a Bachelor of Arts degree in music and anthropology in 1993. Upon completion of his undergraduate degree, William studied at Gordon-Conwell Theological Seminary, Boston University and Ashland Theological Seminary, receiving the Master of Arts in church history in 1997 and the Master of Arts in missions and evangelism in 1998 and a Masters in sacred theology in 2007. He has been stationed at the Portsmouth, NH Corps, the USA East School for Officer Training, New York Temple Corps, Times Square Corps, Long Beach Citadel, USA West School for Officer Training and is presently stationed at the Kroc Center in Ashland, Ohio with his wife, Annalise, and three children Callie (12), Savanna (10) and Liam (7).

Major Billy Francis – Wise Up Writer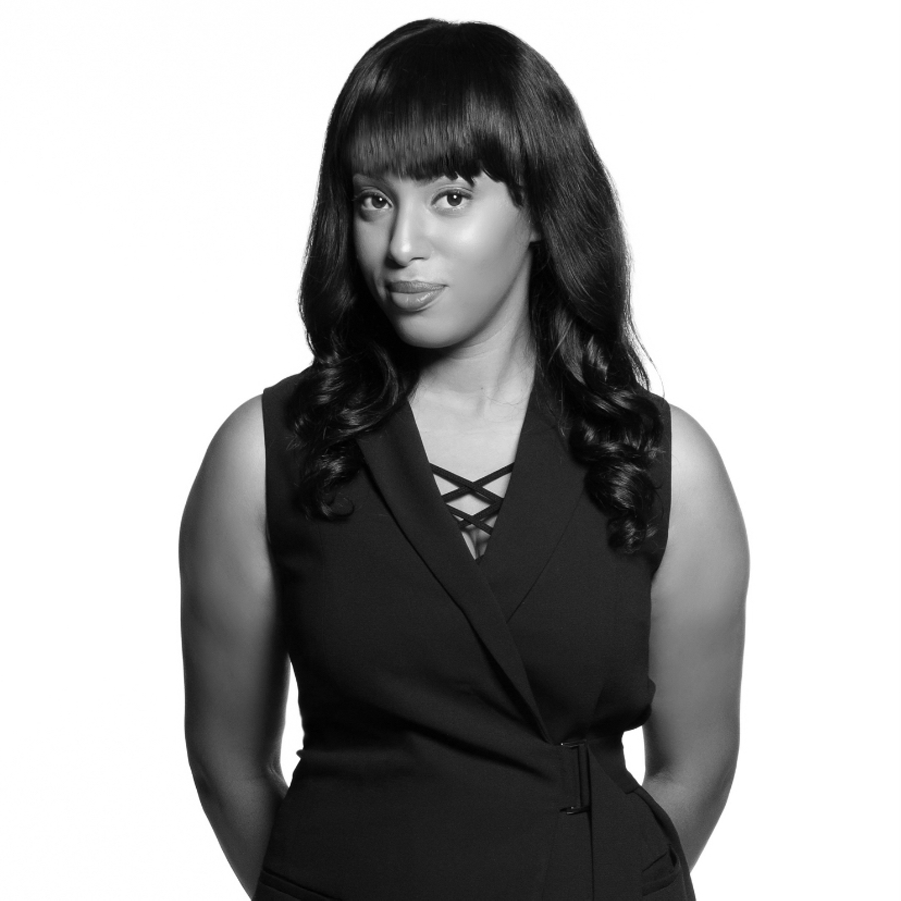 Genevieve is from Miami, FL. She has always had a love for fashion and styling. She received her master's in fashion management from Iéseg School of Management obtained in Paris, France. Among fashion, her passions include traveling, decorating, event planning and playing tennis. Genevieve is a soldier (member of The Salvation Army) and worship leader at the Miami Sunset Corps.

Genevieve Lalanne – Remix Writer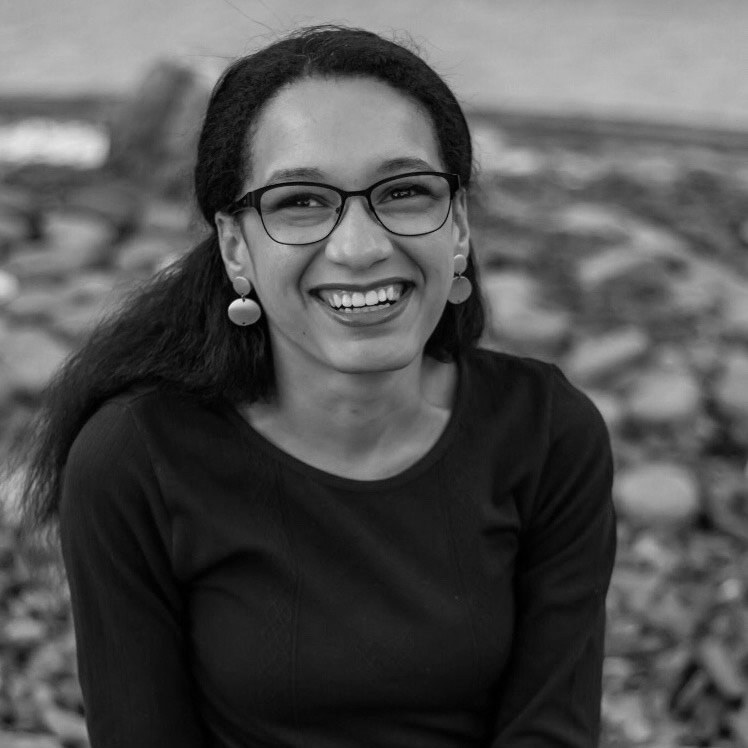 Briauna Prieto is a Salvationist from Orlando, Florida. She's currently a music teacher, holding a bachelor's degree in music education from Southeastern University and pursuing a master's degree in sport and performance psychology from the University of Western States. She's excited about using music to help people unlock their potential.

Briauna Prieto – Music Reviewer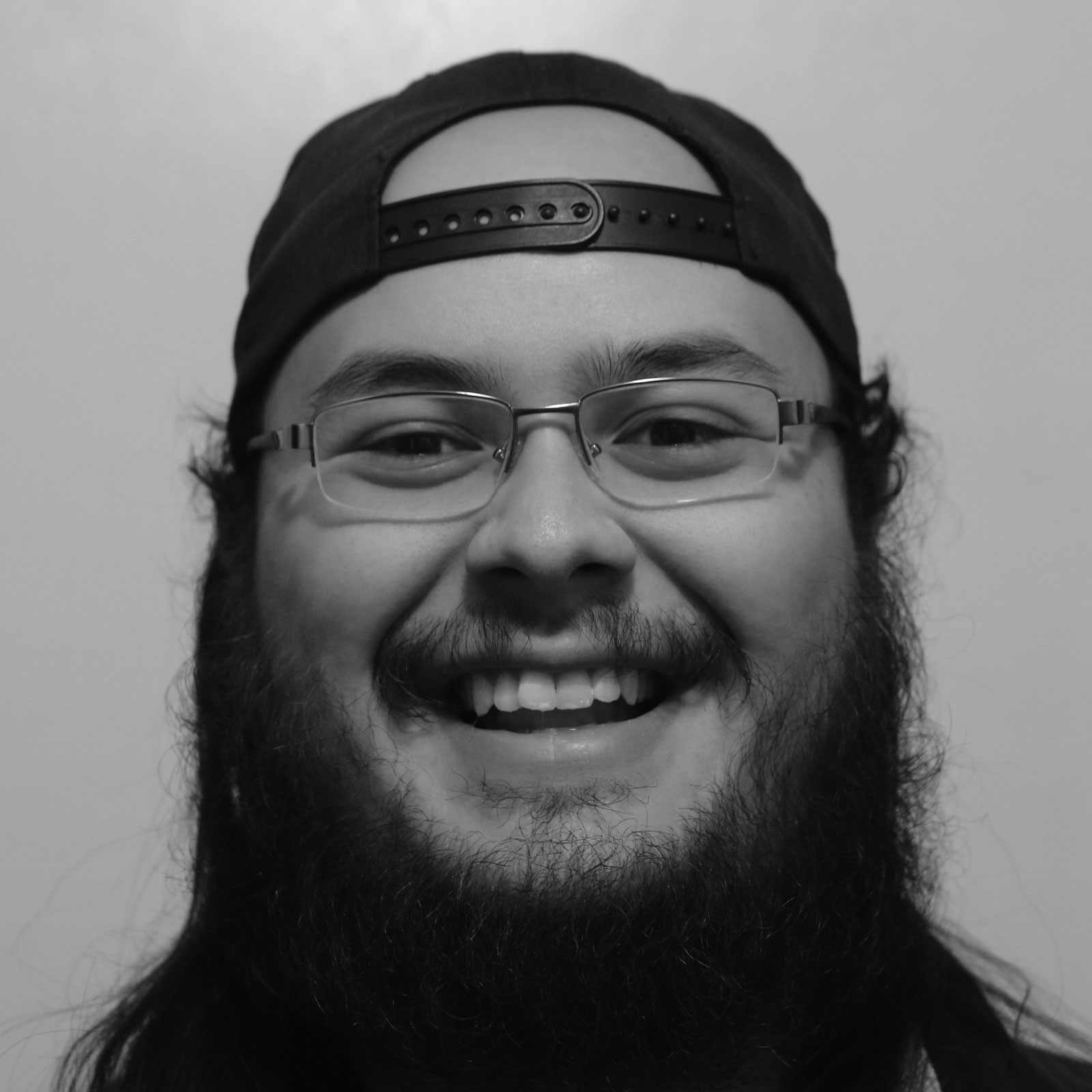 Micah, Peer's movie reviewer, lives in Denver. He graduated from the University of Utah with a B.A. in Human Development and Family Studies, as well as a B.S. in Consumer and Community Studies. His interests are a myriad of subjects ranging from geeky pop culture to music.

Micah Trimmer – Movie Reviewer