The Battle Line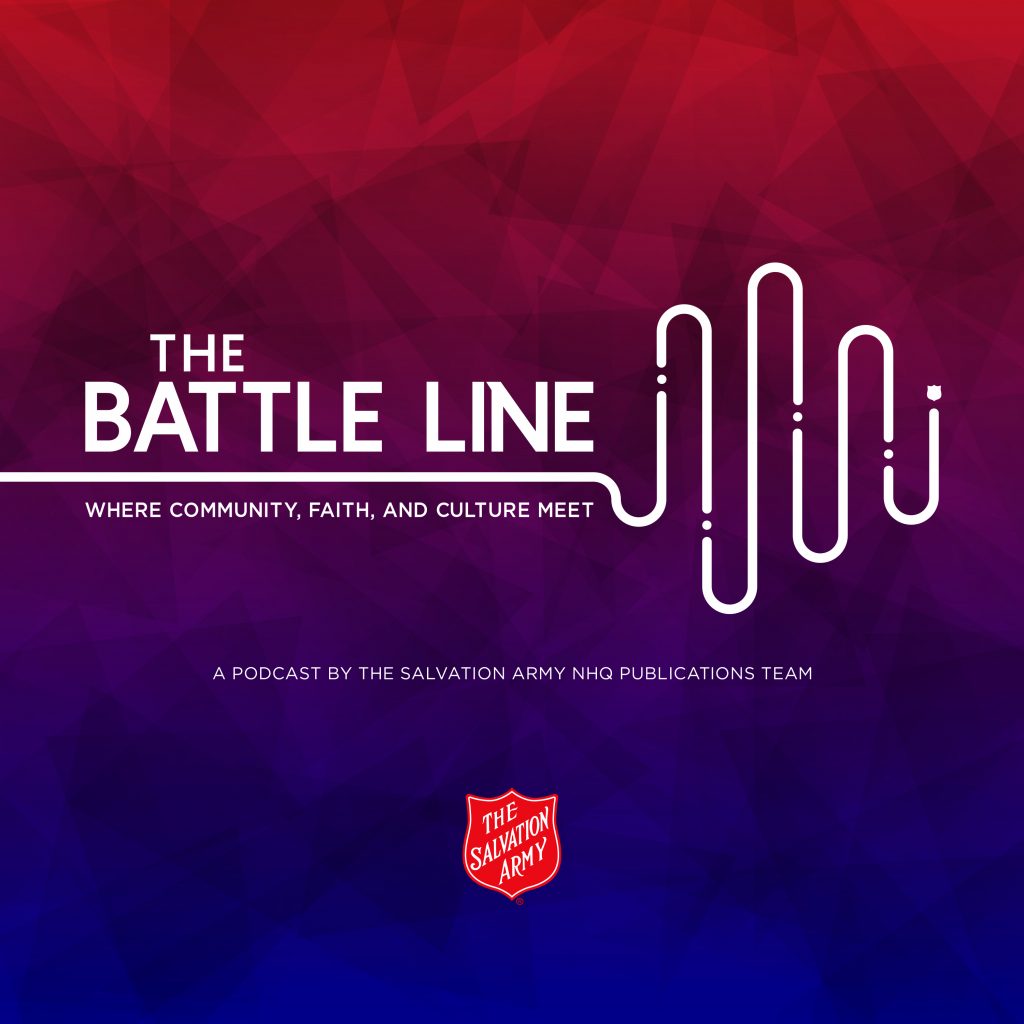 Welcome to The Battle Line, conversations on the collision of faith, community and culture. Join us for a fun look at the world around us through the lens of faith.
Subscribe to The Battle Line podcast on Apple Podcasts, Google Podcasts, Soundcloud, Spotify, or Stitcher.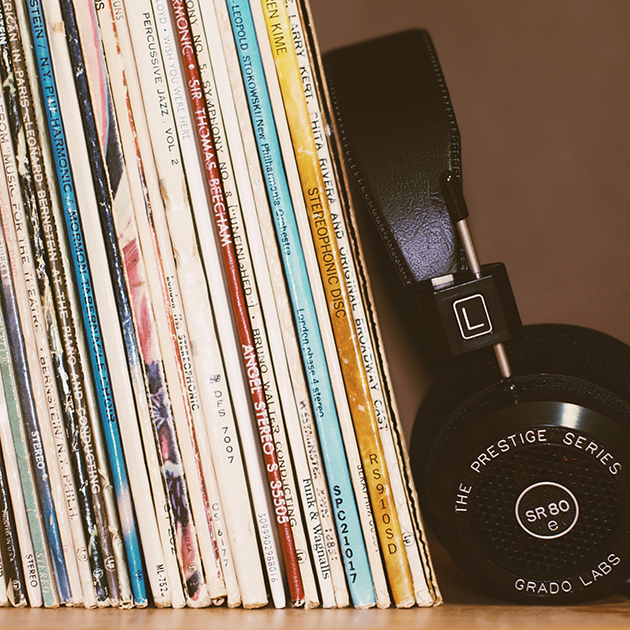 01. Pop Culture Highlights of 2020. In the first episode of The Battle Line podcast, join Captains Matt & Jamie Satterlee for a look back at the cultural media highlights in 2020. They talk about what Biblical Truth we can find in "Bad Boys for Life," "The Bachelorette," "Blinding Lights," and more.
02. Rescue Christmas. Join Captains Matt & Jamie Satterlee as they dive into a Christmas movie discussion while also exploring how you can help The Salvation Army help hurting families this Christmas.