YouTube Reviews
Emaniel Brifil reviews Learn To Think Biblically, Radical and Elevation Church.
Learn To Think Biblically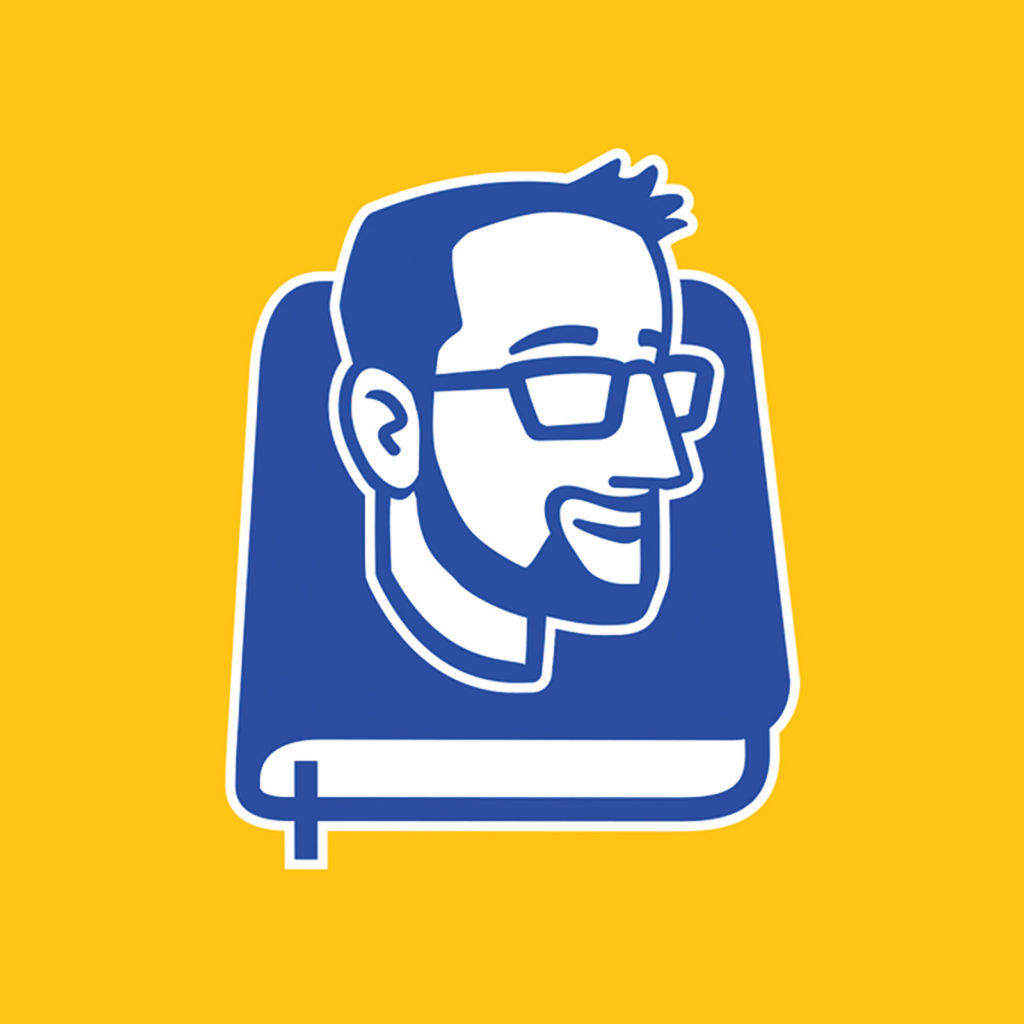 We live in a world full of sin and sometimes you'll notice that certain things just do not align with Scripture. The church finds itself in a constant battle with trying to stay relevant, but also real in teaching biblical truth and sound doctrine. Some people attain more information by listening to others share their heart with a sense of purpose, clarity and discernment from God. This YouTube channel will help inform you about a lot of issues and some interesting perspectives throughout our culture and the church. This is not an endorsement that every word shared is true, but this is a great resource to start with that could lead into great discussions with others. I challenge you to find a video with an interesting title, share it with a friend and go deeper through conversations and Scripture to grow closer to God.
Radical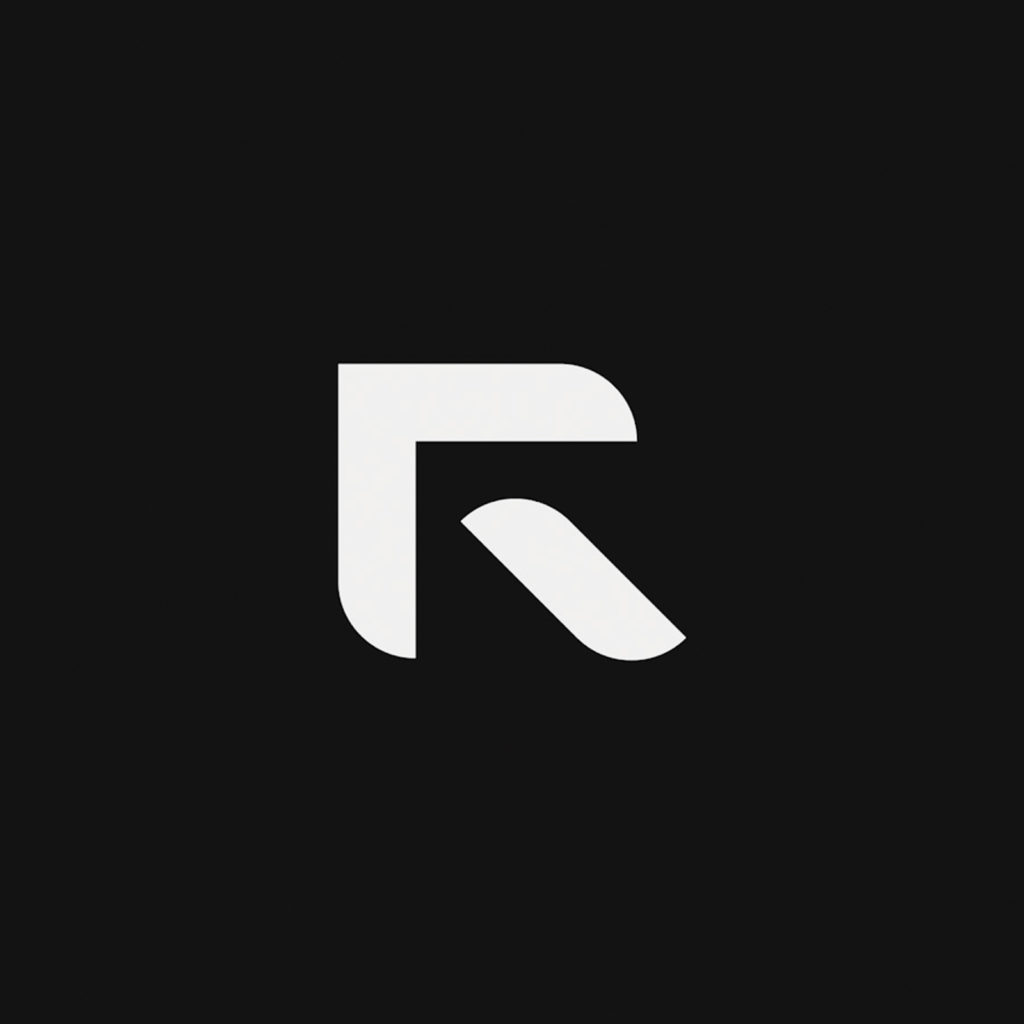 Growing closer to God should be a daily surrender for each person who claims to know Him. I am also aware that sometimes that doesn't happen as we fall short or have willful transgressions that disconnect us from God. This YouTube channel is full of short clips to keep you persevering through challenging times in your walk.
Elevation Church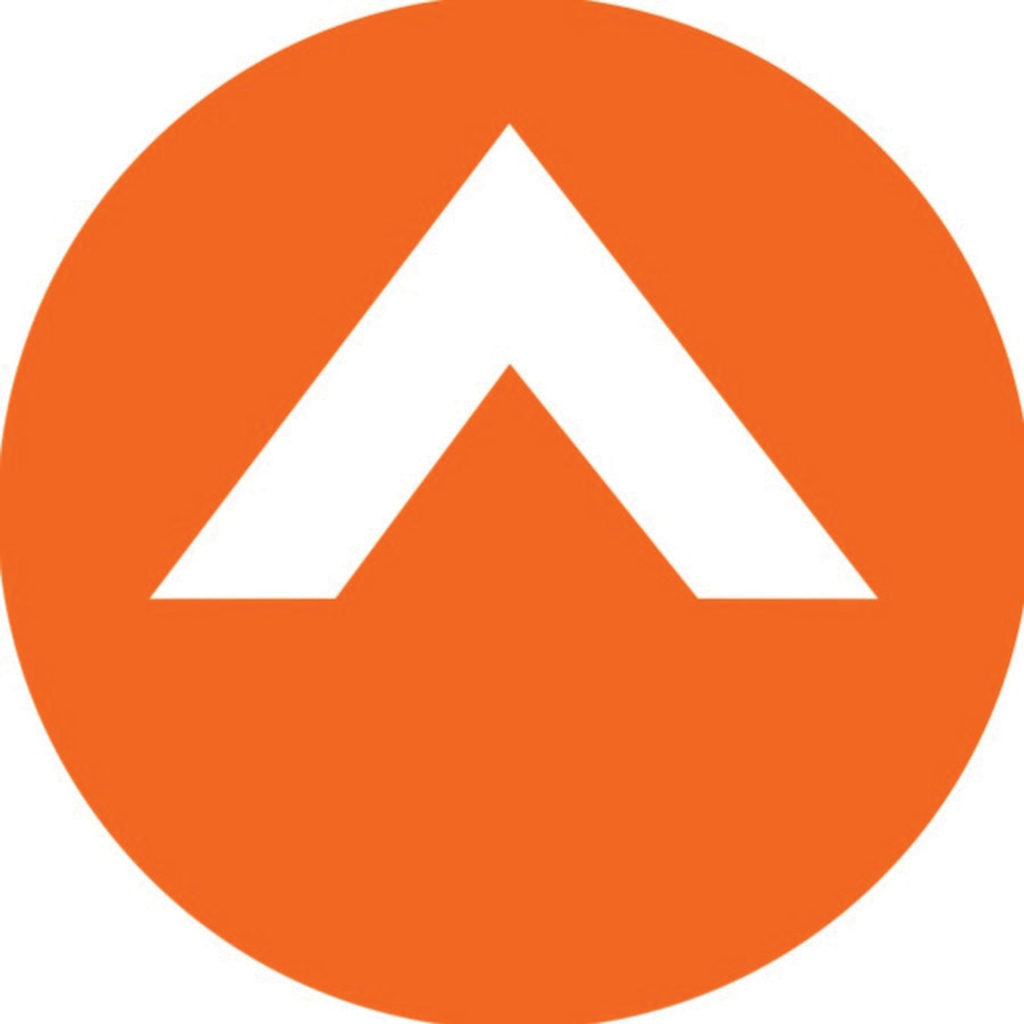 Steven Furtick is founder and senior pastor of Elevation Church. You might have seen him in clips shared on social media through the years because of his global ministry as a leader. He has a unique way of sharing the Gospel through funny stories, personal experiences and a ton of passion. Most of the videos on this channel are full length sermons and I am confident you will be blessed.
Comments