#TheMoment
6 Fun Fall Activities To Do With Friends  
There are many fun activities you can do with friends in the fall.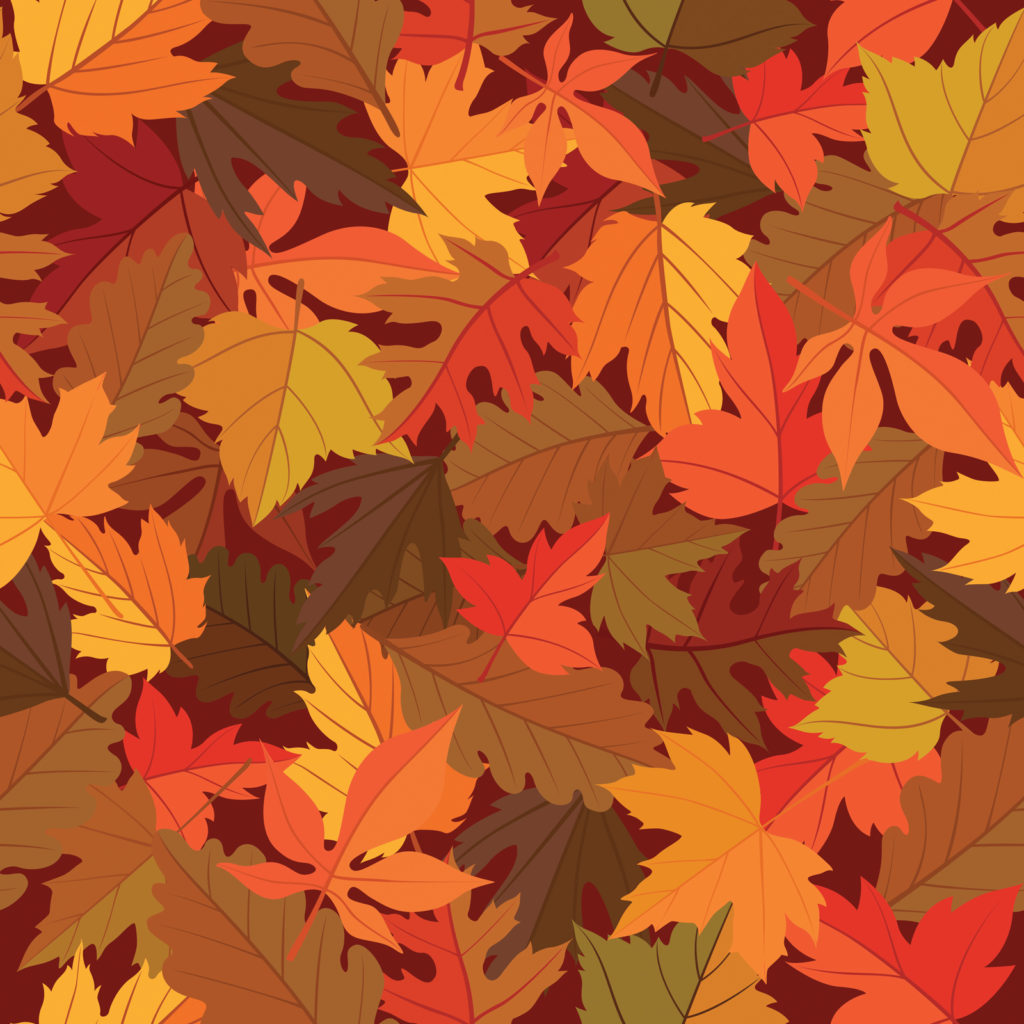 October is peak fall. Hats, scarves, knee socks, pumpkin-flavored everything, cozy fireplaces, cinnamon cookies, the crisp autumn air. There are many fun activities you can do with friends in the fall.
1. Coordinate a fall photo shoot.
Is there any reason not to take a photo of throwing leaves in the air? I can't think of one. Gather your friends and throw some leaves in the air, take some photos and you have a fall photo shoot. Bonus points for a cute background and pumpkin props.
2. Visit a pumpkin patch.
A corn maze or a local hiking trail works too. You can pick out a pumpkin at the pumpkin patch (and take a photo!), pick apples at the apple orchard or find your way through a corn maze.
3. Go to a sporting event.
Fall = football season, right? A football game in the fall can be a tradition. Get dressed up in your school's colors and cheer on your school with friends.
4. Bake fall treats.
It's not fall until you have a pumpkin-spiced something. I think that's listed as a rule somewhere. Bake cinnamon cookies, pumpkin cheesecake, pumpkin brownies, pumpkin cupcakes, pumpkin pie … you get the idea.
5. Visit the drive-in.
Fall brings a crisp air, so bundle up in your favorite flannel and jeans and bring a large blanket to the drive-in for you and your friends. Drive-ins are cool and you can even bring those fall treats that you baked with friends.
6. Rake leaves for someone's yard.
If you love volunteering and doing good, volunteer to rake someone's leaves in their yard. Ask to rake leaves for an elderly neighbor.
This article was published in the October 2022 issue of Peer.
Comments