A New Chapter Of "Thor: Love and Thunder"
Micah Trimmer Reviews Thor: Love and Thunder.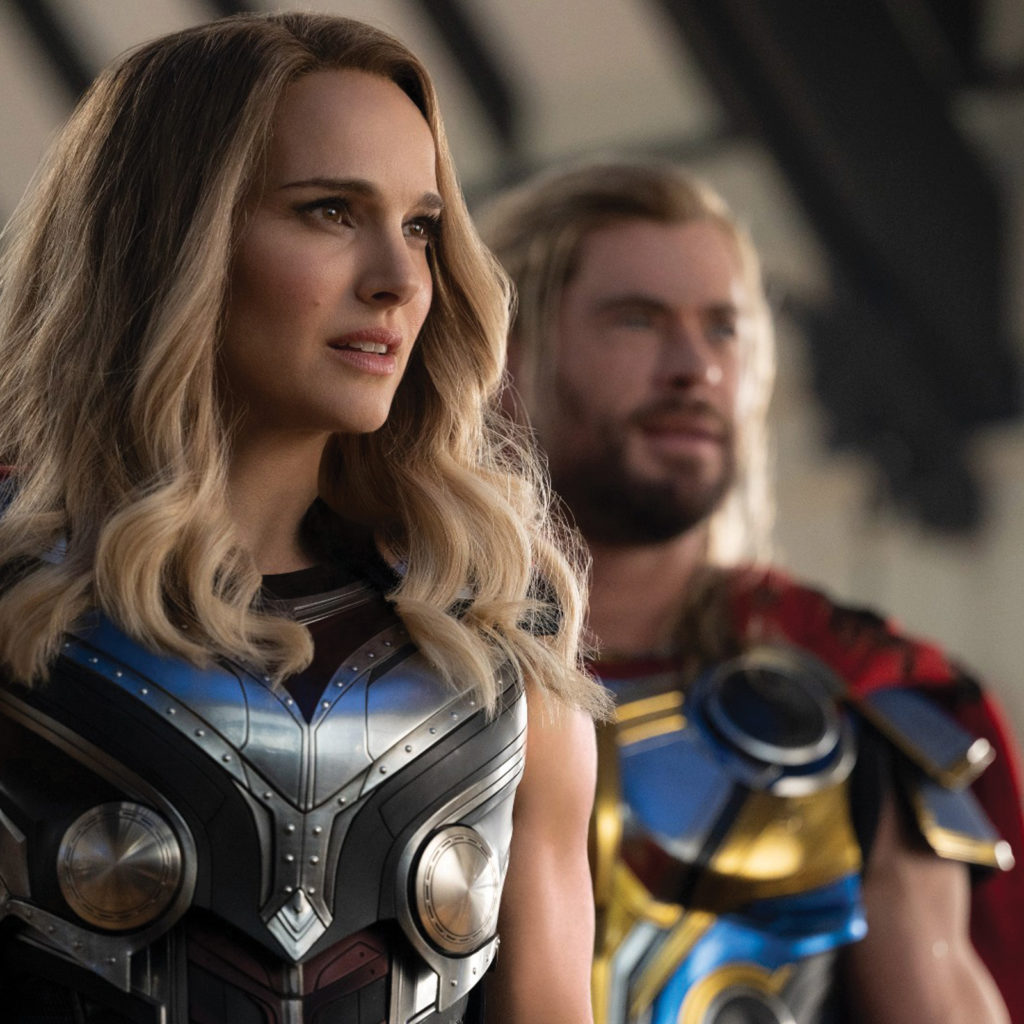 Rating: PG-13
Platform: Disney +
The MCU's Phase 4 has yet to leave a good impression on me. As someone that dislikes "Thor: Ragnarok," it's no surprise that I absolutely can't stand "Thor: Love and Thunder." Are there good aspects of the film? Yes. Did I enjoy my experience? Nope. My main issue comes from the humor; I found the jokes to be unfunny and at times annoying. I'm not a fan of Taika Waititi's "Thor" humor and the movie is full of it. The only time I found any semblance of enjoyment was when Gorr the god butcher is on screen. Christian Bale is simultaneously fantastic and wasted in this role. He brings his best in every scene that he is in; however, his appearances are so few and far between that it becomes an almost thankless role. The film's action is lackluster and the CGI at times is legitimately bad.
Despite some interesting ideas surrounding Jane Foster and the nature of the gods in the MCU, the story is paper-thin at best, with everything of value being largely unexplored. The conflict between mortality and the gods highlights how badly the gods of pagan religions treat their people. Most of them are constantly cruel and uncaring. However, my God is different. "The Lord is merciful and compassionate, slow to get angry and filled with unfailing love" (Psalm 145:8). God faithfully remembers His creation, despite our weakness and failings. Hallelujah that we have a God that not only loves us but proves it.

Comments