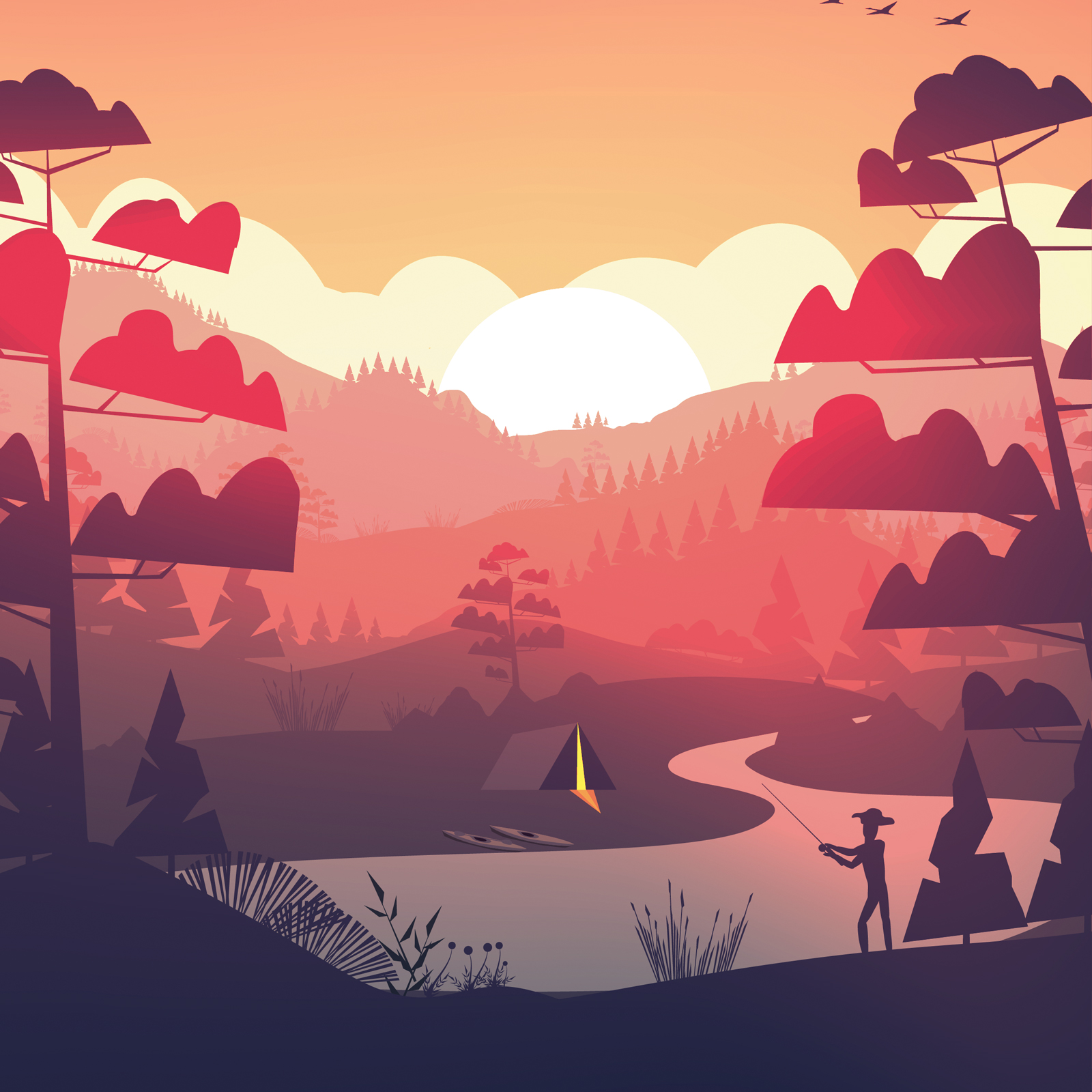 Salvation Army
Article
Why Camp?
"Exploring the outdoors, surrounded by same-aged children and without worry of schoolwork and away from technology, allowed my heart to be open to hearing and seeing Jesus."
Wondering why we're talking about summer camp in February? We don't want you to miss out! Now is the time to apply for summer camp 2021 staff. For the camp nearest you or to learn more, visit peermag.org/work-at-camp.
For over half my life, I have been involved in summer camp ministry: first as a camper, then as a member of camp staff and now as the Divisional Youth Secretary in the Western Michigan Northern Indiana Division. Little Pine Island Camp is where I first experienced eating camp food, swimming in the lake, singing around the council ring fire and other countless memories with some of my very first friends.
My very first year at camp, I was six years old. I was attending Sunbeam camp and I'm not sure I really had any understanding of what was going on. All I knew was that my sister and best friend were going to be at camp too, we would be able to go swimming every day, and someone told me something about a candy store.
What I discovered was so much more! Yes, we did get to go swimming every day and yes, there was a candy store! But no one told me about the challenge course, the high ropes, the campfire around the council ring, the water carnival games, the silly songs, the cabin competitions and so on. What I found in camp was a place where I felt free. In school, I found myself always concerned about following the rules, answering the questions correctly and getting good grades. Camp was a place where I could just have fun and be myself.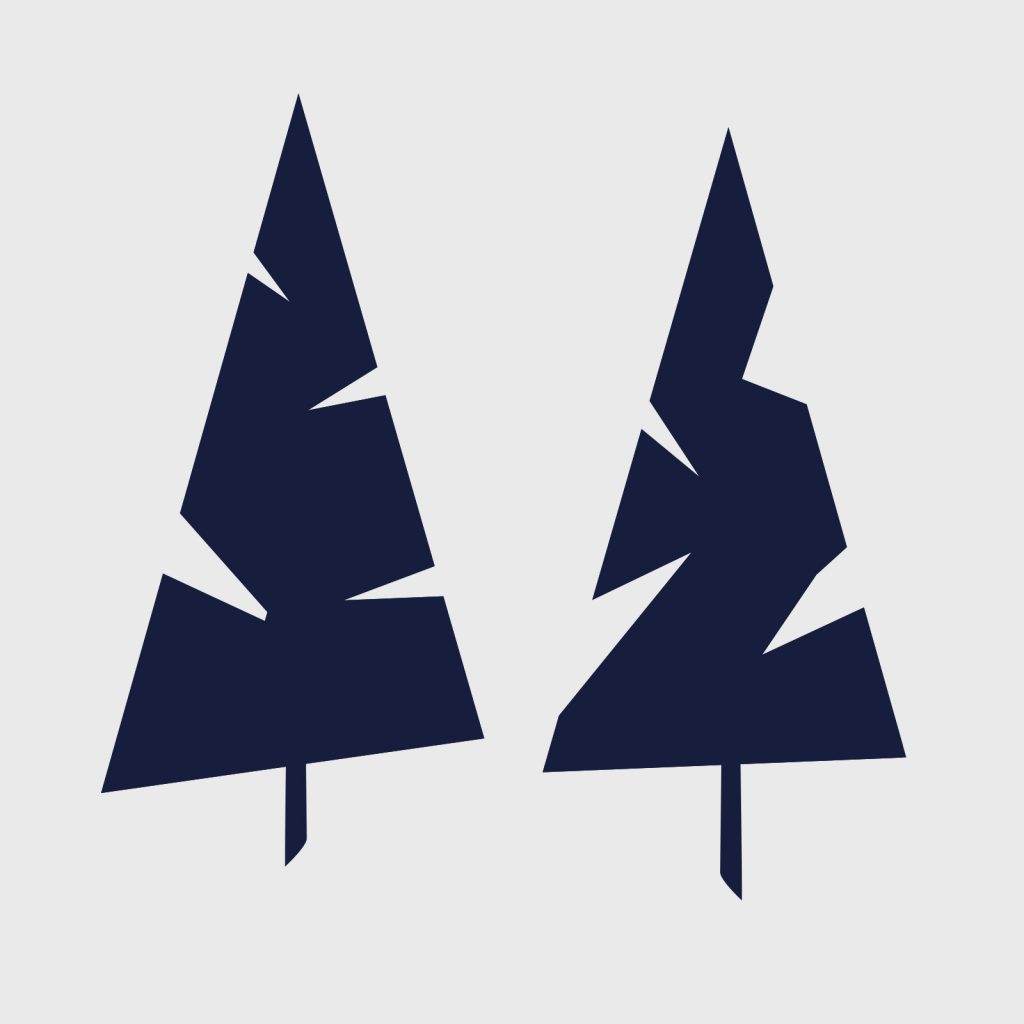 The freedom I found at camp allowed me to loosen up a bit and begin to really learn and understand who I was and where my identity could be found. Exploring the outdoors, surrounded by same-aged children and without worry of schoolwork and away from technology, allowed my heart to be open to hearing and seeing Jesus. Yes, there were definitely the nights where I was tired of sitting outside with the mosquitoes and I wasn't sure why the leader had to keep droning on with their devotional, but more of the times I was able to truly consider what they were trying to share with me: the person that God created me to be was a person that He truly, fully and completely loves. When we are ready to receive His love, that's when we can learn how to really be who we were created to be.
It was this truth that I always wanted to help share with campers when I began as camp staff. I spent three years working in the camp kitchen, eventually managing the dining room and then spent my final two years on camp staff working in the camp health office alongside the camp nurse. My afternoons were spent cleaning up the vomit in the bathroom, convincing kids that they weren't sick and needed to go to their next activity and making sure kids were drinking water ALL THE TIME. In this position, I met with kids in their most vulnerable state. Children came to me when they were tired, dehydrated, homesick and sometimes, actually physically ill.
But my aim in all of these moments remained the same: help kids know that God loves them, and that their greatest freedom would be found in being who God created them to be. And so, my consoling was marked with compassion. Bandages were given out with a smile; tears were met with empathy and a readily available tissue. I learned that one of the first steps in sharing the love of God with kids is to create a safe space. The freedom I felt as a kid at camp was only possible because people made sure I felt safe.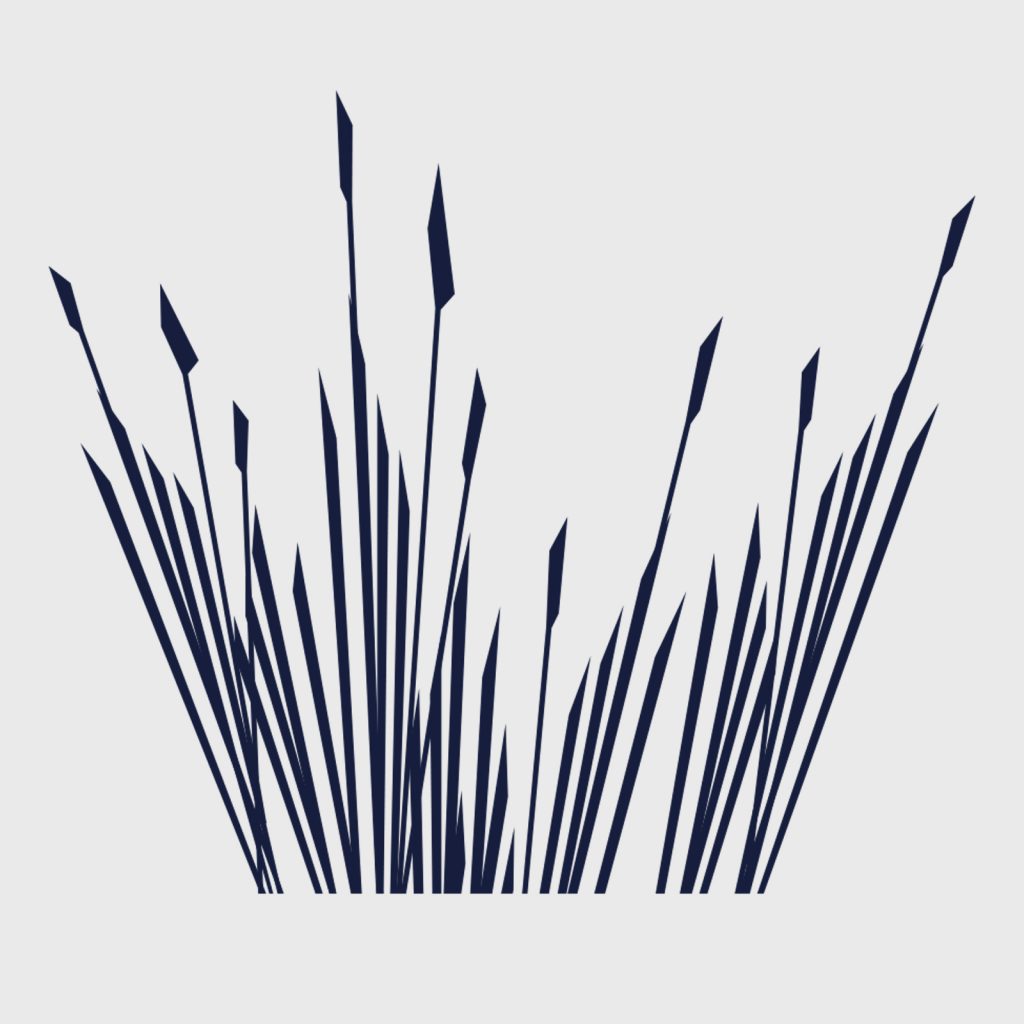 Today, when I think of camp planning and gearing up for the summer camping season, I am constantly reminded of that safe space. The safe space of camp is in stark contrast to the way our world feels today. Racial injustice, political unrest, the battle against poverty, increasing youth mental health crises—all of these remind me of how deeply our kids today need a safe space. They need to be freely loved, freely cared for and freely reminded of how much they matter to the God who created them, just the way they are! What an honor to be able to provide that space for them—a space where they are truly free.
Never-Have-I-Ever Camp Edition
Which camp experiences have you had?
Completed the High Ropes Course
Participated in the Music Camp Solo Contest
Stayed up past 1:00 a.m.
Licked your lunch tray clean
Made a s'more at the campfire
Pranked another cabin
Worked on Camp Staff
Served as a Camp Counselor
Swam in the Lake/Pool
Suffered from a mosquito bite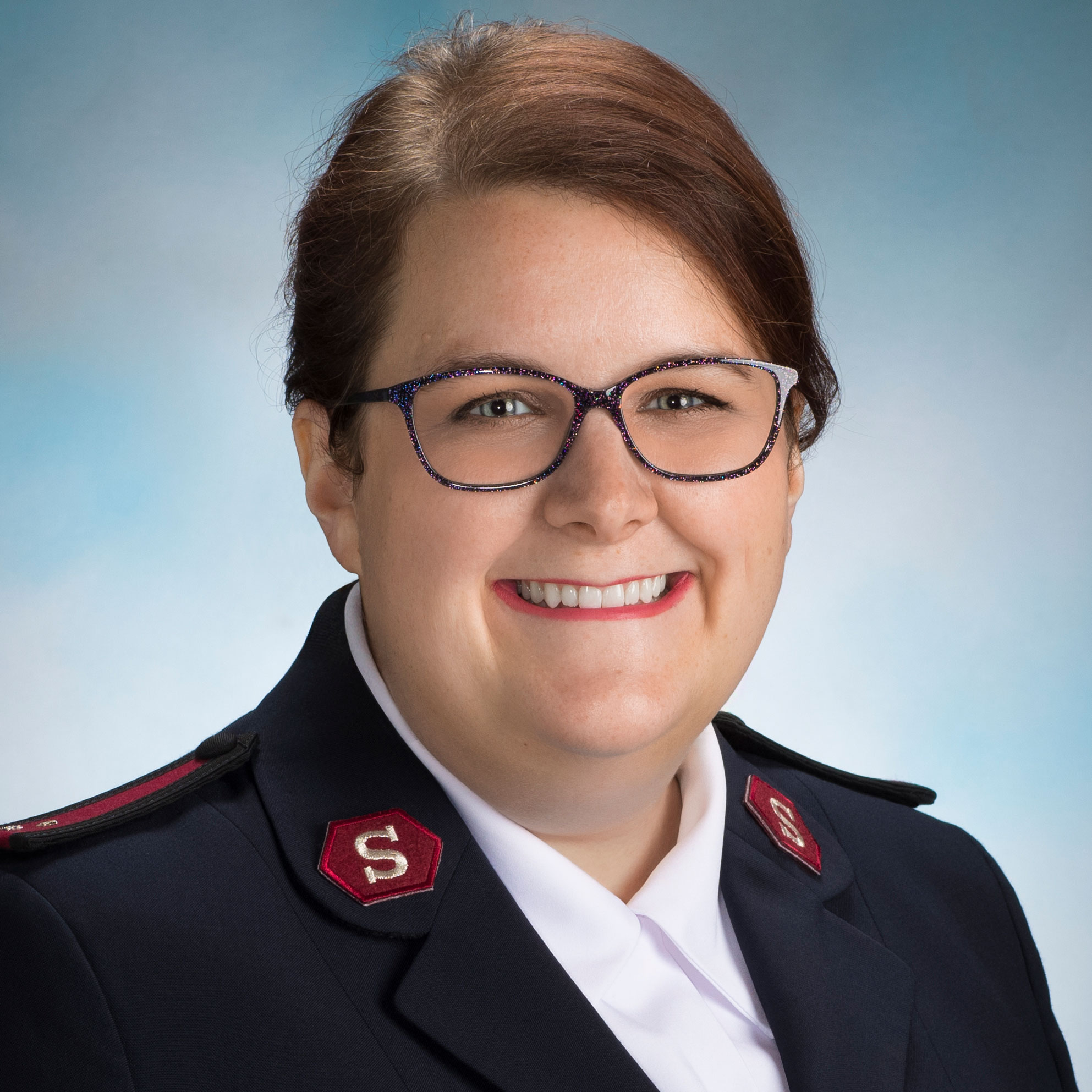 Captain Betsy Raes is a Divisional Youth & Candidates Secretary from the USA Central Territory, currently serving in the WMNI Division with her husband, Lt. Mike Raes. She loves Jesus, Captain America, pandas, and glitter. She has a Bachelor's degree from Michigan State University and her favorite food is bacon cheeseburgers.
Comments