Human Suffering?
"Our choices have meaning and our walk with Jesus is always based upon the ability to obey in love."
We have seen suffering up close. Our hearts join others who have cried, "Out of the depths of despair" (Psalm 130:1). Some question God's existence out of sheer pain. The devastation and loss seem so meaningless. But is it? Can we find value in the midst of suffering?
Here is the perennial rub in triangular form: If He is good (moral) and He is great (powerful) then why do we experience grief? He must not be the first two if the third is present. But Christians confront this as inadequate thinking. We will not yield on God's goodness or believe that He is not in control or pretend that suffering is not real. We have a treasure trove of guidance from those who suffered victoriously. What follows are some of the major ways Jesus has redeemed suffering to show us His goodness and powerful love.
1. God does not directly will suffering.
Goodness is who God is and what He bestows (Jeremiah 29:11). So, God has allowed the consequences of sin and fallenness, and evil does not find its source in Him. Suffering arises out of our willful rebellion and thus, it does not diminish His goodness or His desire for our good (Romans 8).
2. Evil affirms free will.
Our personal Creator made us like Himself. He graciously enables our wills. By permitting evil, God affirms our freedom. The gift of enabling free will bears the possibility of being misused. Free will is lost if we insist that God should never have allowed sin. Love is a relationship and thus, is always rejectable. Behind all the garbage that our twisted wills produces lies the great offer of a personal relationship with God. Our choices have meaning and our walk with Jesus is always based upon the ability to obey in love.
3. God being able to draw good out of suffering.
Theologians have named this view of evil the "happy fault" (Latin translation: felix culpa). The Bible never blinks on the tragedy of the Fall and its radical implications. But out of that travesty came Jesus and redemption. Remember the themes of the Bible: Bondage and Deliverance (Exodus 1-12), Battle and Victory (Joshua 1-12), Exile and Return (Ezekiel 37). The holiness of God always desires our best. The resurrected Christ is able to transform any evil into good, either personally or societally. We cannot see all that He does. And He is a lot smarter than we are.
4. Suffering cannot limit God's power.
This directly confronts the idea that God is not great in every way. Our God is true power, lovingly sovereign, unthreatened by rebellion. God "hardens Pharoah's heart" and Pharoah "hardens his own heart" (Exodus 10:27 and 13 other times). He knows that our rebellion produces its own bondage. At the very place where we think God's will is being thwarted is where He reveals dynamic power and love.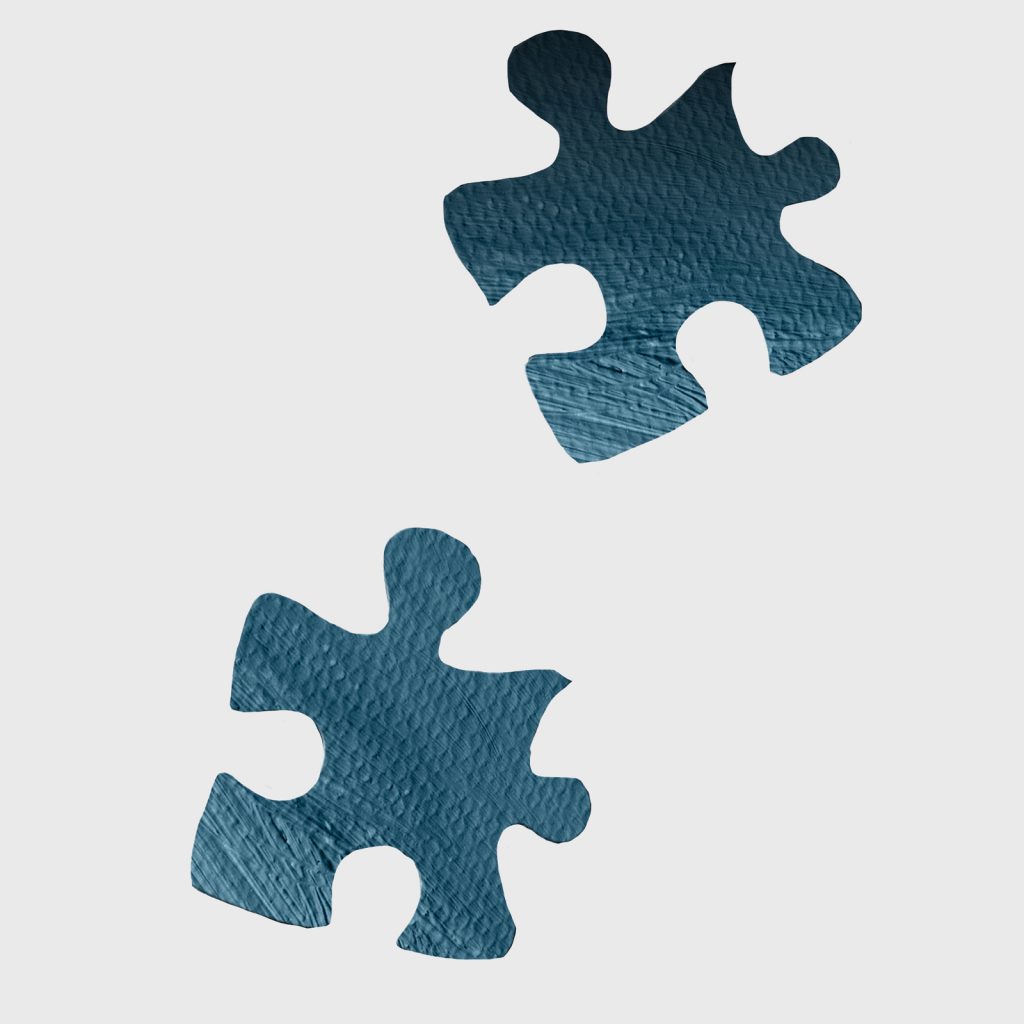 5. Suffering can produce spiritual growth.
Most of us are stymied by the command to "count it all joy" when we endure suffering (James 1:2, ESV). Anyone who pursues holiness knows that nothing confronts self-sufficiency like struggling with illness or weakness (2 Corinthians 12:7-9).
Are we saying that suffering is ever good? Never, but our God can take any evil and transform it into the fruit of the Spirit. The supposed power of science, medicine and technology have been impotent in stopping this pandemic. Our weakness can be recognized for what is always is—our need of the Redemption of God.
Think of the many testimonies of Christians who stump all critics by speaking of the joy and true happiness they have experienced through suffering.
6. Suffering contains "cleansing" aspects.
Jesus keeps pointing to the necessity of an inner cleansing which only His suffering could produce (Mark 7:14, Hebrews 9:14). It normally takes some real crises to wake a heart to the need for Christ (Mark 4:35-41). Could it be that God allows suffering to discipline us for His nature which is holiness? If the Bride of Christ is spotless and pure, how far would He go to enable His perfect will to be made known in us?
The Holy One wants holiness. He wants us to be whole, healthy, productive and joyful. One of the methods of instilling His character in us is to allow the purging qualities of pain. He is the good Father, and He loves us into holiness through correction (Hebrews 12:5-13). We don't like the word "discipline" but all of us know that the only lasting joys of life come through that means.
7. Suffering and salvation are social.
The OT sin affected generations (Exodus 34:6-7). Our rebellion has social consequences. When I sin, someone else always suffers. We hear that evil is systemic and it is. Look at the devastation in our culture due to familial destruction that starts in the heart of one member. Our counseling rooms are filled with this reality. Every one of us has a scar from someone else's sin.
But that is rooted in a deeper relationship. We are not made for ourselves (Genesis 1:26). Persons are made in webs of relationships. God can stop the relational cycles of sin. Jesus can break the bondage of sin. The Spirit can defeat generations of brokenness like addiction, racism and sexism.
The Salvation Army believes that a person who is delivered from sin will become a channel of freedom to everyone around them. We can, by grace, become the conduits of His Life. The transmission of hope is what we offer. And that always has cultural implications.
8. Evil is only a parasite.
What, at base, is evil? Evil, as Augustine taught us, is a parasite. The devil has no power to make anything; he only perverts created good. Corruption is a deprivation of good. So, everything that is, is basically good (Genesis 1:31). Life precedes death.
Scientists tell us that viruses are not alive but are inert chemicals which "borrow" life from cells. That means that sickness arises from a healthy body. Jesus has "borrowed" death so that He can give us His Life. In Him alone, death has lost its sting (1 Corinthians 15).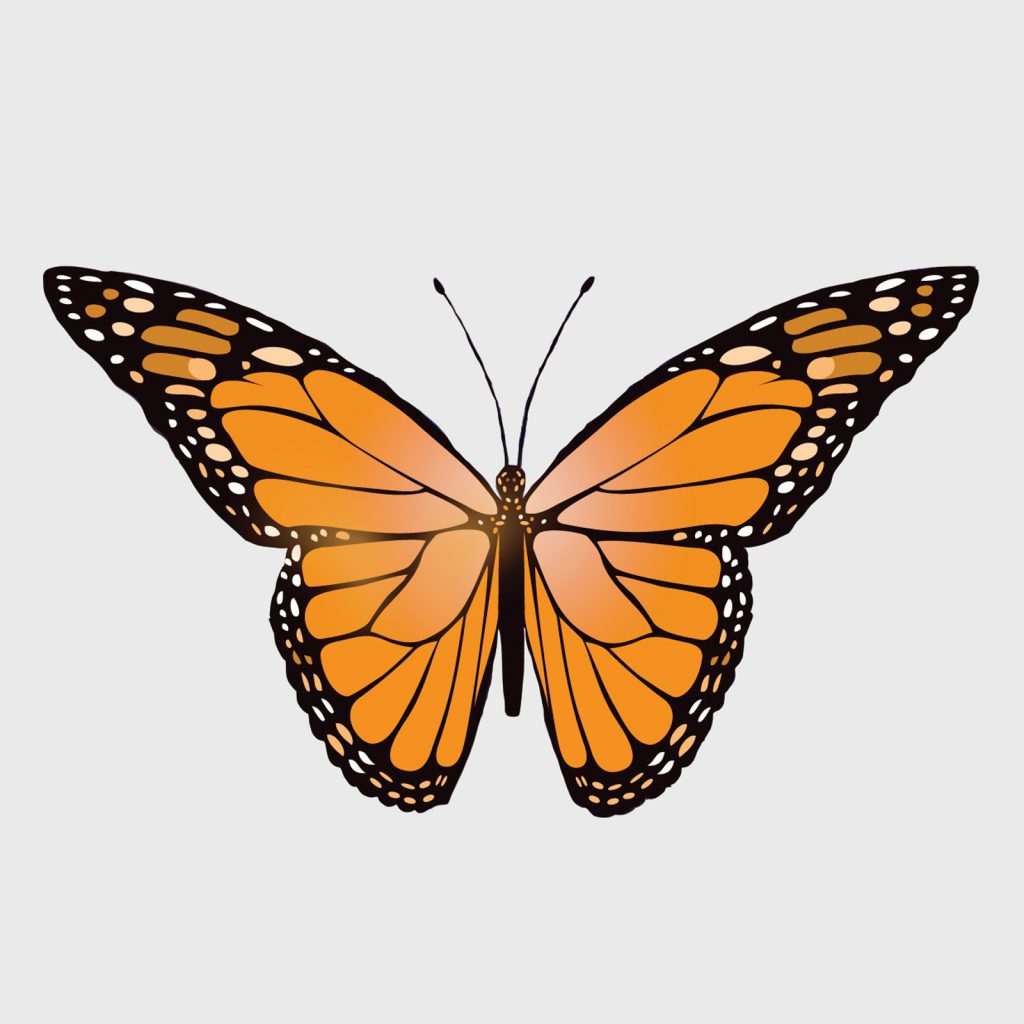 Let's review: He is good and what He made is good. He is great and able to bring good out of any evil. We will know suffering until Jesus makes all things new (Revelation 21:5). We cannot plumb the depth of this divine strategy but somehow God, in His good sovereignty, does not shut us off from all pain and suffering.
We see our created purpose, Jesus's redemption and the Holy Spirit's work in restoring us into the image He foresaw. Living hope confronts and defeats every difficulty we face with Him.
None of these ideas are enough in themselves to answer the mystery of suffering. They can be misused, they can seem unfeeling, even uncaring. What we do need is a biblical framework for dealing with the reality of pain. Gently and appropriately, we offer these concepts in Jesus as we open our hearts in love to all who are in need. He is our Good. He has borne our grief and carried our sorrows. His Cross gives suffering meaning. He is Whom we offer to all who suffer.
To read part one of why a good God will allow bad things to happen, by Dr. Bill Ury, visit peermag.org/articles/why-suffer/.
For Further Study
Books:
Pastoral Theology by Thomas Oden (pp. 223-248)
The Problem of Pain by C.S. Lewis
The Salvation Army Handbook of Doctrine (pp. 43-48)
God and the Pandemic: A Christian Reflection on the Coronavirus and Its Aftermath by N.T. Wright
Podcasts:
Breakpoint Podcasts from the Colson Center: A Christian View of Suffering (April 21, 2020)
Hour of Holiness Podcast by Dr. Bill Ury: Virtue in Suffering (June 7, 2020)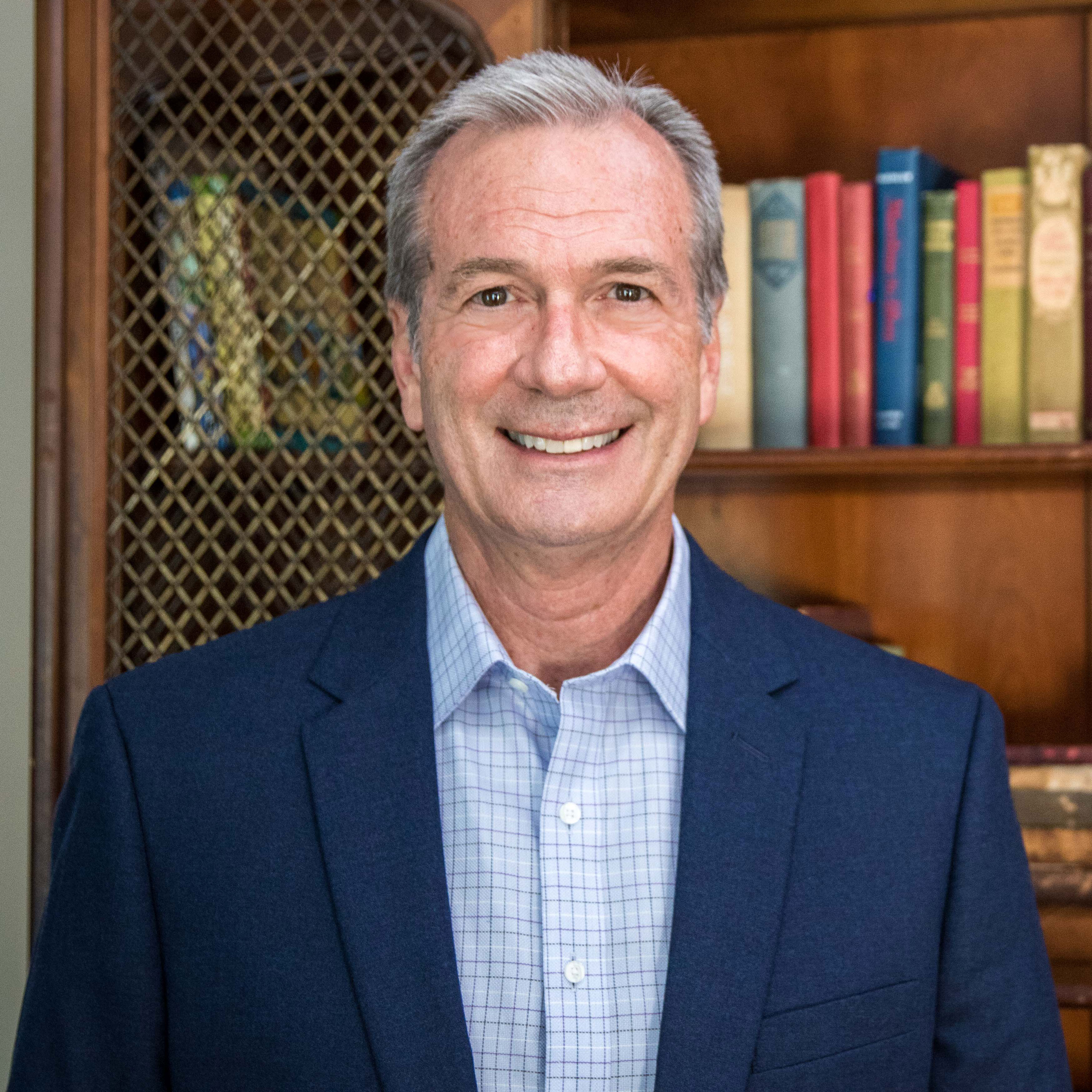 Three years ago, Bill and Diane were welcomed into the Army and were tasked with talking about the Holy One every day! They are living witnesses that in Jesus, things just get better and better. They live as near to their three grandsons as possible in Raleigh, NC. Bill has served as a professor of theology and also has a weekly podcast called the "Hour of Holiness"—which is only 25 minutes long.
Comments