Video Game Review: Control
A thriller with twists and turns that will have you questioning who, or what, is truly in "Control."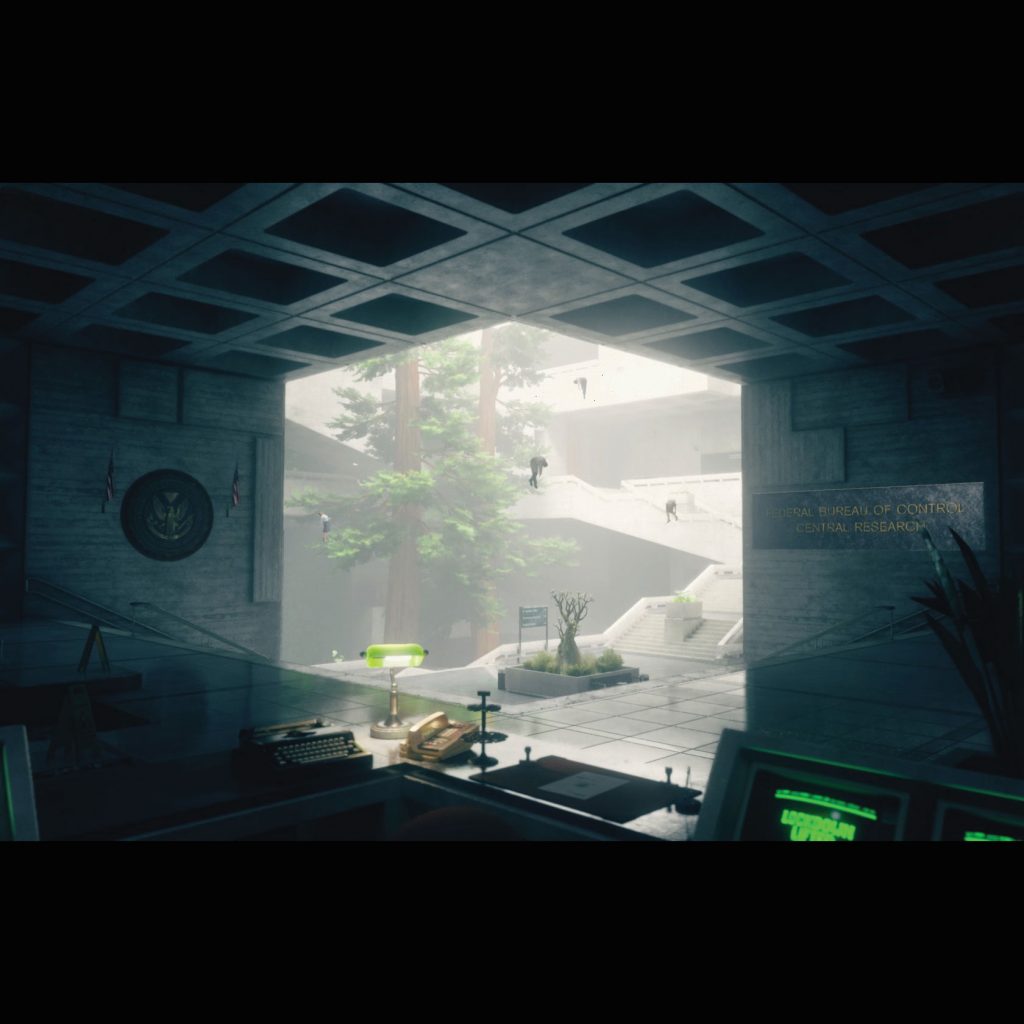 The developers at Remedy Entertainment are veterans at bringing mystery and suspense to video games. Their most recent game, "Control," is an exciting action-adventure game and outside-of-the-box thriller. Players step into the shoes of Jesse Faden, a woman whose brother went missing under mysterious circumstances during their childhood. In her quest to find out what happened to her brother, Jesse makes her way inside a top-secret government agency known as The Federal Bureau of Control. This organization is dedicated to studying and protecting the world from "paranatural" phenomena. The mysteries that Jesse uncovers at the Bureau are far deeper and stranger than she could have ever imagined.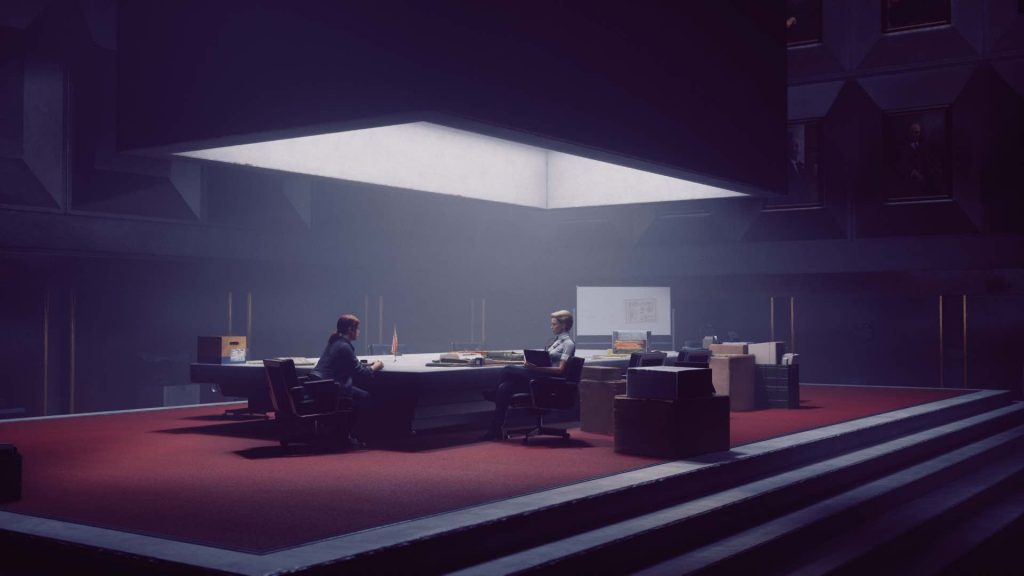 The gameplay is a mixture of exploration-based quests and firearm combat. During combat, players use "The Service Weapon," a magical gun that allows the player to morph their weapon on the fly in order to meet whatever situation they face. For example, players can shift a simple pistol to a more advanced long-range or even explosive weapons in the blink of an eye. As Jesse learns more about the "paranatural" mysteries within The Federal Bureau of Control, she also gains access to telekinetic powers. Jesse uses these powers, alongside her weapon, in combat.
The beautiful visual design, featuring brightly colored flora and glittering starry skies, provides surprising contrast to the drab confines of The Federal Bureau of Control. "Control" also has stellar audio, with music expertly chosen to enhance each moment. The game features live-action, filmed short scenes that truly bring realism to the world. The actors in these clips are excellent, and their inclusion strongly adds to both the world-building and the emotionally compelling story.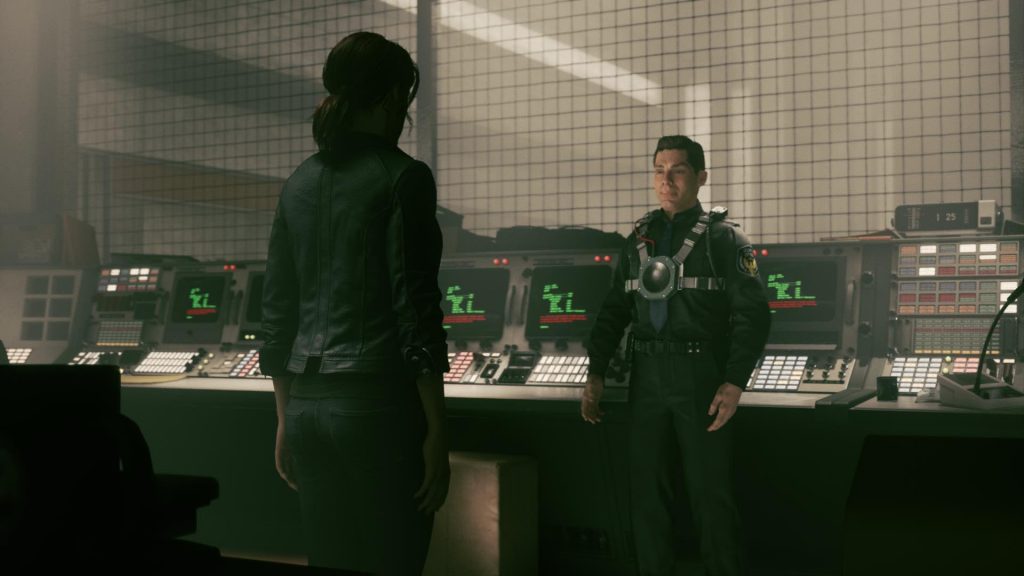 An edge-of-your-seat thriller with twists and turns that will have you questioning who, or what, is truly in "Control."
The impressively complex story isn't afraid to pull the rug out from under you. I don't want to delve too much into the story and risk spoiling even a moment of it but trust me when I say this: it will keep you on the edge of your seat! "Control" provides a satisfying conclusion to its story while still leaving some questions unanswered. Easily, it's my favorite game of 2019 and is an experience I think every gamer should try. The stellar writing, superb acting and rewarding gameplay make it a game you won't soon forget. I look forward to more exciting adventures with Jesse Faden in the future.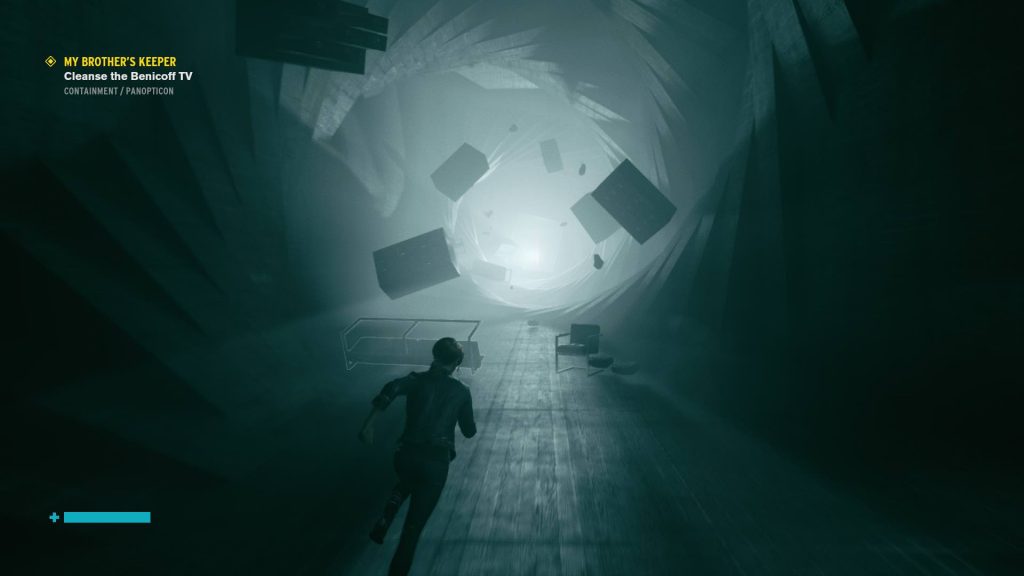 Peer Rating: 5/5
Comments