The Importance of Friendship and Community When Single
"Iron sharpens iron, and one man sharpens another."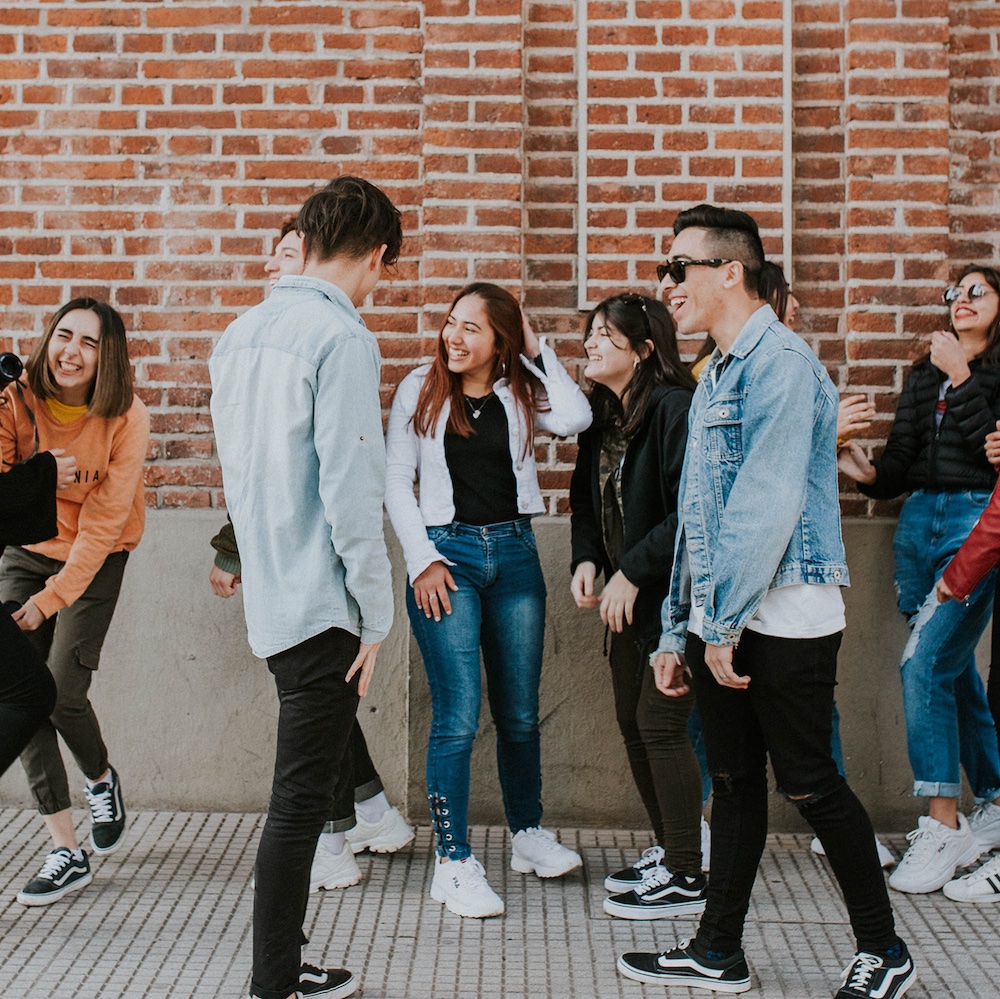 When I think about my single life, some of the fondest memories are those I spent with friends. My friends attended my local church. I thought it was worth it and wise to have these friendships go beyond seeing each other at Sunday church services. I decided to let our friendship continue outside of church by going to restaurants and the beach. Those friendships were some of the most vital and fulfilling ones I could have ever asked for.
When I felt lonely and needed friendship, those were the friends on whom I relied. When I was getting married, those friends were there for me and upon which I depended. Those are friends with whom I still keep in touch. I cherish our friendship, and we have the added advantage of constantly reminding each other of some of the most fun moments we shared. Those friendships, thankfully, didn't fade away even after marriage.
It's essential to have such friends and community primarily when single. The church is one of the best places to get that precious, life-changing friendship. Finding a local church that is vibrant in its cause and is a place where people accept you for who you are, willing to give you a chance even if you're from a different background, is essential. It helps you feel welcomed and have a strong sense of belonging, community and a sense that these people are like pillars around me, looking out for and spiritually protecting me. When you have a pastor who acknowledges your presence, gifts and talents at church, it helps tremendously. They are more likely to do whatever it takes to ensure that you fulfill the call of God in your life. In my case, I lead songs at church. Joining a team also helped me to find this community—a place where you and the people within the group share the same passion. It's always important to find a group with which your passions, gifts and talents are aligned. That way, you can give your best, enjoy yourself and confidently serve your church.
Without the friendships I made within my local church, I wouldn't have developed as much as I did emotionally, relationally and socially. I would have felt lonelier at times. I wouldn't have pulled through some of the most challenging moments in my life as a Christian, and I wouldn't have had friends I could trust and rely on during one of the happiest moments, too. I wouldn't have known these friends deeper, and they wouldn't have known me better, either, robbing us of the joy of friendship beyond church service as God intended. I wouldn't have enjoyed my time serving as much because serving while having friends and a discerning pastor who encouraged me to use my gifts and talents to serve God and others, making it much more fulfilling and worth it. This experience makes the words of Jesus Christ ring more authentic than ever, "Iron sharpens iron, and one man sharpens another" (Proverbs 27:17, ESV).
Nothing could have made that statement more real to me than living and savoring the joys of this blessing called friendship and community in a loving local church.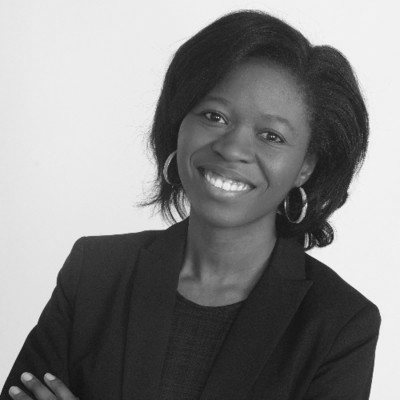 Akosua Frempong, PH.D., is a journalist for broadcast, digital and print media. She has worked on three continents: Africa, Europe and North America. She has an interest in topics related to youth and relationships. She was a youth leader at the local church in the United Kingdom for several years.
Comments