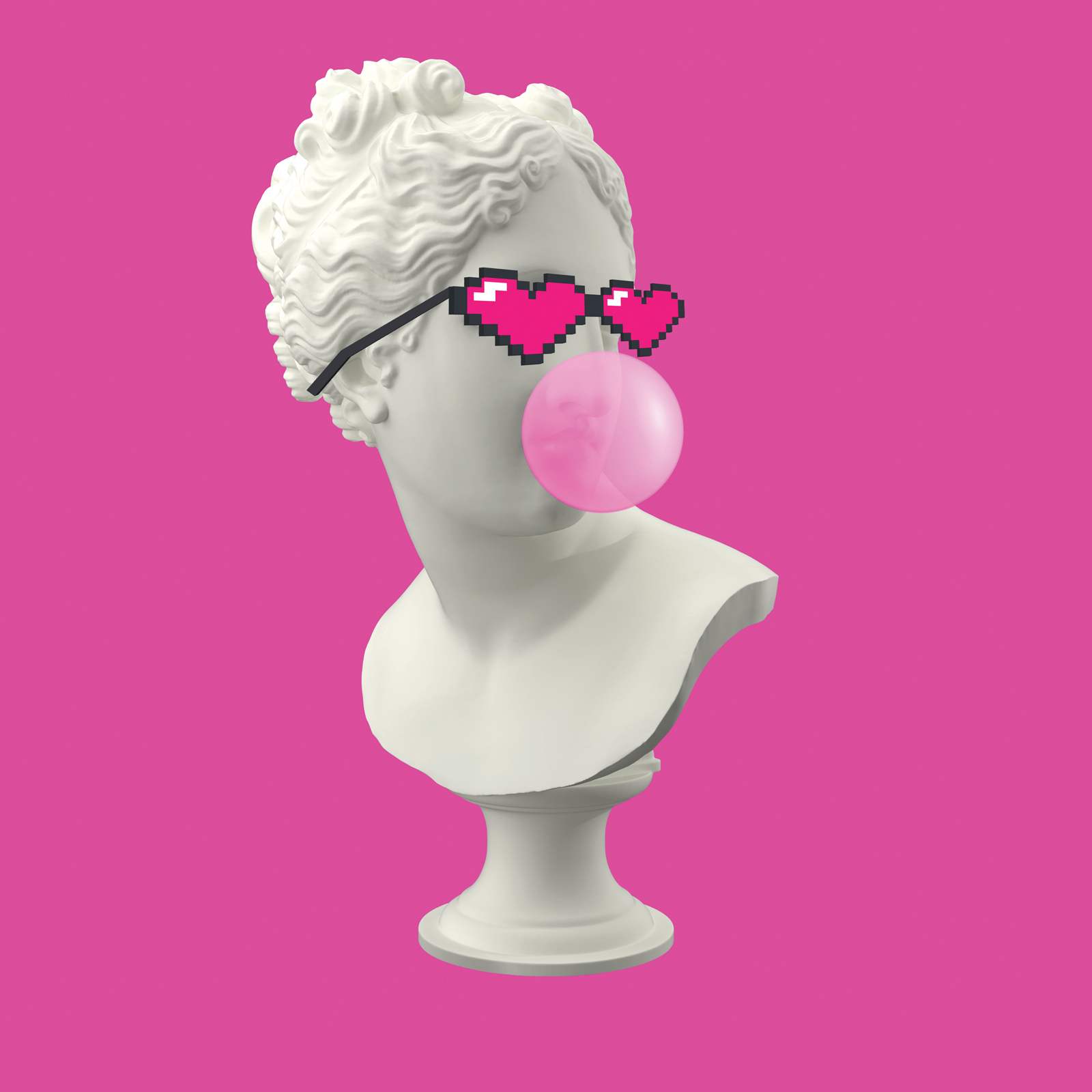 Embrace This Season
Thank God for every small, big, sad, happy and everything in between. Don't just exist, live!
There's an epidemic happening in our world. Doctors, unfortunately, cannot do much about it. But good news: it's treatable and curable. Studies show human beings are identifying and self-diagnosing it. It's hard to hear and you may be experiencing it. It is called the singleness.
Symptoms include but are not limited to phrases like: "Your time will come," "You are not praying hard enough," "You've must have done something wrong," or "Your standards are too high." "Take what you can get." The more you hear it, you even begin to question yourself. Well, what did I do? Are my standards too high? I guess I'm destined to be single forever.
And here's a secret: there is nothing wrong with being single. In fact, we all were single at one point of our lives. The reality is this: you are not defined by your relationship status. No relationship status makes you who you are. And it may sound cliché, but it's true. It's because of Christ that we are who we are. He sees and loves us regardless of what our status may be.
Know Your Standards
Your personal standards matter. Don't lower your standards because you feel time is running out or you feel no one has met them—we don't control time. There is a time and season for everything. The Lord's got you. Keep those standards high because no one deserves to settle. Don't get too comfortable with whom you're with, too. There is always space to learn and grow. Encourage and empower one another to be your best selves.
Know Your Boundaries
Boundaries are important. As a single person, you have a life; learn to prioritize it. You may have heard phrases like, "You don't have a family, so you have plenty of time or what else do you have to do." Take it with a grain of salt. Do not let it consume you. There is nothing wrong with saying no or communicating that the comments mentioned are not being received well. Communicate and protect your time.
So, how can singleness be treatable and curable?
1. Your relationship with God needs to be priority.
Learn to release your desires to God. Don't give up hope but give the control to God. Psalm 37:4 says, "Take delight in the Lord, and He will give you the desires of your heart" (NIV). Lean into worship, tune your heart to God's, find your personal time with the Lord. I want to encourage you to live in this way because its what we are supposed to do as followers of Christ.
Be all in and learn to be patient. Remember God's time, not ours. And lastly, be bold in your prayers. Yes, God already knows what you'll say and where you'll go so what's the point. The point is to open yourself to the Lord. Be honest and say what needs to be said. He's not looking for you to be perfect or your prayers to eloquent. He's wanting true and honest conversation.
2. You are enough.
There will be moments when you will doubt God and yourself, i.e., wondering if your baggage is too heavy or if you need to change your appearance to be noticed more. And let's face it—we all crave the need to be noticed. But know this: you have been created by the greatest artist on earth. Every line, every hair, everything has been uniquely made just for you and no one else. Comparison is a game that strives to steal and destroy joy. Don't be a player. Just be you. If someone can't see who God has made you to be … well thank you, next.
3. Single ≠ Lonely
Don't look at your singleness as being lonely. Take this time to grow in who you are. Discover your likes and dislikes. Travel. Find a community or a small group to be a part of. Don't waste or wish this time away. There will be moments of sadness and doubt, but also moments of joy. Learn to take risks not just with physical activity but with your soul. Learn to trust. Learn to be vulnerable. Grow in confidence. These are moments you won't get back. Live a life of gratitude. Thank God for every small, big, sad, happy and everything in between. Don't just exist, live!
for further study
Read:
The Single Woman by Mandy Hale
Single, Dating, Engaged, Married Bible Study Guide: Navigating Life + Love in the Modern Age By Ben Stuart
Listen:
Happy & Healthy With Jeanine Amapola Podcast: Episode "Removing the Negative Stigma of Singleness and Embracing the Journey"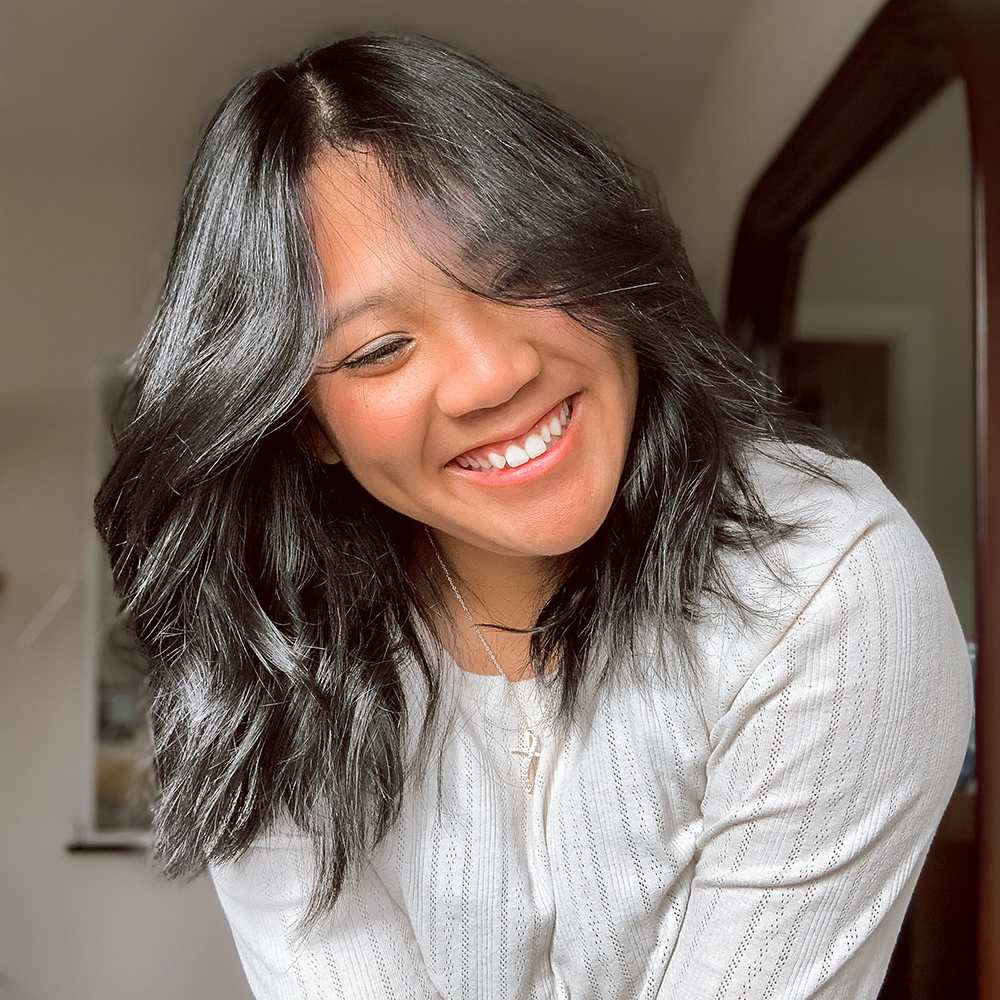 Lt. Wonni is a lover of worship and is passionate in preaching the Gospel. She currently serves as the Kroc Officer for Congregational Life in Dayton, OH with her husband. She seeks to empower and invite others in experiencing the love of Jesus Christ through spoken word and social media. She would love to meet you or have conversations; slide through the DMs on Instagram @wonnijo.
Comments