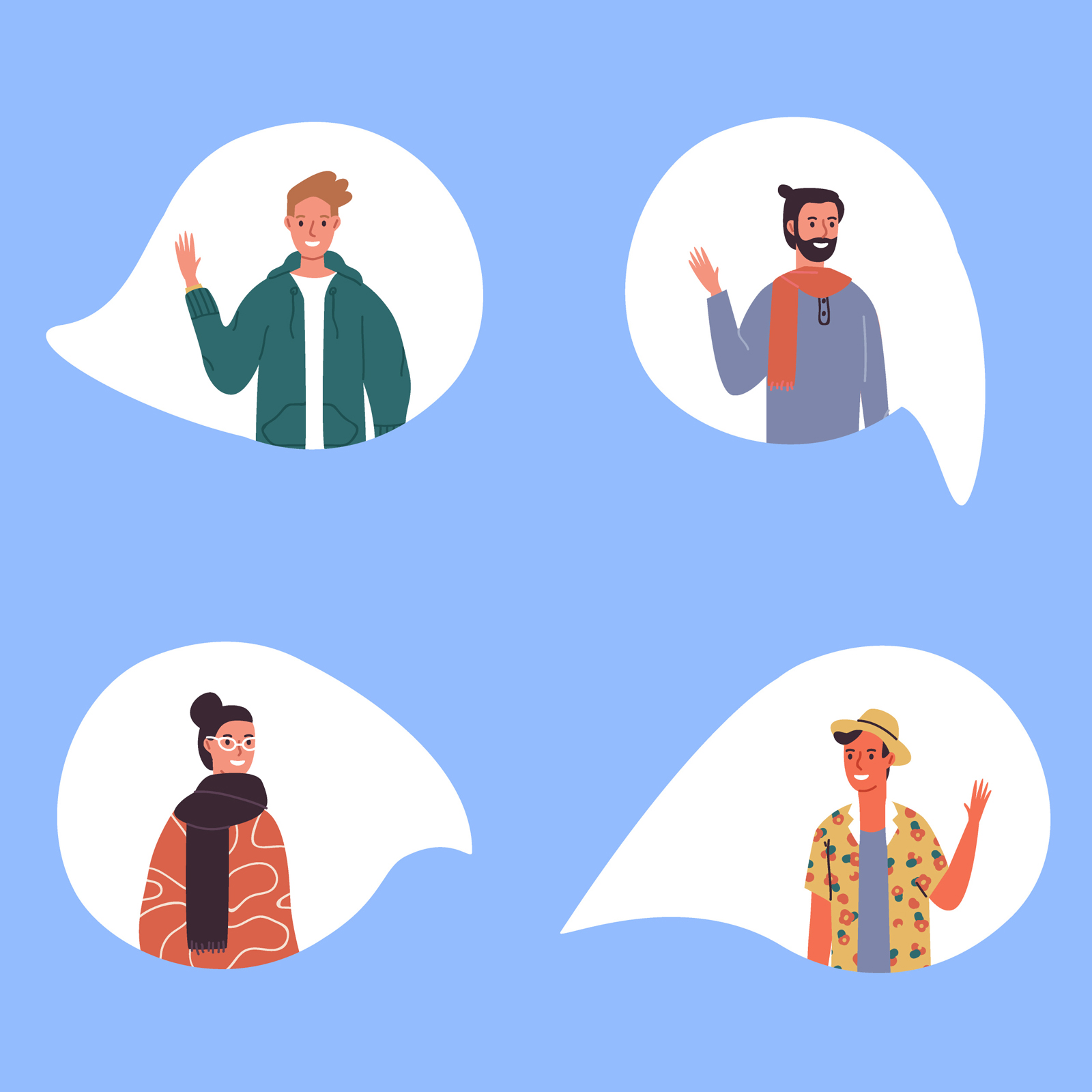 Start with "Hello"
"When in a new place, intentionally look outside of yourself."
College. Graduation. Summer jobs. Careers. Lots of changes and lots of chances to meet new people.
You might be going somewhere familiar with people you know. Maybe you've chosen to go somewhere unlike anywhere you have ever been with brand new people. The truth is, as we are coming out of a global pandemic, either one can be a little scary. These days have changed us. Many people are more hesitant to risk connection than they were before. That's why the adventure of a lifetime can start with "Hello." Risk it!
When you first go to a new place, you are in what is called a liminal space. The word comes from the Latin word "limen," which means "threshold." To be in a liminal space means to be on the edge of something new but not quite there yet. You can be in a liminal space physically, emotionally or metaphorically.
When you are somewhere new, most of your focus is, ironically, actually on yourself and how you are feeling about what you are experiencing. Uprootedness can be unsettling and challenging. It can also be invigorating and exciting. It all depends on where you look. When in a new place, intentionally look outside of yourself.
Once things are familiar, you stop noticing them. This period before everything settles into a familiar pattern is the ideal time to be an observant explorer. In fact, curious observation is practically a superpower in this space. Be curious and interested—without being nosy.
Is someone carrying a sports bag? Does someone have a disability and is the space accessible for them? Note what people are wearing. It might tell you something—but not everything—about them. Even if people feel what they look like truthfully represents how they understand themselves in that moment, they are still unfolding and developing. You are, too. Everyone is. Remember, people will look at you and assume things too. Be kind.
Ask questions about what you see. For example, in a place where people gather, is this the busiest time? Who comes here at this hour? Who is alone? Who is in a group? What kind of groups meet here?
Pay attention and look. Who looks back? Who do you see? Who sees you? Smile. Greet. Comment. Who responds?
That's a start. The question we want to come to is "How are you?" It is a question that opens doors, sometimes flood gates. Do you really want to know? If you are going to ask, be ready to know.
Christians say we want God to speak to us and tell us what we are supposed to be doing in the world. God often does this through other people's stories. Even if you don't believe in God, you might be thinking about what you want to do with your life. Is there a specific purpose for you?
As you have conversations, you begin to learn about what is needed. When you see the need, you might be drawn to what you want to do with your life. How can that need be met? Is anybody doing that? Could I do that? How could I do that? Who could help me?
The exploration of those questions might lead you to a country on the other side of the world. Or it might lead you back to the neighborhood you are from.
This is the work that Alison and Ian Campbell have been doing all around the world for the last 30 years: community conversations around health, healing and wholeness. A few years ago, Ian took a walk along the southwest coastal path of England. Walk is an understatement. He walked a marathon every day for 28 days.
As he walked, he reflected on the lessons learned through those three decades of global conversations and dictated his thoughts. He also met people along the path. He said, "Hello," and they told him their stories. Sometimes, they walked together for a while. The Campbells, along with Alison's sister, Robin Rader, who has been part of the team for years, combined the global stories and lessons with the local stories and lessons in a book called "Walking with Communities."
The process they use for their conversations is called SALT. It stands for:
Support and stimulate stories
Appreciate and analyze
Listen, learn and link
Transfer, team and transformation
A little bit of SALT goes a long way; it has a big effect; and it brings out the true flavors.
People want to tell their stories. They want to be seen and heard. Don't we all? Be a living invitation to story. Say, "Hello." It might start the adventure of a lifetime.
for further study
Read:
Walking with Communities: A 30-year Global and Local Health and Healing Pilgrimage by Ian Campbell, Alison Rader Campbell and Robin Rader. Chapters to consider: (2) Sriakkadu, Kerala, India; (8) Eswatini, Swaziland; (15) Atlanta, GA, USA; and (16) Fonds-des-Nègres, Haiti. Further information at sar.my/wwc
Walk the Talk at thewarcry.org/articles/walk-the-talk/
SALT community conversations at affirmfacilitators.org/salt.html
Watch:
Together: A Journey of Neighborhood Conversations(documentary) ataffirmfacilitators.org/together.html
Who's my neighbor? at youtu.be/dFWO_oguKik
The simple start of a lifelong friendship: Three questions and being yourself at youtu.be/sQuM5e0QGLg
Ted Talks on having conversations: youtu.be/F4Zu5ZZAG7I and youtu.be/R1vskiVDwl4
By Carolyn Rader Bailey (with input from Alison Rader Campbell)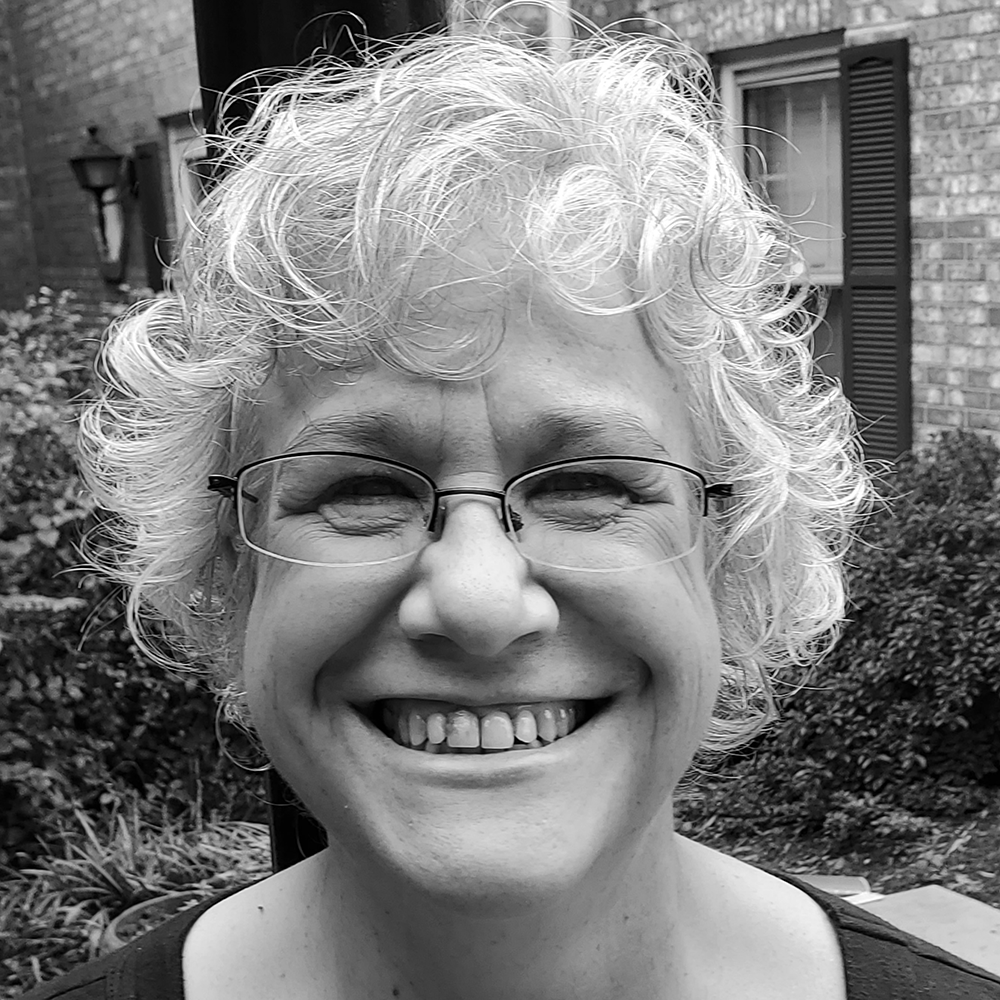 Carolyn is the National Christian Education Curriculum Development Director for The Salvation Army. She has a B.A. in literature from Wheaton College and an M.F.A. in creative writing non-fiction from Columbia University. Passionate about inclusion, she lives with her husband, four children, two cats and a guinea pig in Virginia.
Comments