Panorama
Shelby Thompson & Changing Her Passions
"Shelby's relationship with God and her church community became her foundation as she navigates through big and small life decisions."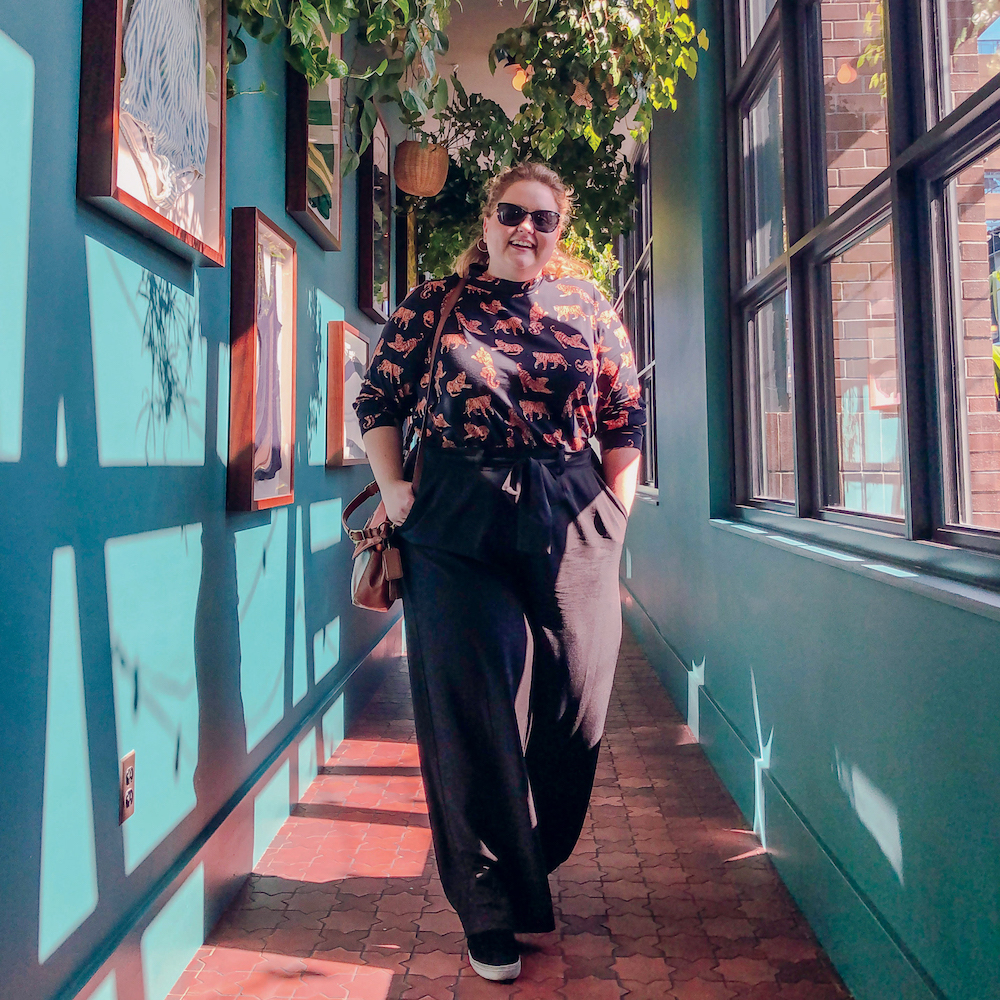 Audrey Lee Hickman, podcast host of "No Wrong Turns Pod" interviews fellow Salvationists and learns how people's passions have been developed throughout their life's story.
In episode 10 of the No Wrong Turns Pod, I interviewed my friend Shelby Thompson, an interior architect (pictured above). We met through mutual friends at church.
Shelby began college by pursuing a career in dental hygiene. However, in college, she made a 180-degree turn and changed majors, schools, cities and states to pursue a different path.
As a Salvation Army officer's (pastor's) kid, Shelby grew accustomed to moving approximately every four years. During her childhood, Shelby lived in over six different cities throughout the Midwest. Her favorite subject while growing up was science because of the clarity that science fosters through questions and observable explanations. But another one of her favorite classes focused on interior design where she "enjoyed figuring out the puzzle."
She chose to pursue dentistry because she loved science, clarity and her semiannual dentist visits. But she soon realized that a life of filling cavities would not be a fulfilling career. She made a major pivot and she found that the clarity she loved from science was also very much a part of interior design.
Shelby began interviewing at interior design schools. After getting into Harrington College of Design in Chicago, she became an intern at an architecture firm. Shelby saw that what she loved about science, the precision, is at the forefront in interior design. After completing her degree, she turned her internship into a job in interior design. Since then, she has worked at several different architecture firms, gaining more experience in her industry.
Shelby continuously had a relationship with God and because her parents are officers, she grew up attending church. Shelby prioritized this in her adult life and remained involved in her corps (church), including her young adult Bible study. Shelby's relationship with God and her church community became her foundation as she navigates through big and small life decisions. To hear more about Shelby, listen to the No Wrong Turns Podcast.
By Audrey Lee Hickman Hunter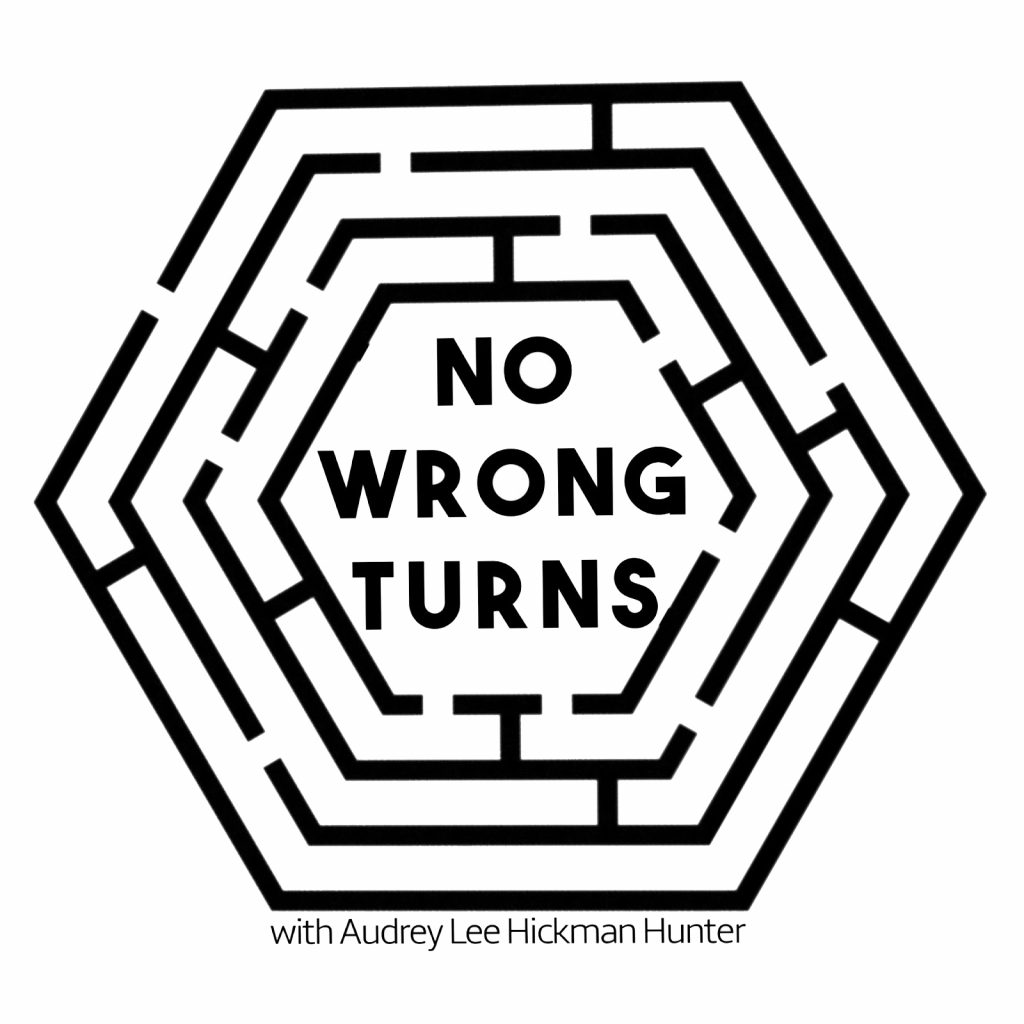 No Wrong Turns Pod
Audrey Lee Hickman Hunter is the host of the "No Wrong Turns Podcast." Discovering that she enjoys learning about people's stories, her podcast explores people's stories and passions and highlights how their passions have evolved over time.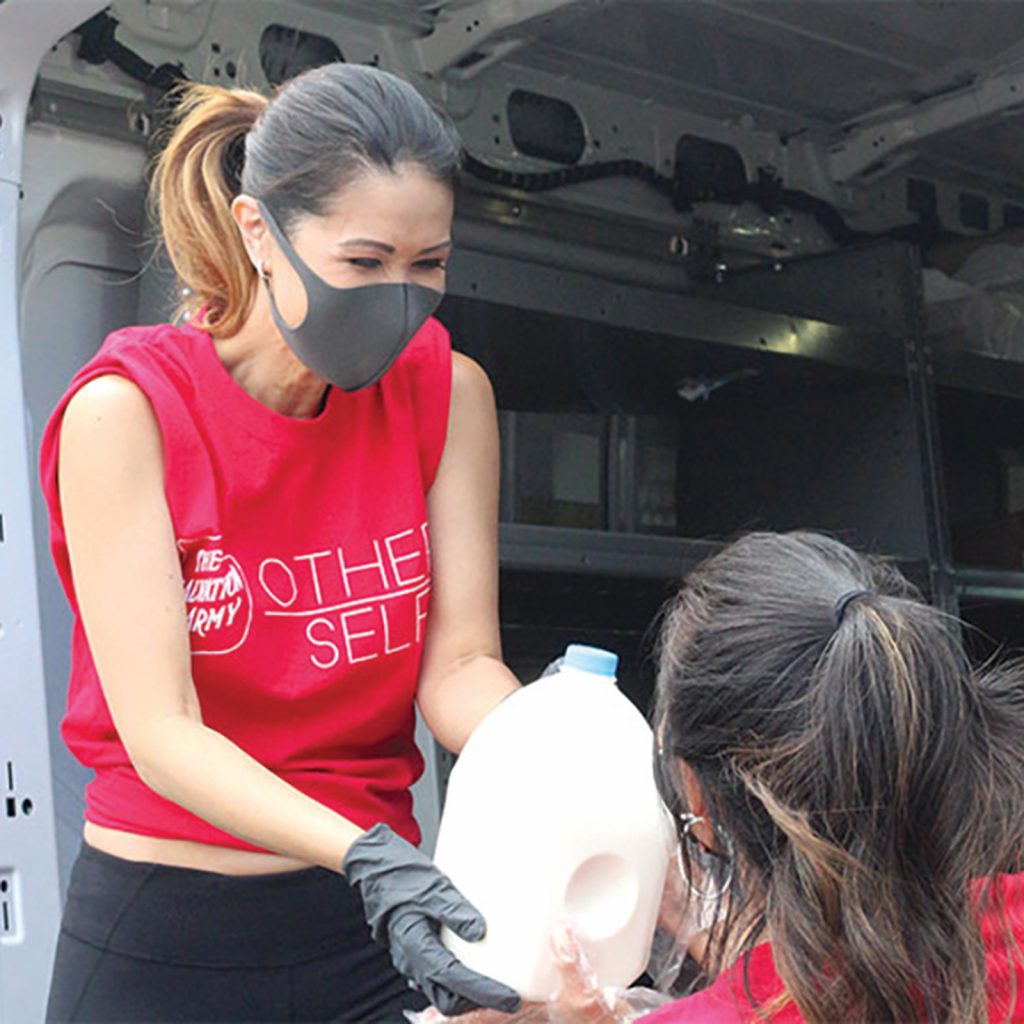 Celebrating Echelon Members
Each year, volunteers are celebrated during the month of April. The first official National Volunteer Week took place in 1974 and will be celebrated from April 17-23 this year. National Volunteer Week exists to recognize and celebrate the impact that volunteers make globally through their work in supporting causes important to them.
Volunteers play a vital role in allowing The Salvation Army to accomplish its mission to preach the gospel of Jesus Christ and to meet human needs in His name without discrimination all over the world. In the United States, Echelon is a key part of this volunteer force.
There are currently over 500 Echelon members across the country who dedicate their time and talents to partner with The Salvation Army to make a difference for those in need. Whether it is by serving meals monthly at The Salvation Army's Red Shield Shelter in Atlanta, gathering supplies for underserved schools in Hawaii, distributing gifts to families in need during the holidays in Cleveland or preparing care packages for residents of The Salvation Army's residence facilities in St. Louis, Echelon members are making a huge difference in their communities. Thank you to the Echelon volunteers for everything you do!
By Katherine Seifu, National Echelon Manager
Salvation Worship
Salvation Worship is a new magazine produced by the Music and Gospel Arts Department in the Canada and Bermuda Territory. In each volume, released twice a year, Salvationists (members of The Salvation Army) all around the world will find 10 worship songs written by Salvationists.
The mission behind this publication is to not only encourage Salvationists to write worship songs, but to give young people an avenue to share what they are writing and share new music for the church. "We are trying to share new music that is written with congregations in mind and has our voice as The Salvation Army in 2022, with corps all over the world," says Simon Gough, the New Media, Youth and Worship Arts Specialist in the Canada and Bermuda Territory.
Readers can find Volumes 1 and 2 online already, with resources available, such as lead sheets, chord charts and lyrics.
Want to contribute your own songs or learn more about this publication? To learn more, visit salvationworship.com.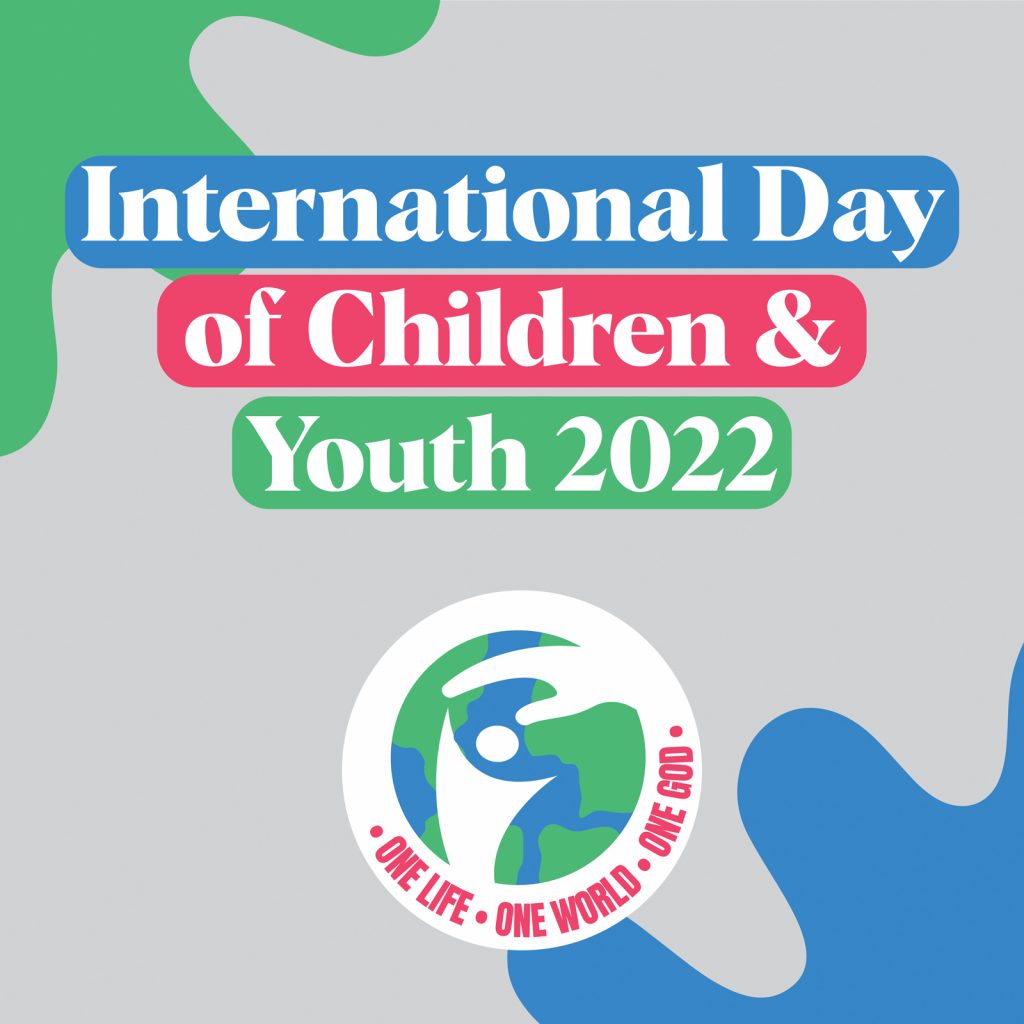 International Day for Children and Youth
Every year, The Salvation Army celebrates the International Day for Children and Youth to focus on children and young people in our prayers and to create space for them to participate in the mission of The Salvation Army. This day, scheduled on April 24, helps give youth a voice.
This year, The South America West Territory created the materials. For the very first time, children and teenagers co-created the resources. In May 2021, they met in an online Zoom meeting to talk ideas for a theme and other activities. The group expressed their concerns around self-acceptance, the emptiness and negative emotions that children feel and the search for God in difficult times. The South America West Territory, with these ideas in mind, created various materials using Joseph as the main character and backbone.
Follow on Instagram @tsayouthandchildren.
Comments