Profile
Meet Josh
"But if I say I'll never mention the Lord or speak in his name, his word burns in my heart like a fire ... I am worn out trying to hold it in! I can't do it!"
This verse, Jeremiah 20:9, inspired Ignite Orange County, a young adult ministry led by Joshua. This ministry, encompassing both outreach and discipleship, mirrors Josh's heart—the burning for God's Word, for the Gospel, to see it transform others in the same way that it transformed him.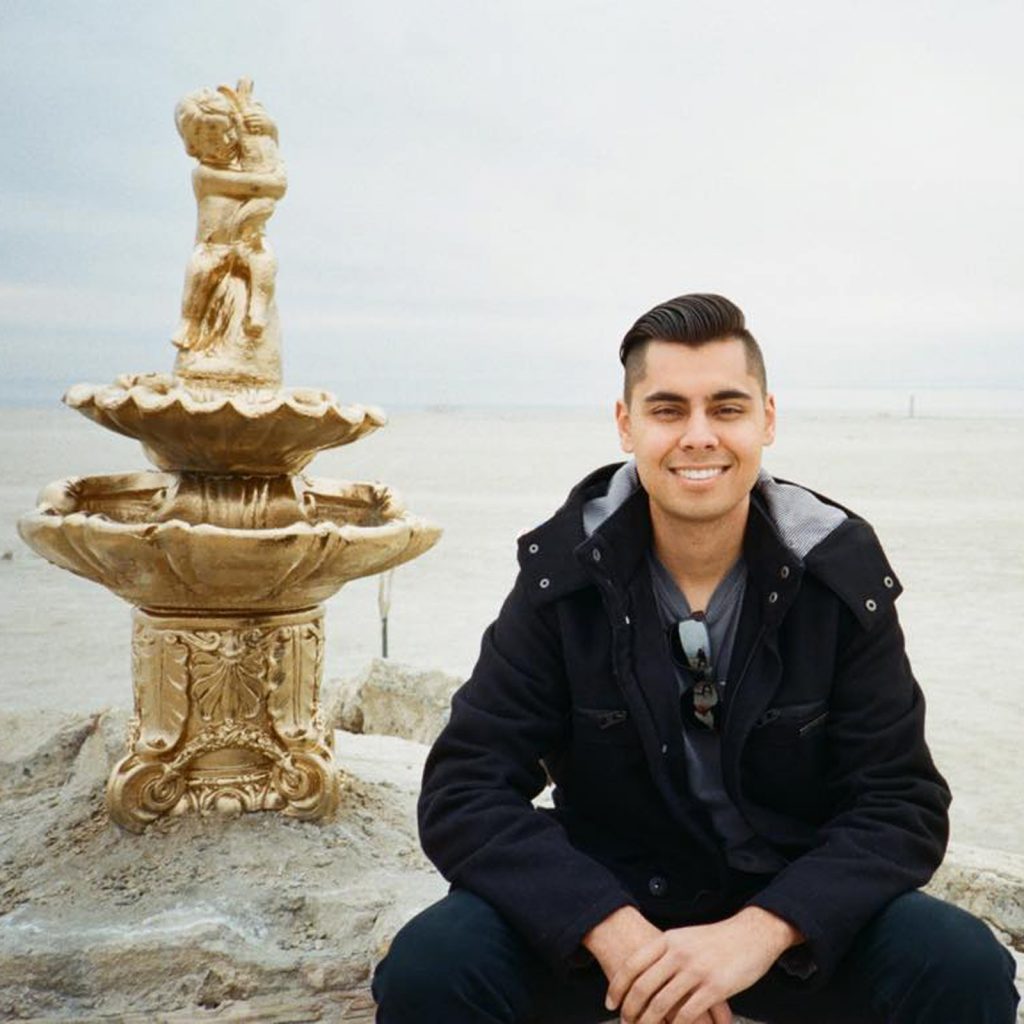 Born in Australia, Josh grew up in a Christian home, but his parents' faith was never forced onto him. "They wanted us to want that relationship for ourselves," Josh says. While his family and his church family surrounded him with love and support, life outside was completely different. The school and community that he grew up in was rife with gang activity and violence. Being in this type of school setting was not easy for Josh; he felt pulled toward gang life. His friends and classmates were in and out of jail and, as they got older, the types of crimes escalated. Josh found himself at a crossroads, needing to decide: would he follow those friends, or would he choose another path?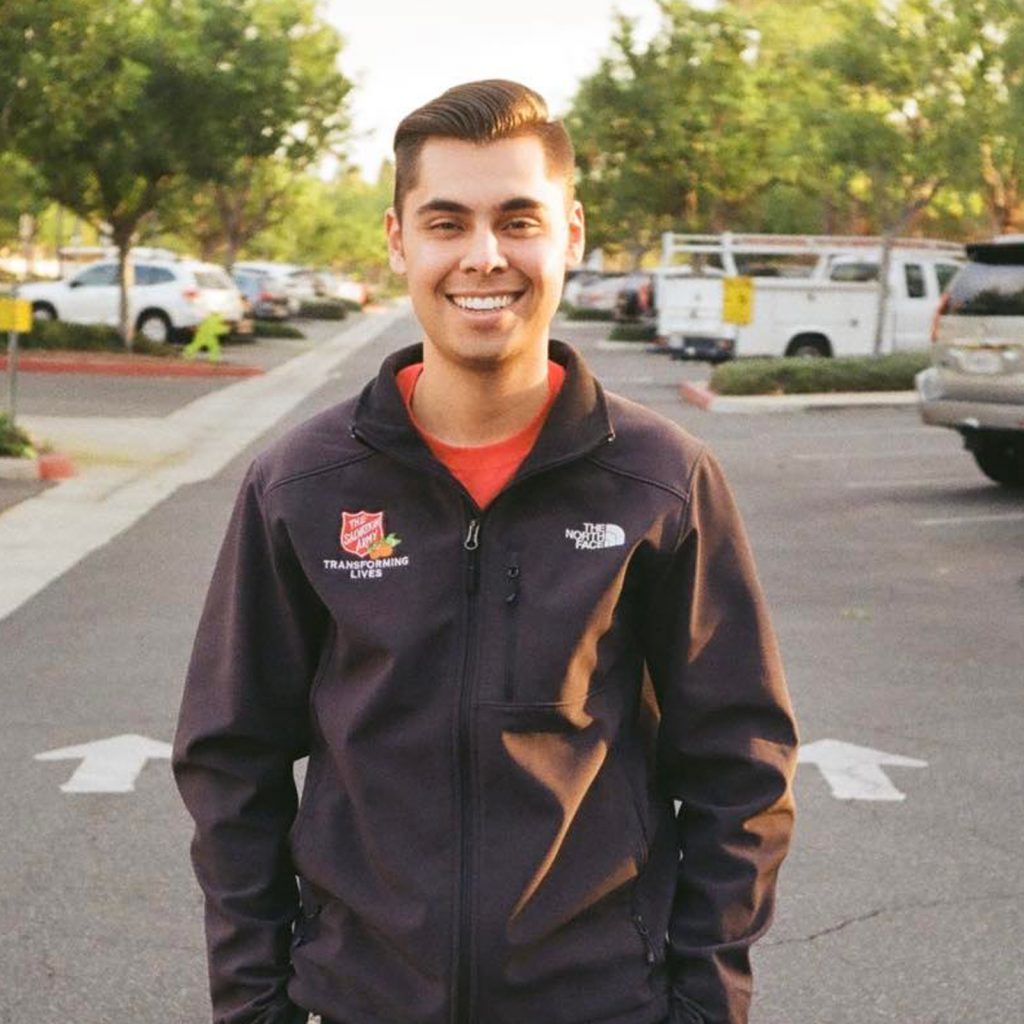 Ultimately, God used his church family, along with Hillsong Conference, which they attended each year, to move within Josh's heart and he gave his life fully to Christ. This didn't make life magically easier, but as he grew, his passion for seeing others transformed by Jesus kept him going. At school, Josh felt drawn to the band. He began playing percussion and his music teacher, sensing the need to have a safe place for students, gave Josh a key to the band room for jam sessions. Over time, these jam sessions turned into worship sessions and the Gospel was being shared.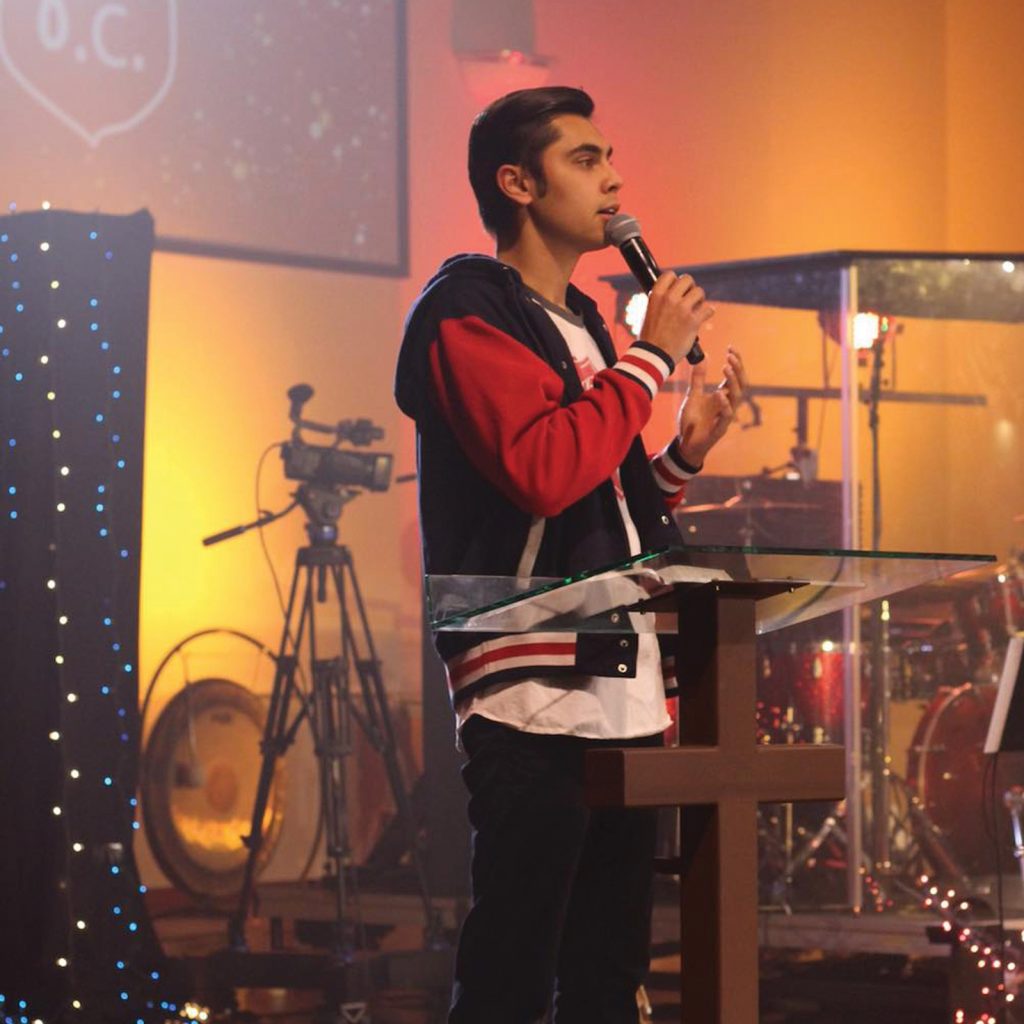 When he was 18, Josh and his family moved to America. In all honesty, Josh says, he wasn't thrilled about it. Leaving his friends, everything he knew, behind was difficult. During this time, Josh began to feel a pull away from The Salvation Army, the only church home he'd ever known. Called to ministry, Josh began to plan his future with another denomination. It wasn't long, though, before God spoke into his life and refreshed his vision, to let go of bitterness and serve through the Army. Today, Josh is engaged and active in ministry, working toward entry in The Salvation Army's Training School in 2023.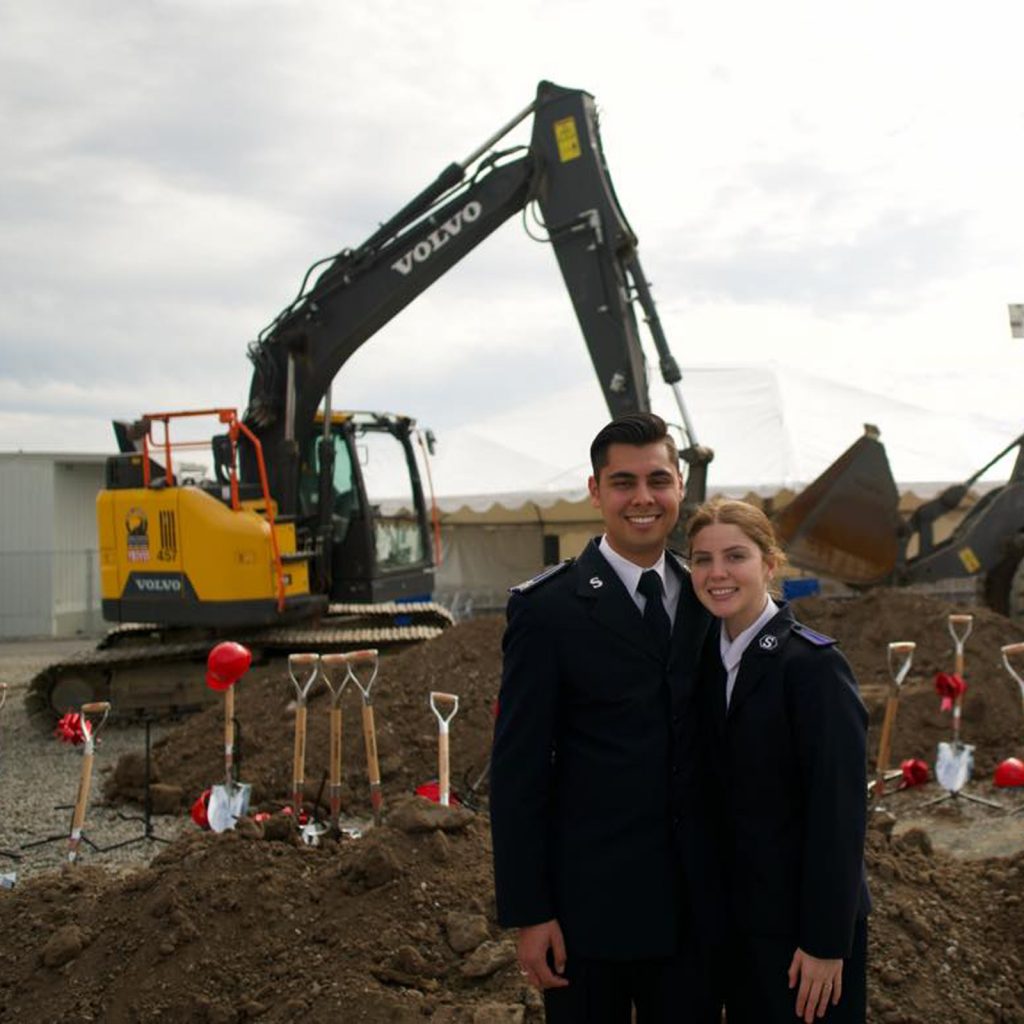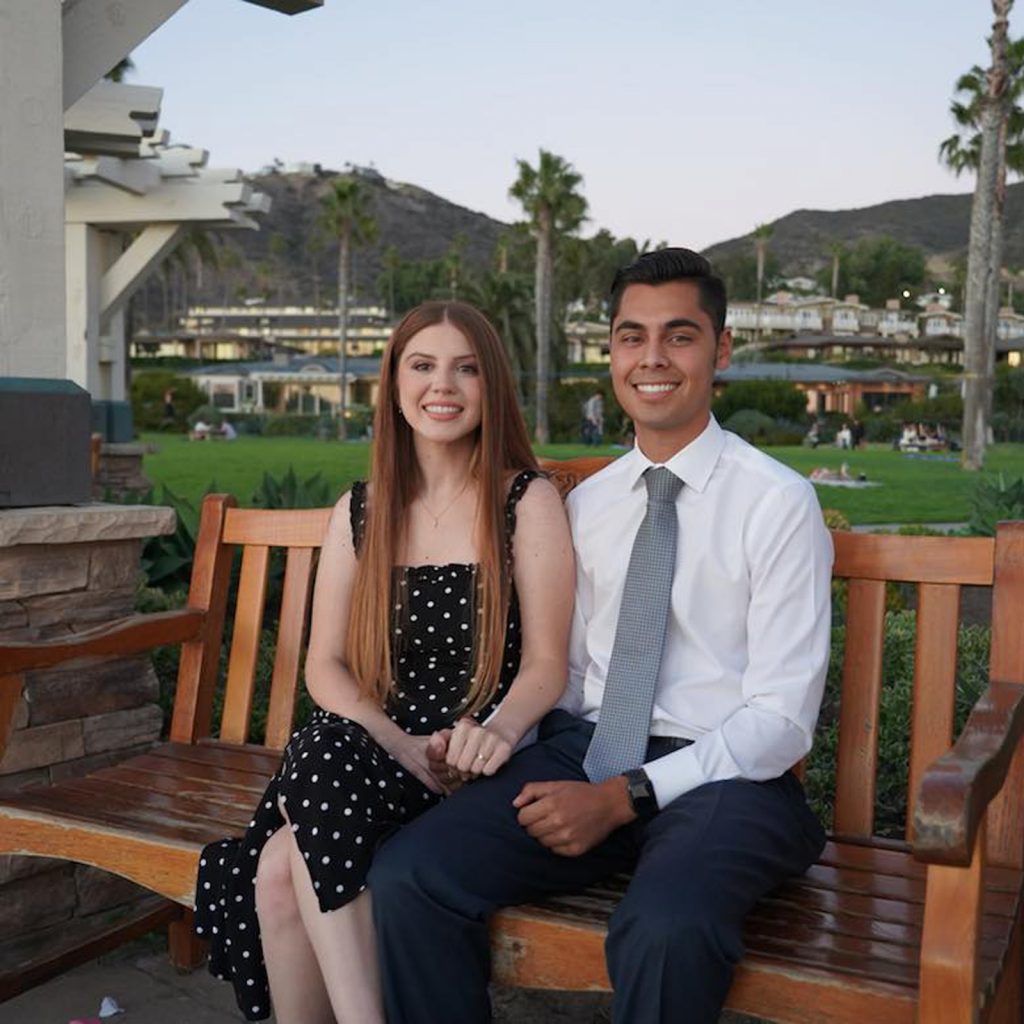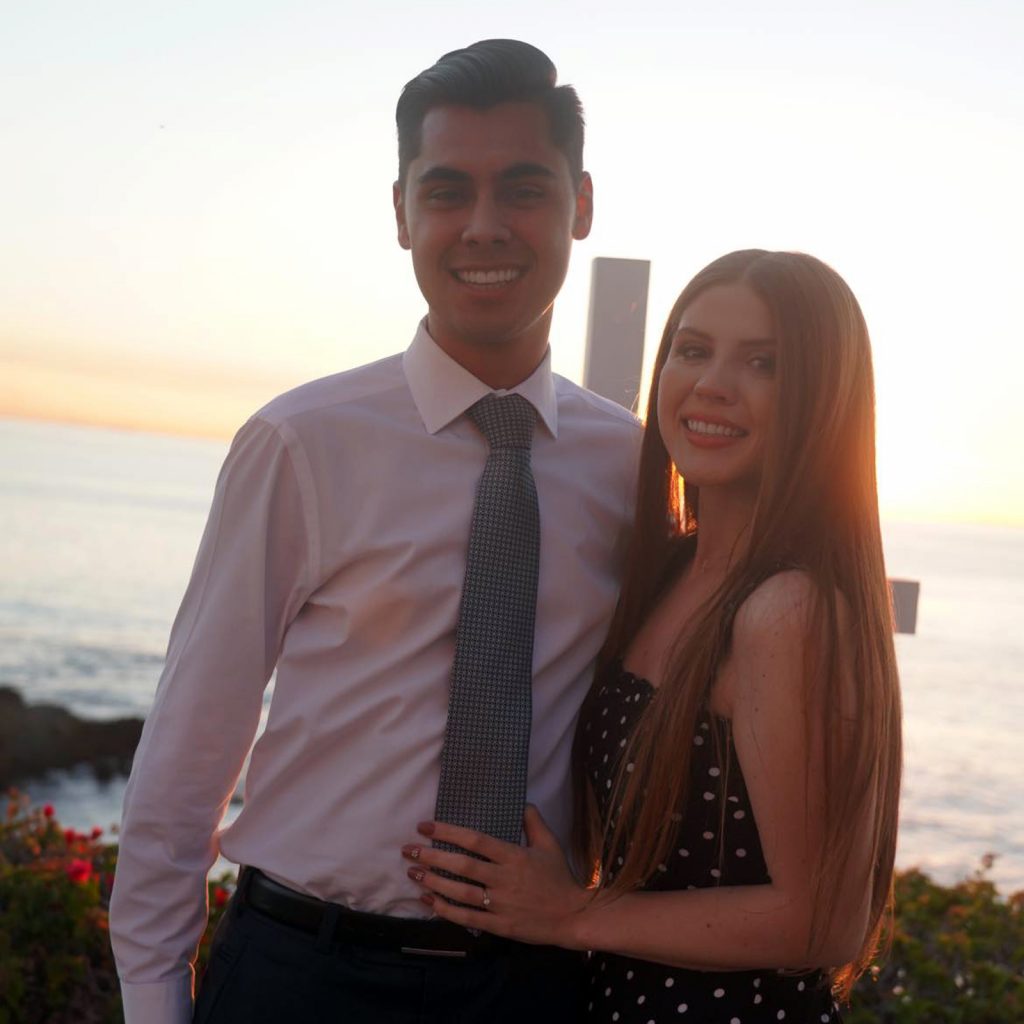 Comments