Zeitgeist
Music Reviews
Briauna James reviews Encanto's "We Don't Talk About Bruno", Frozen and The Hunchback of Notre Dame.
Encanto's "We Don't Talk About Bruno"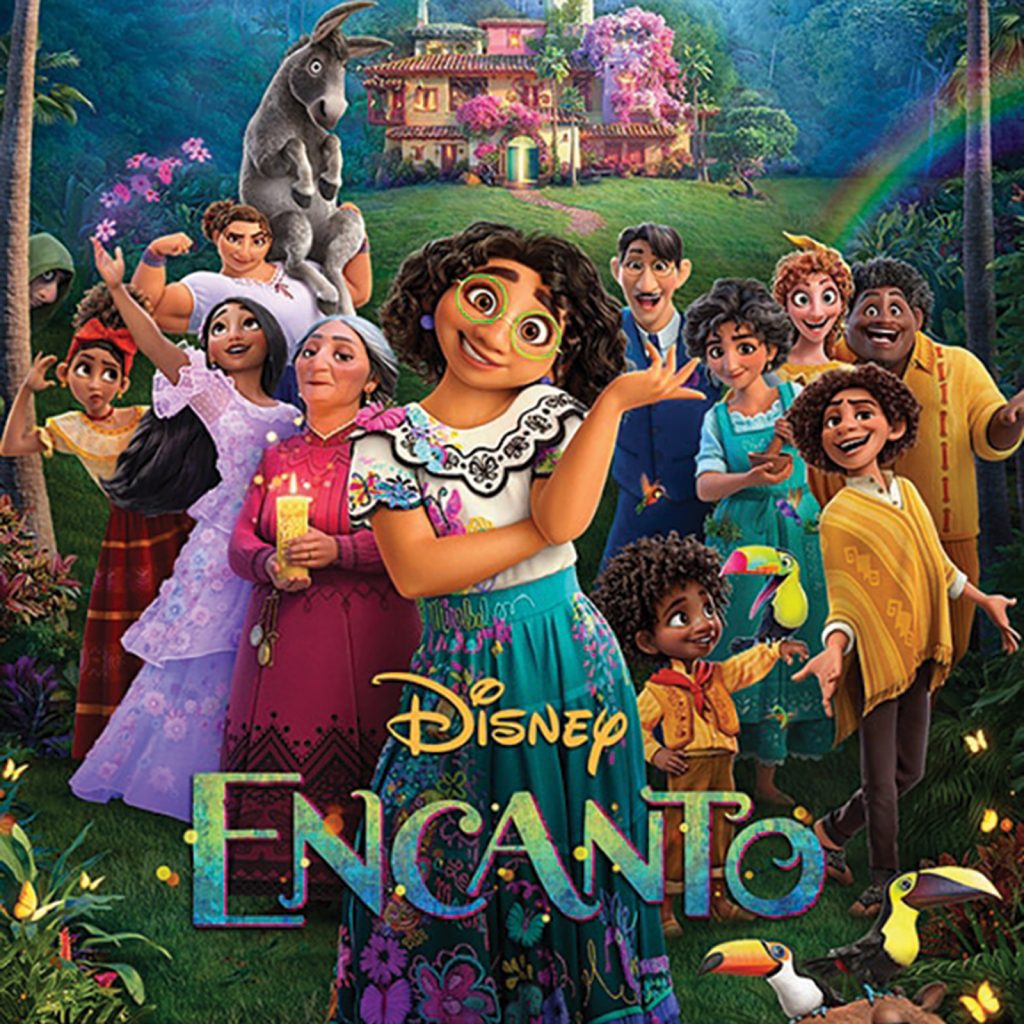 Whether you're a fan or not, there are songs from Disney animated movies that everyone seems to know. Adding to that list in January was "Encanto's" "We Don't Talk About Bruno," written by Lin-Manuel Miranda. Miranda is responsible for Broadway musicals "Hamilton" and "In the Heights," but has been getting more involved with music for animated movies ("Vivo," "Moana," "Encanto"). "We Don't Talk About Bruno" is hands-down a top song from "Encanto," getting stuck in every listener's head. This song highlights separate melodies from all the members of the Madrigal family, the movie's main family. We learn so much about the characters in a short amount of time, a common theme amongst the songs in this movie. The climax of this song happens when the melodies overlap, creating the perfect chaos. Although this is a popular trend in musicals (Miranda himself uses this), it never seems to get old. The use of this writing style was clever, as it emphasized the disarray of having a family secret that no one is supposed to talk about, yet everyone wants to talk about.
Frozen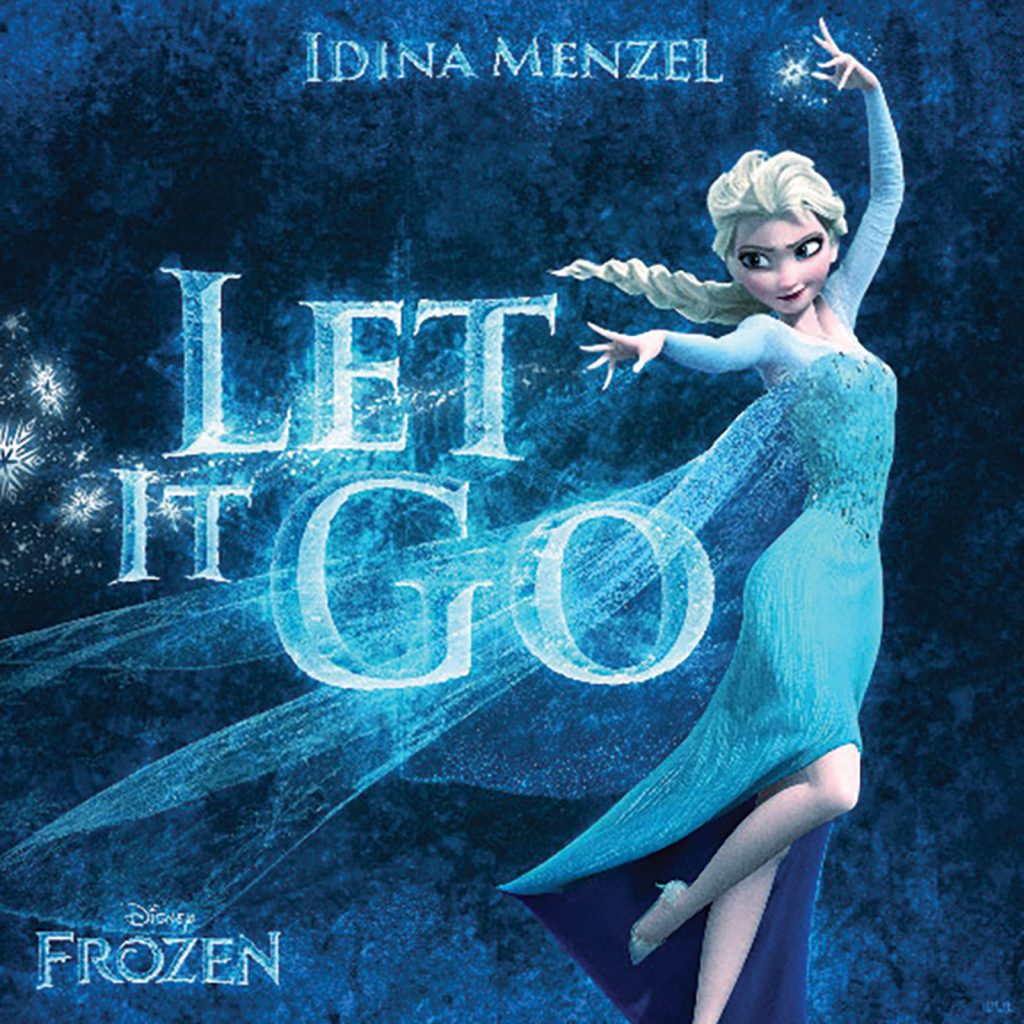 Disney is not new to having songs hit top positions on the charts. Remember "Frozen's" "Let It Go"? To me, it isn't the best song from the two movies, but the concept of breaking free from barriers and embracing your true self is a valuable one for young Disney audiences. 
The Hunchback of Notre Dame
A Disney movie whose music doesn't get talked about enough is "The Hunchback of Notre Dame." The music is both inspiring and haunting. As a choir nerd, I was excited to hear choral singing and elements of the Latin mass easily incorporated into the movie's soundtrack.
Comments