Q&A
Q&A with Katy Nichole
"I just want to remind people that God is moving in their life. This isn't just my story. This is our story."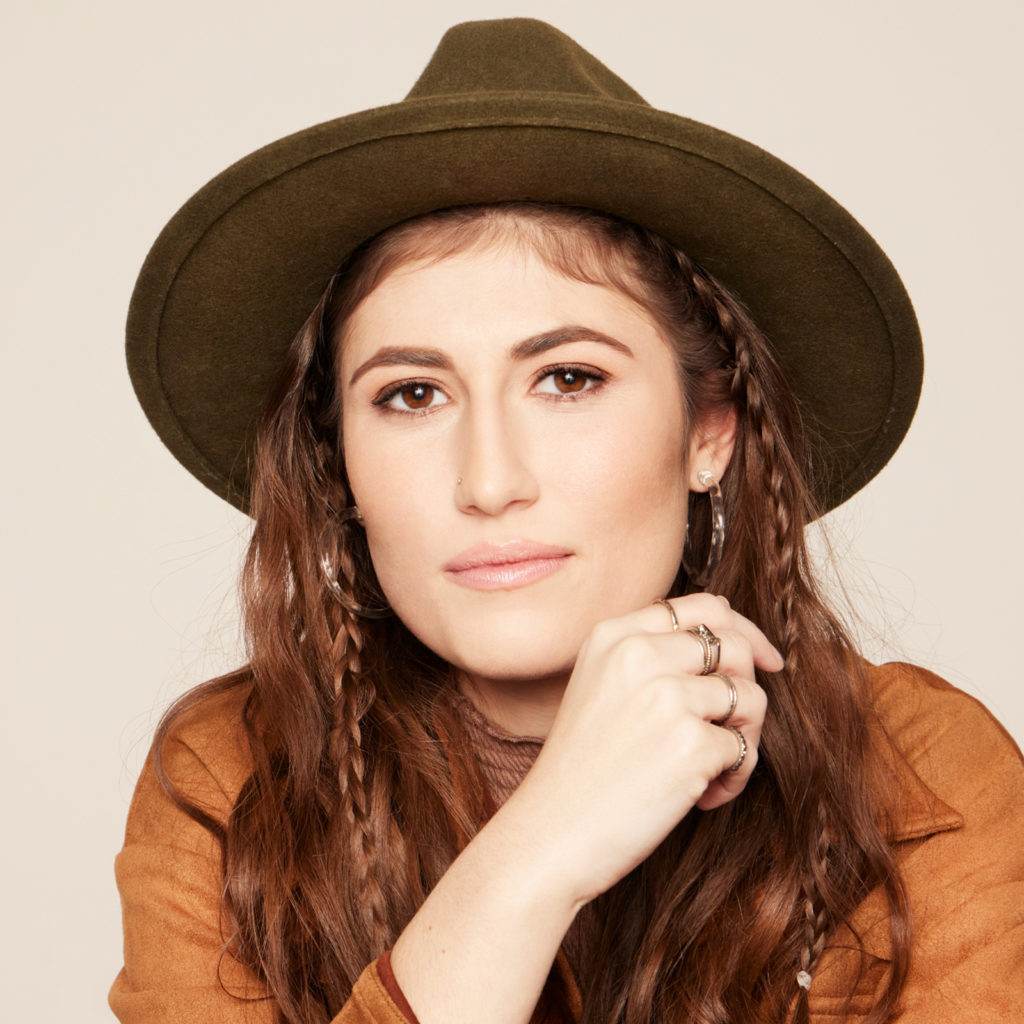 Katy Nichole is a 21-year-old Christian singer and songwriter. Her song "In Jesus Name (God Is Possible)," went viral on TikTok in 2021. This year, she released an EP, "God is in The Story." She chats with Peer about her viral song, her musical influences and advice she has for the upcoming generation.
PEER: How did you come to know Jesus? Did you grow up in the church?
KATY NICHOLE: I did. I grew up a Christian and I've always known Jesus. I didn't have a relationship with Jesus until later in my life, which I think is fairly normal, especially if you do grow up in the church, because you're learning about the stories, you're memorizing Bible verses and things like that. But having a relationship with Jesus is so incredibly different, and I didn't really know that until I face some hard struggles in my life. The only thing I had to lean on was Jesus. I found Jesus through those moments.
P: At what age did you come to know Jesus?
Katy: Like I said, I've always known Him, but I've never … I didn't know Him know Him until I was around 17 years old. It's when I started to really dedicate myself to the Lord. I joined a small group, and that small group kind of changed things for me to where I really wanted to understand the Bible and I really wanted to just pray a lot. That changed a lot for me because I think the intentionality that I had with my relationship with Jesus is what changed.
P: Yes, I like that. I think a lot of young people in our audience has the same journey, or as you can say, walk with Christ. Talking about music, did you always know you wanted to be a singer-songwriter?
KN: You know, I have always wanted to. I've always loved singing. I've always loved songwriting. I've always kind of dedicated myself to that. It's been a hobby, but it's also been a job for me many times in my life. But I had a brief season of my life where I didn't really want to do music anymore. I felt like there was a lot of pressure, and I didn't really like that. I wanted it to be more of a hobby. I ended up getting my medical assisting certification in the middle of me deciding what I wanted to do with my future. I'm a certified medical assistant, but that was like the only detour I had from music. God led me right back into it when I decided to quit.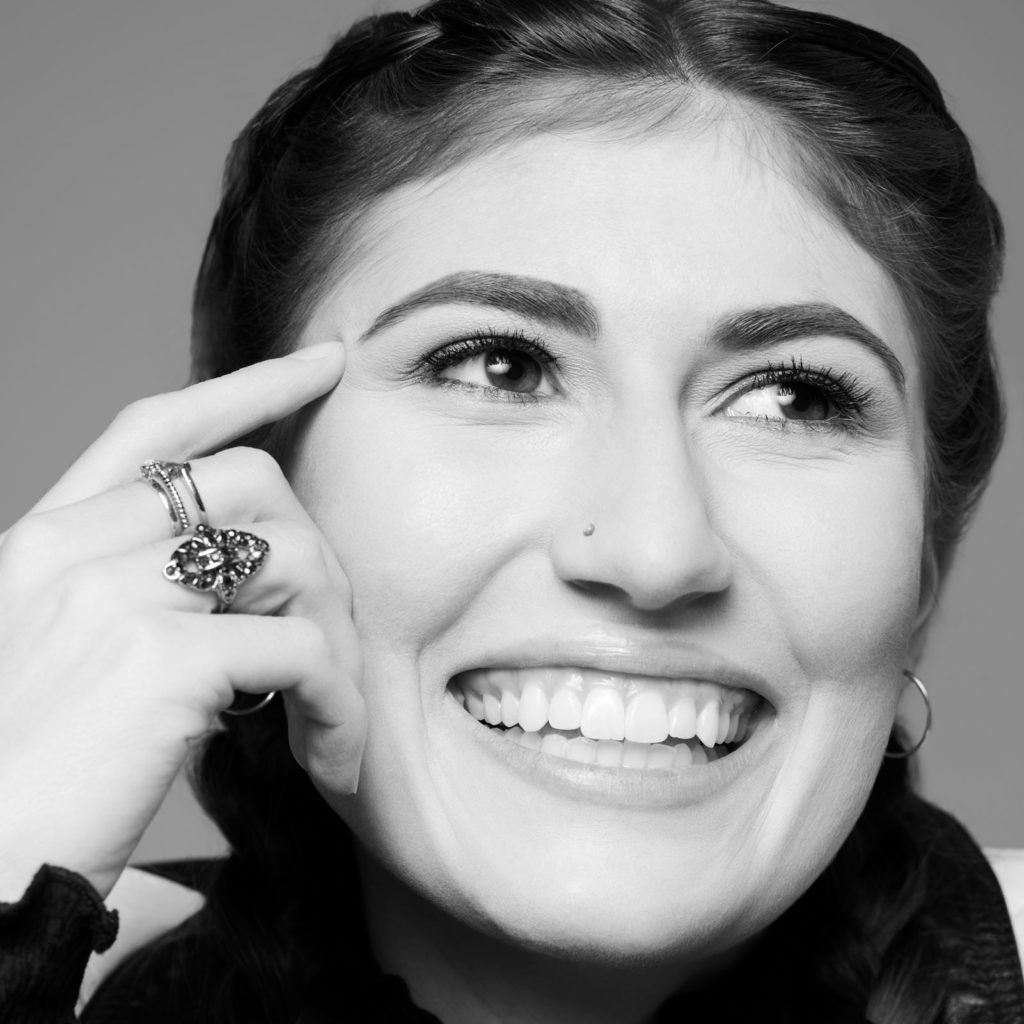 P: Who would you say are your musical influences?
KN: That's a good question. I love so many people that it's hard to make that decision. Growing up with Christian music, I listened to Francesca Battistelli a lot. I was a huge Hannah Montana fan when I was growing up. That was the thing that made me be like, "Oh yeah, I want to be onstage." That changed a lot for me. When I was growing up, I was strongly influenced by Dolly Parton. I've been influenced a lot by Adele. I love Carrie Underwood. I could say that she's the influence that I have. But I've been influenced by so many people. Today, I love Carly Pearce and Kacey Musgraves. They're two that I feel like fall under the country category, but they're just two of my favorite artists.
P: How does your personal relationship with God influence your songwriting?
KN: You know, I want to write God-glorifying songs. I spend time with Jesus so that I can do that, and so that I can spend my life trying to become more like Christ. We strive towards that every day, but we fall short also every day. I'm doing my best to pour that into my music. But at the same time, I will fall short, and I won't always get it, right? The thing is that I will always strive towards that. I would say I try to write things that are Scripture-based, so most of my songs have a Scripture that's tied to them. It's just something that I can talk about, and I can spread the good news of the gospel.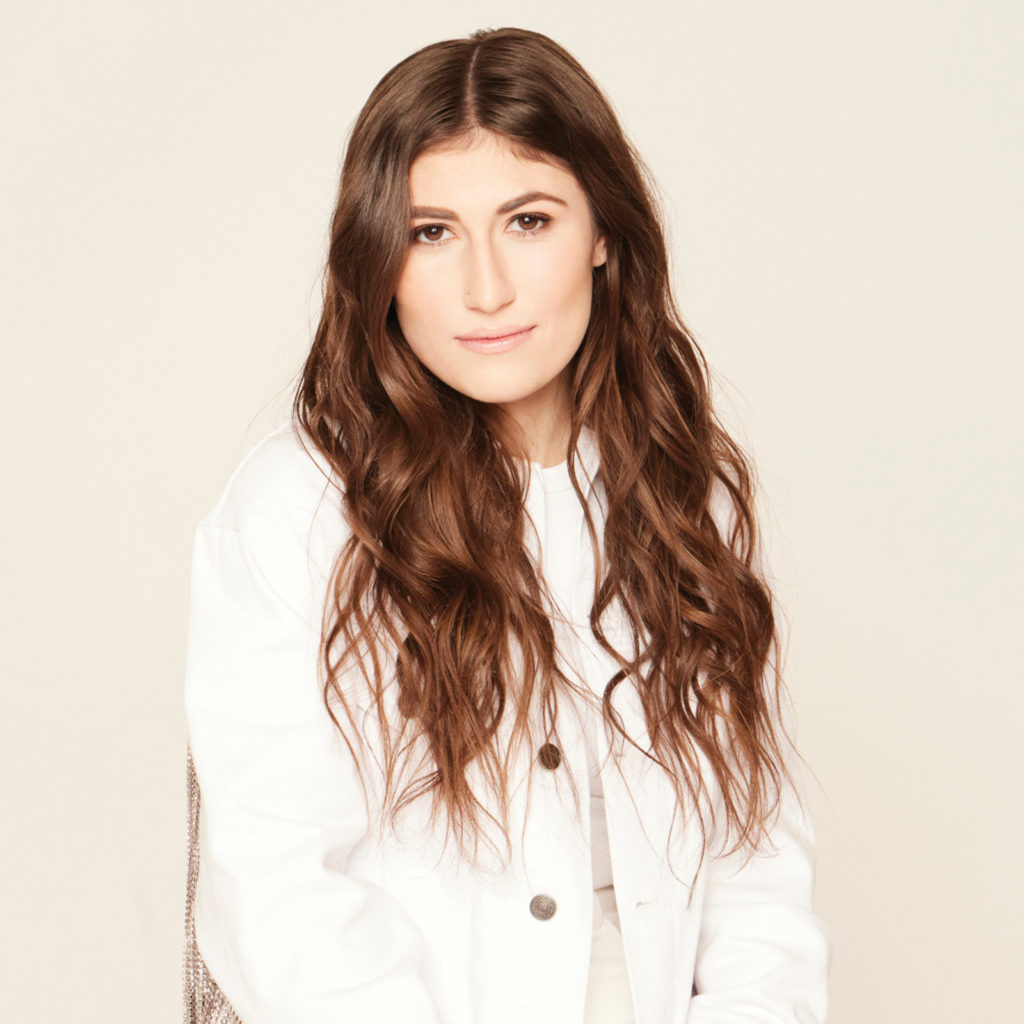 P: Specifically, what was the inspiration behind your song "In Jesus Name (God of Possible)"?
KN: "In Jesus Name (God of Possible)" was originally a song that was just called "God of Possible." When I went into the room to write that song with two other songwriters, I said, "I believe there's so much power in prayer and I feel like that's what we should be writing today." That ended up just being the bridge of the song. It was the prayer part of the song. Over five months, I ended up rewriting the entire song and it turned into "In Jesus Name (God of Possible)". This song came straight from my prayer journal. I didn't know it at the time of writing it originally. I did later because I went back into one of my prayer journals and I realized I was praying for my healing. I was praying for circumstances to change. I was praying for the fear and the anxiety to flee in Jesus's name. It was a prayer I want to pray over myself that I now get to pray over others. I'm realizing more and more how much power there is in prayer.
P: Did you expect the video clip to go viral as it did?
KN: No, not at all. Like not even in the slightest. I go to TikTok to post a lot of things all the time. I never have the expectation of them going viral. The chances of that happening are slim because the algorithm is so weird. But when I posted the video, I thought to myself, like this was an act—I was thinking about the fact that there's power in prayer. I was thinking about the fact that it felt powerful, even in my own heart. And so, I recorded it and then I posted it. Before I posted it, I prayed over the video. This is something I've never done before. It's something that I still don't really do often to this day. I just post things all the time.
This one moment, it was special for me because I realized I don't care what happens to this. I don't care if it's only three people that end up seeing this video because those three people were three people I was supposed to reach. I just prayed that God would reach the people that He needed to reach with the song. I wouldn't worry about it. I wouldn't worry about a viral video or anything like that. Literally, in that moment I was like, "I don't care. I just want You to use this, Lord." I prayed that a story would come through this song. I left the video for a few hours and came back to it at a million, a million views. Literally, I was in shock.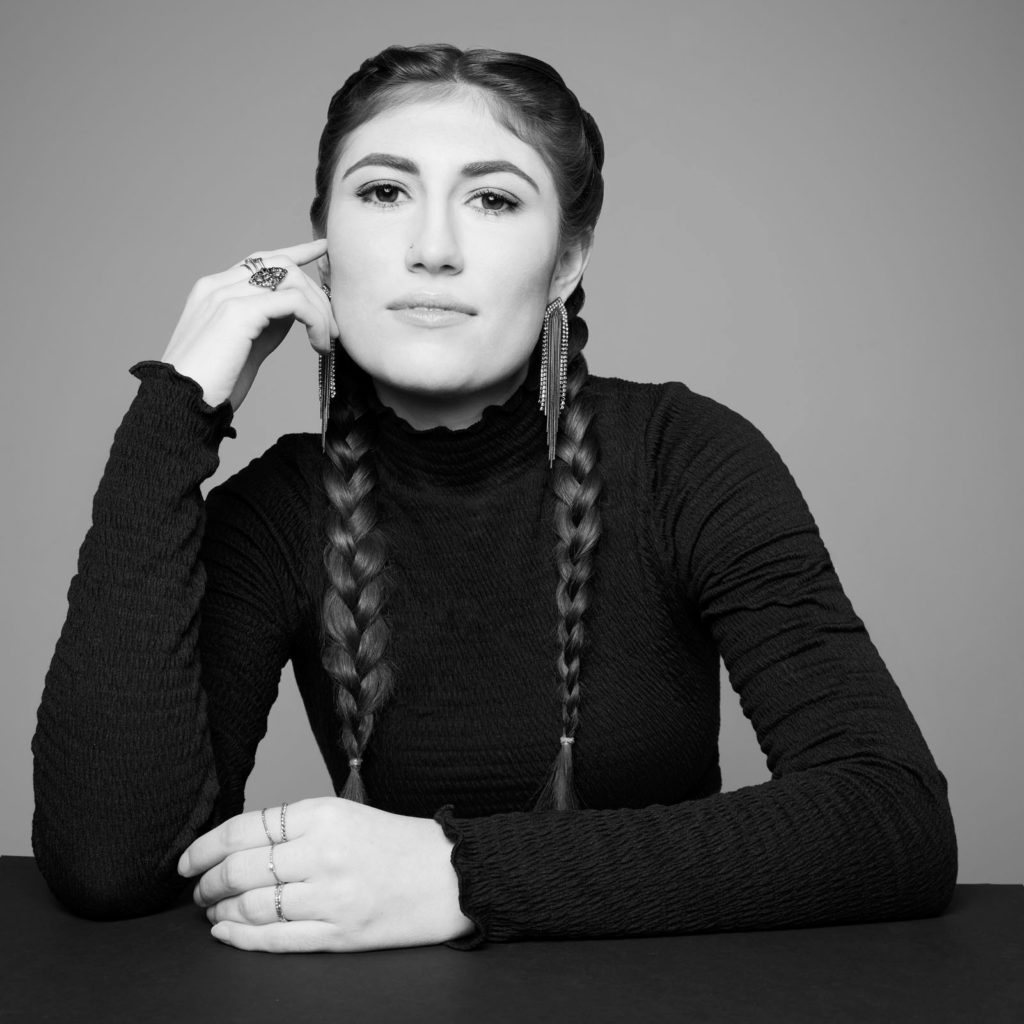 P: What do you hope listeners take from your new music that just came out this year?
KN: You know, I hope they take away encouragement that they're not alone. They're not walking through their struggles alone. They're not walking through these battles alone. God is with them. I also hope that they have a spark in their faith to praise the Lord and for Jesus to come in and change their life. Just to realize that God is in the broken parts of our life. He's making things beautiful. He can do that. I just want to remind people that God is moving in their life. This isn't just my story. This is our story.
P: What is your best advice for young Christians interested in pursuing music?
KN: Well, I would say to start as a worship leader. That's a great place to find Jesus. Find Jesus first. Find your faith. And then, once you've done that, I mean, if you're writing songs, write songs. A lot of churches will write songs. Join a worship team where you can write songs with your worship team and things like that, but just constantly dedicating yourself to what you're passionate about. If that's Jesus in music, then be passionate about it. I believe the Lord will bless that.
P: What is the best piece of advice that you've ever received?
KN: The best piece of advice that I've ever received was when I started leading worship. My mentor said to me, he goes, "Before everything else, I want you to have a heart of worship. It doesn't matter what you do unless you do it with the right heart's intention." From that day forward, I realized if my heart's not right, then I can't lead people in worship. And so, I always make sure I have a heart check before I step onto any stage.
P: In only one sentence, describe your morning routine.
Katy: Goodness. One sentence. Chaotic is just one word. It's always different.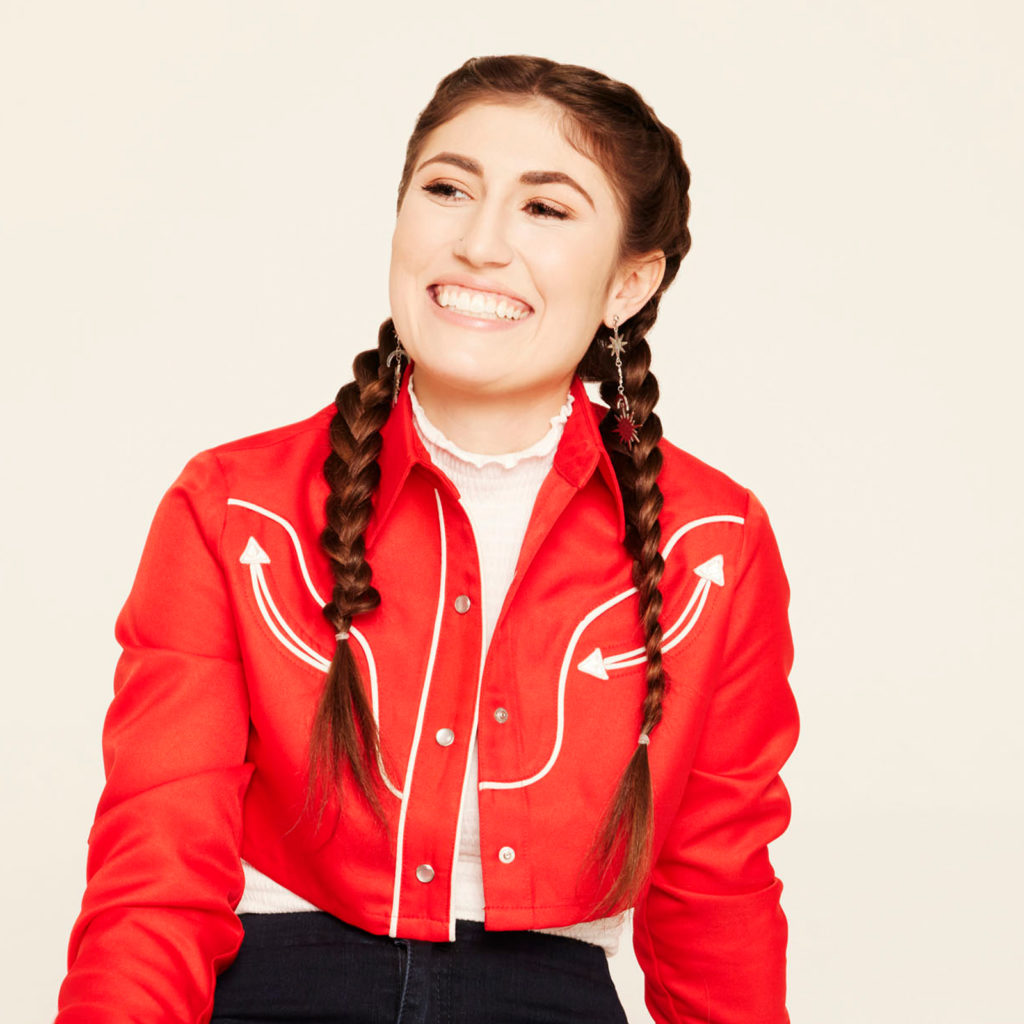 P: What are you currently listening to? Any music or podcasts, etc?
KN: I'm listening to a lot of Brandon Lake. I listen to a lot of … I feel like I almost need to go to my Spotify playlist. I've been listening to a lot of Taya, who is from Hillsong. She's no longer in Hillsong. She's doing her own independent stuff. I listen to her a lot. I'm a huge NEEDTOBREATHE fan as well. I've been listening to them quite a bit. That's my current playlist.
P: What is a Bible verse that's like been on your heart recently?
KN: That's good too. I was going to say there's so many. I'm going to say something that's going to sound very cliché, but I'll explain why it's my favorite. It's Jeremiah 29:11(NIV), "'For I know the plans I have for you,' declares the Lord, 'plans to prosper you and not to harm you, plans to give you hope and a future.'" I would say it's Jeremiah 29:11 because when I was going through some of the darkest seasons of my life, I was really holding on to that verse, because I needed to be reminded that God's plan for me was to give me a hope and a future. It was not to harm me because I've been through a lot in my life. My short 21, almost 22 years of life, I have been through a lot of hard things. I had to be reminded that God was not doing that to harm me at all, but God was allowing things to happen to give me a hope and a future.
Comments