Joshua's parents split early in his life and his mother's boyfriend was abusive. This led Joshua's mom to turn to substance abuse to cope. Through the local Baptist church, she put all of the kids on the church van for youth activities and Vacation Bible School in the summer—much to Joshua's dismay. On the last day at VBS, Joshua met Jesus. After that, church became his haven. They loved him, even when he was, as he would say, a "knucklehead." The Church became his family, when his family at home was in shambles.
Joshua met The Salvation Army through a backpack drive. The next summer, Joshua went to Camp Ladore, which became another home away from home. Joshua attended camp for four summers as a camper before working on staff for another five summers, both at Camp Ladore and at Camp Keystone, in Florida. These experiences, at home, at church, at camp, built in Josh a passion for serving others.
After his mom's boyfriend passed away, Joshua's mom recovered from her addiction and rebuilt a relationship with her kids. Tragically, she passed away from cancer during Joshua's first year at college. Faith and community remained Joshua's anchor during these moments.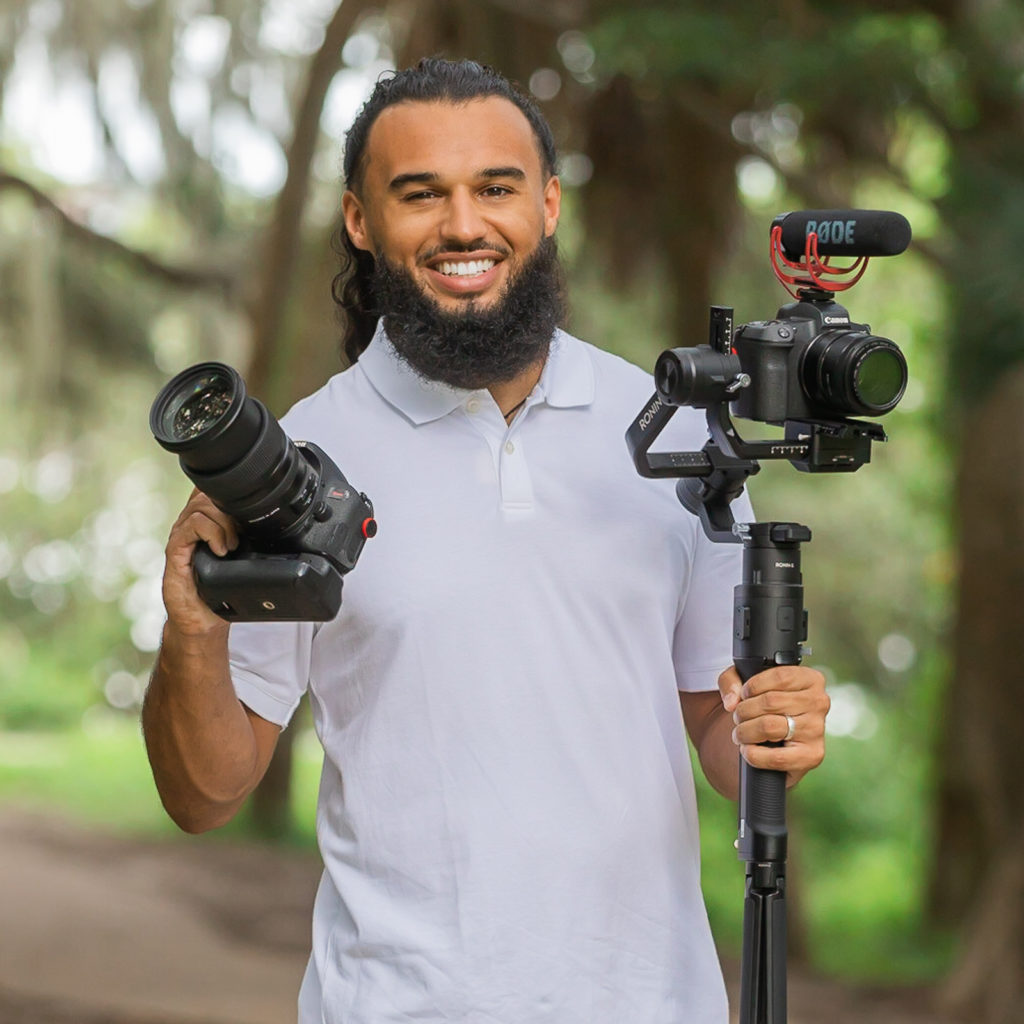 His heart for mission led Joshua to a discipleship training program in New Zealand with Youth With a Mission. Josh then served in Cambodia, England, Germany and Canada. Each mission was life-changing, but they also led Joshua to a passion for photography and videography. He desired to tell the story of Jesus through media.
After returning to the States, Joshua attended college, but that heart for mission never left. Joshua's sister entered The Salvation Army's Revolution Hawaii program and, after visiting her there, Joshua enrolled himself. His relationship with God was deepened through mission, but RevHi changed his life in another unexpected way; he met Zarah. Following the program, Joshua took a job in youth ministry in Florida near Zarah. God used this to confirm in Joshua that life of service.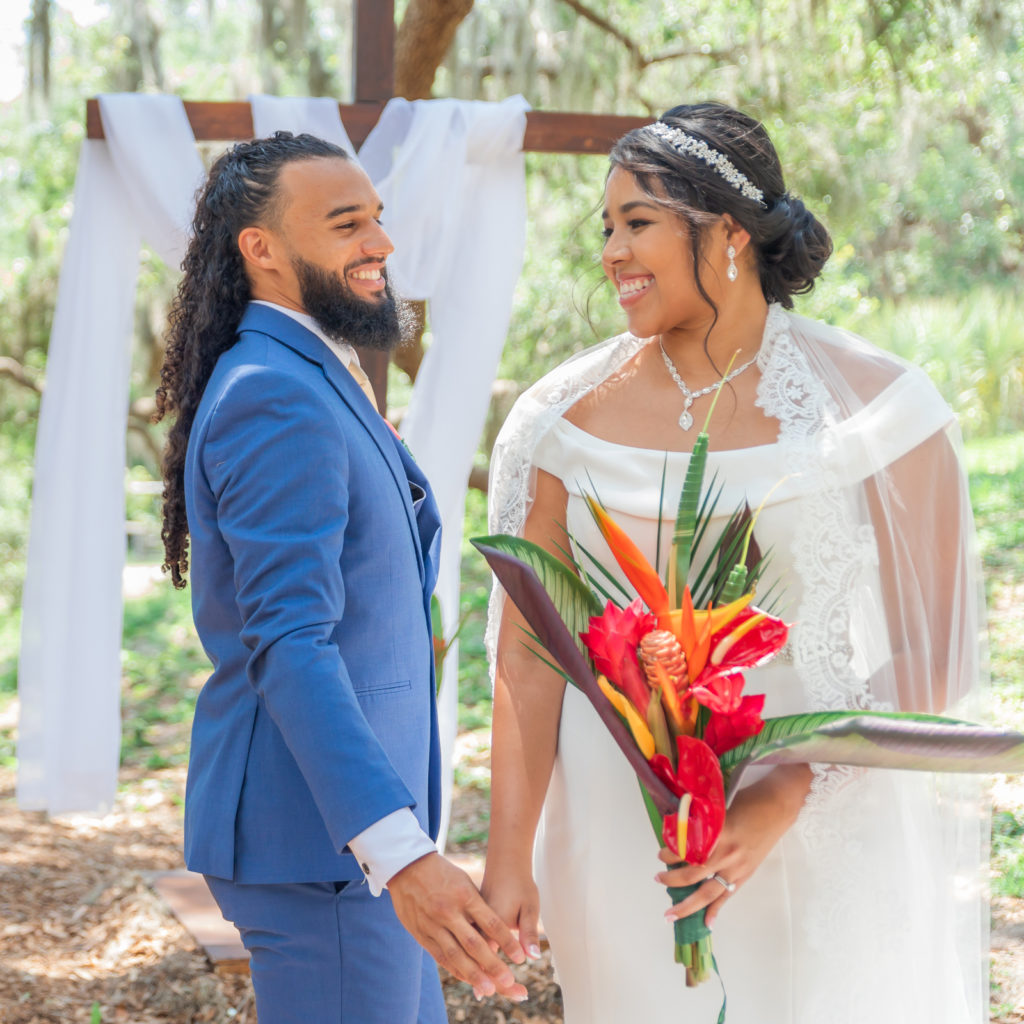 Joshua married Zarah in May 2022 and they are serving in ministry together at the Clearwater Corps (church), where Joshua has the opportunity to disciple and mentor kids with similar childhoods as his, looking for family and safety at church.
Comments