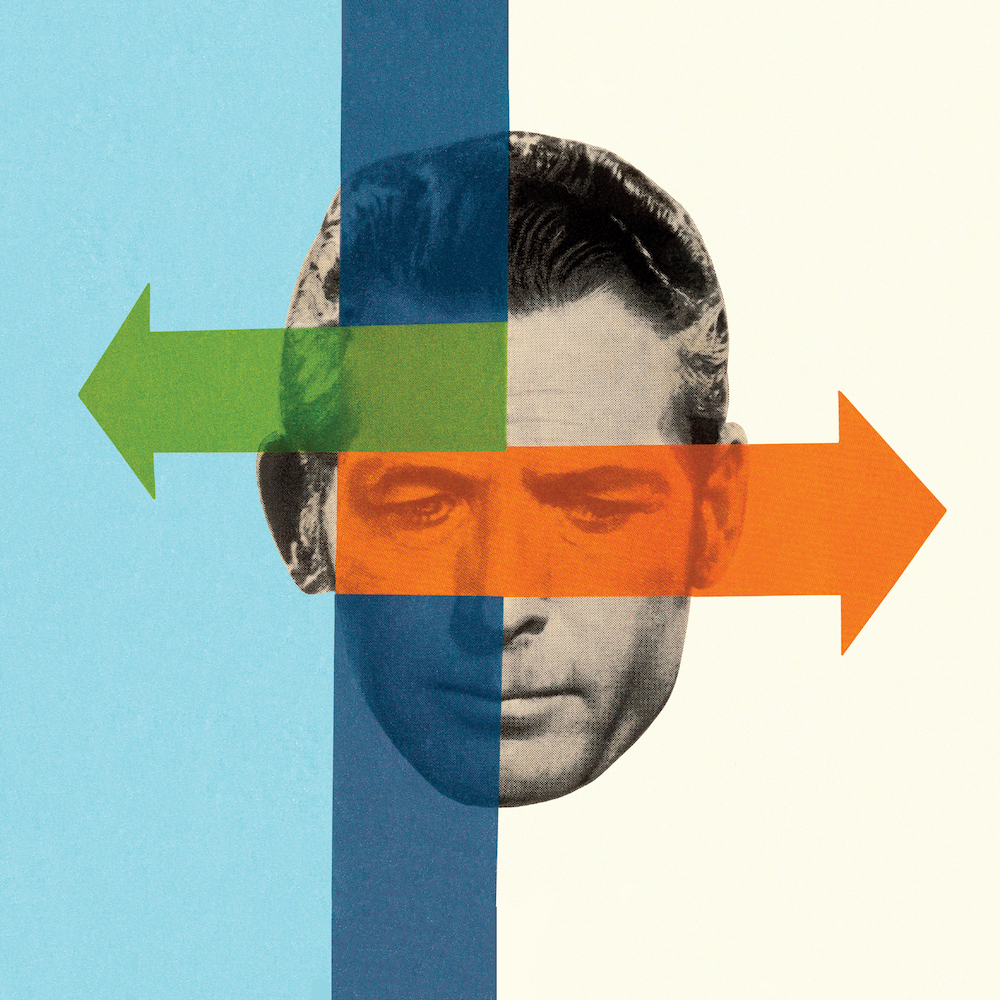 Technology
Article
Seeking Self
"God changed my heart from entitlement to gratitude— gratitude for everything He has given me instead of His wrath."
Your generation is the first one to be raised on pornography.
I had it bad when my family first got the Internet in the mid-90s. I was entering seventh grade and my porn addiction began on the family desktop computer. But kids and teens today are handed porn with one click away inside the smartphone that Mom and Dad put in their pocket; for the majority, no one knows or cares what they look at.
It's not a matter of if kids and teens find this unlimited stream of porn and hyper-sexualization on their phones, it's when.
This is not to shame you for looking at porn. If anything, I hope to do the opposite. While I don't want to normalize the sin of porn and the havoc it wreaks, I do want you to know you're not alone, there is grace for you and that others have walked this path before you.
The Key Turning Point
In four years of leading online small groups through my book, "Beyond the Battle: A man's guide to his identity in Christ in an oversexualized world," there's one principle that stands out the most in helping men overcome the sins of lust and porn. (And the same applies for women's struggles with porn).
It's an issue that plagues each and every one of us …
It's not an issue we like to talk about or deal with …
That issue is entitlement.
Before we dive into entitlement, let's zoom out and look at the problem with porn and how it breeds the destruction of self-seeking entitlement.
The Problem with Porn
God's design for sex is that a man and woman become one flesh within marriage (Genesis 2:24, Matthew 19:5, Ephesians 5:31, 1 Corinthians 6:16). Sexual intercourse is a visual picture of one flesh. One flesh means giving all of yourself to your spouse and they are giving all of themselves to you in a covenant bond that is meant to never be broken. One flesh is saying no matter how good or bad this gets, that I will still love you; I will still support you; I will support all of you including your bad days, your annoying traits, your stress, your anxiety, your weight gain and wrinkles. I will support all of it. 1 Corinthians 13:5 specifically goes out of its way to tell us, "It [love] is not self-seeking" (NIV). Sex is about trust, commitment and dignity.
Porn (and the mindset it produces in you) is the total opposite of all of this. Porn is 110 percent self-seeking. Porn teaches us that sex is about consuming another person for our pleasure, like we'd consume a cheeseburger or milkshake. Once you're finished getting what you want, you throw the wrapper in the trash and move on to the next treat. It teaches us to turn humans into pieces of meat and garbage.
This is nowhere near God's design! And trust me, the consequences are disastrous. It's turning your heart into a black hole of self-seeking entitlement, something neither you nor God wants.
Entitlement is when we feel we deserve something. We act as if God owes us. What woke me up from leaving my wife and diving into a life of promiscuous sex and porn as an adult was God reminding me of what He truly owed me.
God reminded me that, apart from Jesus, I was owed His wrath (John 3:36, Romans 1:18, Romans 2:5,8). What He owed me was hell.
This is not a popular topic in churches today, but I'm telling you, it woke me up!
God changed my heart from entitlement to gratitude—gratitude for everything He has given me instead of His wrath. This included seeing my wife as the gift she is (rather than wanting someone else or something else in porn). My whole posture in life went from "What I haven't isn't enough, I need more," to "What I have is so abundant! I can't believe I get to have it." What I get to have is Jesus's mercy and grace, and thousands of small, undeserved gifts every day! This change is just as true for singles when you learn to have this type of gratitude for your singleness itself. Your singleness is a gift that is so much better than God's wrath! Rejoice in it!
Instead of seeking porn or another woman to make me feel valuable, I found my value in being an adopted child of God (Romans 8:15-17) and in His perfect love making me whole (Colossians 1:22). I was looking to porn and women to tell me who I was. If you don't know who you are, you'll look anywhere to find out. But when you are whole, when you know you are already loved with the greatest love in the universe, single or married, you won't need to look anywhere else.
for further study
Covenanteyes.com: use promo code BEYOND for your first 30 days free
Beyond the Battle: A man's guide to his identity in Christ in an oversexualized world by Noah Filipiak (Zondervan)
Beyond the Battle: 7-day devotional for men and women (YouVersion Bible app)
Noah's Story of Sex & Porn | Episode 60 of The Flip Side Podcast with Noah Filipiak
Beyondthebattle.net: 7-week small groups for men 18+ led by Noah Filipiak
90 Days to Wholeness: A Porn Addiction Recovery Devotional for Women by Crystal Renaud Day (Living on Purpose)
90 Days to Wholeness: 90-day devotional for women (YouVersion Bible app)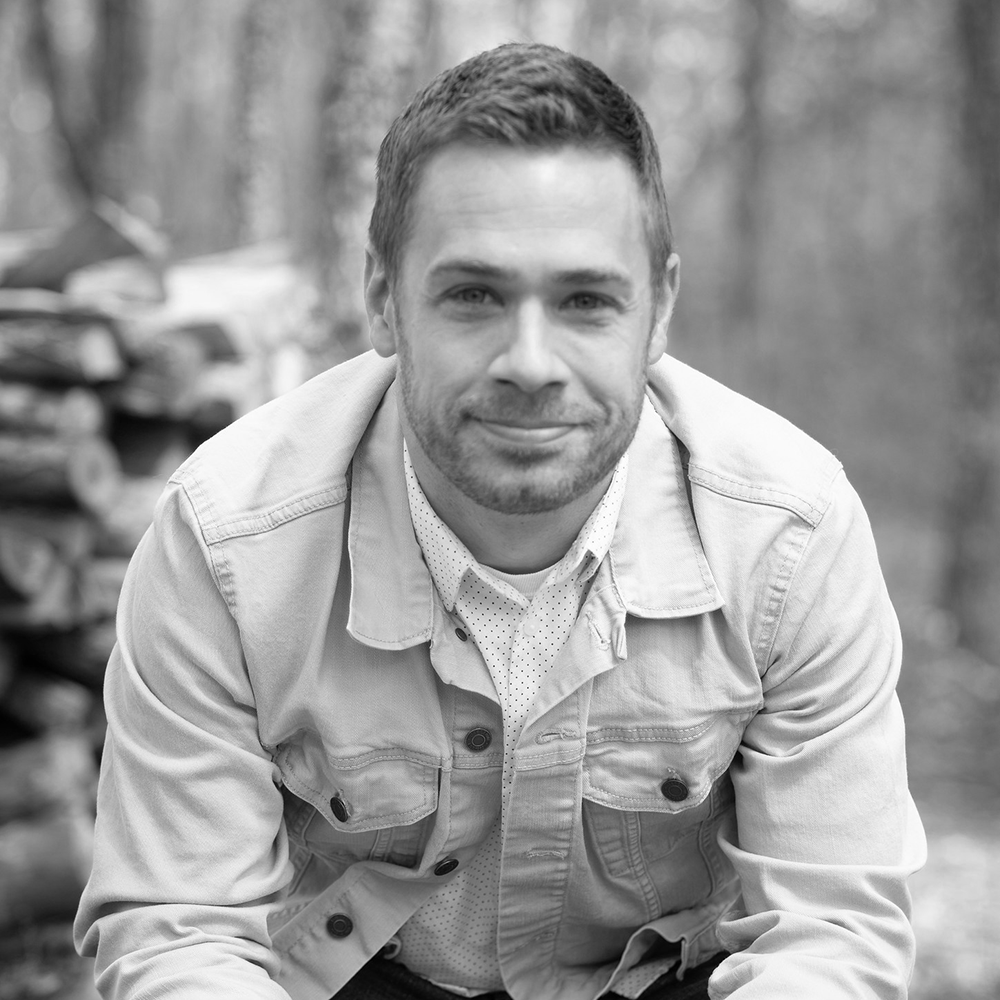 Noah is the founding pastor of Mosaic Church in Grand Rapids, MI. He is the author of Beyond the Battle: A man's guide to his identity in Christ in an oversexualized world and leads online groups through the book at beyondthebattle.net. He is the host of "The Flip Side Podcast with Noah Filipiak" and blogs at noahfilipiak.com. He has been married to his wife Jen for 18 years and they have three beautiful daughters.
Comments