Q&A
Q&A: David Wise
David Wise, a two-time Olympic gold medalist, is still the "same goofy kid who fell in love with skiing."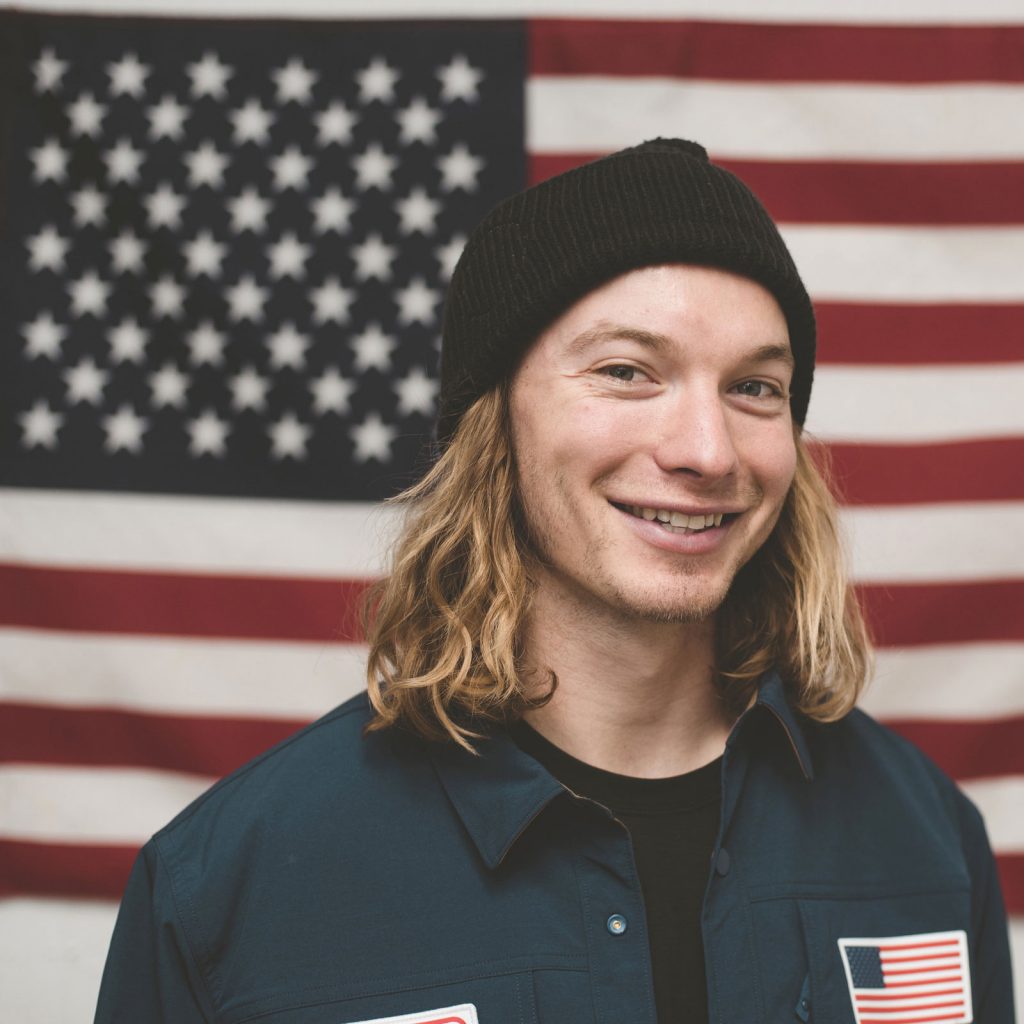 David Wise is a two-time Olympic gold medalist, winning the gold in 2014 and 2018 in Men's freestyle skiing. A self-proclaimed "adventure addict," David has never let the negative get in the way of pursuing his dreams.
PEER: When did your interest and talent for professional halfpipe skiing begin?
DAVID WISE: I've been obsessed with skiing for as long as I can remember, but I didn't ever think it could be a job until I won my first junior nationals at age 13.
P: How does it feel to be an Olympic gold medalist?
DW: It feels unreal. No medal or trophy changes who you really are. It might change the way you perceive yourself or how others perceive you, but it doesn't change you. Deep down, I'm still the same goofy kid who fell in love with skiing. Sometimes I wonder if this is all just a wild dream.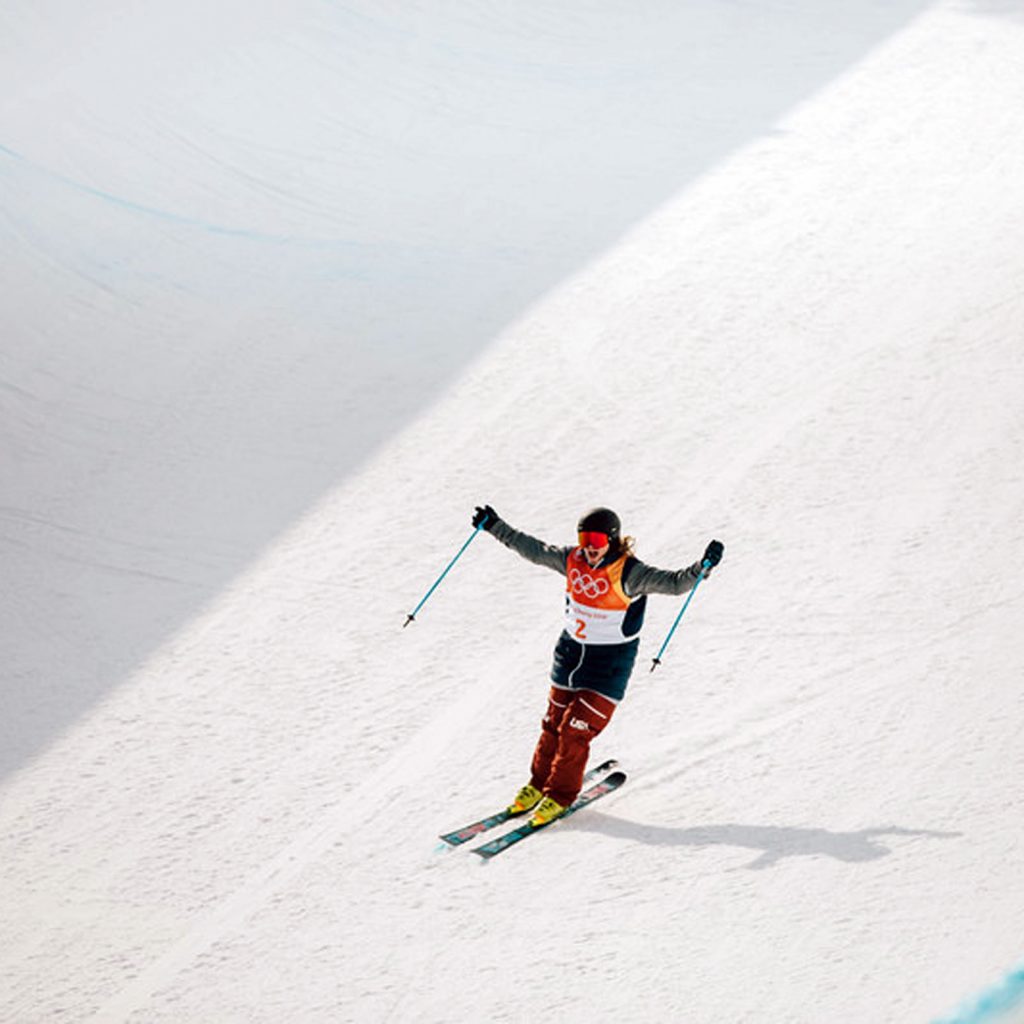 P: How has God been part of your life's journey?
DW: In looking back at my journey, I can truly say that God's plan is better than mine. I've wasted a lot of energy over the years being frustrated with God for not putting my plan into play, but I laugh about that now. Everything that has happened in my life, even the parts that I saw as negative, have served to build me into a better person and follower of Christ. God is remarkable with His ability to tell beautiful stories through broken people.
P: What advice would you give those pursuing their dreams?
DW: The thing that sets me most apart isn't talent, it's relentlessness. I was never the most talented kid growing up; I just never gave up and never stopped improving. So, whatever you want to do, keep chasing it and don't give up. You can only climb a mountain one step at a time and the same is true of lofty goals, they can only be achieved with baby steps.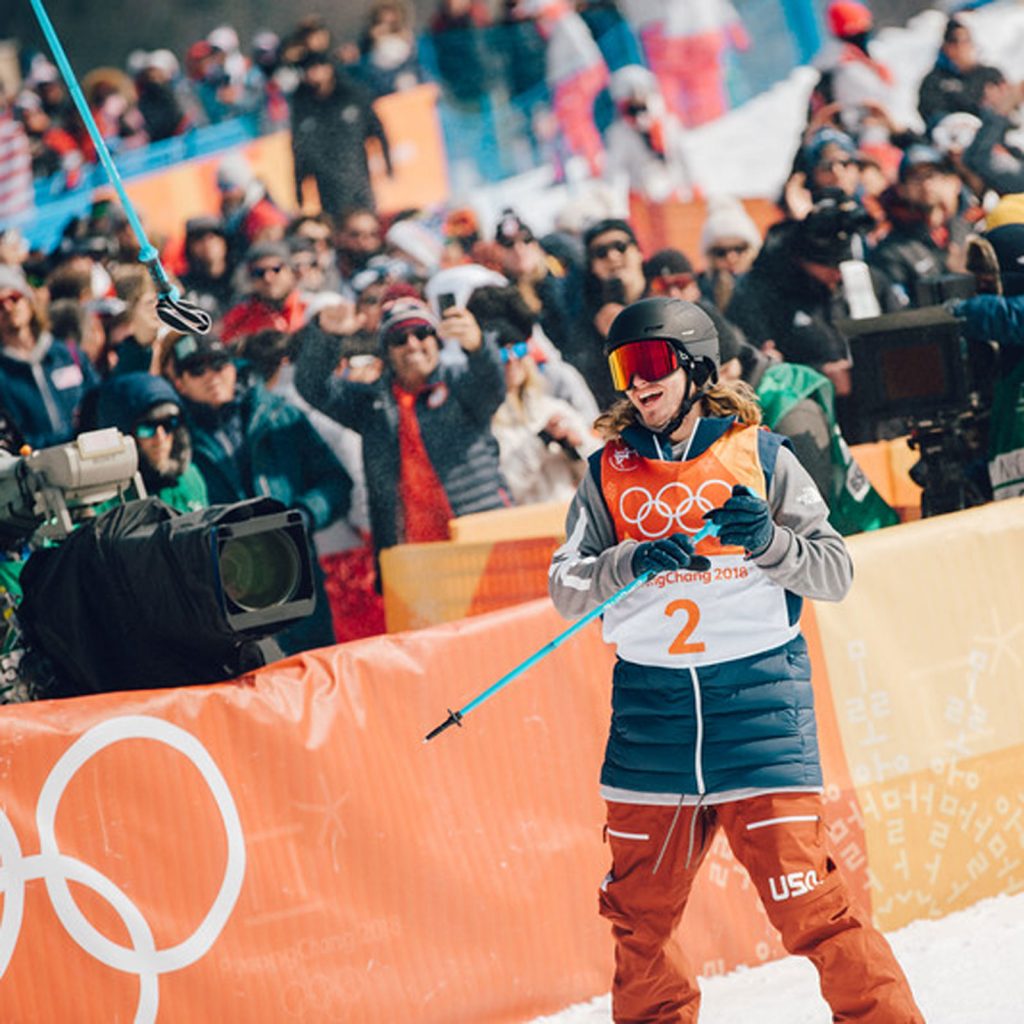 P: What is your favorite Bible verse and why?
DW: Proverbs 4:18. "The way of the righteous is like the first gleam of dawn, which shines ever brighter until the full light of day." This verse reminds me that following Christ is a journey, not a finish line. I can only reach the full light of day one step at a time on God's path for me.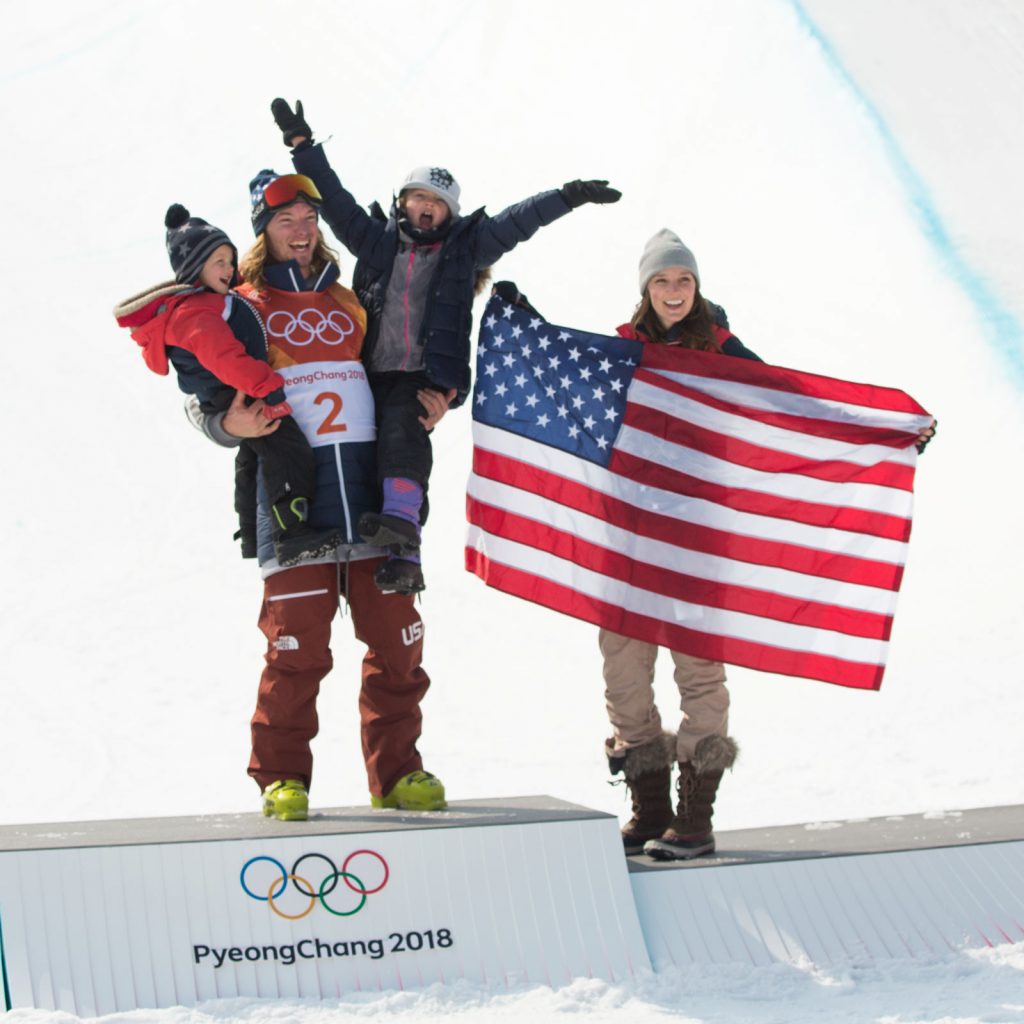 P: "One Leg Up On Life" is something close to your heart. Can you tell us why?
DW: I think that the things we do for others will far outweigh the things we do for ourselves. Most of us take our health, comfort and the use of our limbs for granted. When my sister lost her leg in 2015, our awareness of the need for prosthetics and improved care for amputees in developing countries was heightened. My sisters started "One Leg Up On Life" that hits close to home. I'm proud to partner with them on their journey by donating 10 percent of my contest winnings directly to them.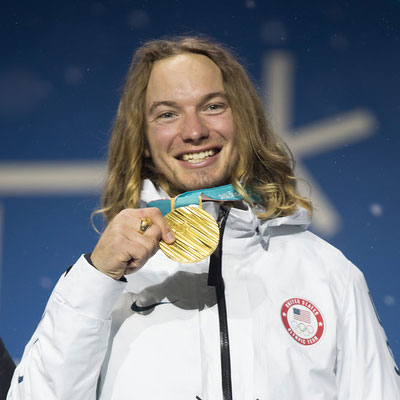 Comments