Zeitgeist
Podcast Reviews
Emaniel Brifil reviews Charli and Dixie: 2 Chix, Encyclopedia Womannica and Equip + Empower.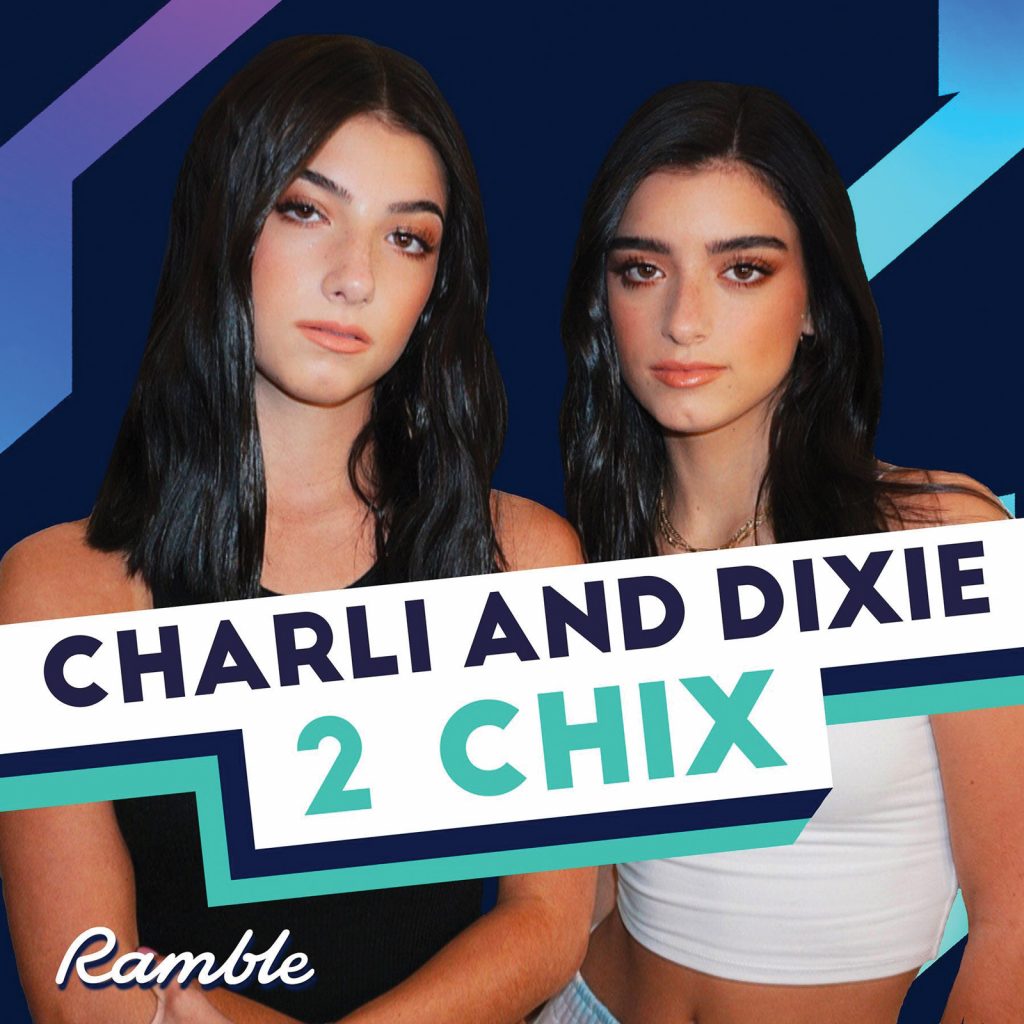 Celebrities have a natural way of impacting society by just simply being themselves. People gravitate towards them because of what they do or what they've done. This podcast highlights the lives of Charli and Dixie D'Amelio, two sisters who are digital influencers who rose to fame through TikTok. Last fall, they decided to share a podcast with the world.
My favorite part about this podcast is listening to two sisters creating a space for uncomfortable conversations that so many people are having in their own corners of the world. They also discussed the rumors that have plagued their personal lives and their family, sometimes referred to as "The First Family of TikTok." Their impact has led their parents to be a part of the social media platform. Take time to listen to their life and experiences.

In our history books, it seems like there's only so much content that can be shared. This podcast digs into the lives of women from all walks of life. In less than 10 minutes, you will learn about local legends who made our world a better place. Thankful for the impact of these ladies as we celebrate Women's History Month.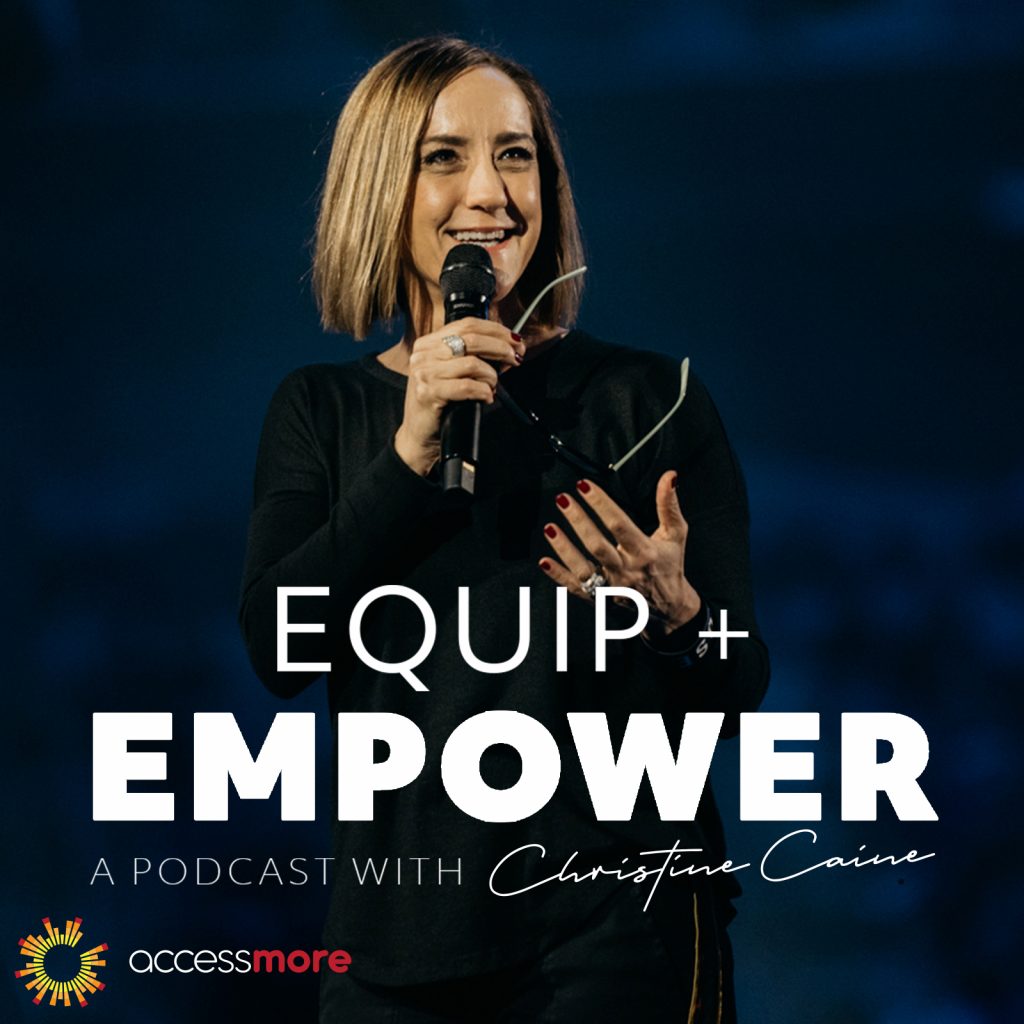 2020 was a total mess and caused some form of disruption for everyone. Christine Caine, one of my all-time favorite speakers, shares insights with listeners twice a week. If you're looking for a God-fearing woman to speak into your life, this is an amazing podcast to dive into. As a bonus, she has an amazing Aussie accent.
Comments