Q&A with Michael Cochren
"...the problems in the world around us—it isn't all there is. We have a hope beyond this life."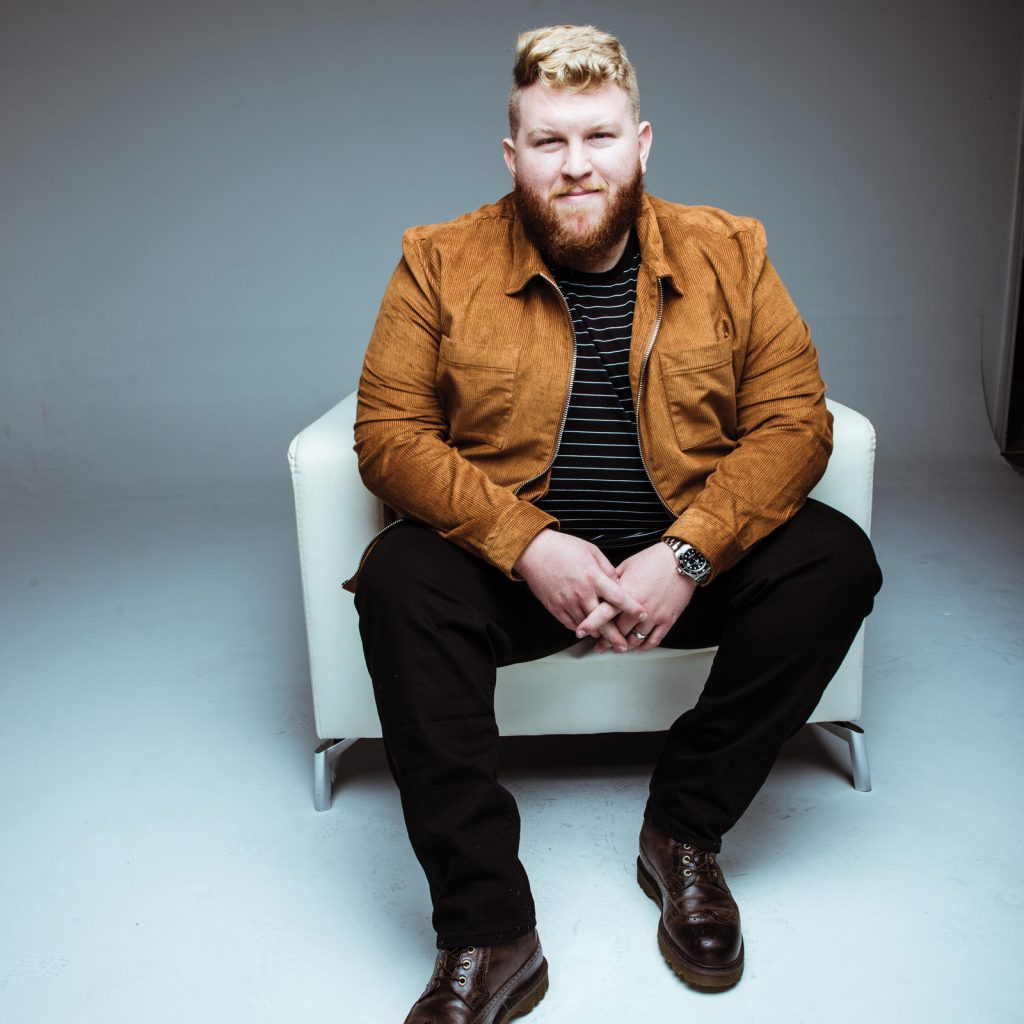 Michael Cochren, of the musical group, Cochren & Co., sits down with Peer to talk about his new album, "Don't Lose Hope," that released in January 2021. Michael is a singer, songwriter and worship leader from southern Indiana, telling stories of hope, grace and second chances.
PEER: How did you come to know Jesus?
MICHAEL: I was raised in the church. My family went to a small-town church every Sunday morning, evening and Wednesday evening. Faith was always a part of my life—well the faith of my parents and grandparents at least—but it wasn't until college that it became "my" faith. I had given my heart to Jesus when I was maybe nine years old, but I didn't know what following Him really meant until I began attending Bible studies with friends in college. That's when the Jesus I had known about in my mind became the Jesus that I knew in my heart.
P: When did you feel called to become a worship leader and songwriter?
M: Music has been a passion of mine from my very earliest memories. I always knew I either wanted to be a professional golfer, or musician … and I'm not great at golf … so … haha. I began singing and writing in high school and around that time God really began drawing me to Himself spiritually through Bible studies at a church, He also began to put a desire in my heart to use my musical abilities to serve the church—to write music that would point people to the hope that I was discovering.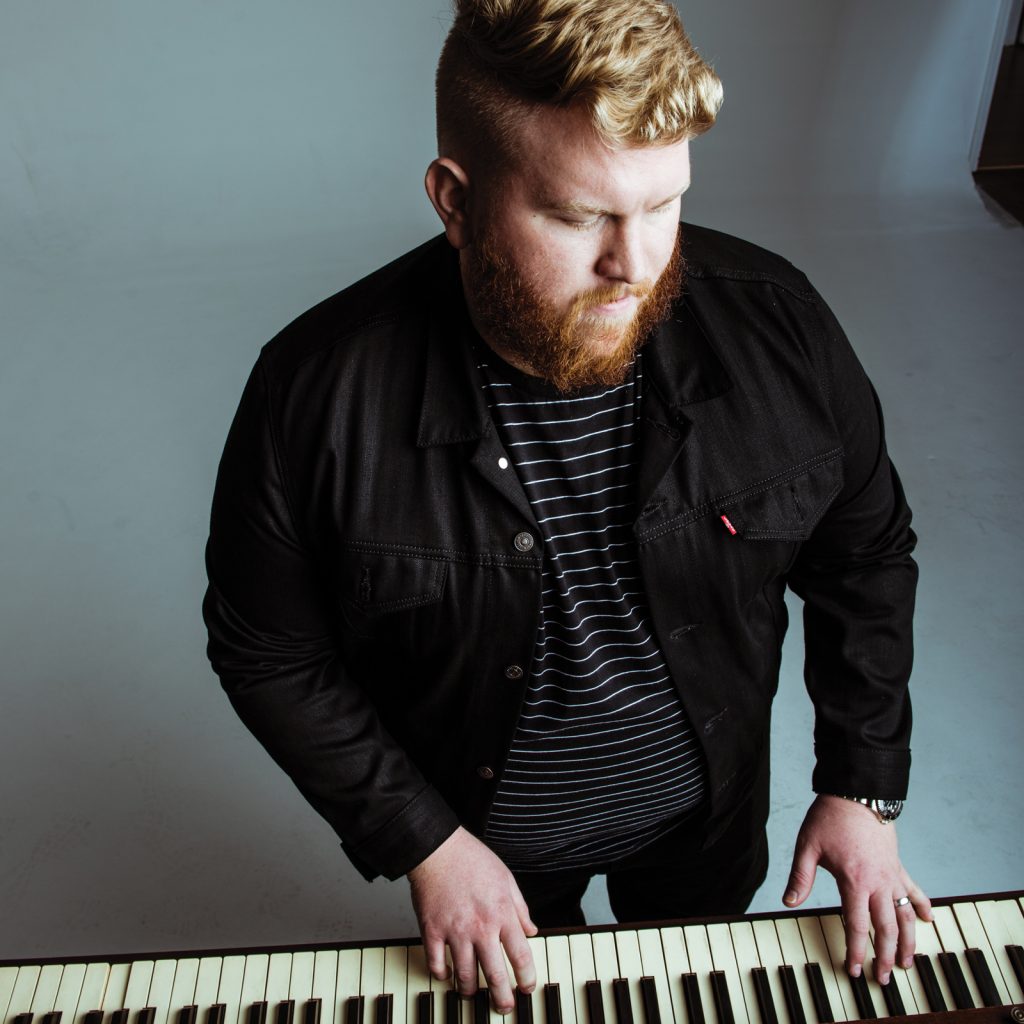 P: What is the inspiration behind your songwriting?
M: So many things inspire my music, but one of the main things is the desire to write songs that communicate deep truth about God in a way that is easy to grasp and feel. I want to meet people right where they are with the music.
P: What is the inspiration behind your new album?
M: My new album "Don't Lose Hope" is all about … you guessed it! HOPE! This simple four-letter word is life-changing. I want everyone who hears this album to know that what we see before us, our circumstances, our stress, our pain, the problems in the world around it—it isn't all there is. We have a hope beyond this life. We have the hope of heaven. And Jesus has promised us that He will be with us every moment until we see that hope in its fullness. So, we can have real peace and joy right now no matter where we find ourselves, because we know what's coming. "We will sing in the darkest night, because we know the light will come."
P: Why is this notion of second chances important to you? How have you seen that play out in your own life?
M: I love the concept of second chances because we all need them. Each one of us falls short and we need to be picked up from time to time, dusted off and encouraged to keep going. I've seen it in my own life as I've pursued relationships, dreams and ministry over the years. And I've seen it on a deeper level in my spiritual walk, but with Jesus, it isn't really second chances in the sense that we get just one more try to "get it right," but it's a lifetime of the rhythm of sin, confession, repentance, grace, mercy, forgiveness that keeps us experiencing fellowship with God.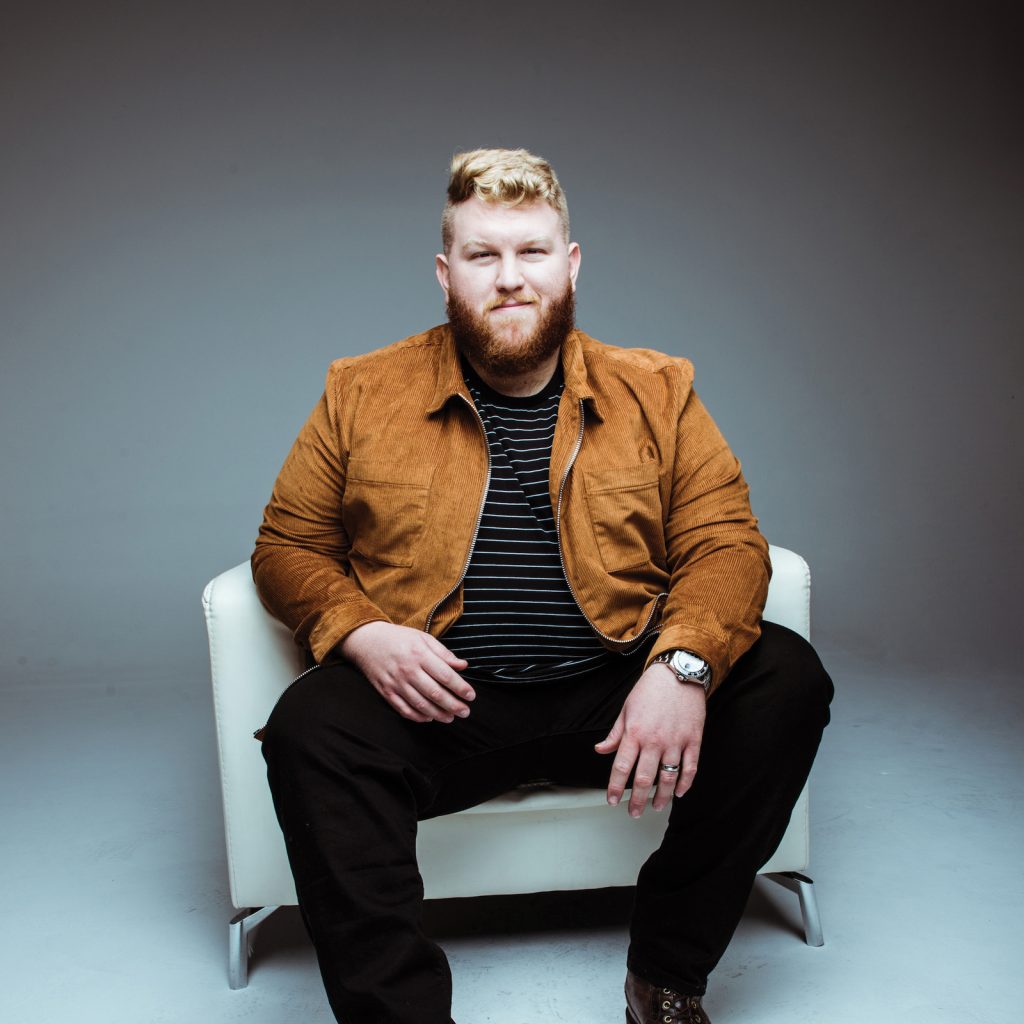 P: What advice do you have for young adults struggling with anxiety and depression?
M: As someone who struggles myself with anxiety, my advice is to come into the light with it. You don't have to struggle alone in the dark. Seek out your pastor, group leader or other biblical counselors and friends and ask them to help you. And cling to the promises of God found in the Bible.
P: How do you remain close to God in the busyness of life?
M: Well to be honest, sometimes it feels like I don't. But thankfully God remains close to me in those moments and, in His grace, shakes me up when I need it. But when I'm really at my best, I'm spending lots of time in my Bible and in prayer—reading what God has to say and talking with Him.
P: What is something that God is teaching you right now?
M: This whole year, I feel like God is teaching me to trust Him more. Every night on tour, all of us (Christian artists) get up on stage and encourage our audiences to trust God, and this year has really been a chance for us to take our own medicine so to speak. All touring, our livelihood, was essentially put on-hold, and it was an opportunity to trust God more with our hopes and dreams, our incomes and our families. And He has been so faithful to provide in little ways that He has let me see.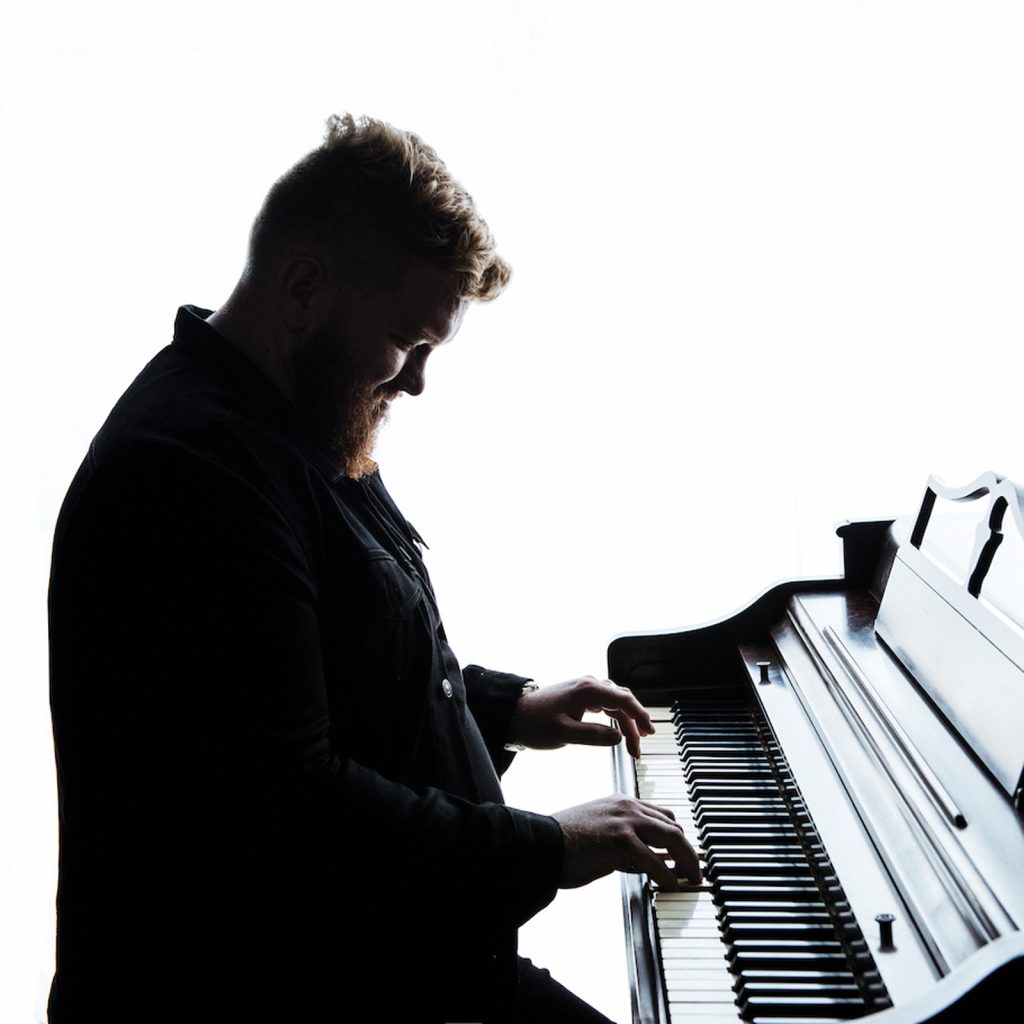 P: What's your favorite Bible verse?
M: Romans 8:28. "And we know that in all things God works for the good of those who love Him, who have been called according to His purpose."
Follow Michael Cochren on Instagram @cochrenmusic, and be sure to check out his new album, "Don't Lose Hope," on all streaming platforms.
Comments