Zeitgeist
Podcast Reviews
Emaniel Brifil reviews First Draft Phil, Craft and Character and The Collective Podcast.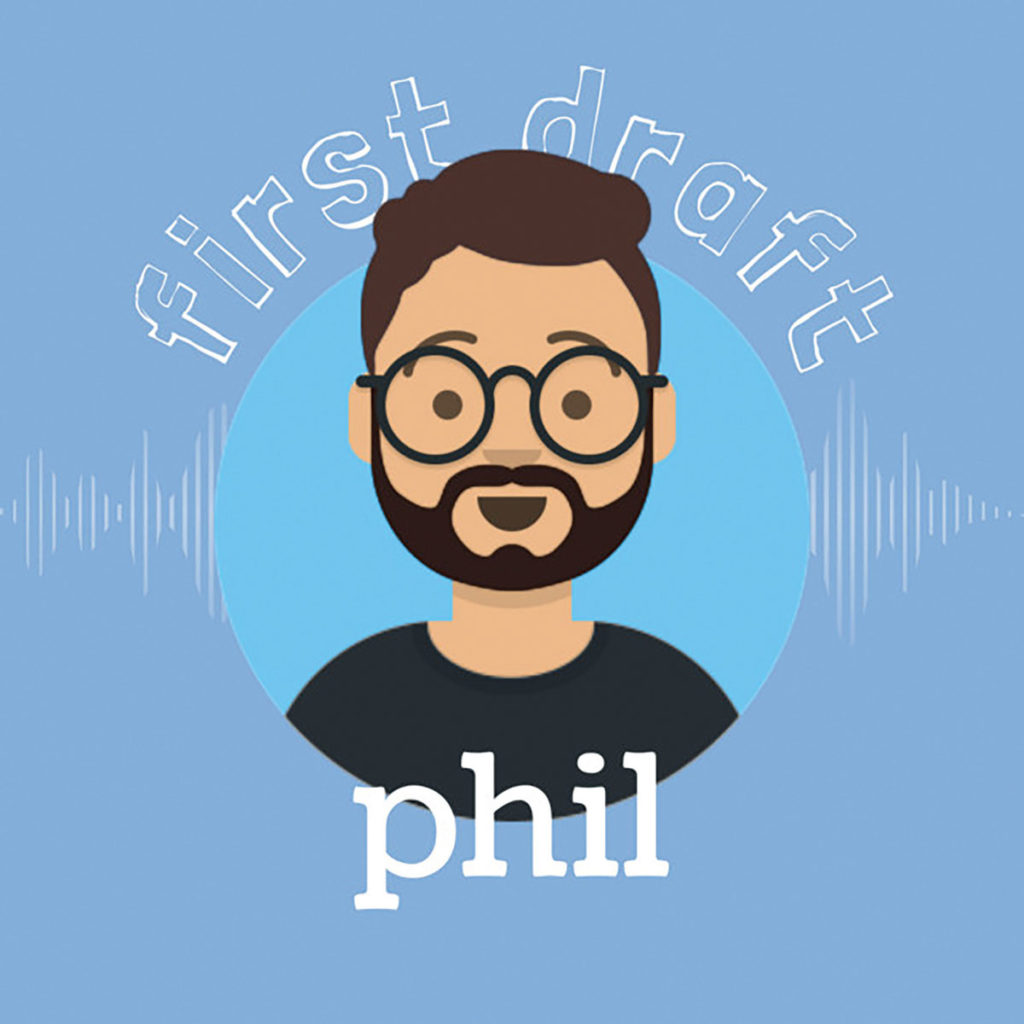 Phil Laeger is a husband, father, friend, singer/songwriter, worship leader and most importantly, a man of God. If you were to ask him his mission in life, it would simply be, "For people to be free in worship, spirit and in truth in all that they do." Every conversation or opportunity he must lead, it is seasoned with grace, truth and love as he leads people in worship.
This podcast is Phil with his friends who dive into authentic conversations about worship, hot topics and what it means to truly know Jesus and to follow Him. Phil is a laid-back dude who enjoys living life in Nashville with his family and you will sense his personality through just listening to the podcast with the way he connects with listeners. I think this is a good listen for all worship leaders and anyone who is just trying to find their own sense of purpose in this world.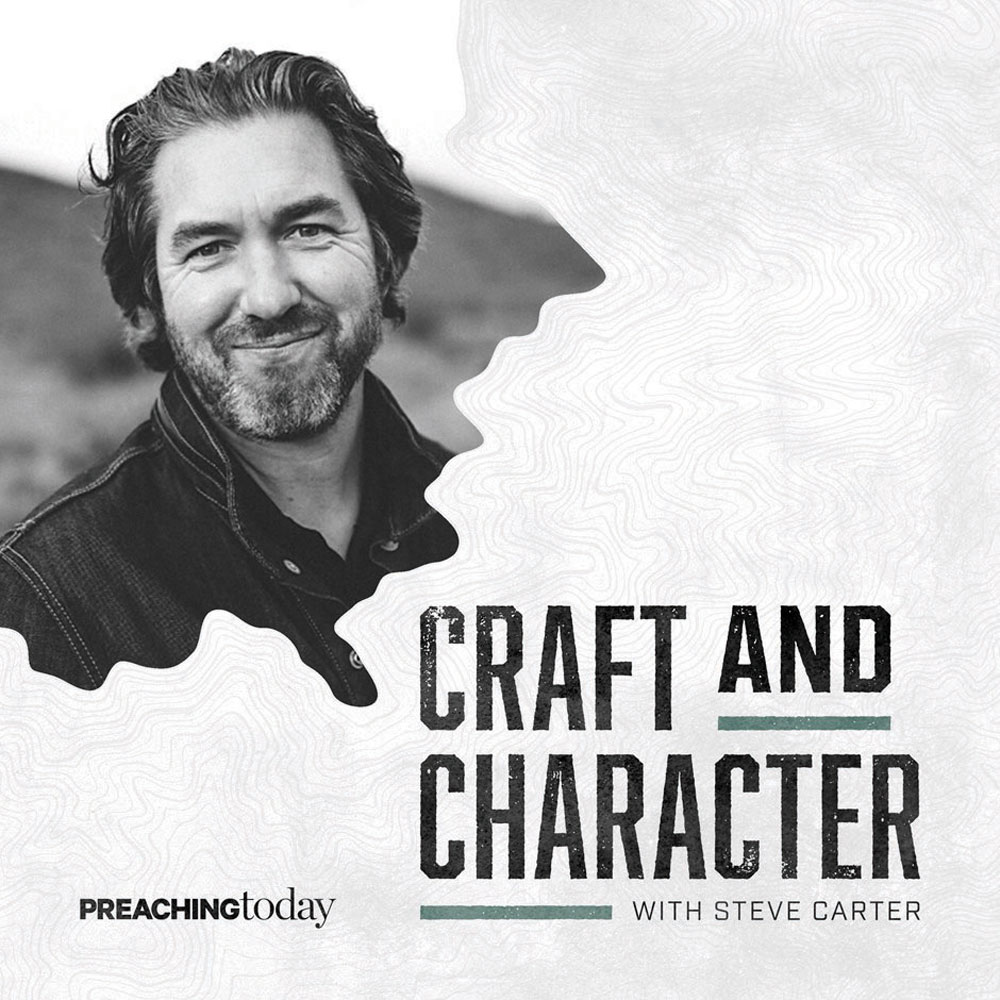 Preachers have the task of communicating to people on a consistent basis. Steve Carter brings stories to life and uses cultural figures, with a ton of sports references, in his speaking style. The purpose of this podcast is to share the lives of people and how God has been at the center of their lives. You can't perfect your craft if your character is not intact.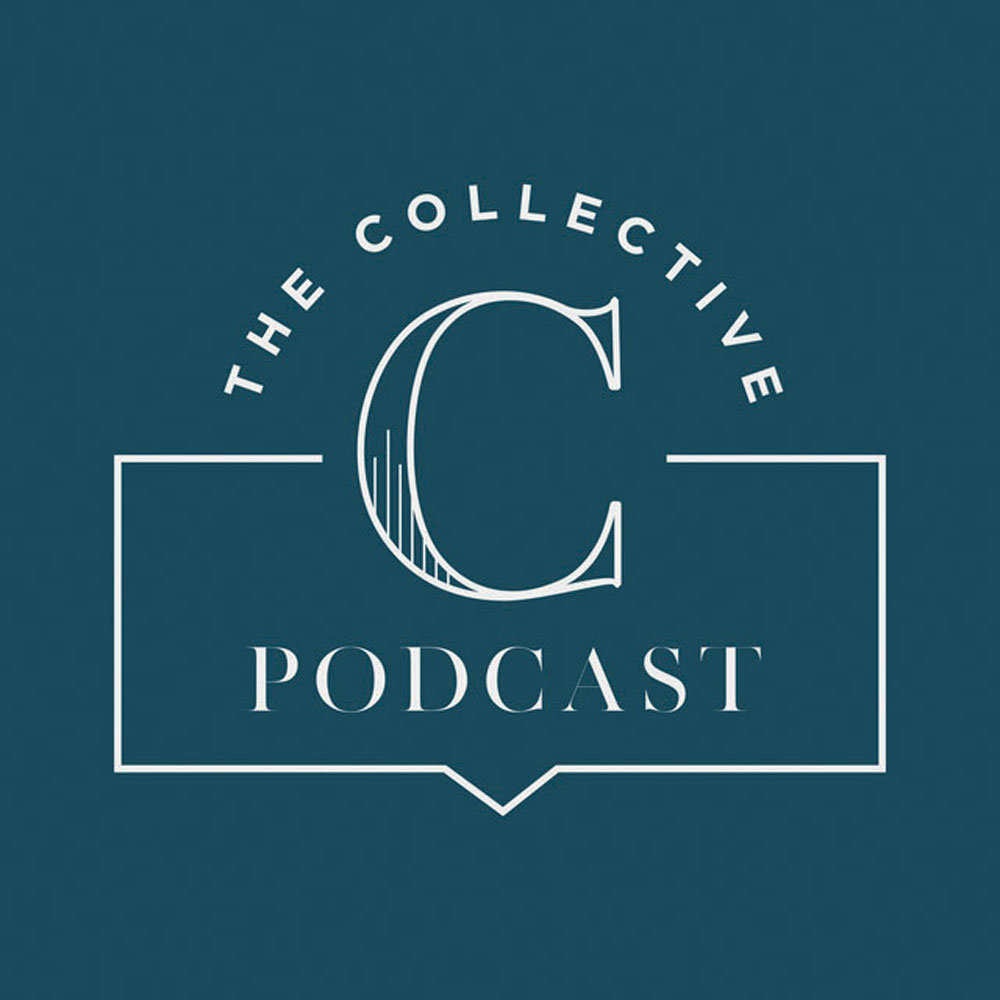 We live in a world where sometimes we don't fully value or validate the impact others make. Something that people admire about The Salvation Army is the uplifting of all people when it comes to ministering the gospel. This podcast from Watermark Community Church highlights women and their stories to impact the Kingdom and impact the world.
Comments