Podcast Review: A Cup Of Jo
Devonte Lawson reviews the podcasts "A Cup Of Joe", "Teenager Therapy", and "The Jenell B Stewart Podcast" this month.
In a world filled with many influences, it is important to "protect your peace." In this "Cup of Jo" podcast, Jovanie provides helpful tips and practical advice on how to treat yourself. She mentions that setting boundaries is a key factor to protecting your peace.
Along with the precious things we cherish, our peace should be one top priority in our lives. This podcast will give listeners the urgency to take care of yourself and maintain a safe place where you can thrive. Her podcasts are filled with content that is fun to apply to your daily life! She adds a very encouraging segment of her episodes which includes a "sprinkle of excellence" where she highlights and encourages her tribe. If you haven't checked her out by now, you need to plug in!
Teenager Therapy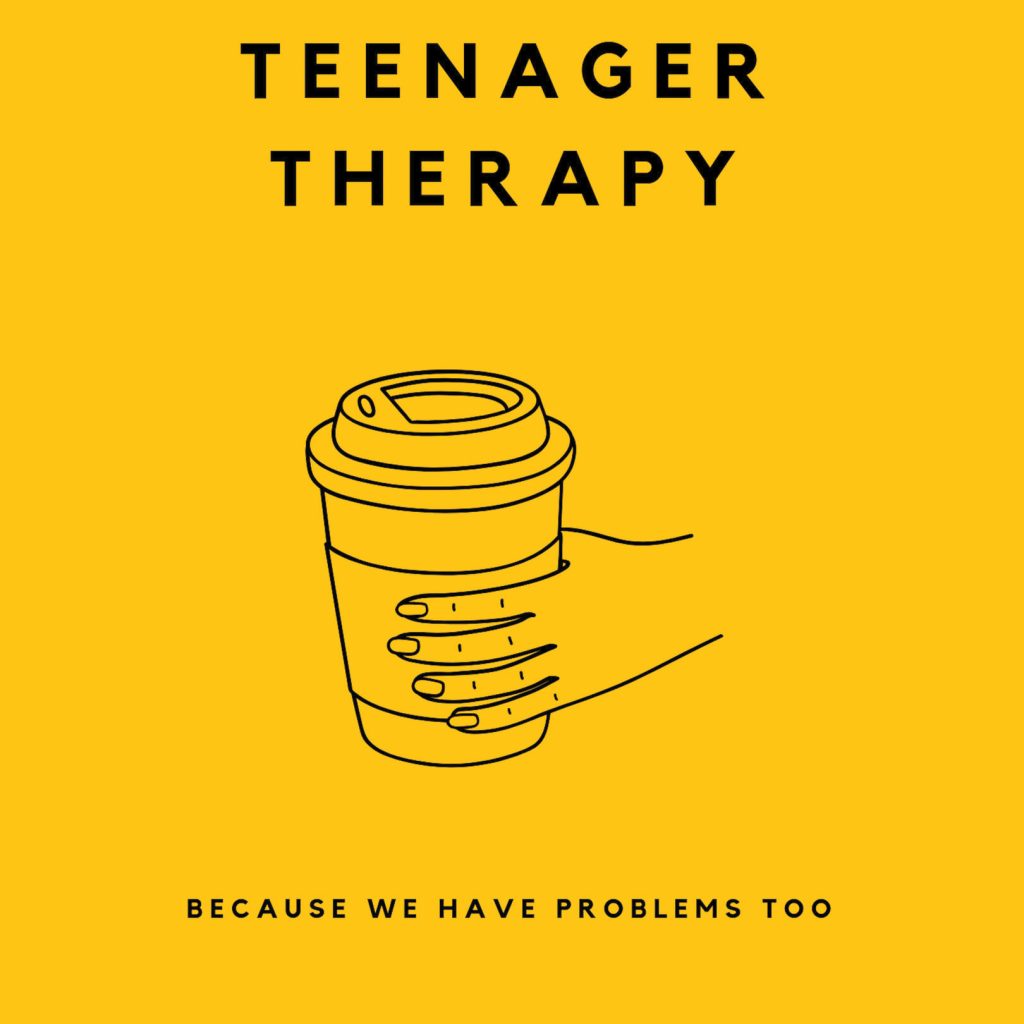 The "Teenager Therapy" podcast dives into some real-life personal experiences told by a group of five peers. Examples include heartbreak and even more common things like overthinking. The dialogue is authentic, engaging and very relatable. It is encouraging to hear young people support and share about each other's lives in a positive setting.
Dare to Fail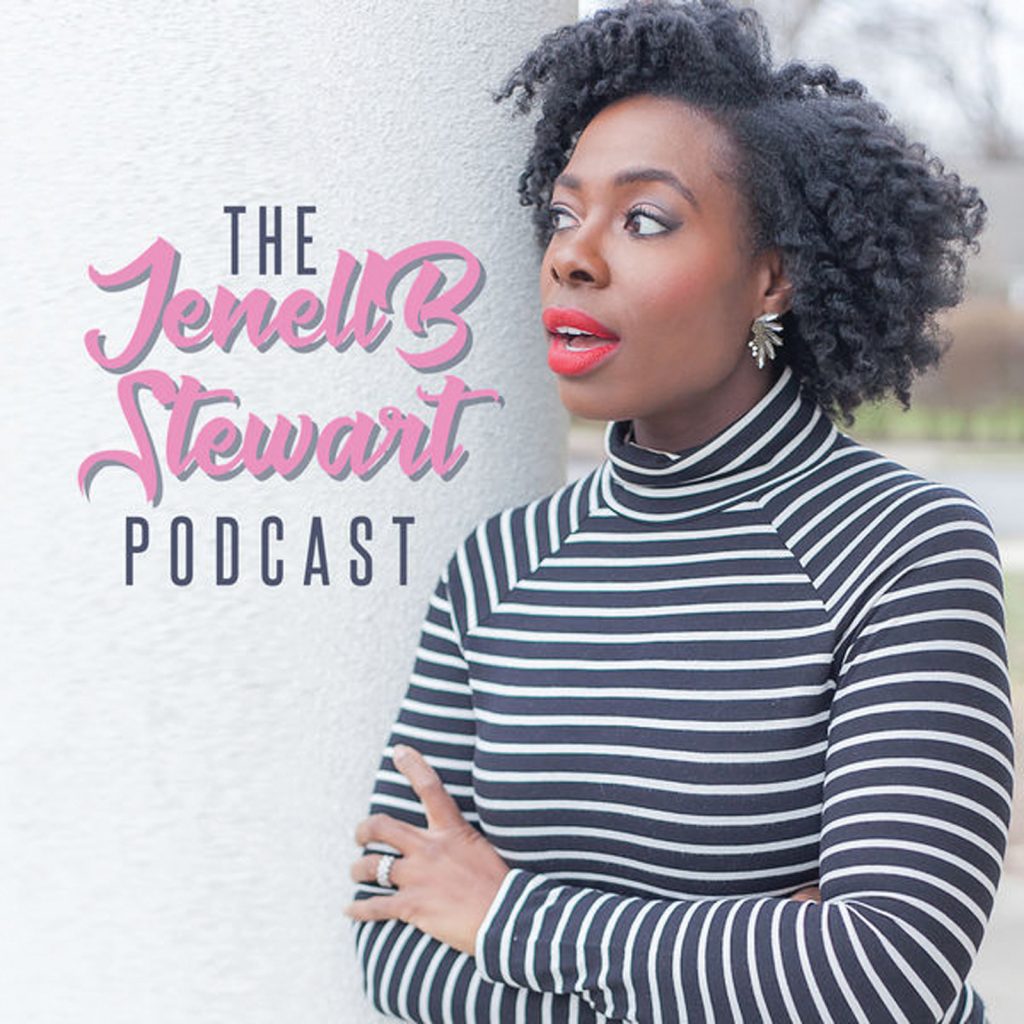 This podcast is intended to educate, empower and engage. In one episode, Jenell provides tips to overcome the fear of starting something new. Maybe you have a great idea you want to see blossom, or perhaps you have the desire to start school again. Her podcast is very beneficial to young adults and high school seniors.
Comments