Zeitgeist
Music Reviews
Briauna James reviews High School Musical: The Musical: The Series and Christian Fall Feels.
Christian Fall Feels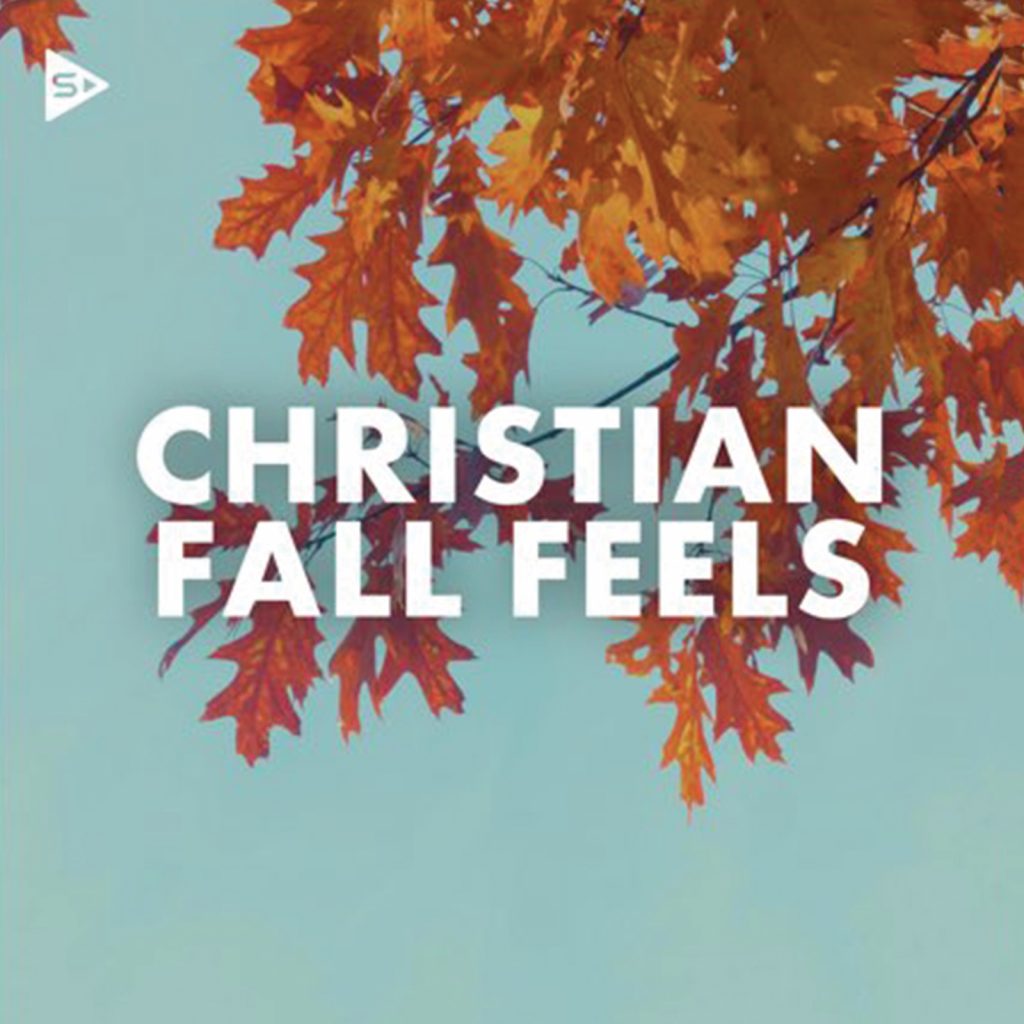 Are you planning on throwing a Halloween party this October? According to just about every source, the most streamed song on Halloween is Michael Jackson's "Thriller." With a game-changing music video, a catchy bass line and a chilling outro, it's no wonder that this is the go-to for most Halloween parties. While many of us love the original, I sought to find a cover of this well-known spooky classic. I mean, why not mix it up a bit? In my search, I found a 1930s jazz cover by Postmodern Jukebox ft. Wayne Brady. It's certainly not the remix you might have expected, but it's sure to get your shoulders bouncing, and may even inspire you to get your own pair of tap shoes. I love jazz because of the collaborative effort and joy you sense from the performers onstage. Check it out on YouTube to see what I mean!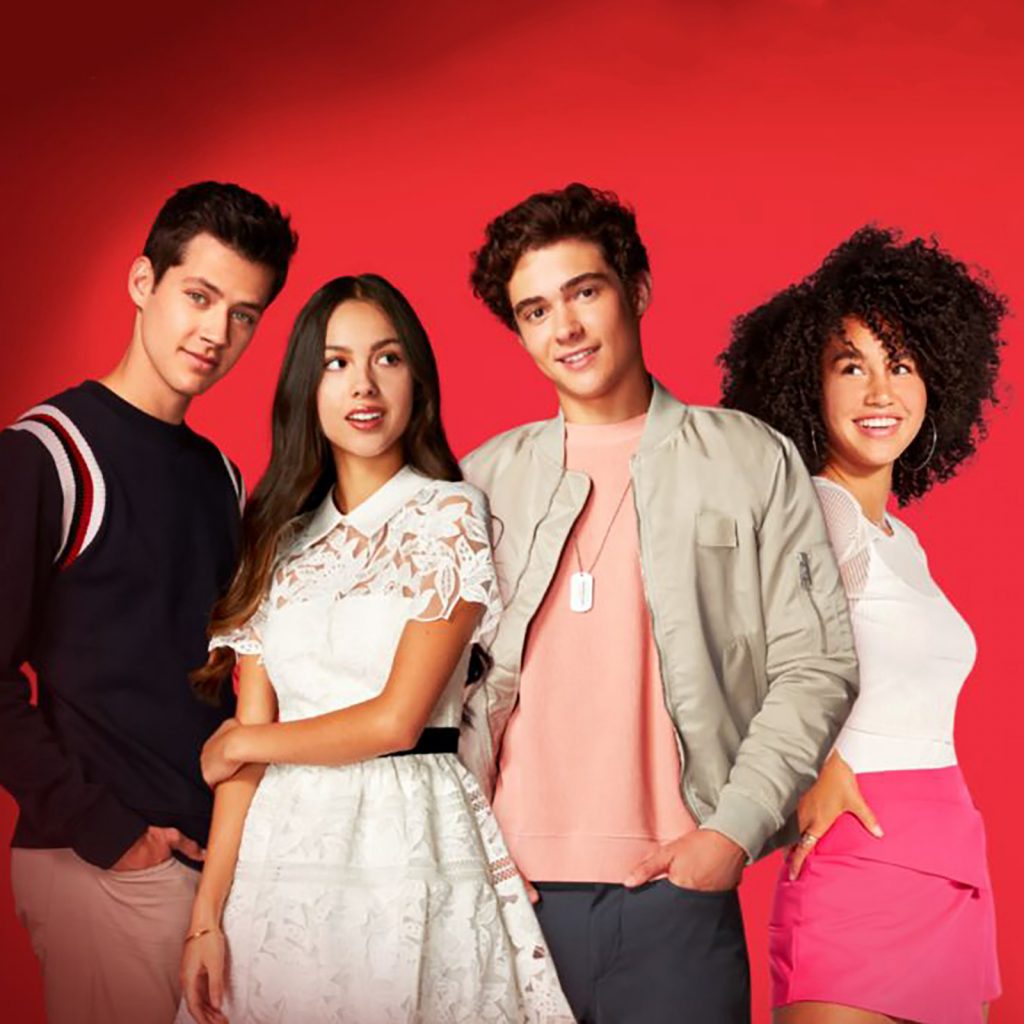 Season 2 of "High School Musical: The Musical: The Series" ended in July, but classes starting may have you wanting to run that soundtrack back. Listen to nostalgic covers from the original movies, while rising stars simultaneously bring a fresh approach on what a high school musical sounds like today.
Christian Fall Feels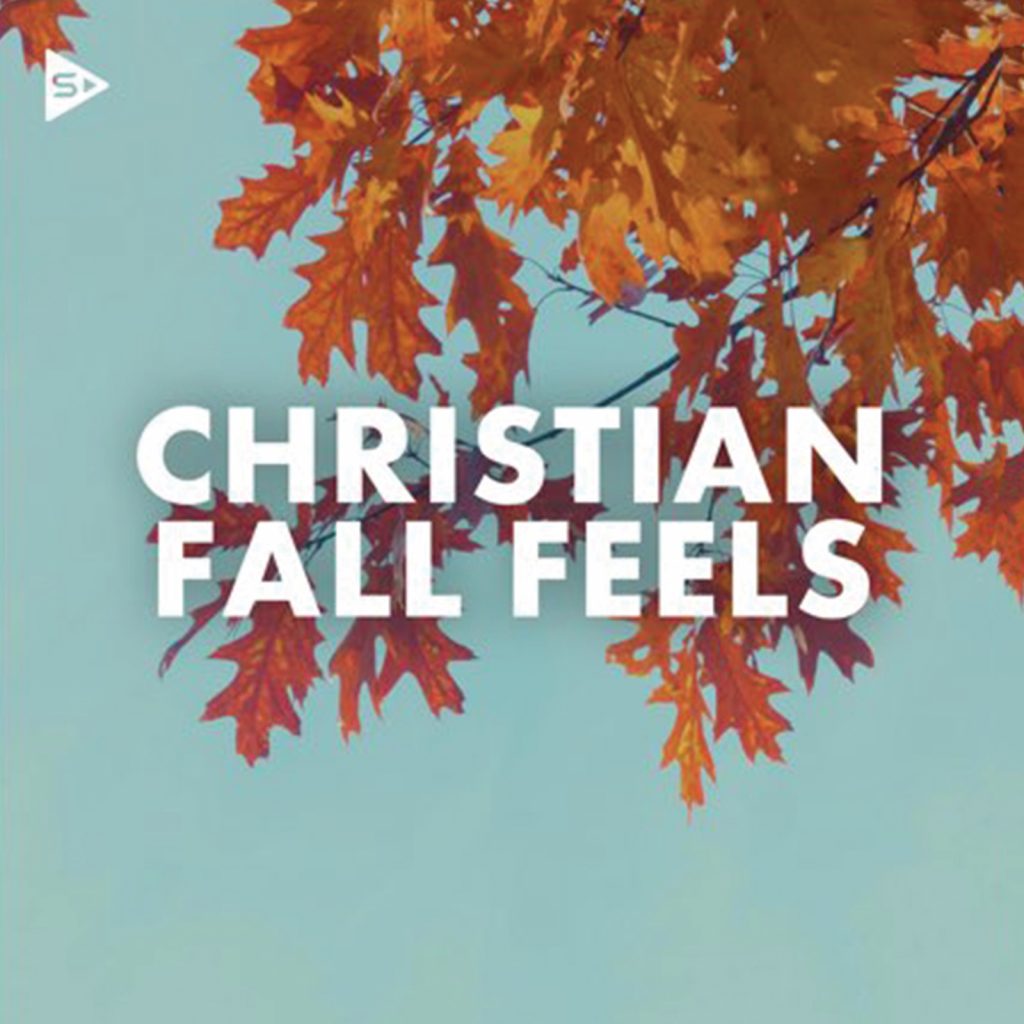 I love Apple Music because you can find playlists for anything. If you're looking for a fall playlist, check out "Christian Fall Feels," created by SOZO Playlists. The easygoing tempos and acoustic instruments make you want to light a candle, grab your blanket and spend some time with Jesus.
Comments