Movie/TV Reviews
Micah Trimmer reviews The Mitchells vs. The Machines, Monsters at Work and Turner & Hooch.
The Mitchells vs. The Machines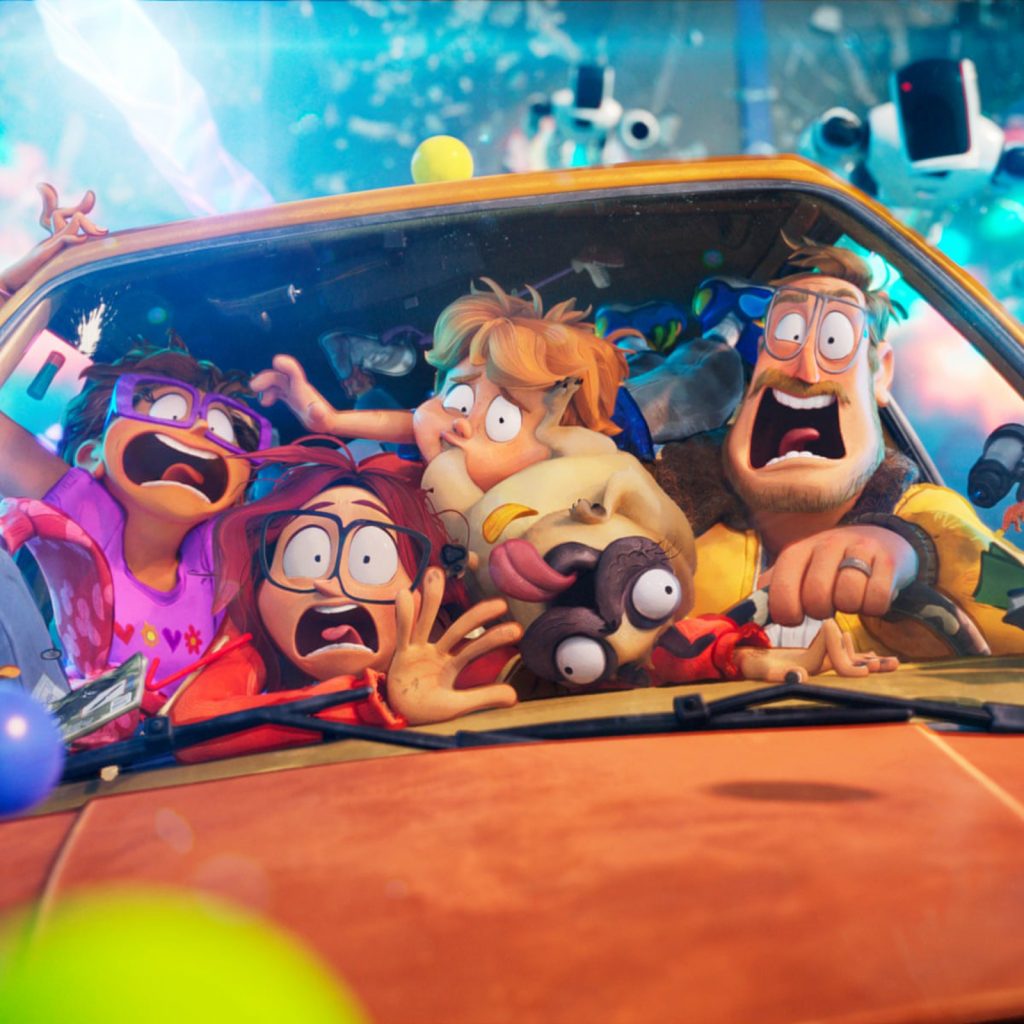 Rating: PG
Service: Netflix
Sony Pictures Animation has found its stride by releasing films that rival the best of their competition. As Katie Mitchell prepares to head to college, her well-meaning family decides to take one final cross country trip with the usual features: embarrassment, hijinks and the technological apocalypse. I was pleasantly surprised by "The Mitchells vs. The Machines." Through a very modern style of humor and imagery, the film conveys the classic struggles of family in a creative way that makes an otherwise tired theme enjoyable. Some of the random cuts and jarring visual changes might be off-putting to some viewers, but I think it's hilarious as a reflection of the current social media age. One of the focal points of the film is the relationship between Katie and her father. Neither one truly sees what the other is going through, which can be hard. Psalm 103:13 says, "The Lord is like a father to his children, tender and compassionate to those who fear him." Scripture reminds us that He is our Father; we are adopted into His family. We aren't a perfect family, but we have a perfect Father that will see us through.

Peer Rating: 4/5
Monsters at Work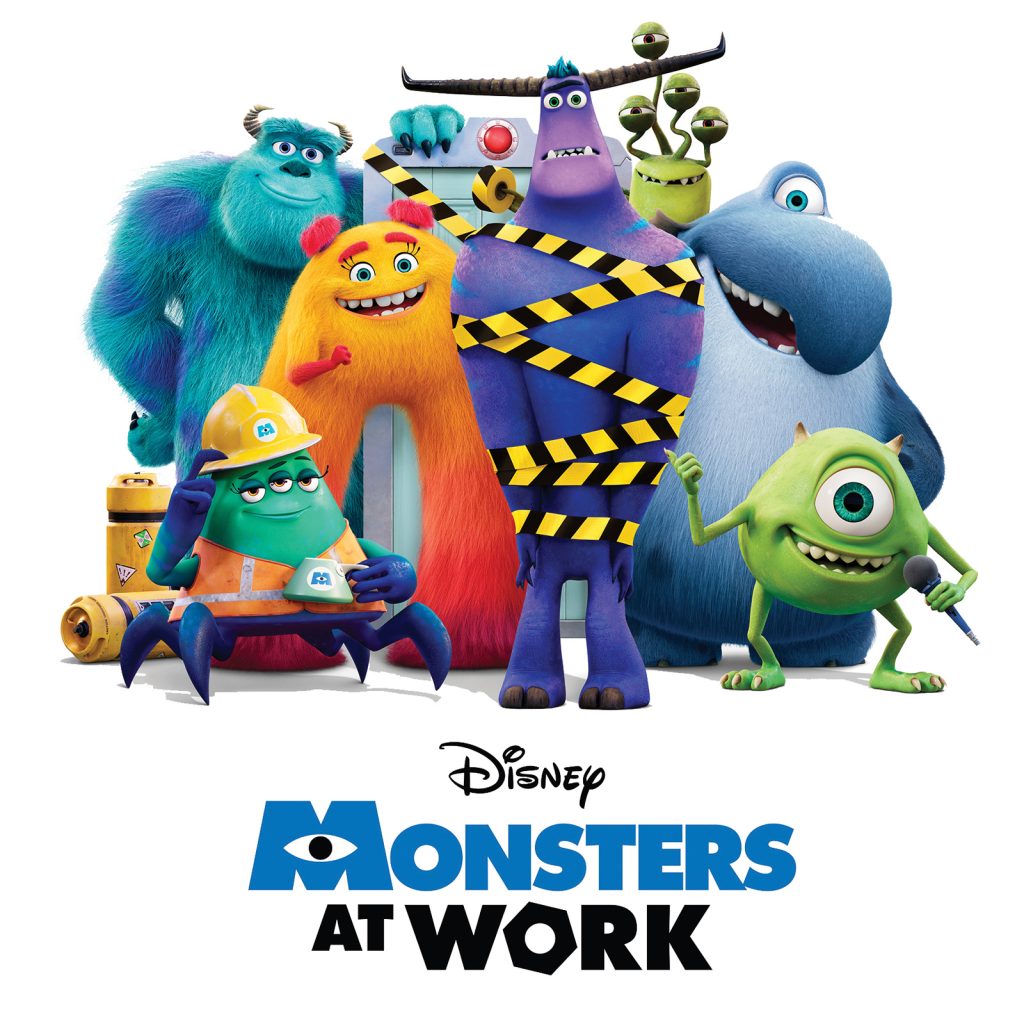 Rating: TV-G
Service: Disney +
What do you do when you have your dream job in front of you, just for it to be ripped away as soon as you get there? To earn his place on the floor, former scarer-hopeful Tylor Tuskmon must work his way through the new laughter-seeking Monsters Incorporated.




Peer Rating: 3.5/5
Turner & Hooch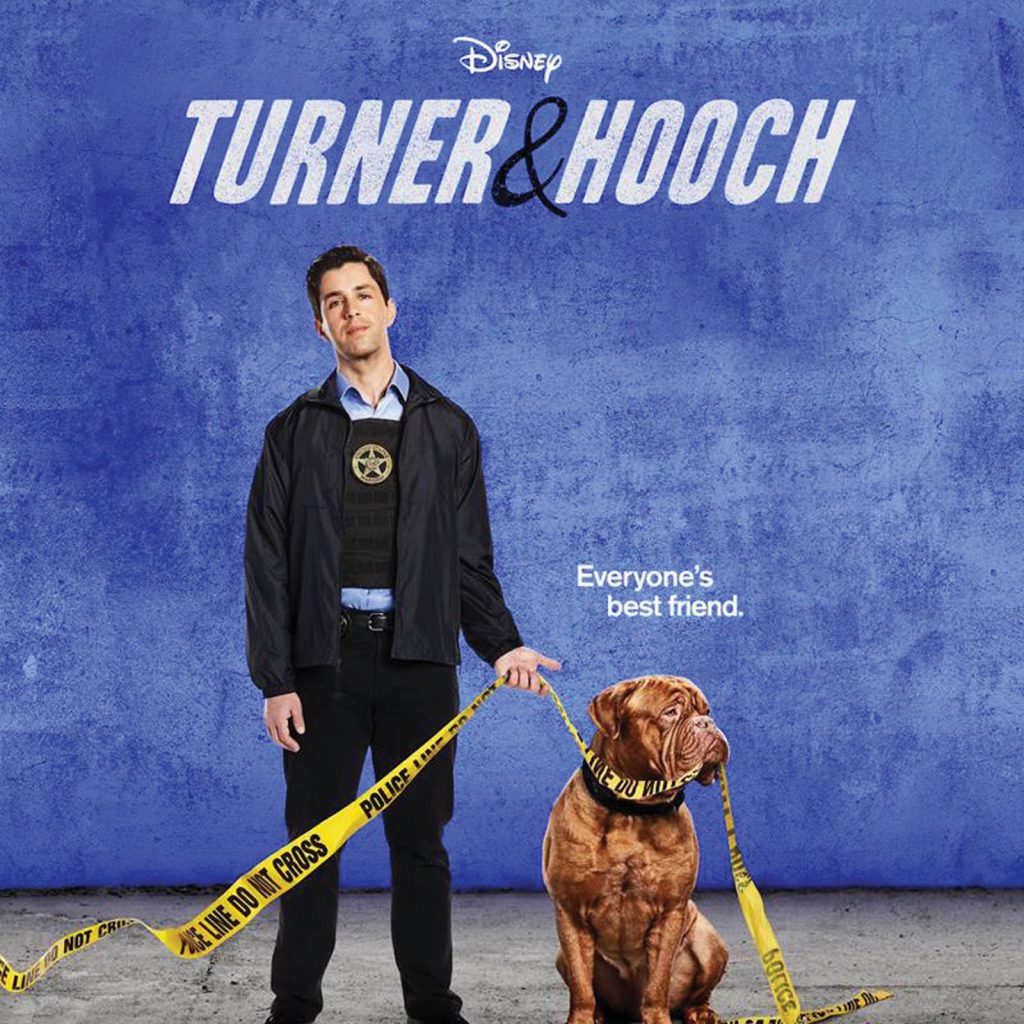 Rating: Tv- PG
Service: Disney +
Young Scott Turner Jr. couldn't be more excited about his new job as a street cop. When his father passes away from a mysterious heart attack, the new cop is given a lovable yet destructive canine partner. "Turner & Hooch" is a sequel to the 80s movie that anyone can enjoy. 




Peer Rating: 3.5/5
*Zeitgeist articles are written as reviews, not recommendations.
Comments