Zeitgeist
Movie/TV Reviews
Micah Trimmer reviews Transformers, The Speed Cubers and Death in Paradise: Season 9.
Transformers: War for Cybertron: Siege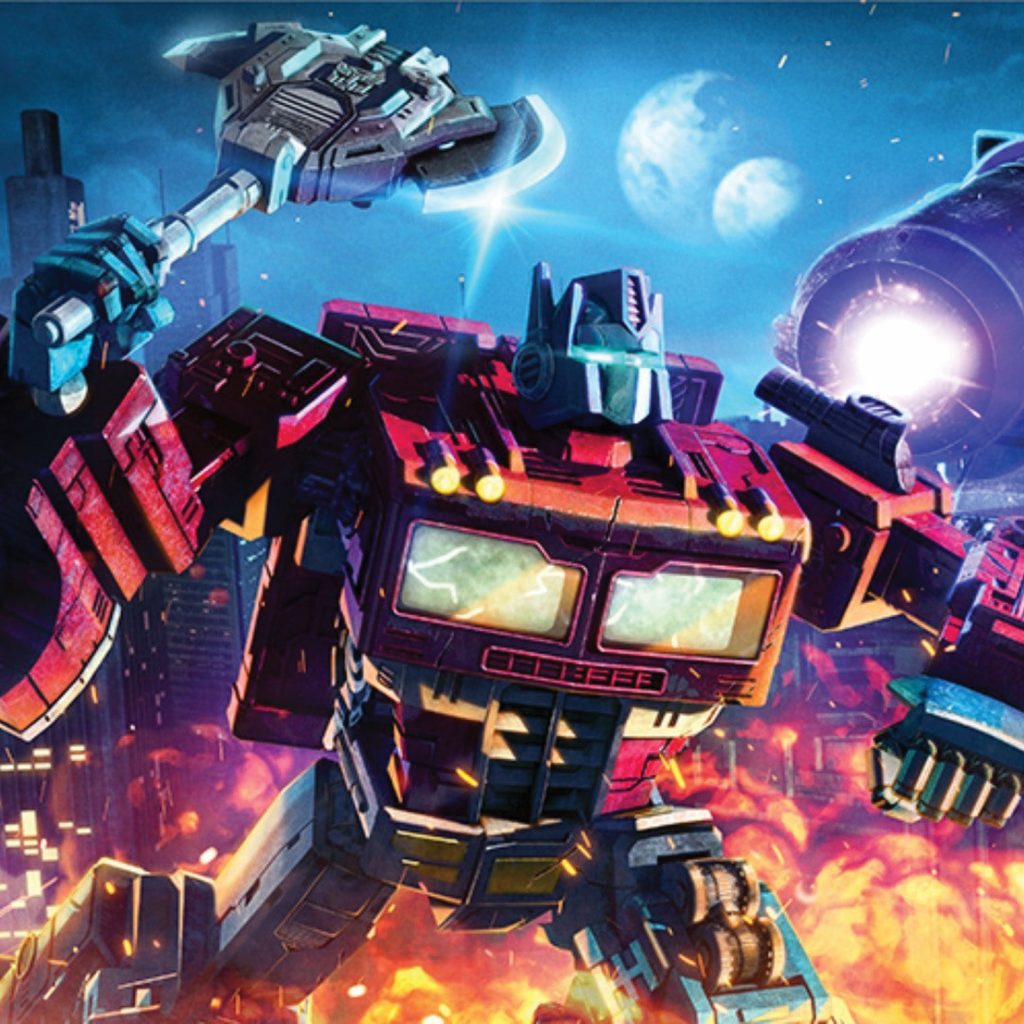 Rating: TV-Y7
Service: Netflix
"Transformers: War for Cybertron: Chapter 1: Siege" is a Netflix-produced anime project. Fans of the first generation of "Transformers" are sure to enjoy the series's art style and modern redesigns of the classic look. As a whole, the series is well-produced. None of the CGI (computer-generated imagery) looks out-of-place, the characters are easy to understand and the voice acting talent isn't wasted. The show is an entertaining watch, but it has its problems. There are a few instances of cursing, which is strange for a TV-Y7 program. Personal conflicts between characters are never really resolved and the show seems to take every opportunity to remind the viewers that "Character A takes issue with Character B." I found this to be at least mildly annoying, however, it wasn't enough to sour the whole experience. As a casual fan of the franchise, certain liberties were taken with the personality traits and actions of classic characters like Optimus Prime and Jetfire that surprised me, but not in a bad way; if anything, they are different enough to be distinct but recognizable. If you are a fan of "Transformers," I'd recommend giving this iteration a try.

Peer Rating: 4/5
The Speed Cubers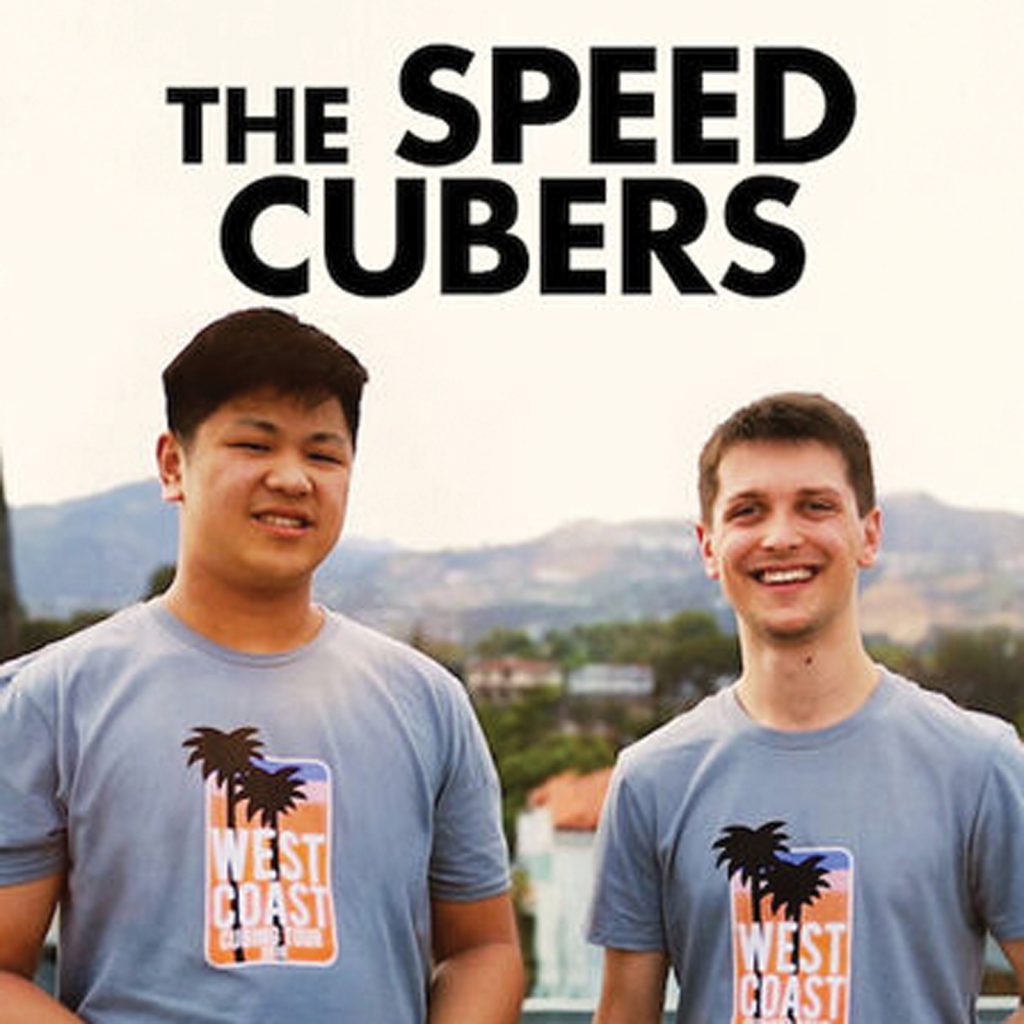 Rating: TV-PG
Service: Netflix
How many times have you solved a Rubik's cube? "The Speed Cubers" follow two phenomenal friends and rivals, Max Park and Feliks Zemdegs as they strive to be the fastest "Cubers." The documentary centers around the "Cubers" themselves rather than the competition, and the result is intriguing and heartwarming.




Peer Rating: 5/5
Death in Paradise: Season 9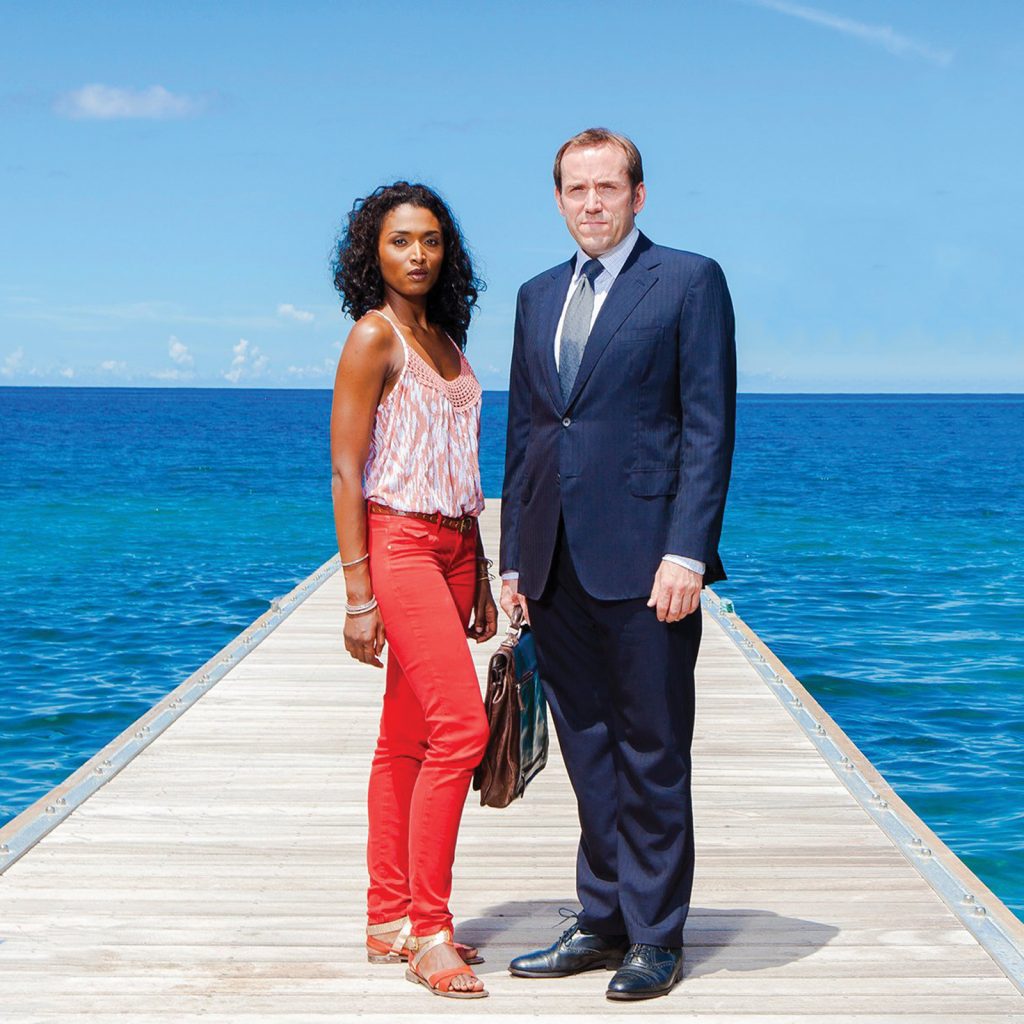 Rating: TV-PG
Service: PBS/BBC
On the pristine island of Saint Marie, expect to find plenty of sun, sand and slaughter. What more could one want? Joking aside, "Death in Paradise" continues with mysterious motives, clever cover-ups and delightful deduction with quirky and lovable characters.




Peer Rating: 4/5
*Zeitgeist articles are written as reviews, not recommendations.
Comments