10 Tips on How to Shop at a Salvation Army Thrift Store
Remix writer, Abigail Chenoweth, shares ten tips to make your trip to the thrift store the best one yet.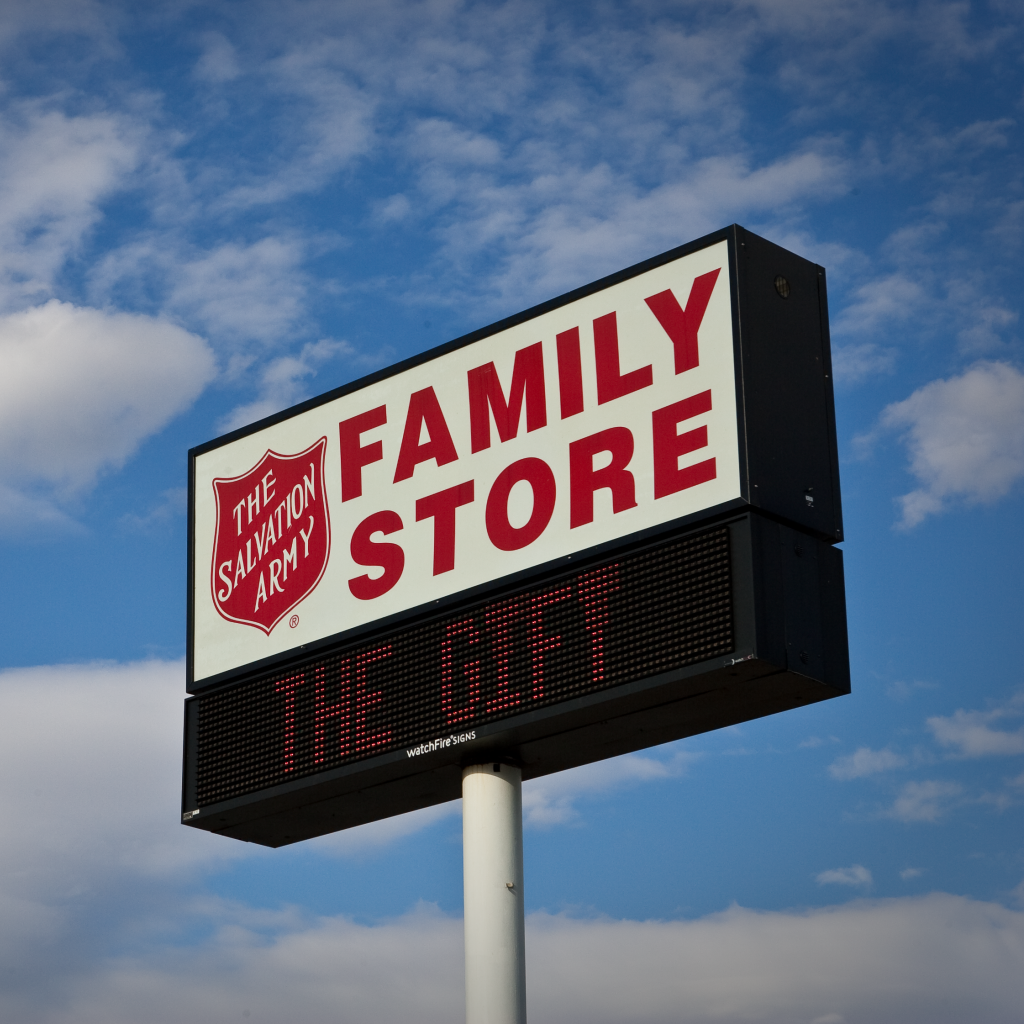 Hello everyone! Having been able to hit the thrift stores again as they are opening back up, I have accumulated some tips to optimize your thrifting trips! To me, a good thrift store trip can make my whole week, and I do it because I enjoy it; it's a hobby and can make for some good quality time with others! So, next time you are wanting to hit up some thrift stores, here are ten tips to make it the best:
1. Go with friends.
Thrifting is made much more fun when you can bounce ideas off of your friends and have a second pair of eyes to spot some gems. And you always end up getting a good laugh when you find that one super weird item.
2. Have a plan and inspiration.
Make a Pinterest page for a color palette and staple items you want to find at the thrift store. This way, when you show up, you are motivated and will find what you need for the cutest "Pinterest" outfits.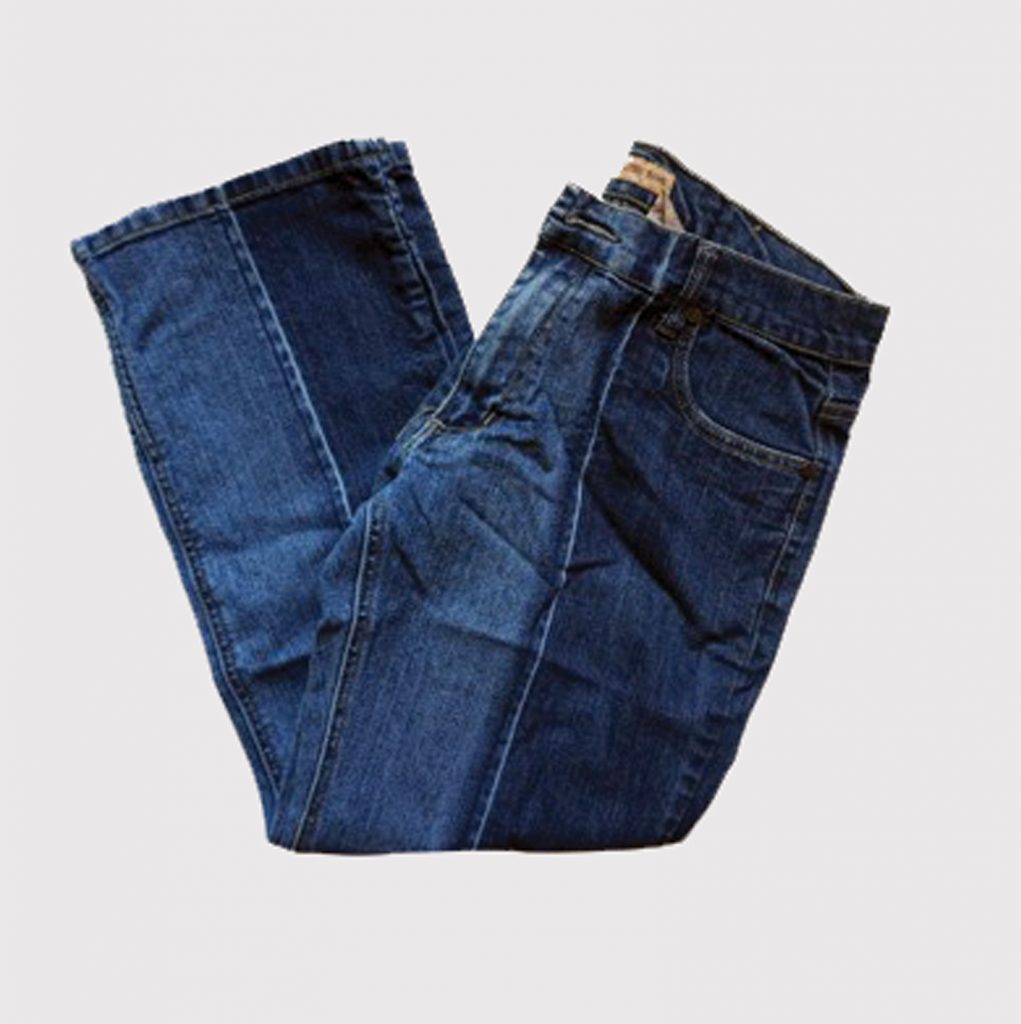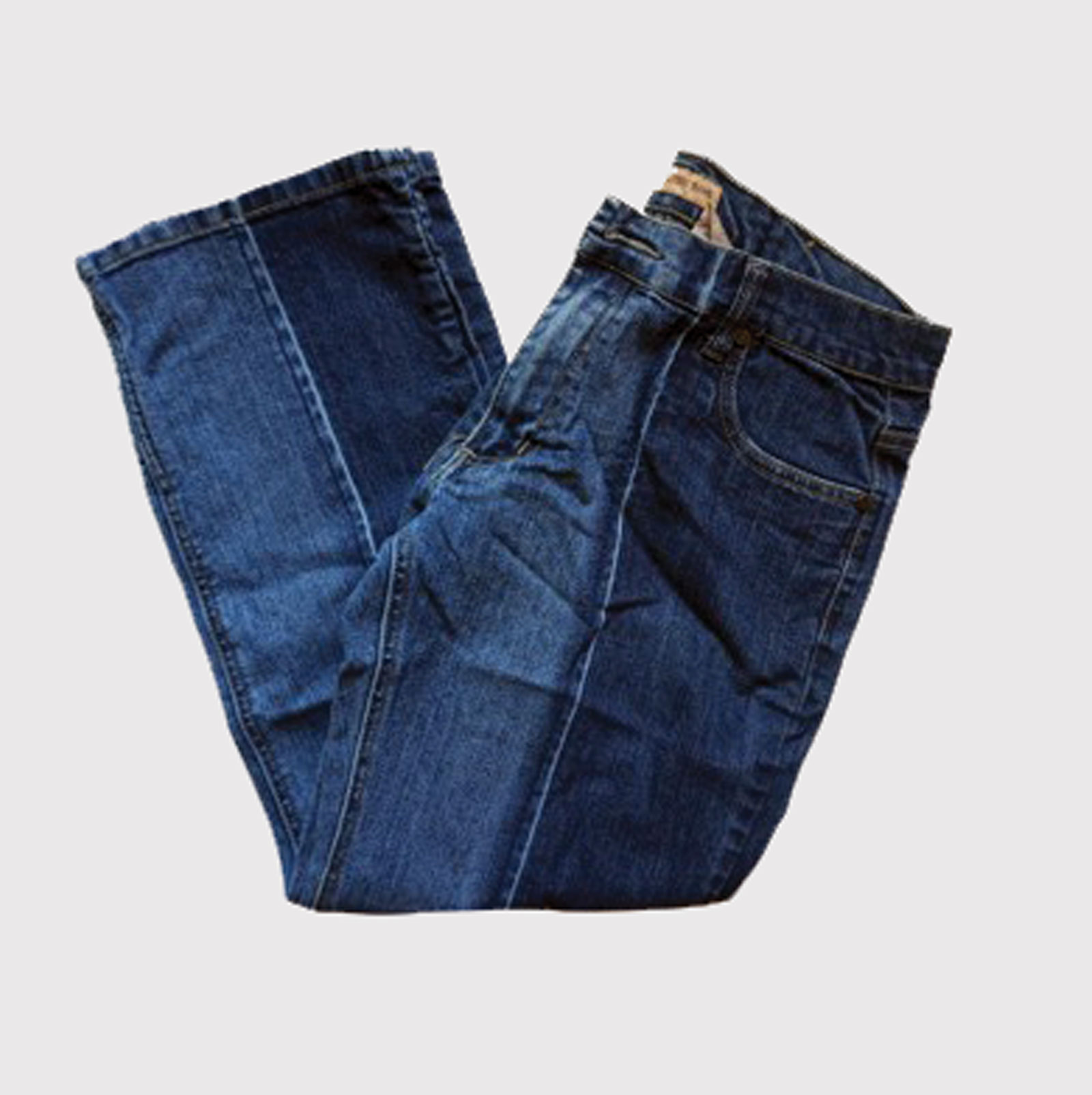 3. Keep an open mind.
Like I said—have a plan, but never feel afraid to go out of your comfort zone or look for some colors that otherwise you would not shop for. Some of my best outfits and favorite pieces are ones I had to first convince myself to get.
4. Don't only look in the sections with your size.
Some of the best thrifted items are ones that don't match up with your size: oversized hoodies, T-Shirts, jeans you can cut into shorts. Don't miss a rack!
5. Don't only shop in season.
When I go into the store, I like to forget what season we are in. People donate out-of-season items, so the racks are always a mix of winter/spring/summer, therefore, your mind should be searching for all seasons as well!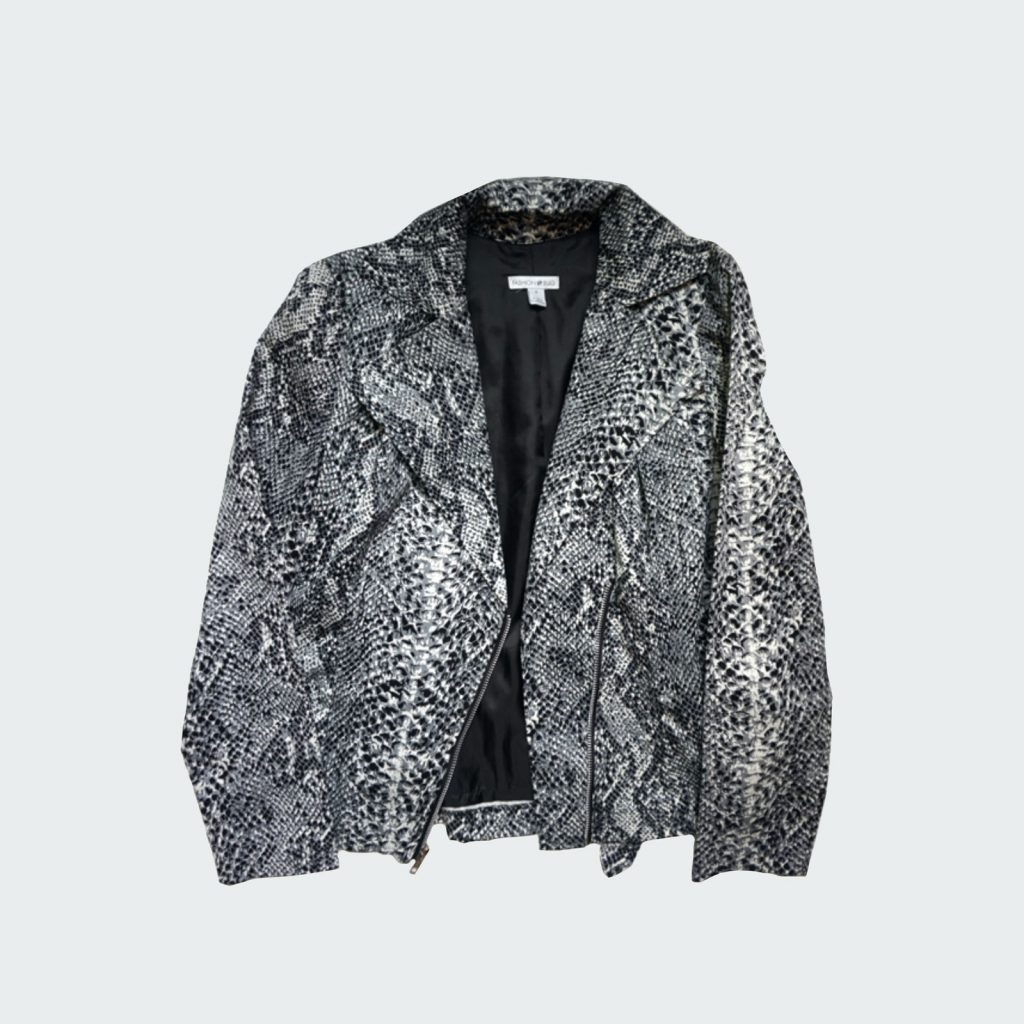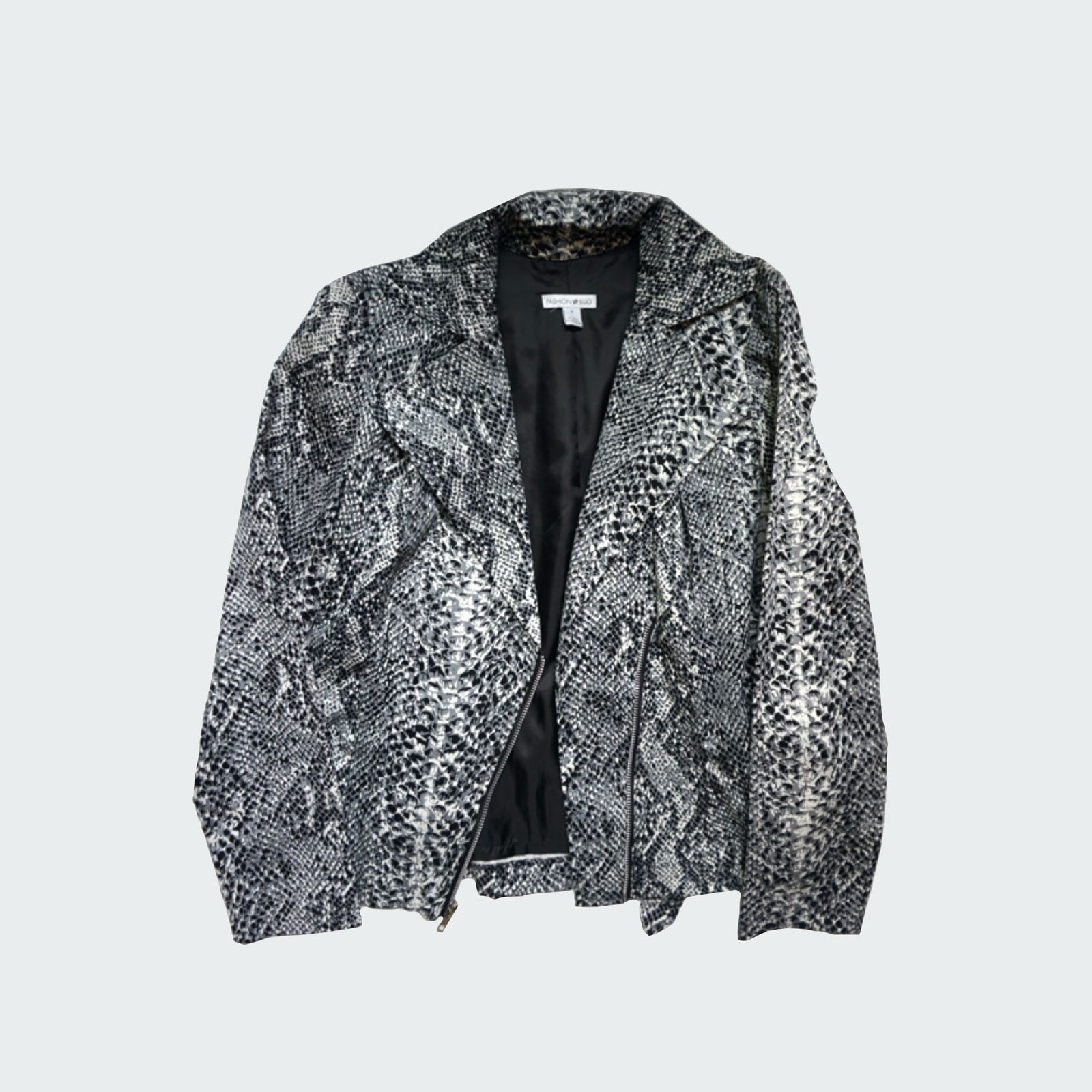 6. DON'T FORGET THERE IS MORE THAN CLOTHES AT THE STORE.
This is key. For the longest time, I was always leaving thrift stores with clothes only. It wasn't until recently that I realized the best décor items can be found while thrifting. Check out all the sections.
7. Have a budget in mind.
Thankfully, thrift stores are less expensive, but you should still set a budget for yourself. Otherwise, it is way too easy to go crazy knowing the items are cheaper, and before you know it, you have racked up the bill (trust me, I have been here).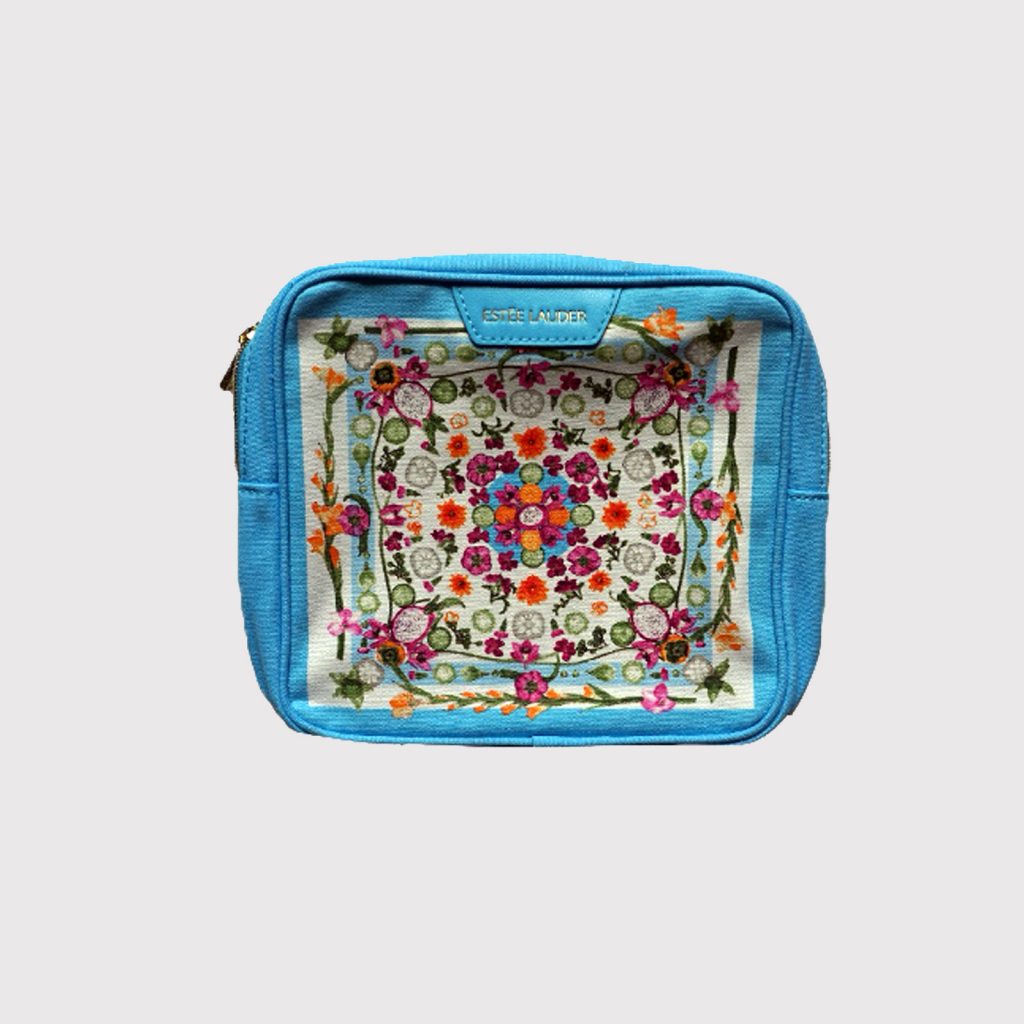 8. Don't let stains freak you out.
You are at a thrift store; things ARE secondhand. Most items are washable. Therefore, don't pass something up if there is a stain. Examine if it can come out, and if you want it, you'll make it happen.
9. Have others in mind.
My favorite thing to do is come home with a cute décor piece or clothing item for a friend or family member. Maybe our loved ones aren't into thrifting, but we can hook them in when we come home with the cutest thing from the thrift store.
10. SALVATION ARMY THRIFT STORES ARE THE WAY TO GO.
Yeah, there are other thrift stores out there, but you'll never beat the Salvation Army Thrift Stores.
For more fashion and decorating tips for the best thrift store finds, check out Remix.
Comments