Movie/TV Reviews
Micah Trimmer reviews Star Wars: Visions, Nightbooks and The Irregulars.
Star Wars: Visions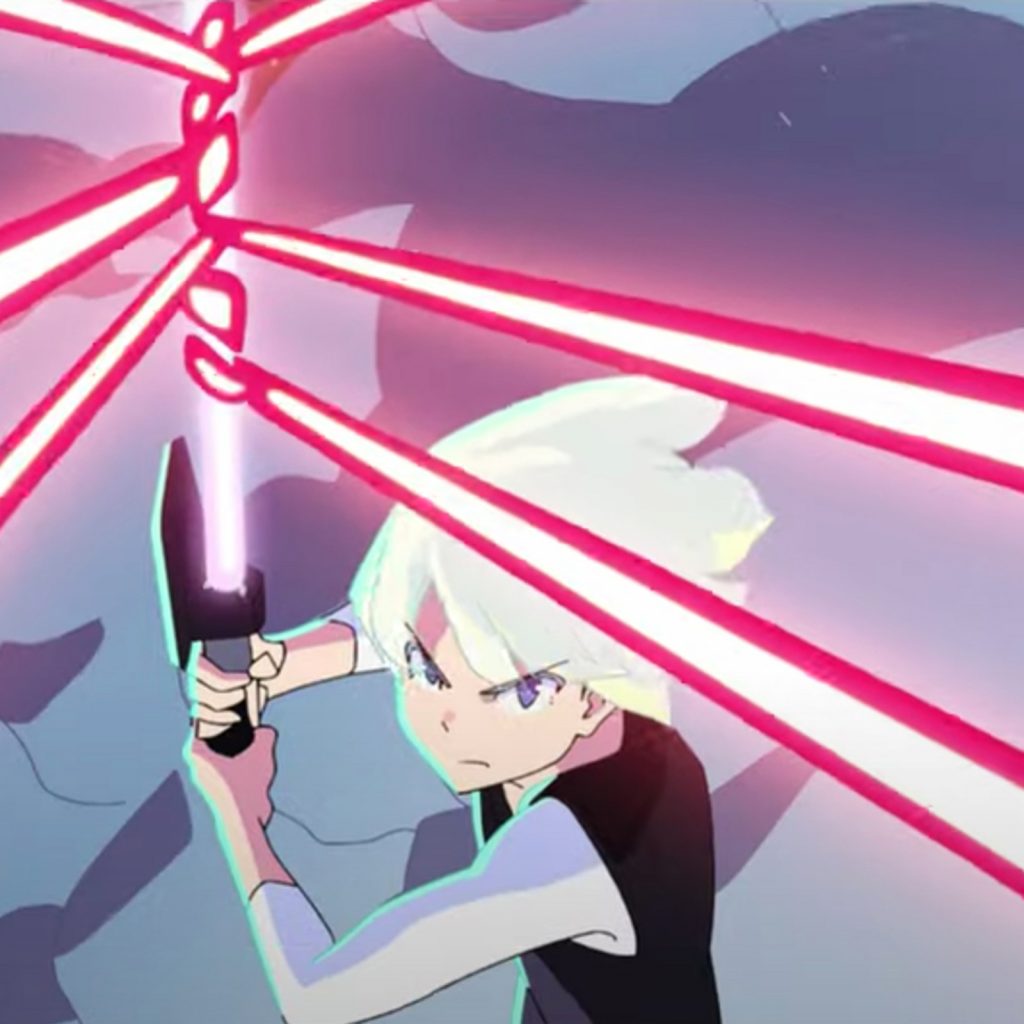 Rating: TV- PG
Service: Disney +
I'll be honest here. I used to be a huge fan of anime; however, as I have grown older, I have become much more wary and cautious around the genre due to its common moral pitfalls. With that said, I think Star Wars stories being told by a varied collection of Anime Studios creates some awesome artistic storytelling. This is an anthology series; each episode has no connection to another in any way other than name. The stories told and the artistic directions taken will vary in enjoyment due to personal preference, which makes this a hard show to score. In the end, it's completely Star Wars content, or from a certain point of view anyway. Despite the lack of connection or overarching plot, I thought it was interesting to see different stories and different perspectives. Each one of us has our own story and God sees them all. Scripture shows God pulling all kinds of people to build His Kingdom, to tell His story. We might look, feel and act differently, but if we keep Christ in the center of the plot, then God is going to tell one fantastic story. 

Peer Rating: 4/5
Nightbooks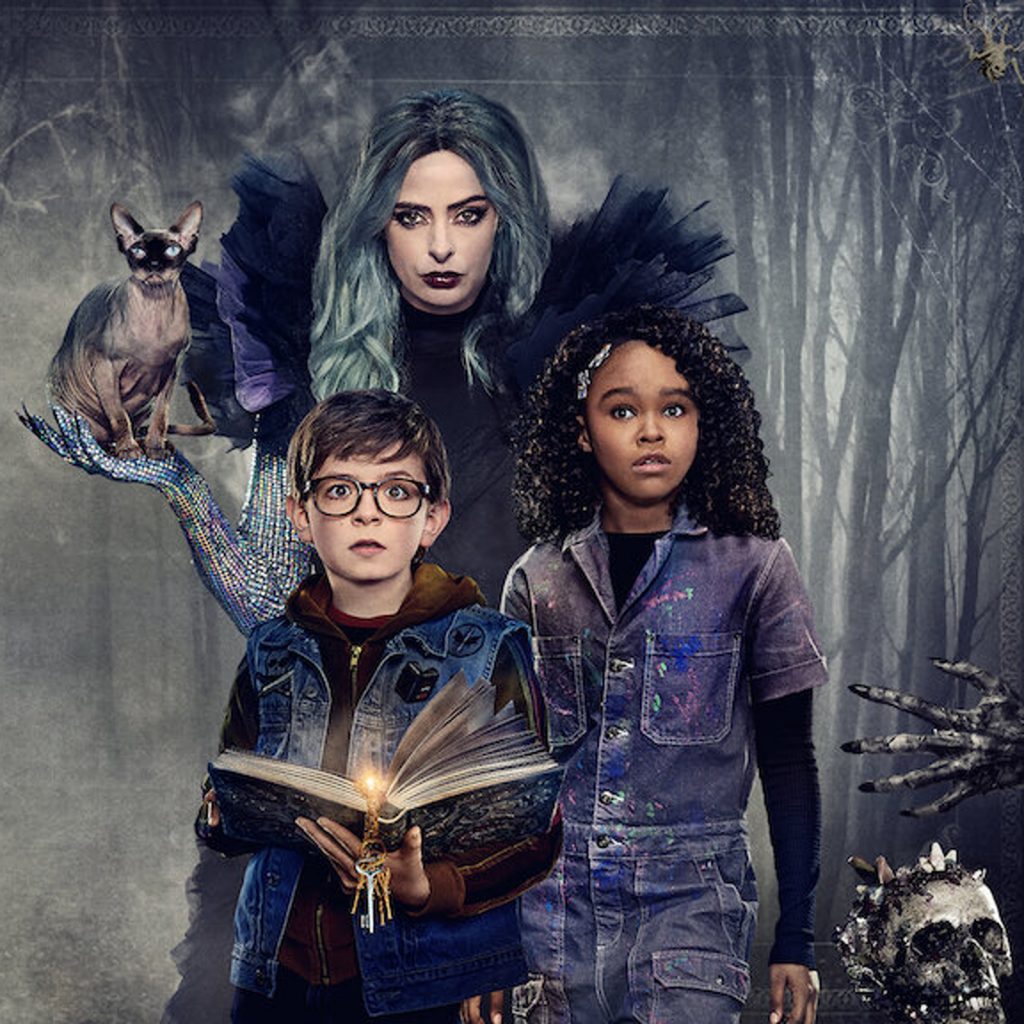 Rating: TV-PG
Service: Netflix
Witches really can be the worst, can't they? When a young horror fanatic, Alex, stumbles upon a mysterious apartment, he finds himself in a real nightmare. The film is an oddly fun, heartfelt and charming watch; however, an inconsistent tone can leave viewers confused as to what it wants to be.



Peer Rating: 3/5
The Irregulars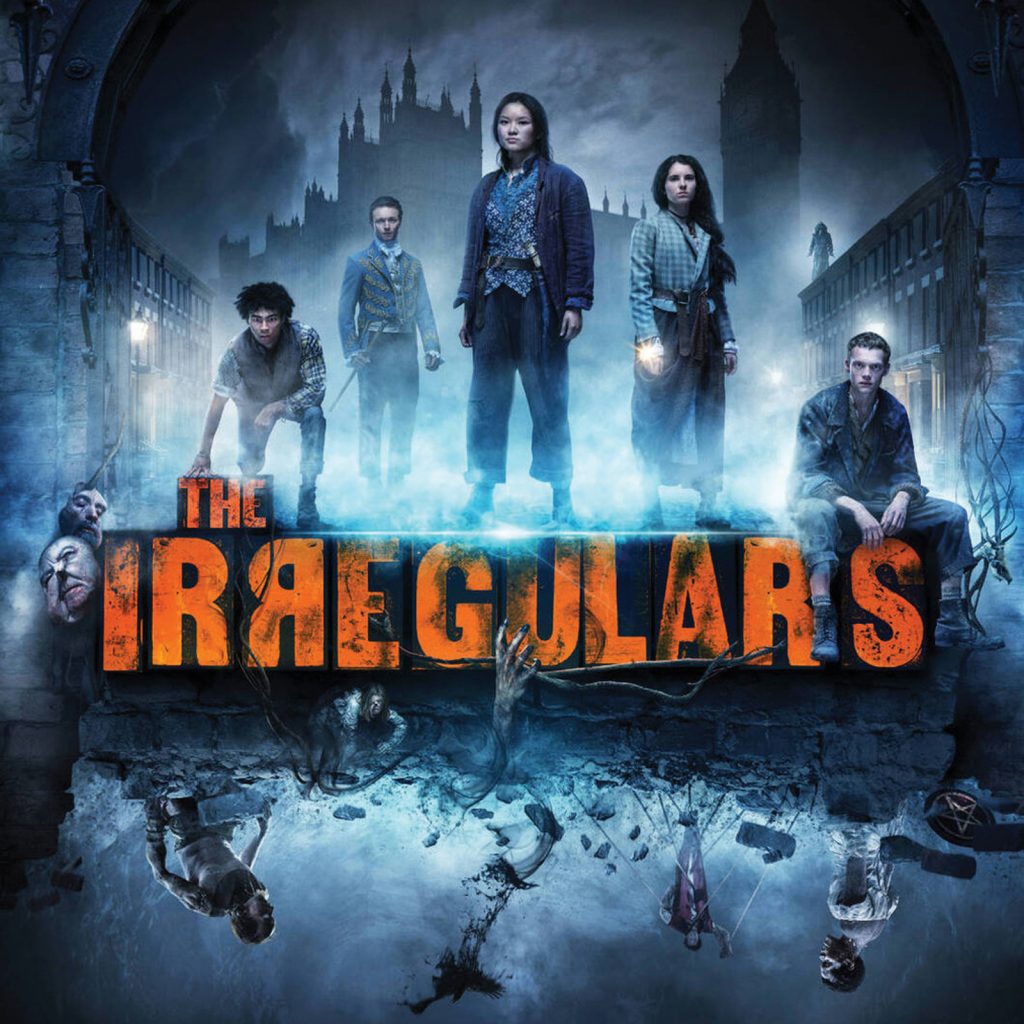 Rating: TV- 14
Service: Netflix
A ragtag group of street kids investigates the supernatural mysteries and shadowy threat that permeates London alongside a legendary detective team in "The Irregulars." While the acting is top-notch and the production value is high quality, the show contains too much vulgarity and obscene content to be enjoyable.




Peer Rating: 1.5/5
*Zeitgeist articles are written as reviews, not recommendations.
Comments