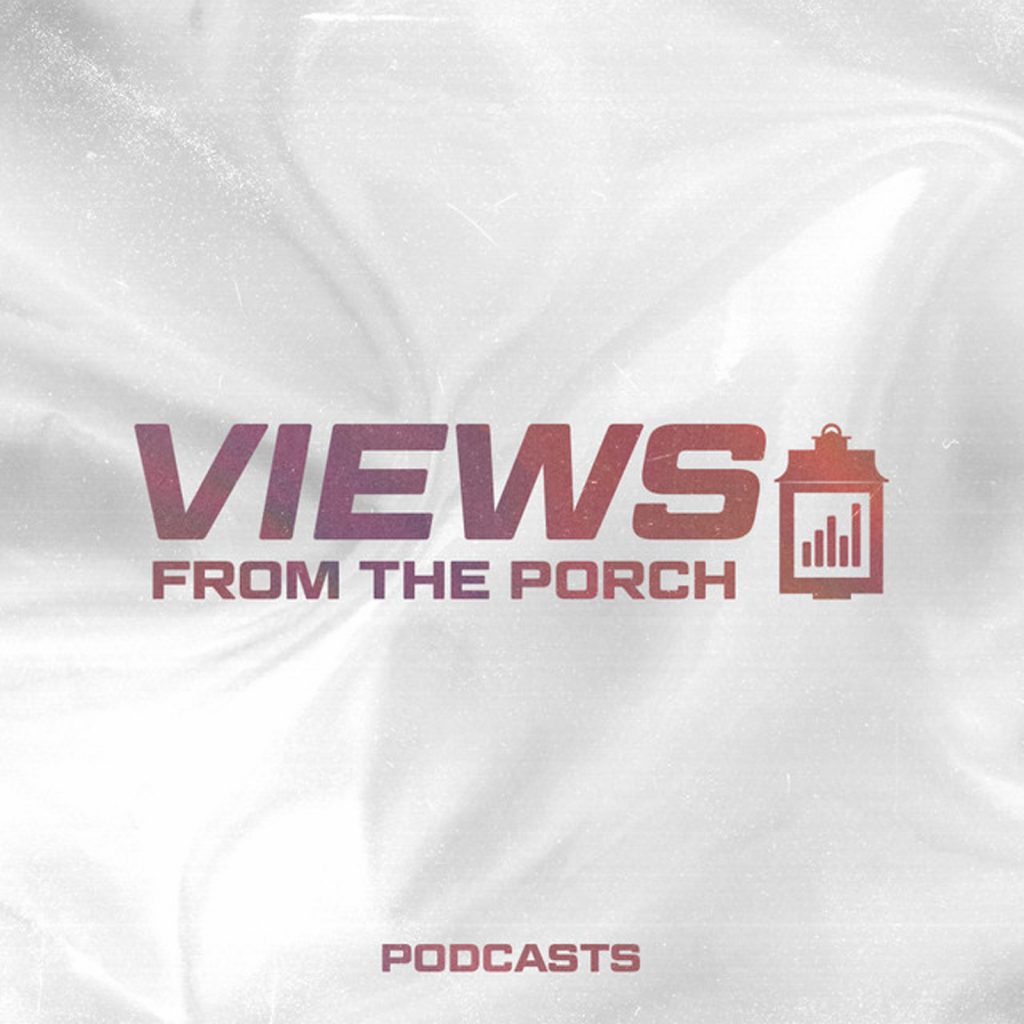 Sitting on the porch brings so many memories. The nice cool breeze, waving at neighbors, family or friends talking, people watching or relaxing. "Views from the Porch" dives into real conversations that we deal with in life and finds a way to connect it with Scripture. Sometimes we don't know what to say in our most vulnerable moments, sometimes we can't even fully express all that we are dealing with or feeling. And that's okay.
Life is not an easy journey, and it's not easy when you're trying to do it alone. Many great reminders are found in this podcast, such as you're not created for isolation or solitude. We should find ways to live in community and discover that the ups and downs of life are not just happening to us as individuals. Dive into this as we close out 2021.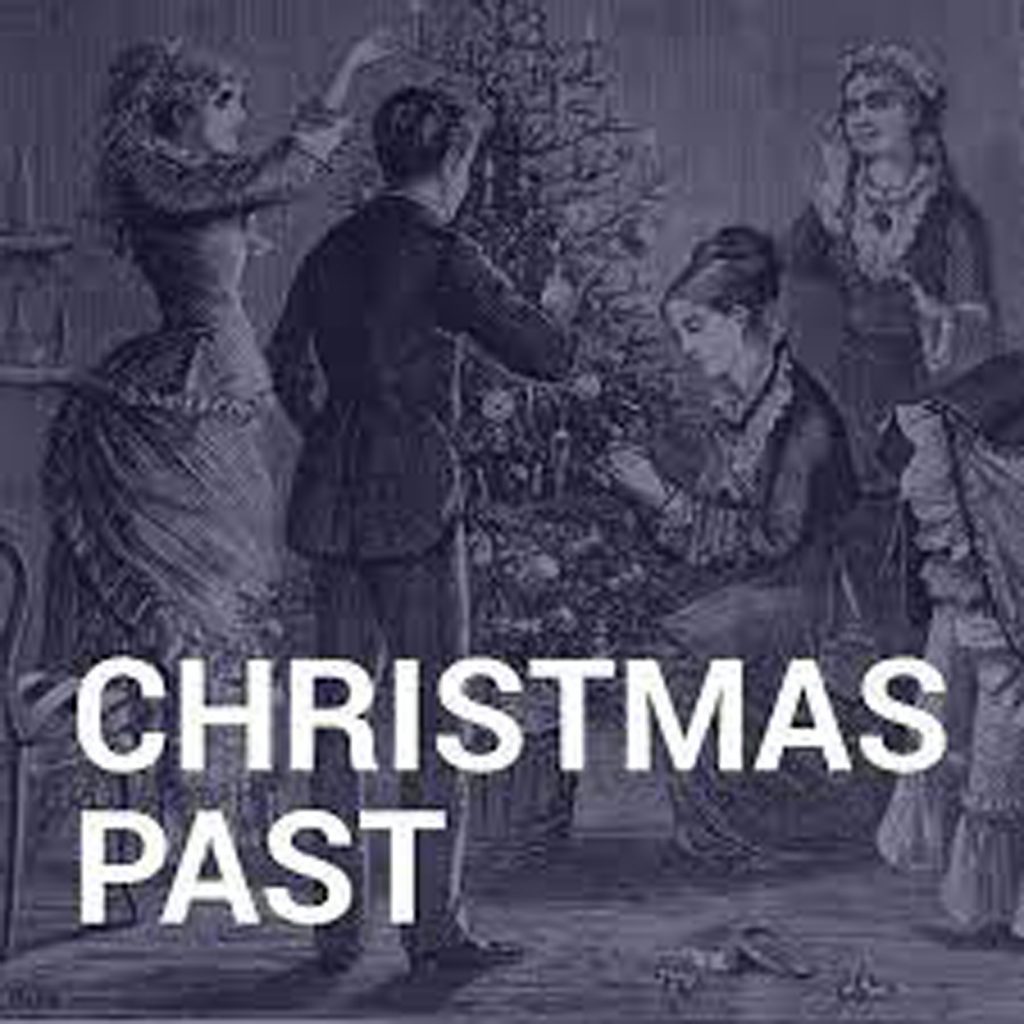 You ever just sit at your dinner table and wonder, "Why do we even do [fill in the blank]? This podcast doesn't have all the answers that you might be looking for, but it does take us down memory lane of different traditions that we see each year. Brian Earl, the host, talks about Christmas all year long. So, here's the podcast for you, Christmas enthusiasts.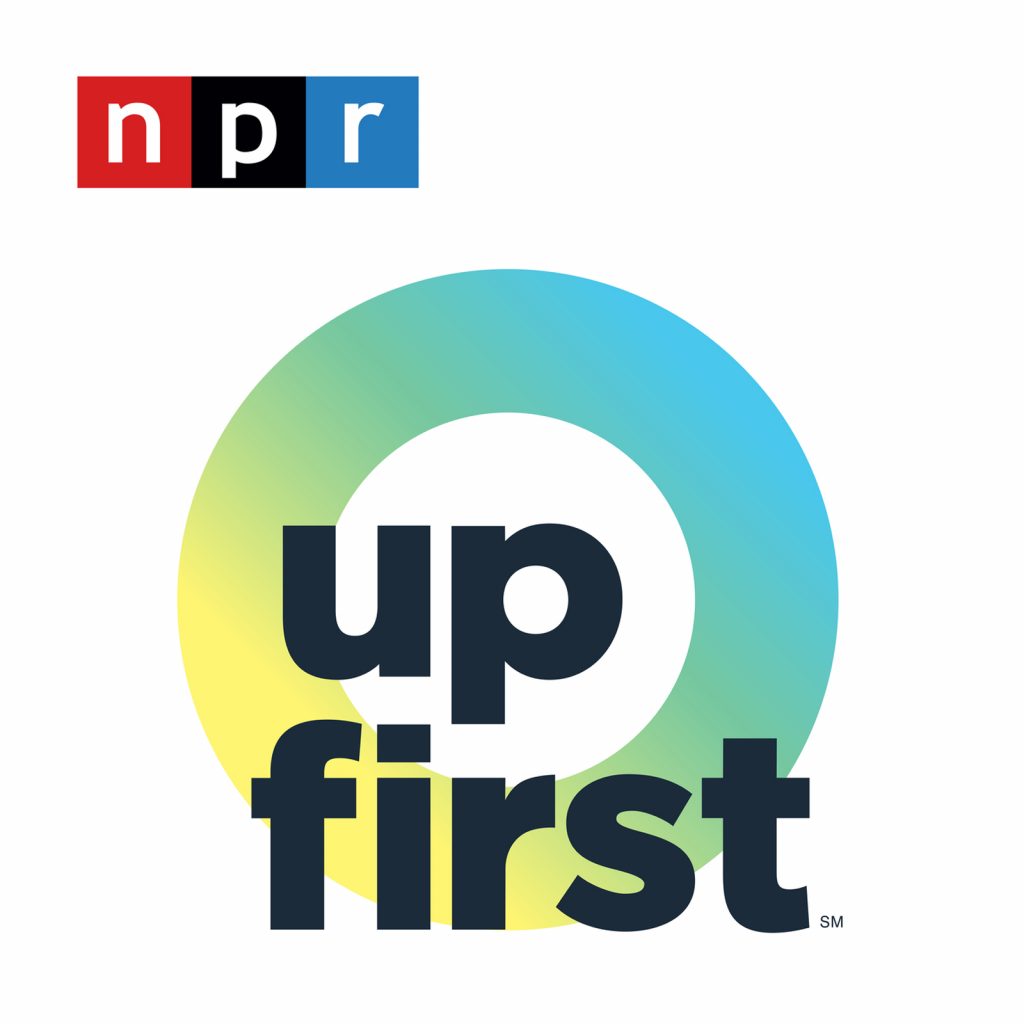 Grab your phone, go to your favorite social media outlet and ask your followers, "Why don't you watch the news?" Many responses will be that the news is always highlighting the "bad" in the world. A podcast to check out that shares top news stories daily is "Up First." The information is clear and concise, straight to the point.
Comments