Sweet Tooth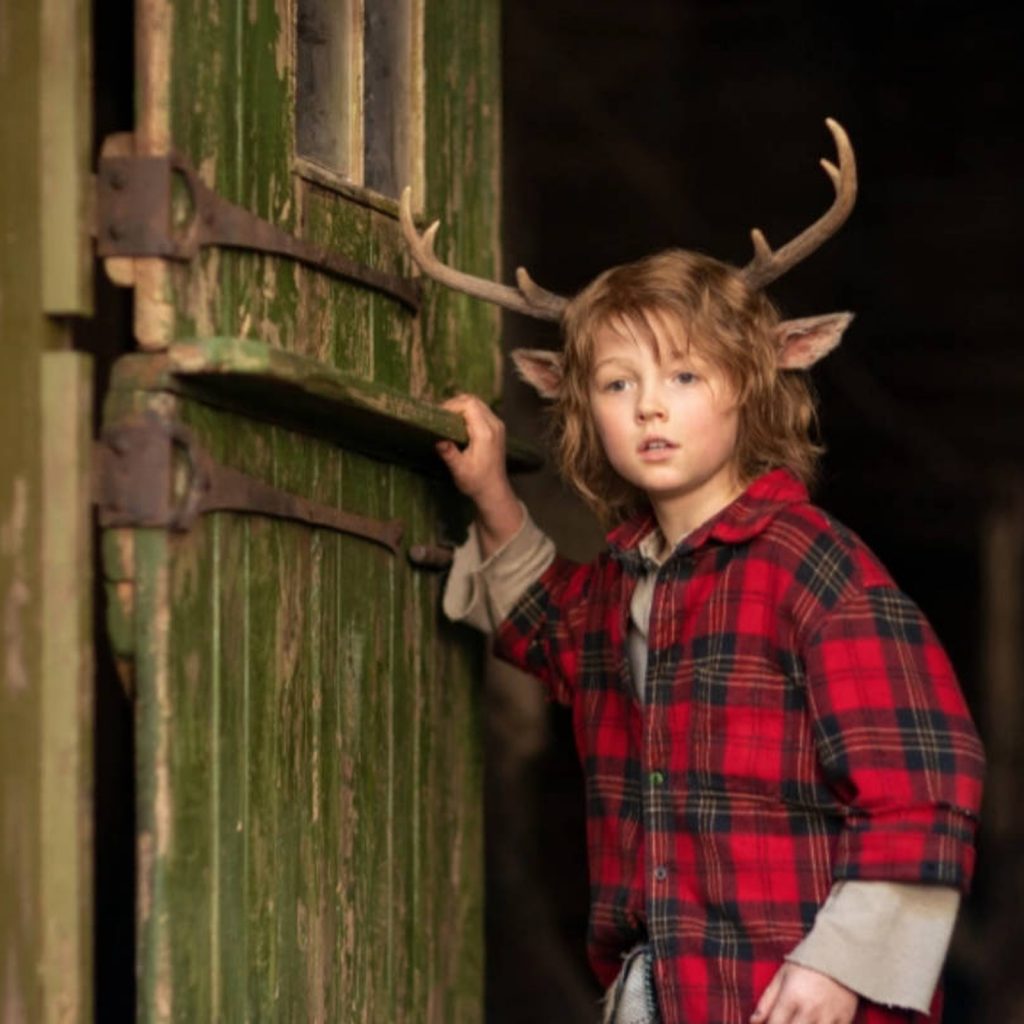 Rating: TV- 14
Service: Netflix
There've been a lot of post-apocalyptic films. However, none of them, at least to my knowledge, have followed a sweet sheltered boy that also happens to be a half-deer, half-human hybrid. After the appearance of human animal hybrids and a fatal virus that ravages the United States of America, the world is left broken. Into this dangerous environment, Gus, a hybrid that has been kept safe in the wilderness by his father, ventures out to find his Mother with nothing to go on but an old photograph. Based on the comic of the same name, "Sweet Tooth" is different from what I expected. While the stakes can be dire, there is an almost simple charm about the show that can evade stories of the apocalypse. To find what he needs, Gus must venture out from the safety that he's always known and grows through it. I think often as Christians we (myself especially included) can become a little too comfortable where we are in our walk with the Lord. God doesn't want us to stagnate like a barren tree, but He wants us to be fruitful in His work. May we have the courage to follow and grow.

Peer Rating: 4/5
What if…?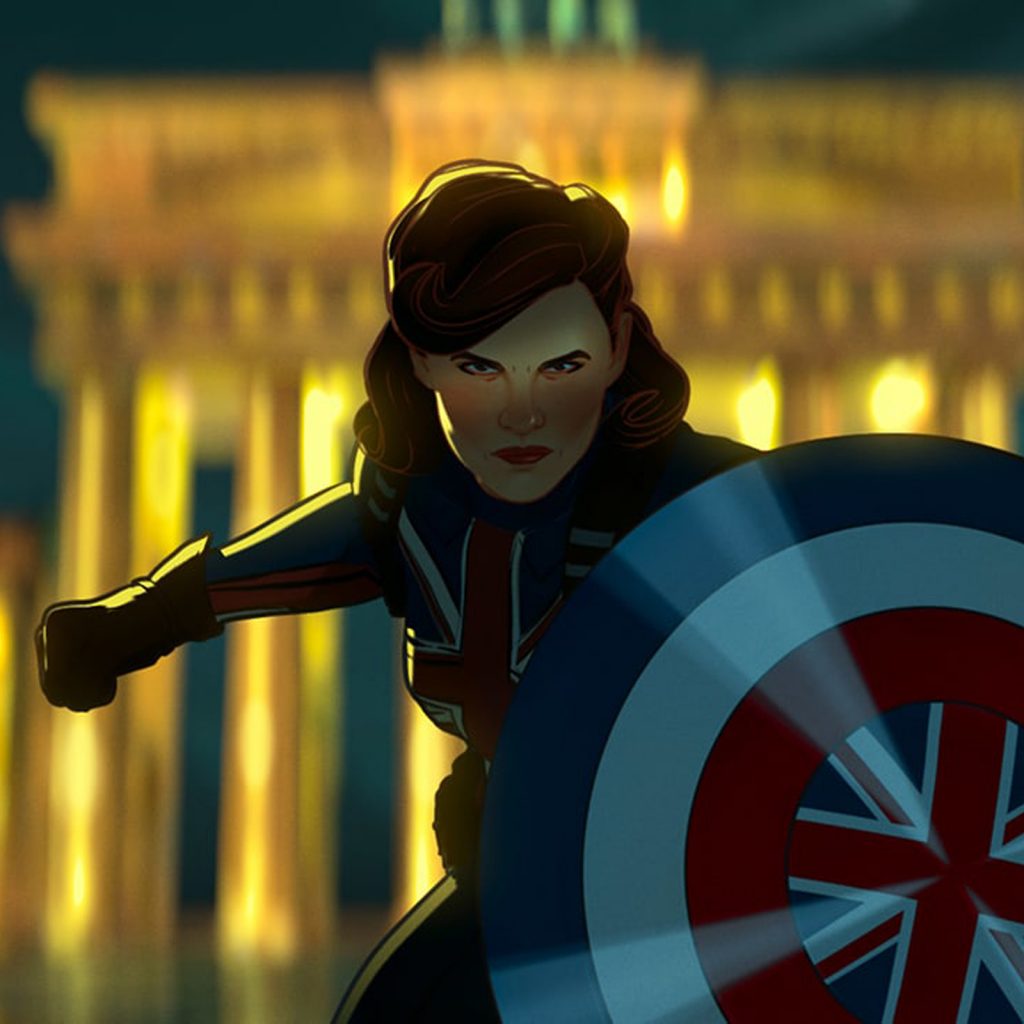 Rating: TV-14
Service: Disney +
Marvel provides yet another look into the multiverse with interesting scenarios in "What If…?" Fans of the MCU that want a break from the overarching story will find a lot to enjoy in this wacky anthology series with creative stories that put a little more fun into the superhero universe.




Peer Rating: 4/5
Bake Squad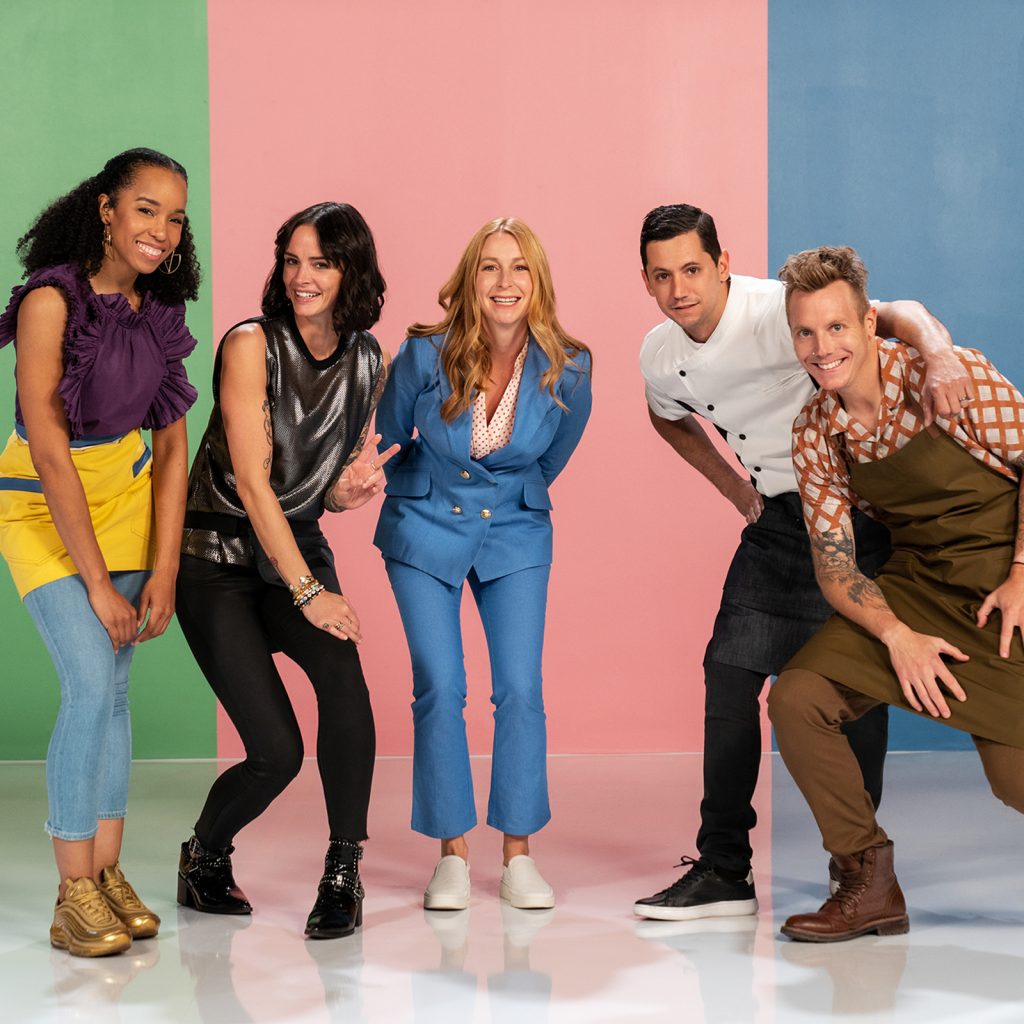 Rating: TV- PG
Service: Netflix
Friendly competition between professionals ensues in "Bake Squad." While other food competitions are focused on winning a prize, "Bake Squad" operates on a more collaborative model. Four expert "desserticians" create works of art for different events and the amiable atmosphere is a refreshing change from similar programming.




Peer Rating: 4.5/5
*Zeitgeist articles are written as reviews, not recommendations.
Comments