Music Reviews
Briauna James reviews Taylor Swift, Olivia Rodrigo and Chris Renzema.
Taylor Swift, Storytelling
and Re-Recording Albums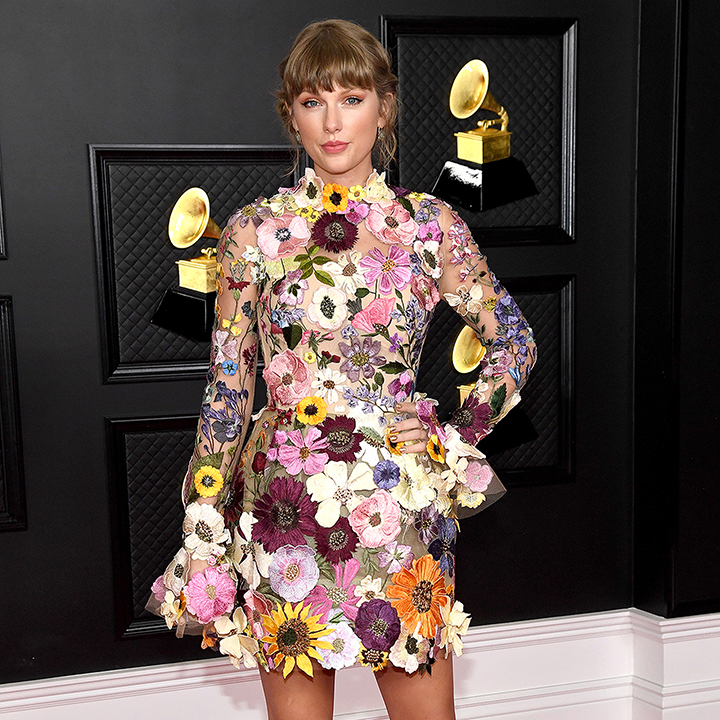 Several artists dropped albums this year, including Justin Bieber, J. Cole, Billie Eilish, Tyler the Creator, Kanye West, Drake and more. There were some albums, however, that remained at the top of the charts for several weeks this year.
Taylor Swift dropped not one, but three albums in the last two years: "folklore," "evermore" and "Fearless (Taylor's Version)." Some complained that "evermore" was a snooze fest, but if you're someone who likes lyrics that tell a story, this might be an album for you! Each song's lyrics were put together to describe emotions so specific and raw you can feel them yourself.
Her re-recorded "Fearless" album included classics like "Love Story," "You Belong With Me" and "Fifteen." Although you may be tired of remakes, you must give Taylor props for wanting to regain artistic and financial control of her chart-topping work. If you're a Swiftie, look out for ANOTHER album coming this month!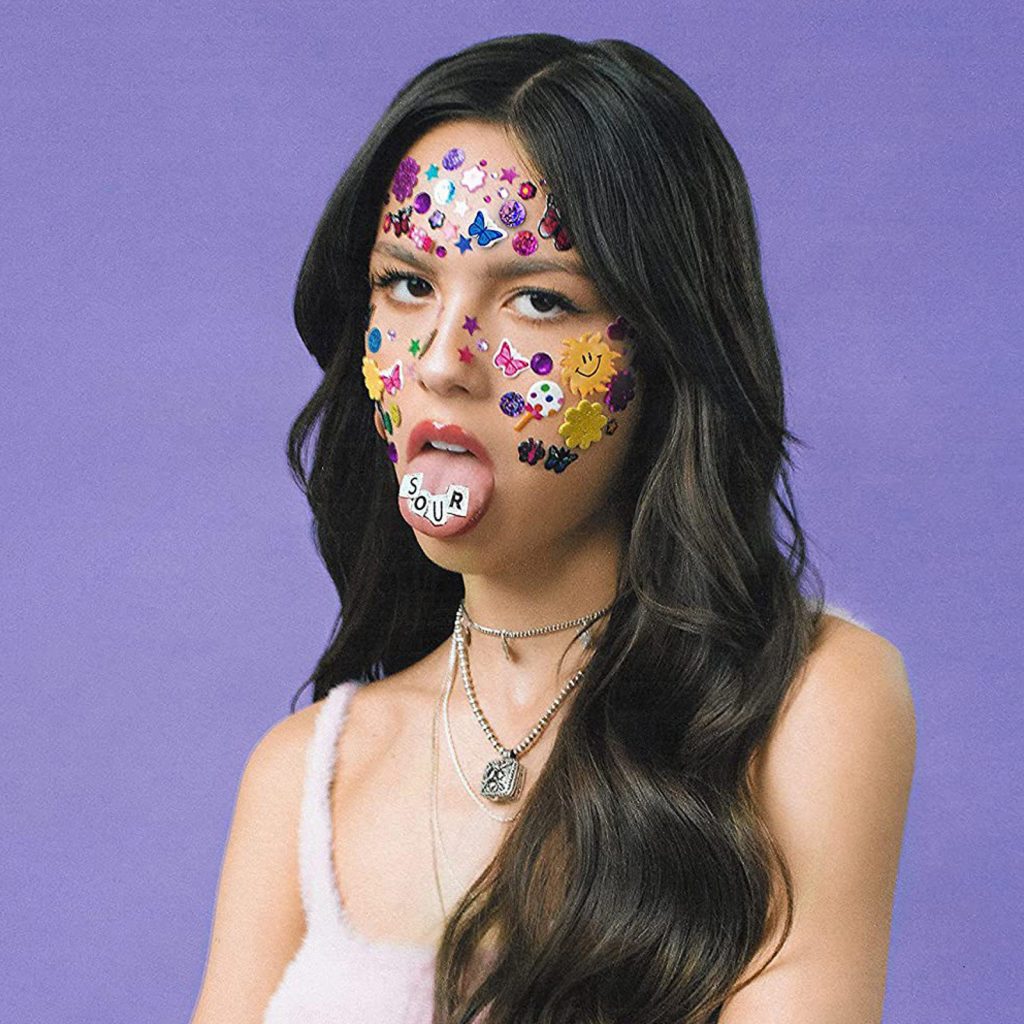 One album that reigned number one for weeks was Olivia Rodrigo's debut album, "Sour." It drips with teenage angst, but ends with the encouraging words, "I hope you know how proud I am you were created, with the courage to unlearn all of their hatred … I hope that you're okay."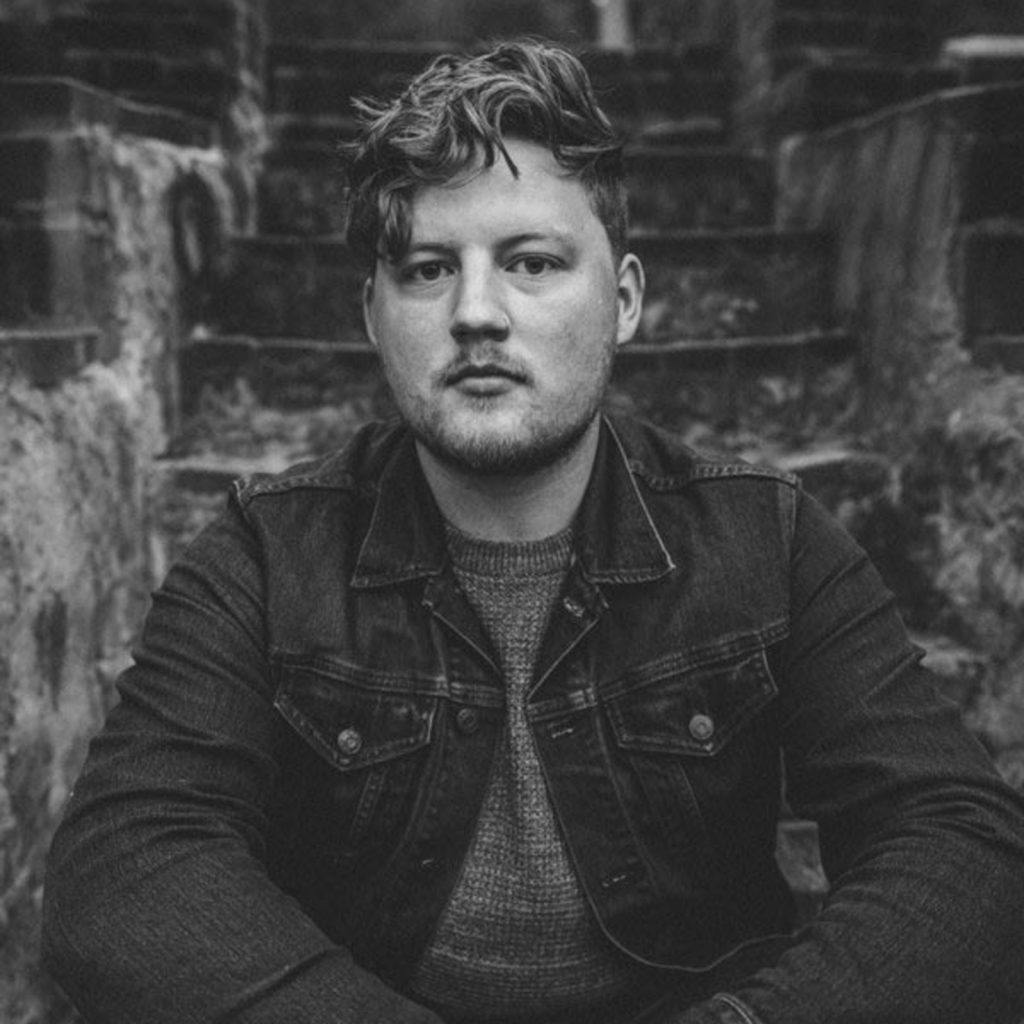 Christian artists didn't hesitate to drop new albums this year. One I liked was Chris Renzema's album "Get Out of the Way of Your Own Heart." The lyrics are bold, but the music is light and relaxing. It's a great one to play on a long drive.
Comments