Web Exclusive
Movie Review: Endgame
"A thing isn't beautiful because it lasts." Read Peer's review of Endgame, Missing Link, and Ugly Dolls.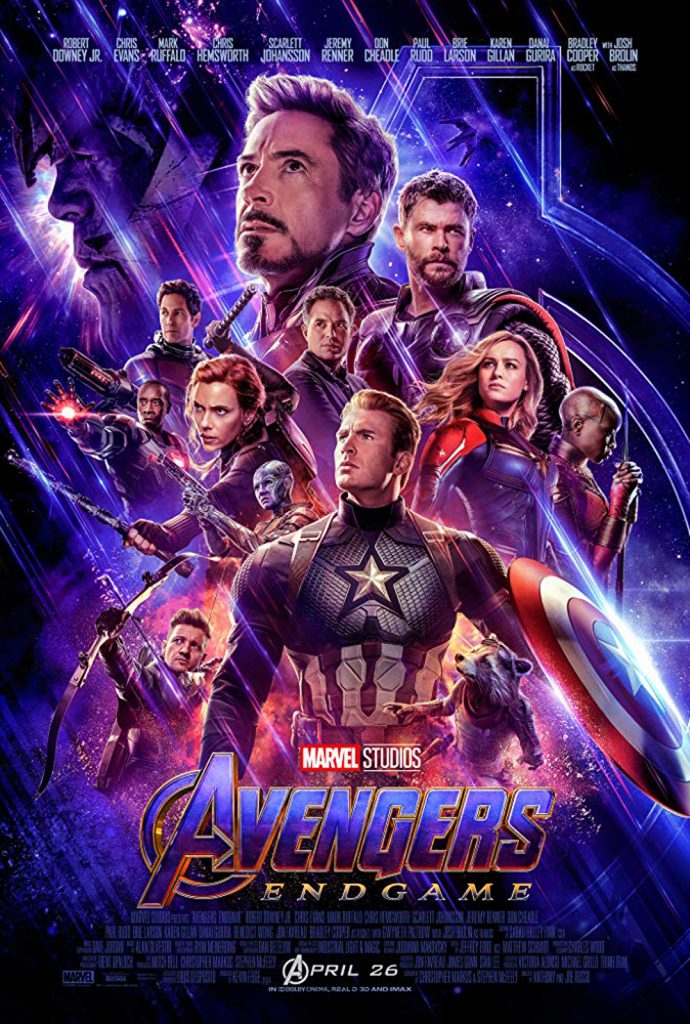 Rating: PG-13 for sequences of sci-fi violence and action, and some language.
"A thing isn't beautiful because it lasts."

The Vision (Avengers: Age of Ultron)
11 years filled with stories and characters come to an explosive conclusion. In the wake of the "Decimation," the Avengers embark on one final mission to return the lost to life. As an MCU (Marvel Cinematic Universe) fan, there was plenty for me to enjoy.
As a whole, the film is an enjoyable event that rewards longtime viewers of the 22-film franchise. Stunning visuals, invigorating fight scenes and emotional character moments make "Avengers: Endgame" feel like a real ending. However, the film is plagued by slow pacing, a confusing and contrived plot mechanic and enough obscenities to make your head spin. This film, while not being the actual end of the MCU serves as the end of an era. (Disney does enjoy making bonkers amounts of money.) The old is gone, and in its place a "something new" has been formed.
From the beginning until now, creation has been groaning for redemption. Just like the Avengers, our hero is returning. We might not know the day or the hour, but when He returns, evil will be finally defeated for all time and we will be with him. But until then, we have work to do. We're in the endgame now.
Peer Rating: 3/5
Missing Link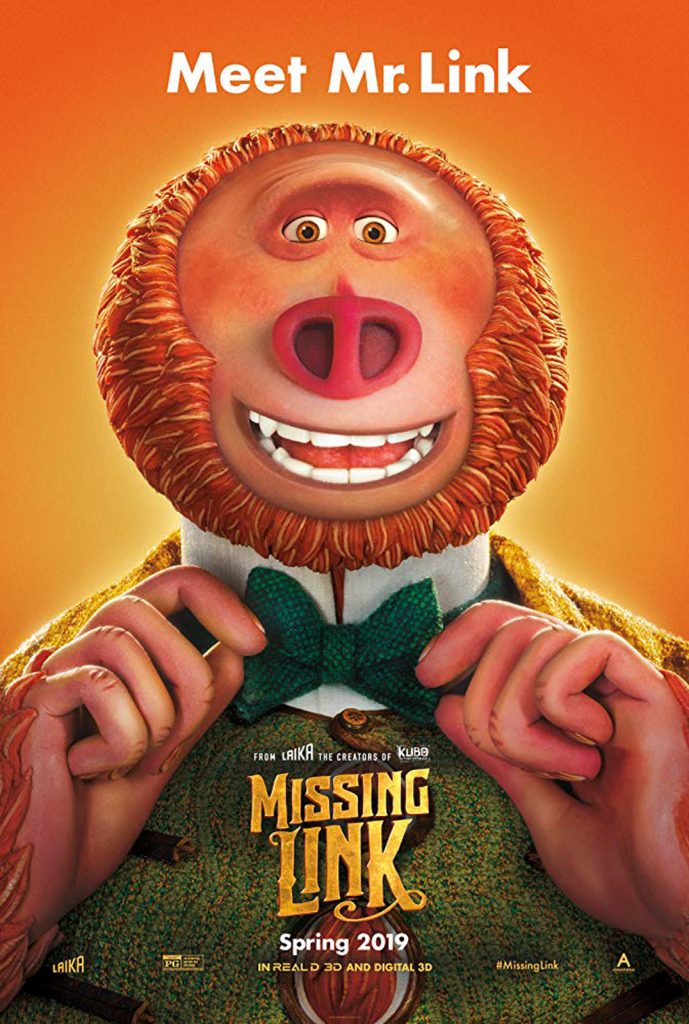 Rating: Rated PG for action/peril and some mild rude humor.
Maybe sometimes what you're looking for isn't what you expect, and maybe what you want isn't what you need. "Missing Link" showcases the adventure of Sir Lionel Frost, an adventurer looking for acceptance and notoriety from a prestigious adventurers club, and Mr. Link, a Sasquatch looking for his distant relatives.




Peer Rating: 4/5
Ugly Dolls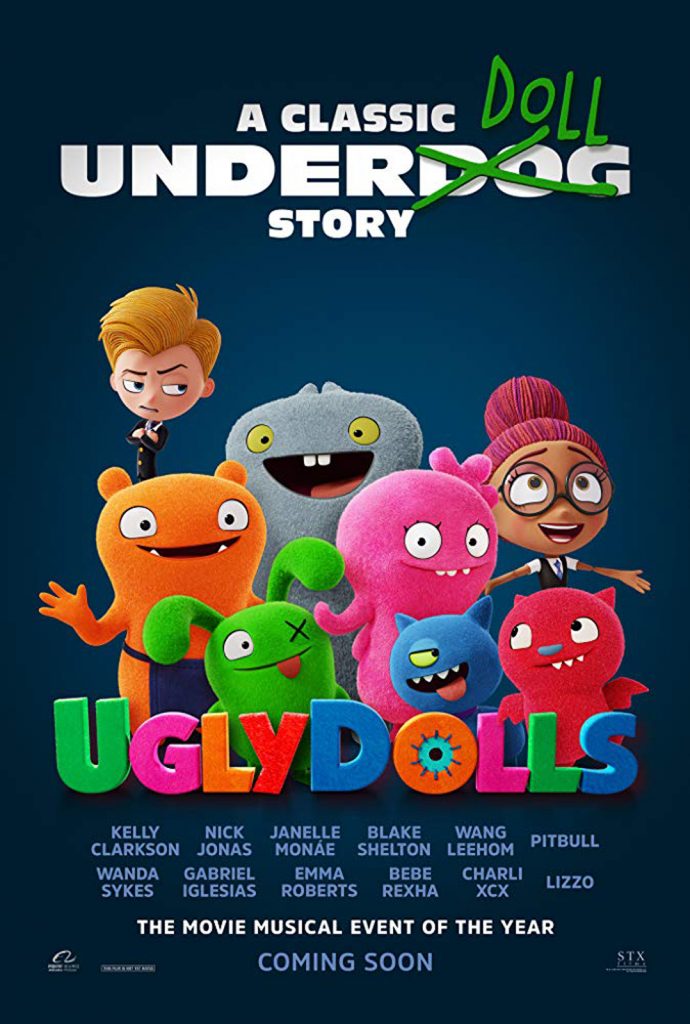 Rating: Rated PG for thematic elements and brief action.
"UglyDolls" is an animated musical film about acceptance, perseverance and perception that, while aimed at a younger demographic, provides a positive message through many pop-infused songs, subtle humor and colorful aesthetics. It may not be the most original or well-executed film, but it is an enjoyable and safe watch.




Peer Rating: 4.5/5
*Zeitgeist is written as reviews, not recommendations.
Comments