Meet Rebecca
"I do believe that God is currently showing me that faith doesn't make things easy, but it makes them possible to overcome."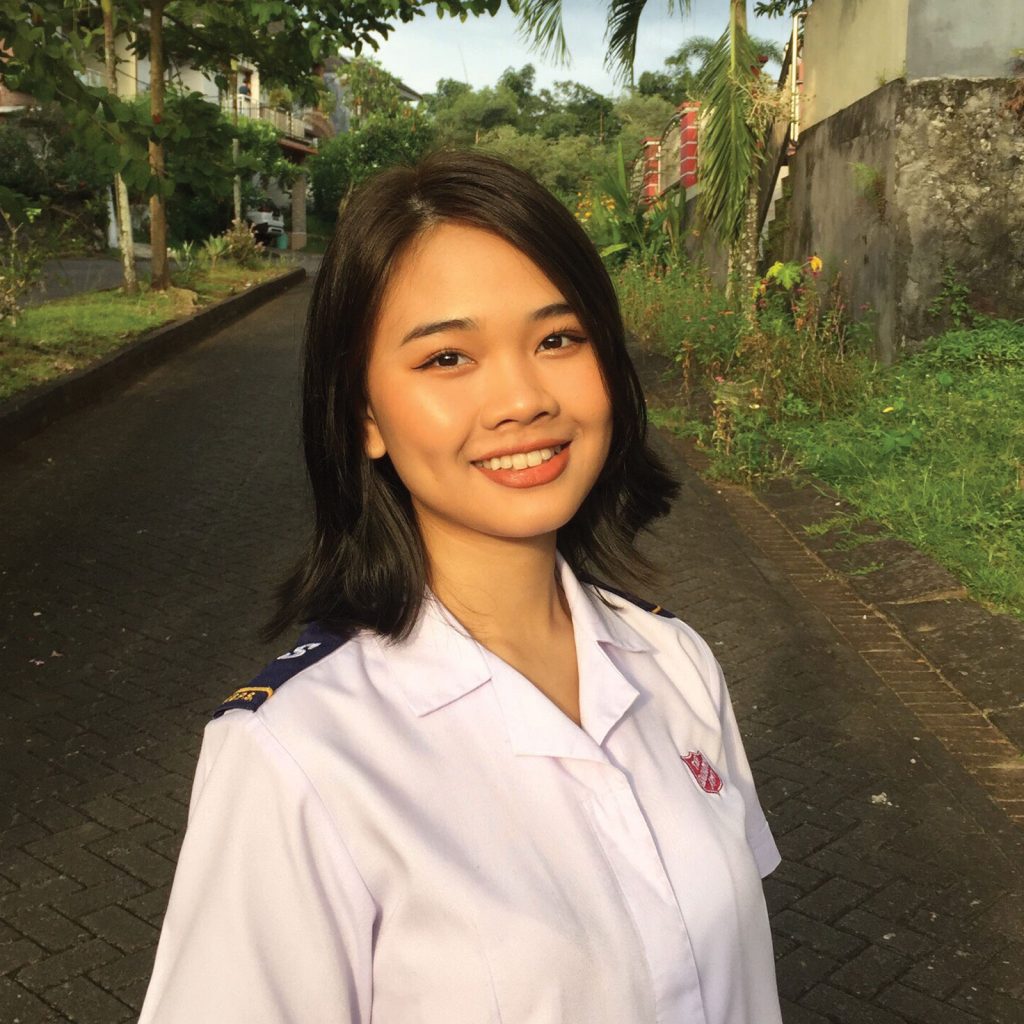 A firm foundation in the church helped solidify Rebecca's identity in Him.
Born and raised in Indonesia, Rebecca has been a Salvationist (member of The Salvation Army) since birth. In a country in which there are many religions, Rebecca considers herself lucky to have been raised in a Christian home and attributes her family's dedication to the Lord as a big contributor to the shaping of her character.
Like many young people, her time in the youth group at the corps (church) was extremely formative to her faith. It was at a youth event in 2015 when Rebecca realized her need for a personal relationship with Jesus. This was a time when she was starting to explore her own independence and figure out who she truly was. In finding faith at this point in her life, the knowledge that God had a plan and purpose for her helped to solidify her identity in Him.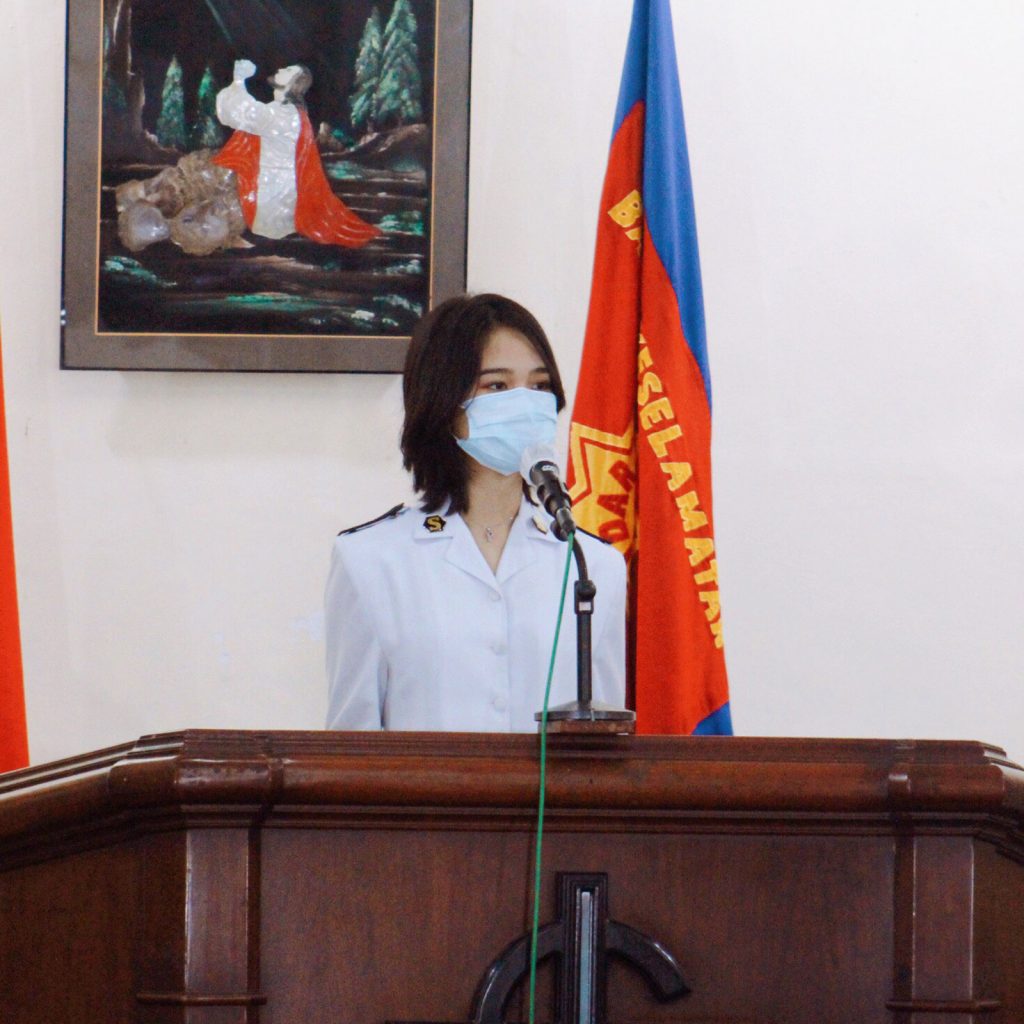 As life went on, there were times when Rebecca didn't live up to her own self-imposed standards. "I realize that God has gifted and entrusted me with so many blessings and potential and I know that I have to use them wisely for His glory," Rebecca explains. "I think it is the reason why I became a competitive person filled with goals and ambitions and I always pushed myself to get the best results. When I didn't achieve the goals that I set or the result wasn't as good as I expected, I'd break down and I'd blame myself." Rebecca admits to feeling like she isn't good enough, smart enough or strong enough, but reminds herself that God never fails and trusts that He will work through her weakness. "When things are just too much to handle, He shows me that He is in control. When my inner wars are overwhelming, He shows me that He's bigger than my fears, my anxieties, or any storm I'll ever experience."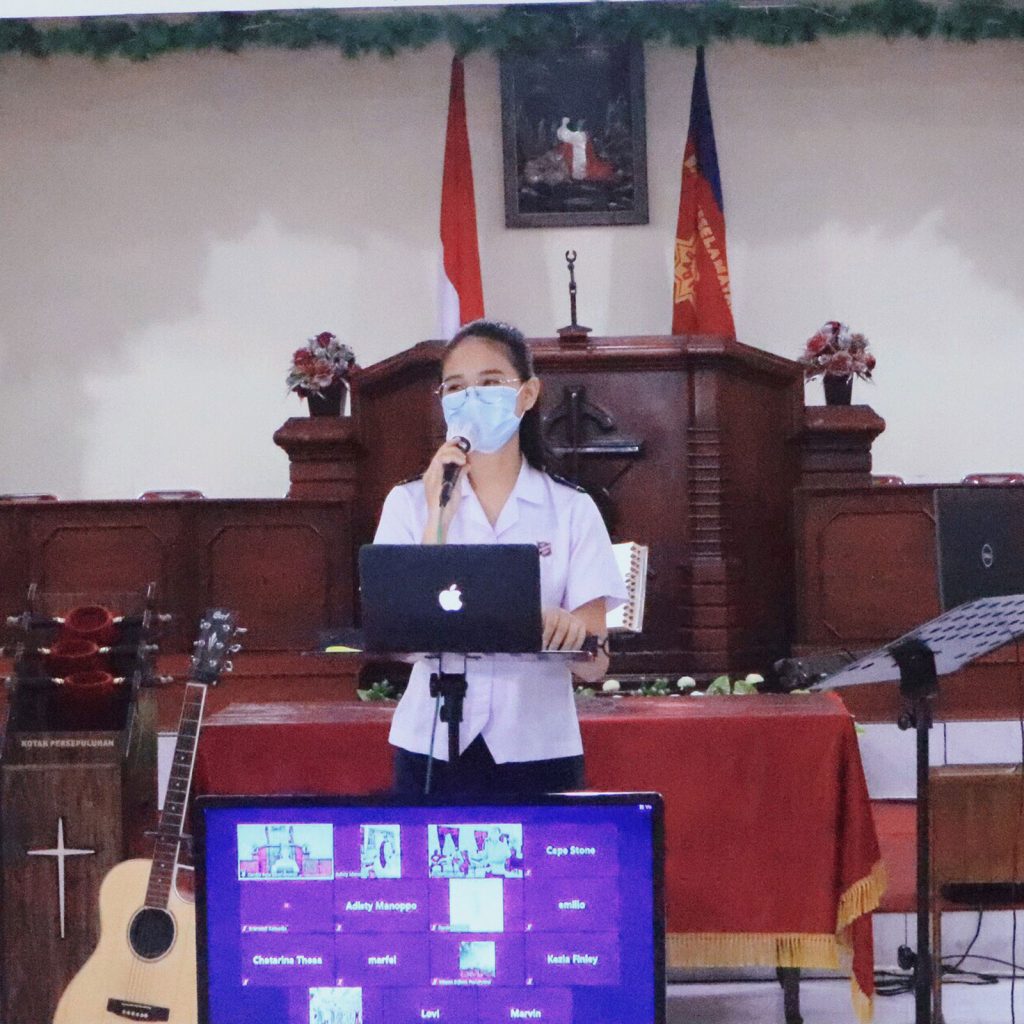 Rebecca is currently attending medical school and stays involved in her local corps, where she organizes the worship schedules, plans youth events and serves as a worship leader. She hopes that people see Christ in her. Living a life of faith doesn't make the challenges disappear, but it does mean that you have Someone there to face them with you. "I do believe that God is currently showing me that faith doesn't make things easy, but it makes them possible to overcome."
Comments