Meet Jena
"I think the body of Christ makes up a piece of home."
Home.
When you hear that word, what comes to mind? A house? A town? Imagine for a minute what it feels like to hear that word and have nothing come to mind. Or, rather, to have had the opportunity to live in many places, so it's hard to pin down one place where you have that complete sense of belonging.
This is the reality for Jena. Jena was born in India but was soon adopted into an American family. Her adoptive parents are Salvation Army officers (pastors) and so Jena entered the officer's kid cycle of moving every couple of years, as her parents' appointments changed. Kenya is where Jena first identified the feeling of true community, of what it meant to truly live life with one another.
When you're constantly on the move, it can be difficult to find a real friend group. Community, a place of belonging, is important in all stages of life, but especially in those high school years when you are becoming and trying to figure out who you truly are. This was a dark and challenging time for Jena, who craved real relationship. Jena found herself always looking ahead to the next thing and struggled with living in the moment. This is when God began to speak into Jena's life, teaching her to appreciate the people around her in the moment, whether those relationships would be lasting or just for a time.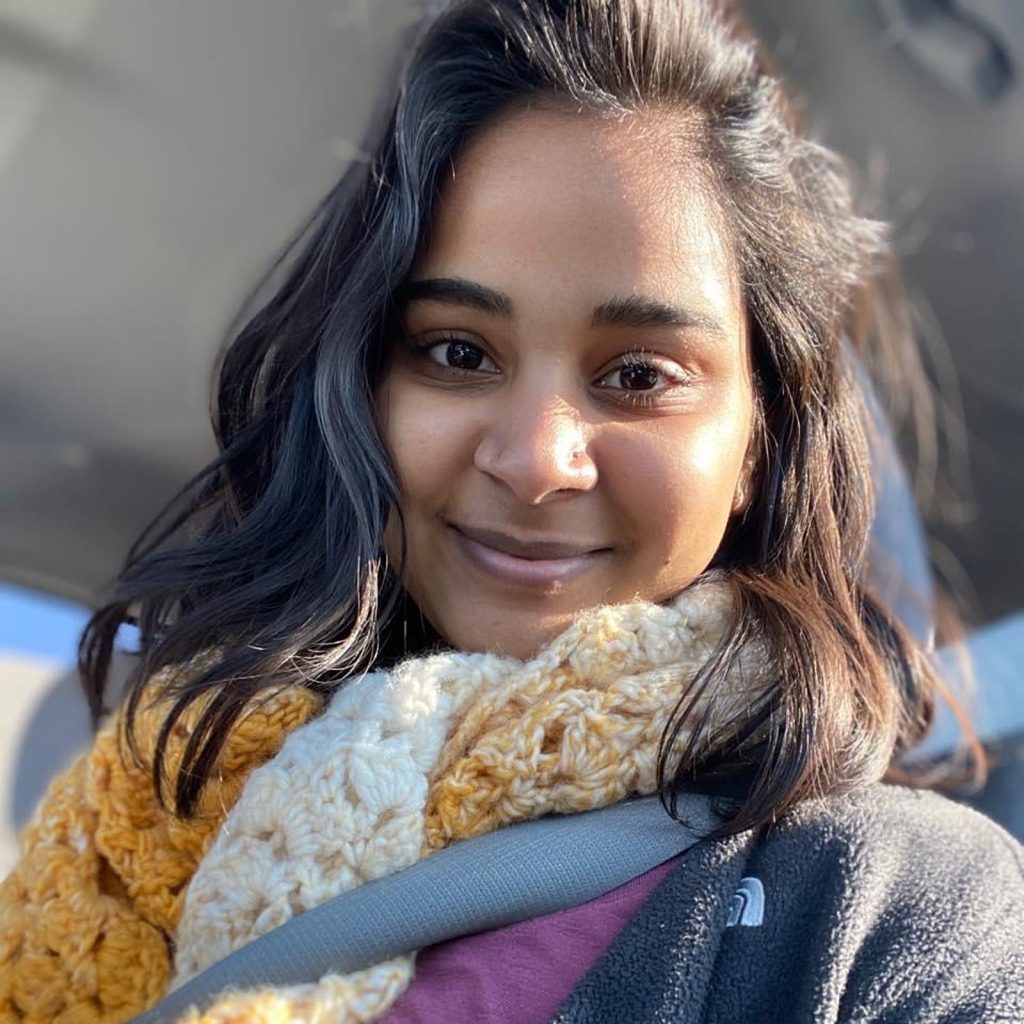 Now a student in college, Jena is able to channel those struggles for good. She is currently serving as the chaplain for The Salvation Army's Student Fellowship at her university. Her responsibilities include leading devotions, opening or closing the meetings on Sunday night and helping to set up for group gatherings, but her biggest joy in her role comes from living out her own experience. Having experienced the emotions of feeling on the outside of the group, Jena is able to reach out to all students, not just those in her friend group, helping them to feel welcome. Helping them feel that they belong.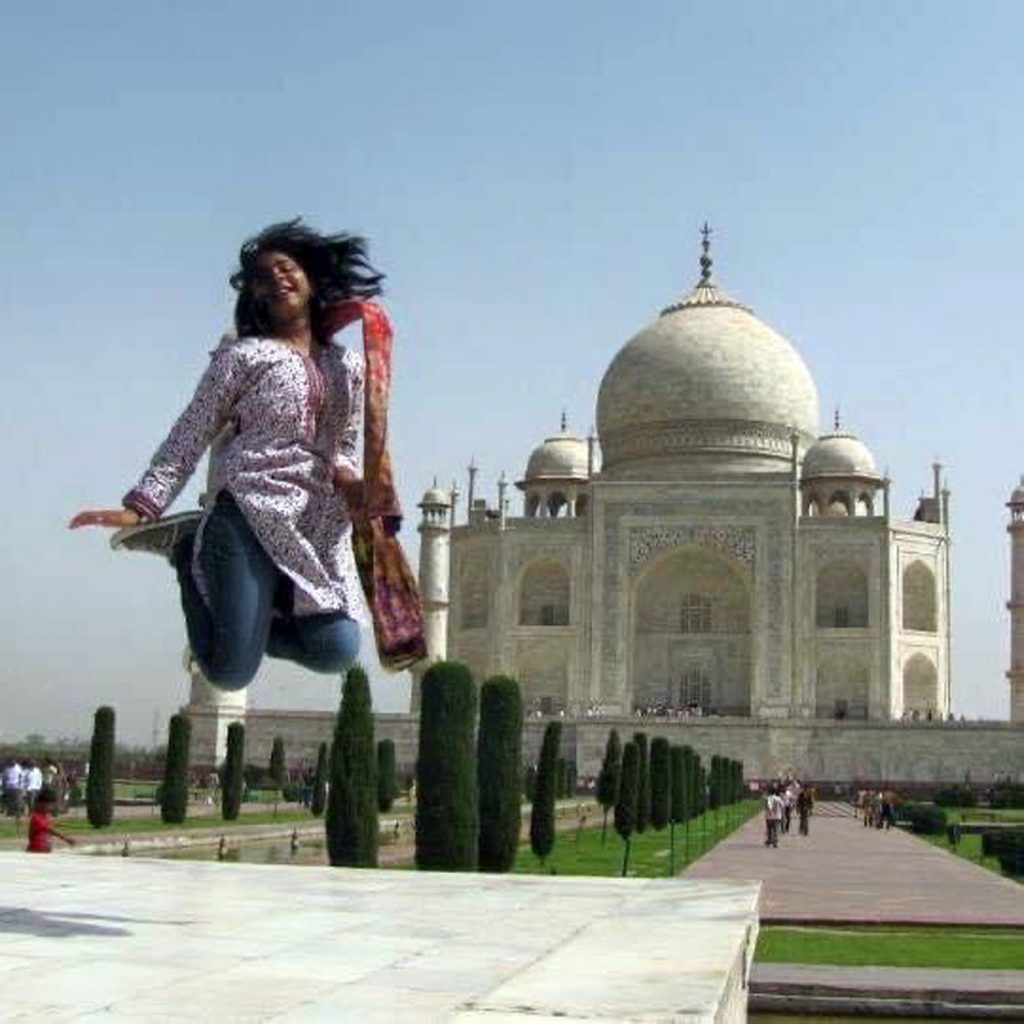 "I think the body of Christ makes up a piece of home," says Jena, "I belong to Christ and I belong to my community." Jena sees this in her favorite Scripture, from Isaiah 41, which says, "I have chosen you." In Christ, who has chosen us, and in His people, we can find home. We belong.
---
We'd love to hear what God's doing in your life! Submit your story at peermag.org/ contribute.
Comments