Salvation Army
Profile
Meet Hannah
There's an old song that we sing in church, "Trust and Obey." It's popular as far as hymns go, easy to sing, but not always to live out.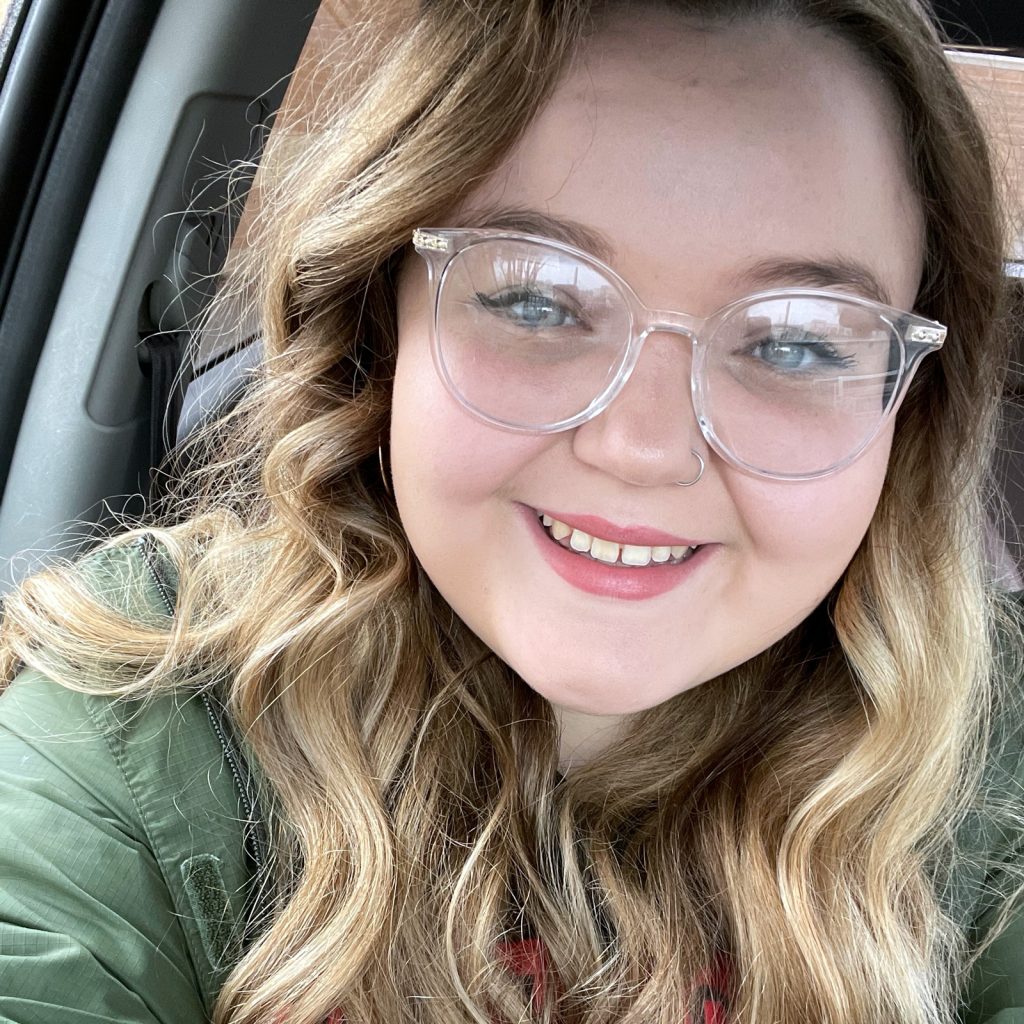 Hannah continues to learn this lesson as she finds herself in situations where trusting God is all that she can do.
Hannah grew up in a Christian home; she was born and raised in The Salvation Army. She feels like she's always known Jesus. As a teen, though, she found herself drifting in faith, content to believe, but not actually putting a lot of effort into her relationship with God. She'd go to church out of habit, sing because that's part of worship or try to sneak out of service and hang out in the nursery so she didn't have to be in worship. When she was in the service, she found herself easily distracted.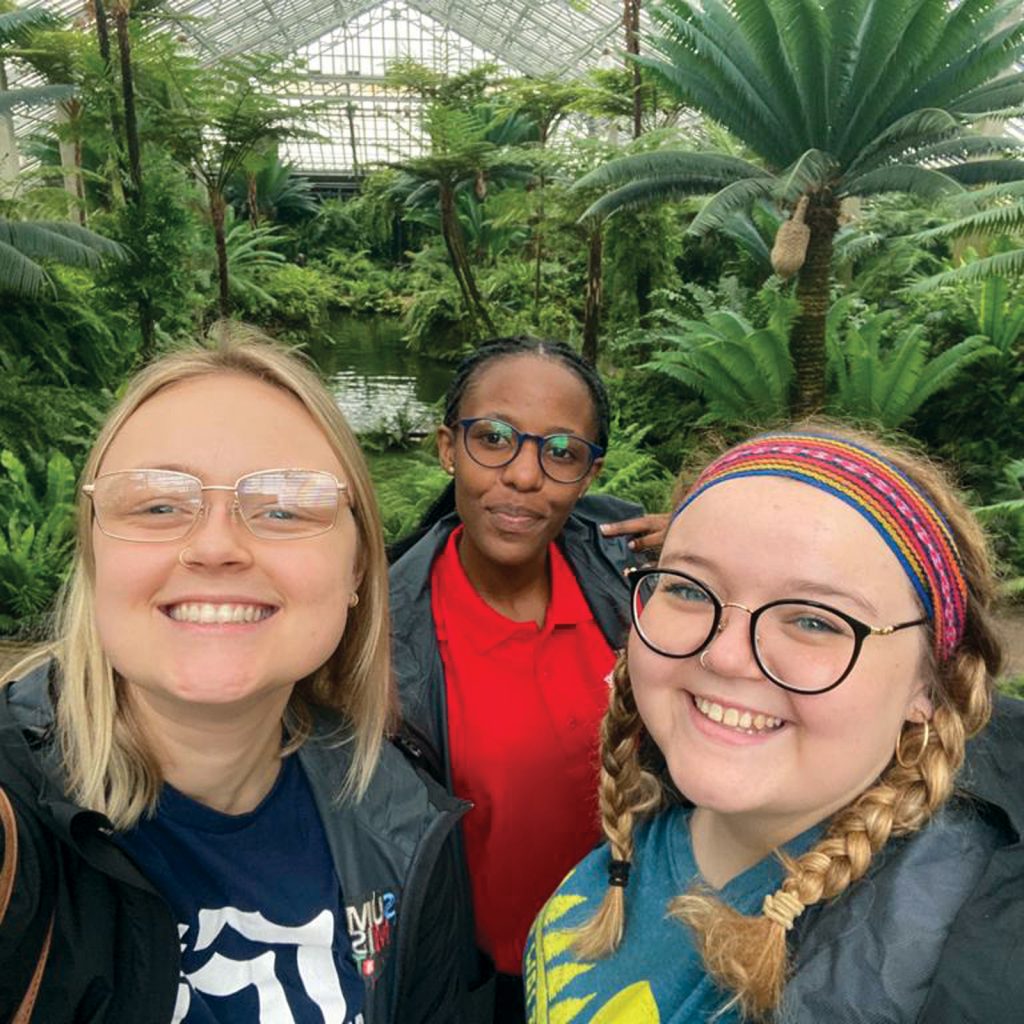 In 2021 at the Southern Territory's Young Adult conference, that all changed. She realized that her effort needed to change. She wanted something real and began to pursue that in her relationship with Jesus. She starts each day with worship music. She tries to do devotions regularly and unearthed an old journaling Bible that helps when her mind starts to wander. By coloring the Scripture passages in this Bible, keeping her hands busy, she's able to focus her mind on the sermon.
The need to trust followed quickly. During her freshman year in college, Hannah realized that her school fees were mounting and the only way she'd be able to graduate from this college would be to take on massive amounts of debt. She knew this would be detrimental and felt God leading her to return home and finish out the year at community college. This was a massive act of trust for Hannah, who felt so sure that God wanted her at this Christian college. But she trusted and obeyed.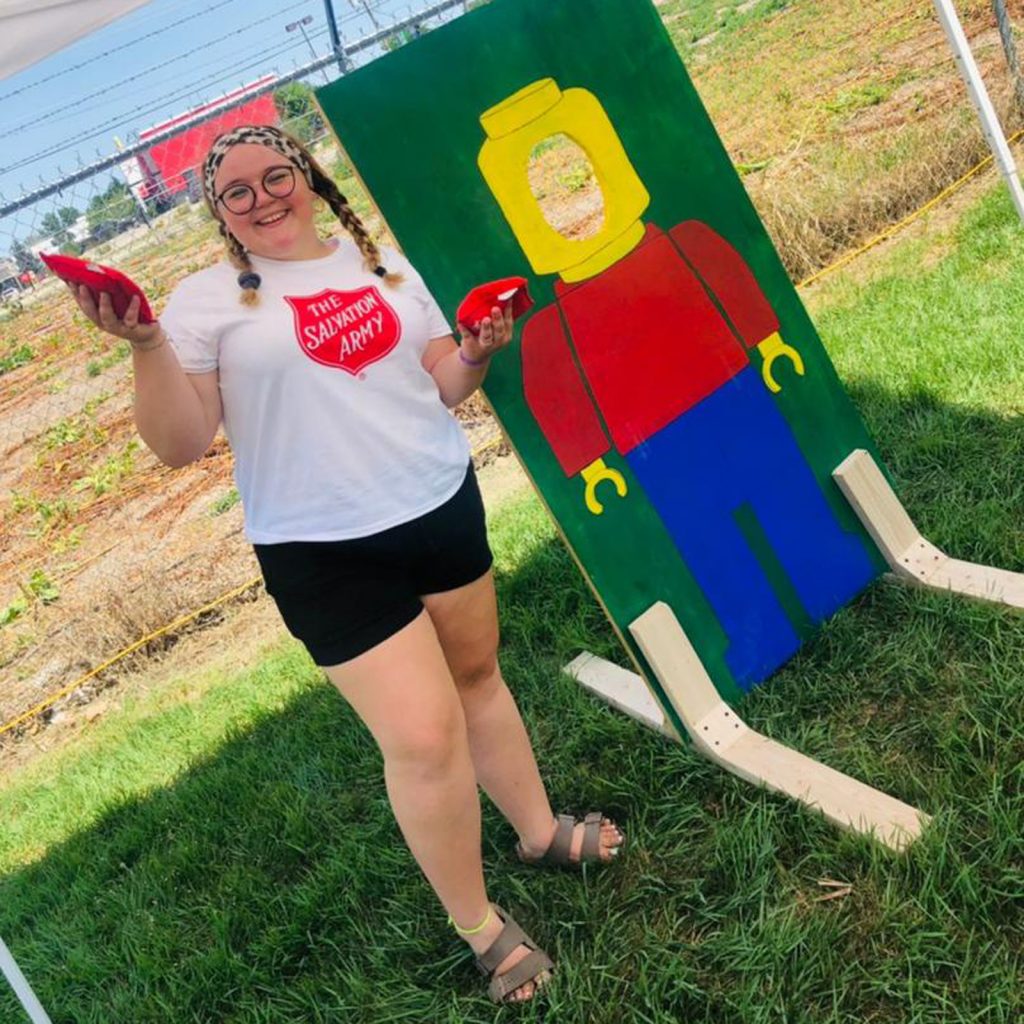 This past summer, Hannah applied for a missions program. Unfortunately, plans for the program fell through and Hannah was without summer plans. The program's coordinator reached out and suggested she apply for the Summer Missions Team in The Salvation Army's Central Territory. This was a huge leap of faith; she didn't know anyone there or even know much about the Army in that territory. But she trusted and obeyed and was accepted. She has learned so much from the experience serving God in urban communities throughout the Midwest.
This fall, Hannah will enter Revolution Hawaii's 360 program, focusing on community mission and discipleship.
Comments