Profile
Meet Eden
"For Eden, this is love in action: building sustainable futures for the children of her homeland."
It started with a coffee roaster.
This might seem like an ordinary gift, not the kind of thing that would change your life, and yet, that's exactly what this coffee roaster did for now 13-year-old Eden.
Eden was born in Ethiopia. Eden's mother passed away during Eden's birth and, while her aunt was able to care for Eden's brothers and sisters, she was unable to take care of such a small infant. Eden was placed in an orphanage. Eden was loved and cared for at this children's home, with a best friend, Brotakan, by her side. It was here where her adoptive family found her. Despite being unable to care for her, Eden's aunt loved her and prayed over her regularly, that she would be adopted by a Christian family.
Eden's adopted parents, Majors Ivan and Jennifer Wild, brought her to their home in America, where they have raised her to love Jesus and love others. It was Major Ivan who received the coffee roaster in 2019; a love for coffee and for Eden's homeland spurred them in creating Buna Tarik Roasters. Even the name points to Eden's dream for the company—Buna, the Ethiopian word for coffee, and Tarik, Eden's middle name (her birth name, given to her by her aunt), meaning story in Amharik. Buying one bag of coffee allows you to change someone's story.
In Ethiopia, lack of clean water and a water-borne illness creates a dangerous living situation, especially for children under the age of five. While Eden felt lucky to have access to clean water whenever she wanted, she understood that there are children in her homeland who are suffering. Intolerable to Eden, she began selling roasted coffee for money to build a well to bring fresh drinking water to the children in the village. Though it has only been just over a year since she started, Eden has raised enough money for the construction of a well that now provides water to over 1,800 people in the village. It doesn't stop with coffee! Buna Tarik Roasters has additionally sells hoodies and bracelets and gives backpacks, educational supplies and sanitation supplies to families in Ethiopia.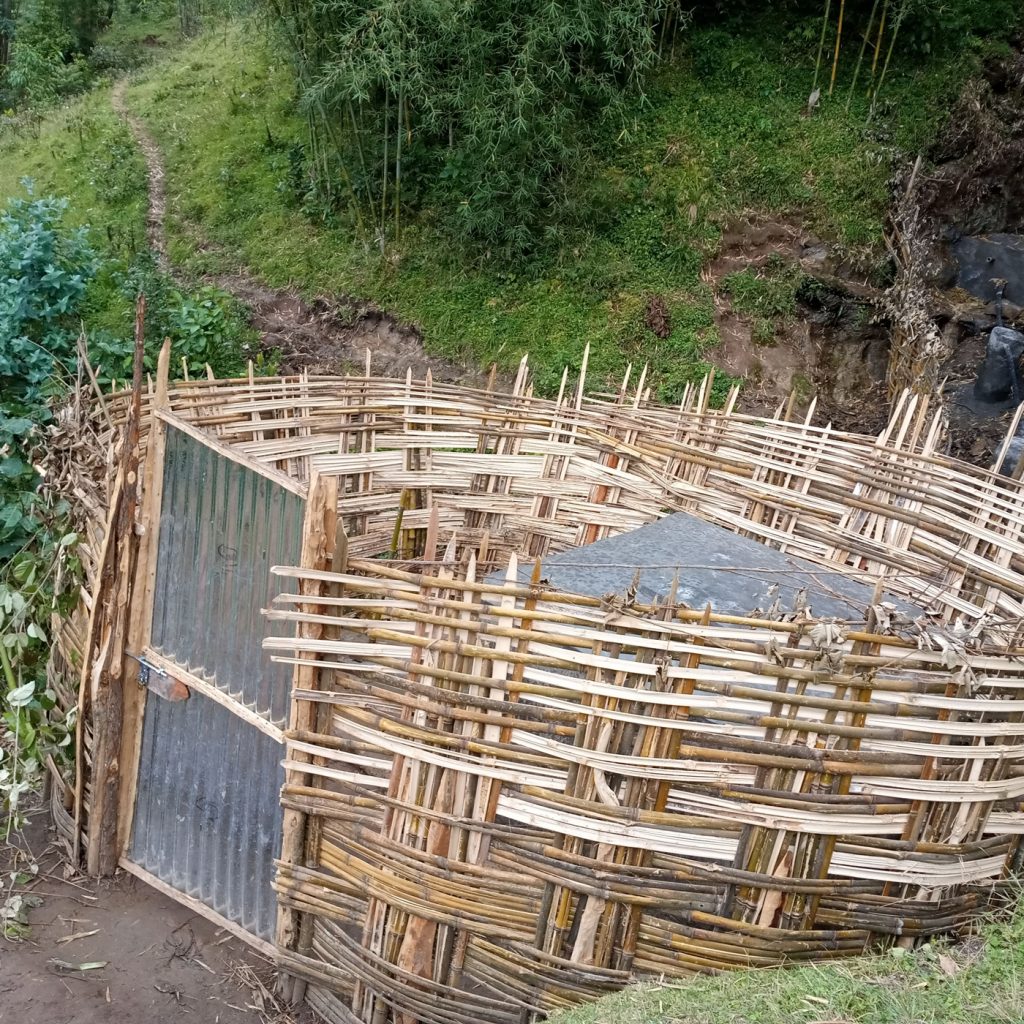 The pandemic has not slowed Eden down. Coffee sales have increased, and Eden was invited to speak at an Ethiopian church near her home. They were so impressed by her work that they are sponsoring Eden and her dad to fly to Ethiopia to see the well that she funded. She has been invited to speak at other churches and upcoming events to share her story about how God can use a simple thing like coffee to make a big difference in the world.
For Eden, this is love in action: building sustainable futures for the children of her homeland. There is no magic age requirement for a person to make a difference in the world. All it takes is a heart for others and desire to make a difference in the world. It can be done with love and something as ordinary as coffee and if you're tempted to doubt that, just look at Eden.
---
We'd love to hear what God's doing in your life! Submit your story at peermag.org/ contribute.
Comments