Remix
Candle Cozy
Shopping on a budget? Remix writer, Abigail Chenoweth, talks buying candles from the thrift store!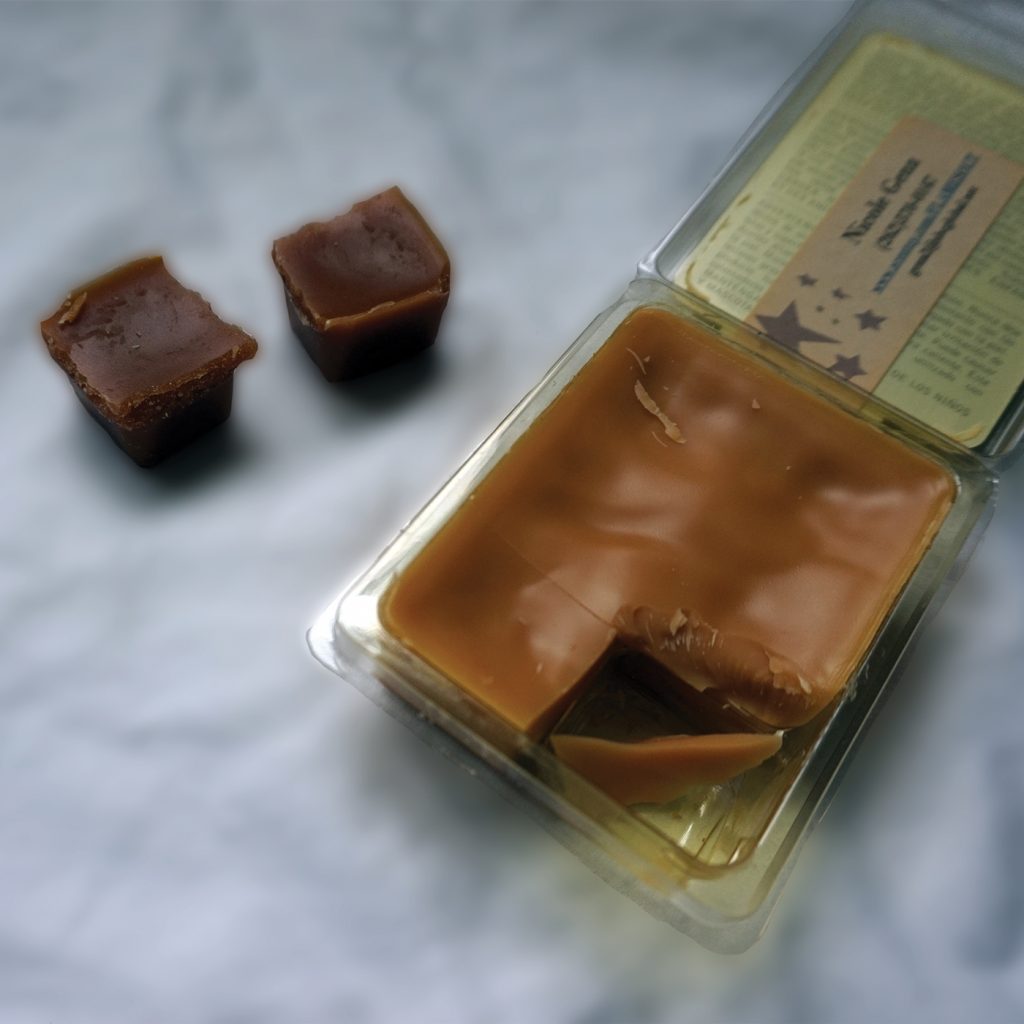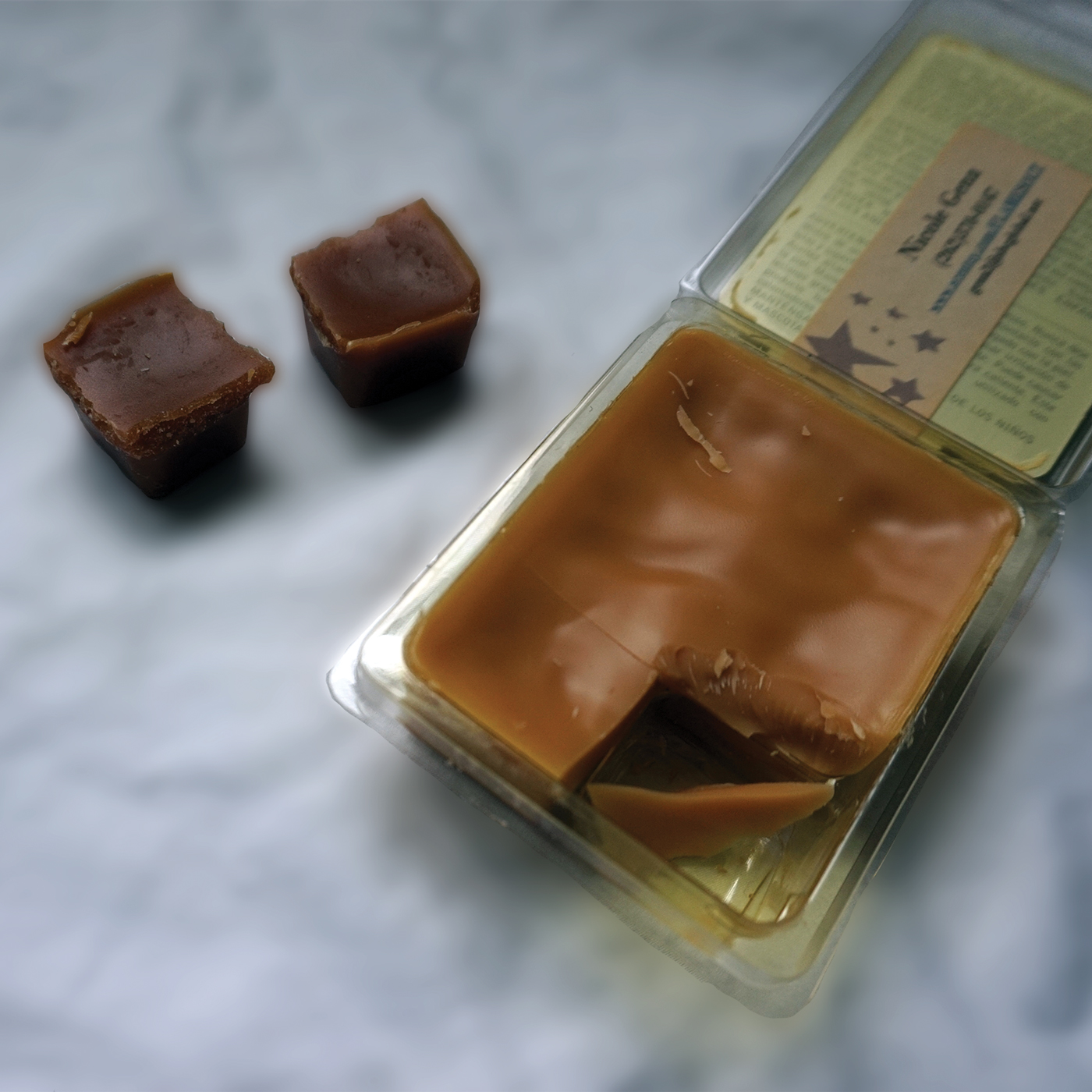 Until I went away to college, I had no idea that candles were so expensive! But I LOVE candles—they add so much to an environment: coziness, aroma, beauty and fun!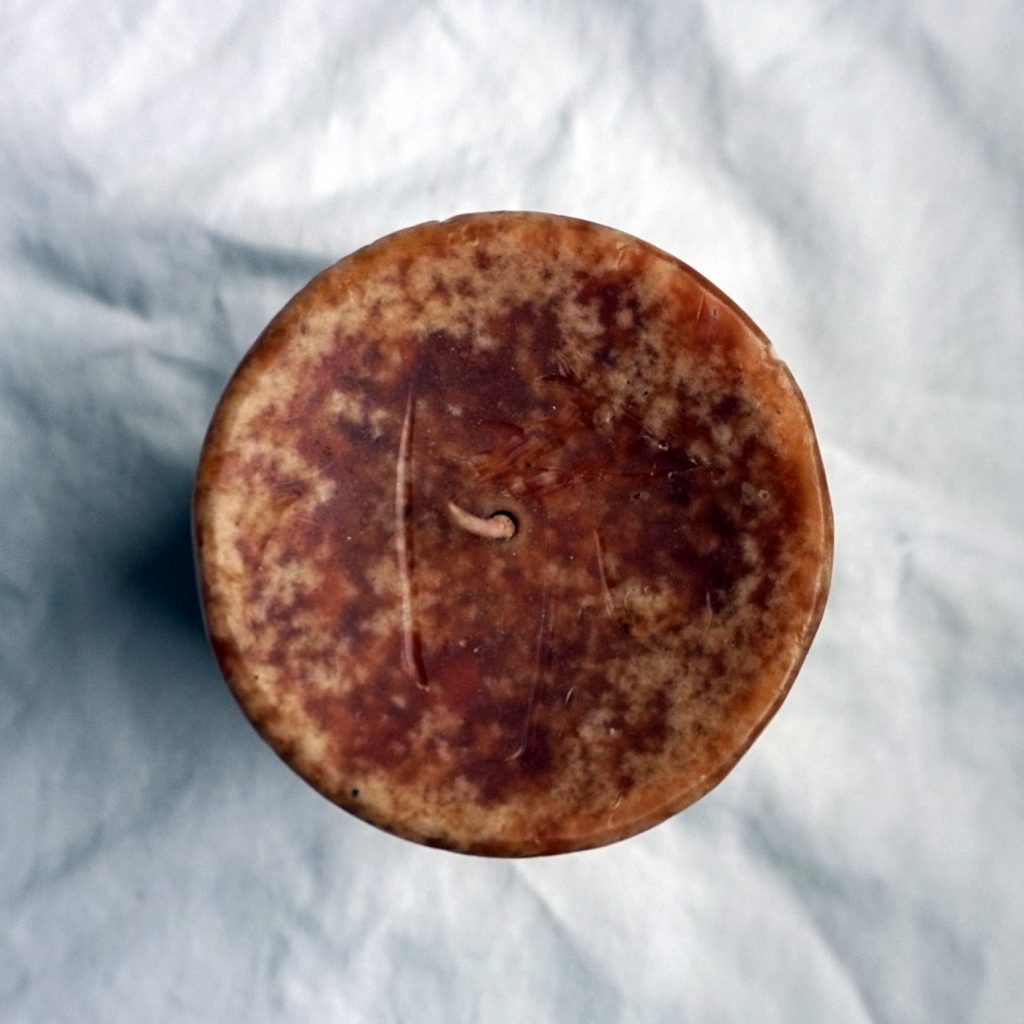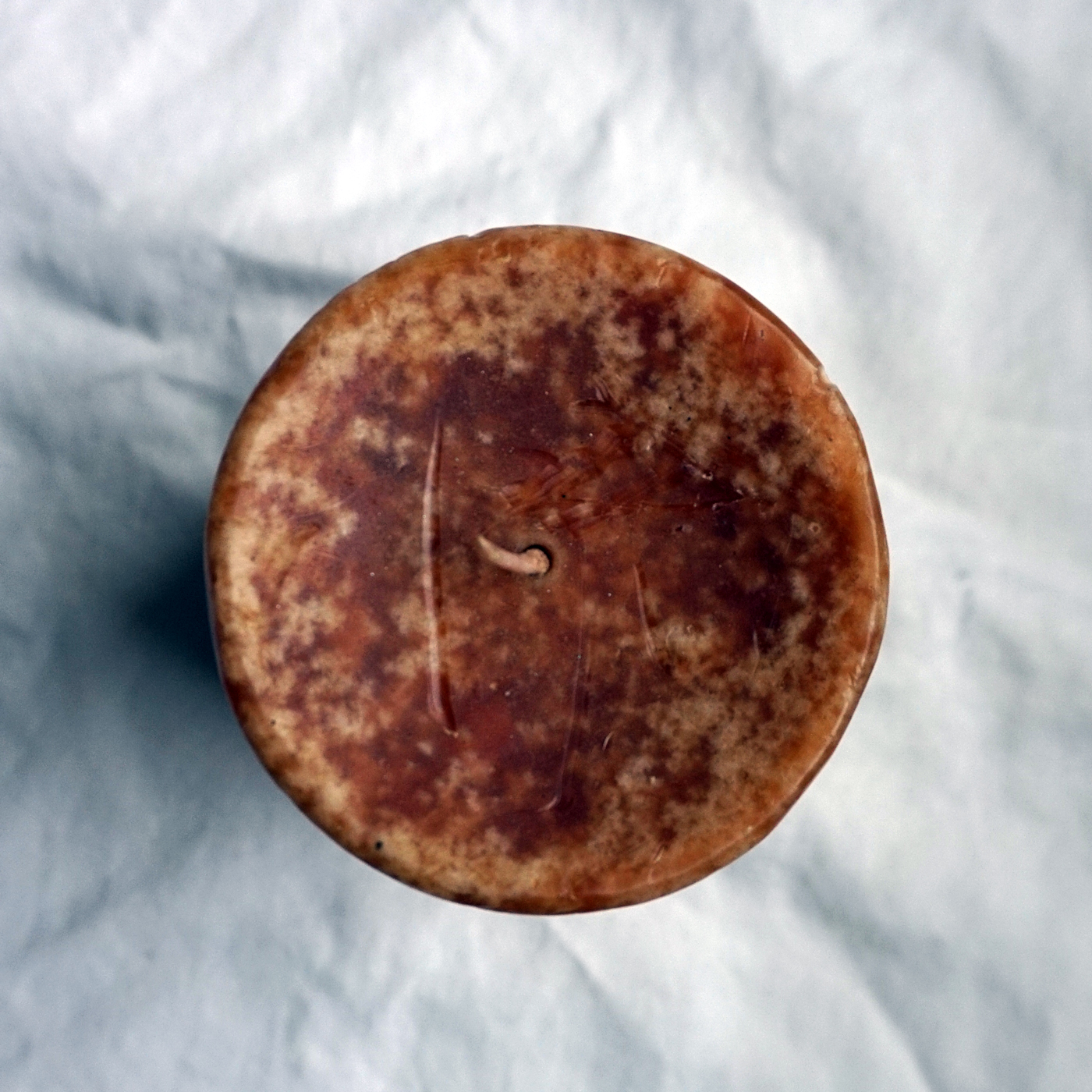 When you are in a thrift store, you can find all sorts of random candles: pillar, taper, tea light and so much more.
It is funny how a simple candle in a space can really change it all up. Instead of heading to Target and getting one candle for $15, you can go to the thrift store and get five new or gently used candles for $10, and they will be so much more unique.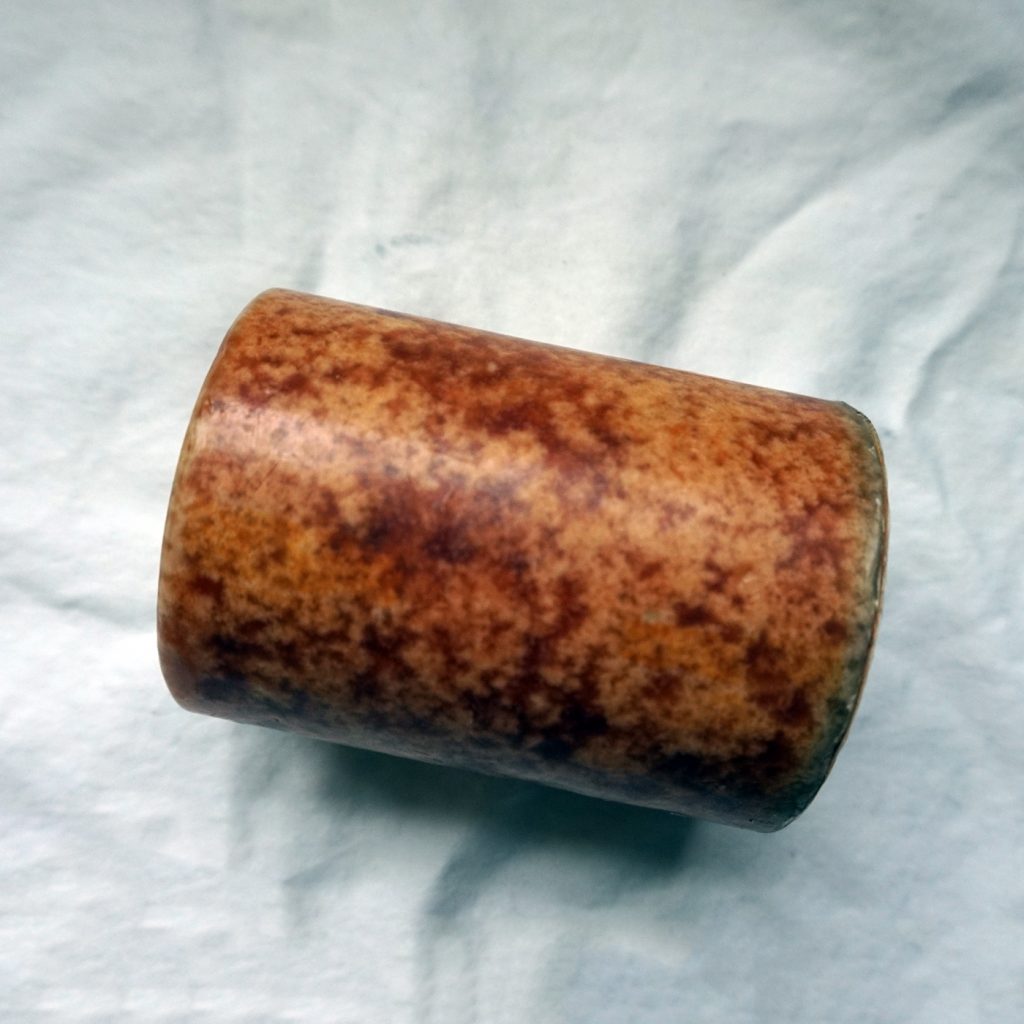 The candles are usually going to be in the décor/kitchen section. You might have to search a little harder because they can hide! Another fun thing to do is find a holder for the candles you find. Candelabras, small glassware that you can fit a plain candle into or even wax melters make great candle holders.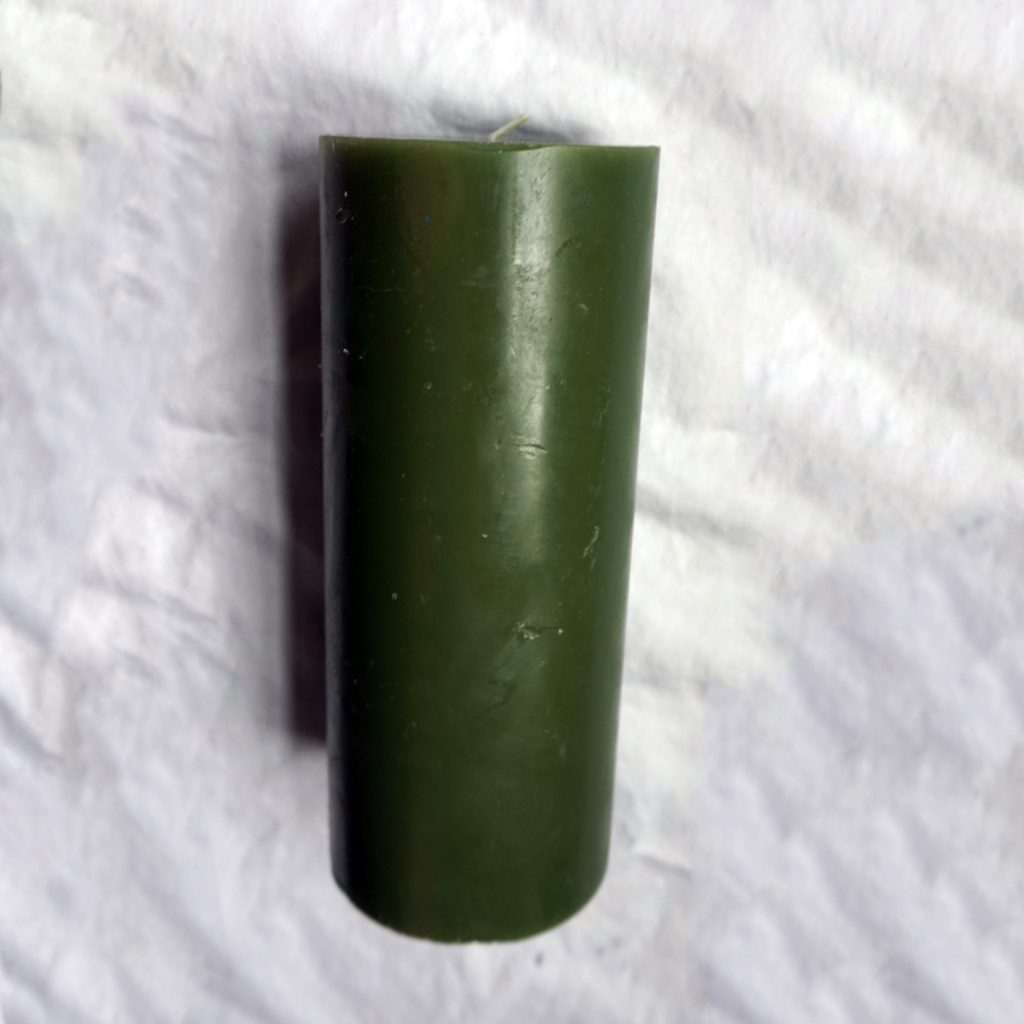 You can make any candle fit into your space; the options are endless for where a candle can go!
Did you know The Salvation Army's Family & Thrift Stores help fund local community services ranging from substance abuse treatment to feeding hungry families? Learn more about the mission behind the stores at peermag.org/aboutthesalvationarmy. 
Comments