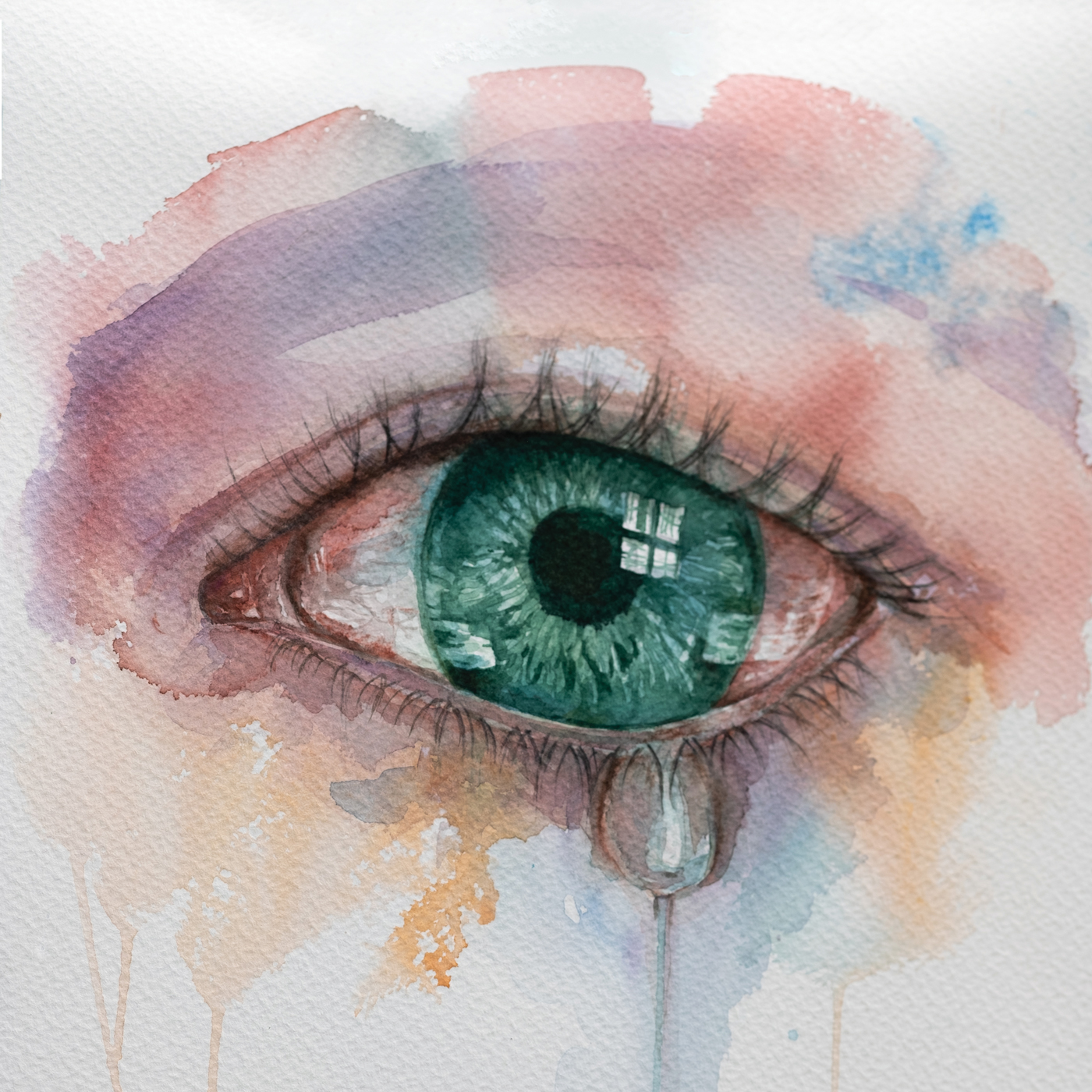 Cry for Justice
"Jesus has a focus: the people living on the margins of society, the outsiders isolated from community."
The Salvation Army in the USA cries for justice.
We cry tears with the hurting and broken people of our nation and we cry out against the many injustices we see daily. We cry from Houlton, Maine to San Diego, CA, from Key West, FL to Seattle, WA and everywhere in between. While accents and dialects differ, cries and tears are understood by everyone.
We see the injustices all-too-plainly: the bruised camper, the battered mom, the hooded street beggar, the bullied misfit, the list goes on and on. And yet, right in this brokenness, God calls His people to beautiful justice.
So, we cry for justice.
What is it about injustice that bothers us, and why? Could it be that we carry stamped within us a sense of right and wrong, a hard-wired belief that oppressors should be held accountable and the weak protected?
In Hebrew Scriptures: Justice Bedrock
The writings of the Old Testament have a repeated theme to care for the outcast, marginalized and powerless. In fact, we frequently read to care for "the orphan, the alien and the widow" (Psalm 146:9).
The Jewish ethic insists on the dignity of the poor and commands us to resist any temptation to view the poor as somehow different from ourselves. "The poor person is our sibling," writes Rabbi Jill Jacobs in "Jewish Attitudes Towards Poverty."
"Act justly, love mercy and walk humbly with your God," reasons Micah (6:8, NIV). "Let justice roll on like a river," thunders Amos (5:24).
In Jesus's Example: Justice Extremities
With the coming of Jesus, a new day dawns and we see justice lived out on the very margins of society. He does not deviate from the Hebrew Scriptures, which He says He came to fulfill (Matthew 5:17), and personally tends and cares for the very same kind of vulnerable people that God cares for in the Old Testament. This is a major shift: from theory to practice.
One of His central parables, found in Matthew 25:35-40 (NIV), is especially memorable: "… 'I was hungry and you gave me something to eat, I was thirsty and you gave me something to drink, I was a stranger and you invited me in, I needed clothes and you clothed me, I was sick and you looked after me, I was in prison and you came to visit me.' […] 'Truly I tell you, whatever you did for one of the least of these brothers of mine, you did for me.'"
We also see an early pattern in the gospel of Luke, where between chapters 5-7 Jesus cares for a leper, a paralytic, a widow and the sick and demonized.
Wow! Luke is sending us a message. Jesus has a focus: the people living on the margins of society, the outsiders isolated from community.
Who are outsiders in our congregations? They may be tolerated, but are they really welcomed?
Who are outsiders in our nation? They may be citizens, but are they still subject to stigma and discrimination?
Social Justice and the Gospel
Social justice is criticized by some in the North American church and viewed suspiciously as either a distraction from proclaiming the gospel, or as a camouflaged socialist political movement.
For instance, the 2018 "Statement on Social Justice and the Gospel," signed by 3,000 evangelical leaders, criticizes social justice as containing questionable theories "permeating our culture and making inroads in Christ's Church." One statement organizer even says social justice is a "distraction from the gospel" and a "dangerous heresy."
What's going on here?
Many years ago, General Eva Burrows took this head on: "The issue of evangelism versus the social gospel is a non-issue. Christ stated firmly that He came to preach the Gospel to the poor, to heal the broken-hearted, to minister to the blind, the widow, the prisoner and to preach the acceptable year of the Lord. […] Jesus did not feed the hungry on the hillside so that they would believe in Him. He had no strings attached to His giving. He gave out of love."
Birth of the Church
We arrive at an important juncture: the birth of the Church. In the Old Testament, God speaks. In the gospels, Jesus acts. In Acts and the epistles, people respond.
There is a social justice movement—initiatives from groups of people across cultures and boundary lines both at the same time. The expansion goes hand-in-hand with the story of salvation. As the Church takes root and grows, organized social actions begin.
This is exciting and starts off remarkably. Within days of the coming of the Holy Spirit at Pentecost we read:
"All the believers were one in heart and mind. No one claimed that any of his possessions was his own, but they shared everything they had. […] There were no needy persons among them. For from time to time those who owned lands or houses sold them, brought the money from the sales and put it at the apostles' feet, and it was distributed to anyone who had need" (Acts 4:32,34-35, NIV).
A high, almost utopian standard is set. Other later examples are more earthy and include simple actions: the "daily distribution of food" for widows (Acts 6:1, NIV) and a collection of money "for the poor among the Lord's people in Jerusalem" (Romans 15:26, NIV).
People see human need, their hearts are moved with compassion and they coordinate a response. That great organizer General William Booth wrote, "Effective intervention must include strategies that alter social circumstances and outside forces as they contribute to suffering."
A Final Thought
Biblical justice goes way beyond mere human activity and a desire for equal opportunity. It includes the ultimate resolution beyond life on this earth. "One day there will be perfect justice, carried out by a perfectly holy and just God," writes Christine Erickson, for Shared Hope International.
This hope beyond time and space as we know it is a powerful force. It sustains justice champions when all seems otherwise despairing and overwhelming. It produces heroism.
A good example of this heavenly justice is in the dramatic word picture of Isaiah: "Every valley shall be raised up, every mountain and hill made low; the rough ground shall become level, the rugged places a plain" (Isaiah 41:4).
Re-imagine the imagery through a social justice lens:
Every valley shall be raised up—one day, the downtrodden will be elevated.
Every mountain and hill made low—one day, the haughty will be humbled.
The rough ground shall become level—one day, the hardship will be eased.
The rugged places a plain—one day, the obstacles will be removed.
We Cry for Justice
Christians in Korea pray with fervor, expressing something known as "Han." Here is a combination of sorrow, resentment, grief, regret and anger. The laments, wails and groans come from a deep place. It is uniquely Korean. There is no equivalent anywhere else.
The many and grievous injustices of the world evoke "Han" from The Salvation Army. We cry from a deep place.
We cry for justice.
For Further Study
Resources:
Generous Justice: How God's Grace Makes Us Just by Timothy Keller, 2012
To Be Like Jesus! Christian Ethics for a 21st Century Salvation Army byDean Pallant, 2019
International Social Justice Commission: PDF resources, free downloads, International Social Justice Commission — THINK (salvationarmy.org)
Munnday Mornings Podcast series: Discussions on complex global issues from an ethical perspective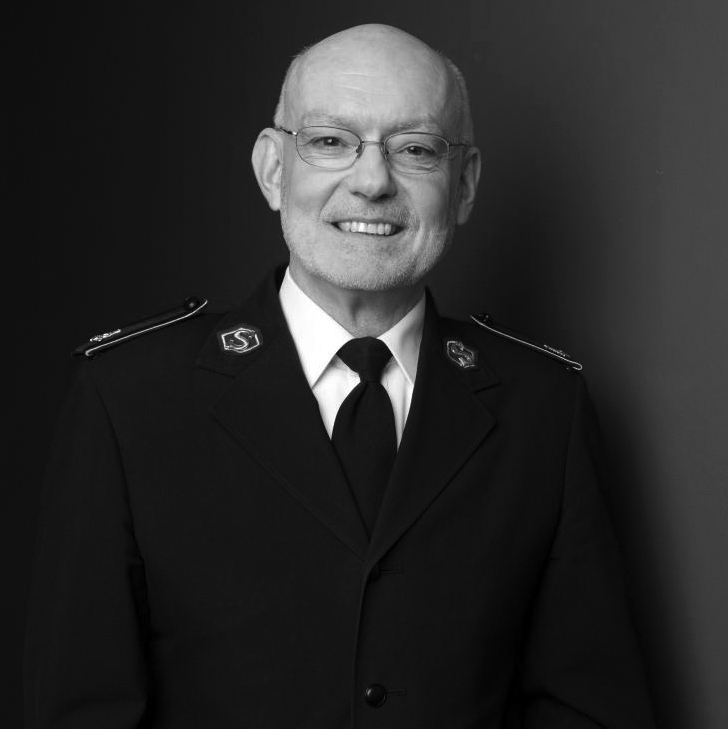 Colonel Richard Munn Richard was born in London, spent his childhood in the Congo and in 1987, was commissioned as a Salvation Army officer in the USA East. Richard and Janet currently serve as directors of the International Social Justice Commission in New York City.
Comments