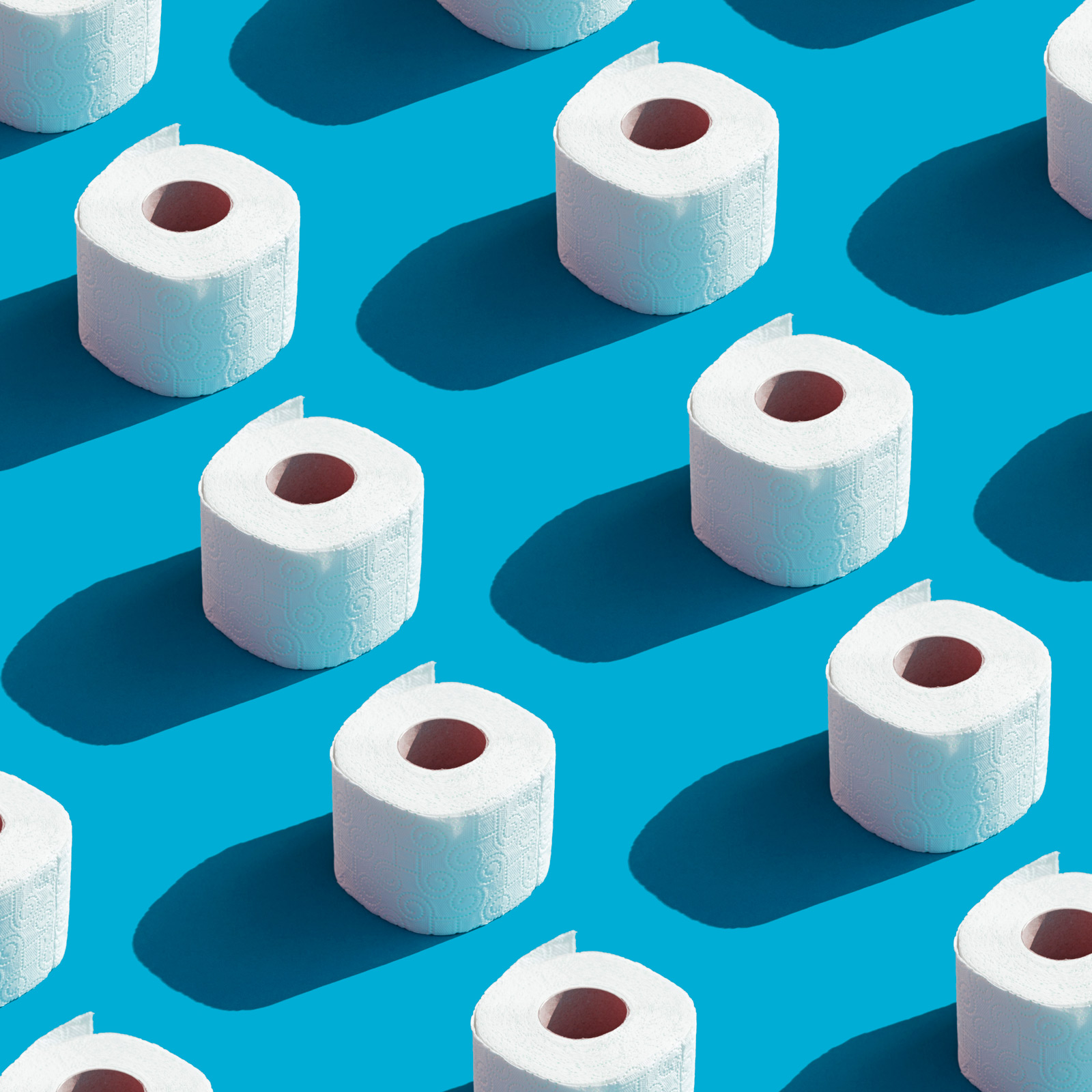 5 Things You Can't Live Without During Quarantine—And It's Not Toilet Paper!
Take your eyes off of the toilet paper and set your eyes on some of these things.
In early March, news reports and memes of people hoarding toilet paper and hand sanitizer surfaced. I can walk into any grocery store and come face-to-face with that reality: those toilet paper aisles were empty. Now, I'm all for preparing for the worst, but collecting a dozen six-packs of toilet paper is unnecessary. There are other things that we need to stock up on. Take your eyes off of the toilet paper and set your eyes on some of these things.
1. Face-to-Face Communication
College students all over the country have made the trek back home to quarantine with their family. Take advantage of them! Don't just hole up in your room watching the next episode of "The Office." Cherish this face-to-face communication—you never know who else might need it. And if you're in quarantine alone? FaceTime or Skype are your now most-used apps. (Note: you're not a loser if you FaceTime your friends or parents three times a day!)
2. Fresh Air
Getting outside and breathing in new, fresh air is life-changing. (Literally, life-changing.) Take a walk around your block. Find a destination that's close to your house and walk there. Even if you don't want to walk, step out on your balcony or porch. If you don't have either, find a local park or big patch of grass that you can walk to—all while staying 6 feet of other people, of course. Getting fresh air can do loads for your mental health—sometimes a nice brisk walk to your mailbox can shift your mindset.
3. Snacks
A home-cooked meal is mouth-watering at the sound of it, but what about the food in between the three meals I'm supposed to have? Don't eat up all of your snacks on the first day—ration them. Goldfish, pretzels and popcorn are some of my favorites. What's yours? (I'm asking for a friend.)
4. At-Home First Aid Kit
Do you have one of these? You don't? Go ahead and order one from Amazon. It's not a bad idea to stock up, especially when hospital beds are filling up, like what Meghan Hodgson, RN, BSN talked about in her article "To the Onlooker."
5. Jesus
Keep your Bible near you, like on your nightstand. Don't just open it whenever you feel stressed. The Bible is meant to be bread for daily use, not cake for special occasions. Start your day or end your day with reading a chapter. Keep your devotional routine; it's important to maintain your normal routine especially when life could be turned upside down tomorrow. The Gospel of Matthew writes, "Therefore do not worry about tomorrow, for tomorrow will worry about itself" (Matthew 6:34, NIV).
If you are looking for shows and movies to binge-watch, low-budget activities to do while social distancing, or just something to read, visit peermag.org/articles. You won't be disappointed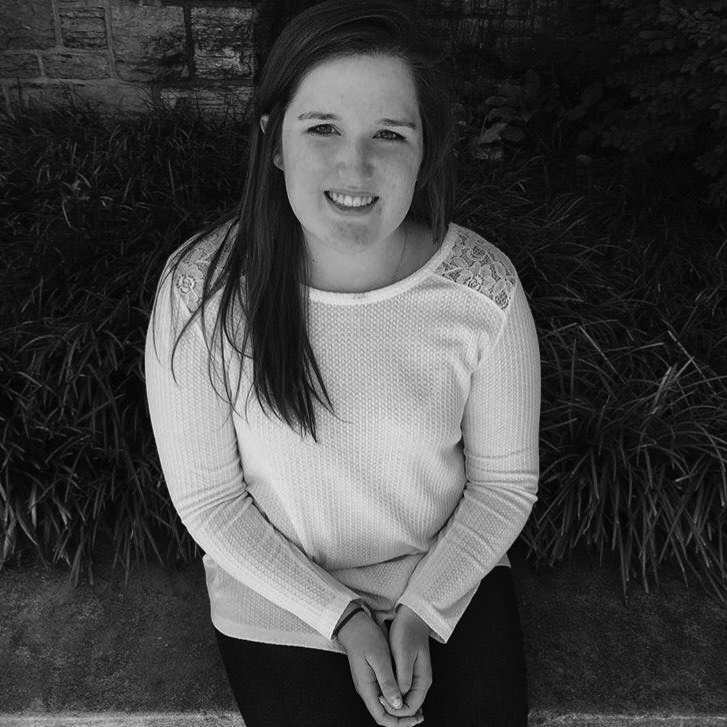 Olivia Scherzer is the Editorial Assistant for Peer. She earned her Bachelor of Arts in public relations from Virginia Tech and seeks to inspire the younger generation with her written words, including on her very own blog! When she's not in the office, she loves scouting out local coffee shops and museums, petting any dog she sees and hanging out with her friends and family.
Comments