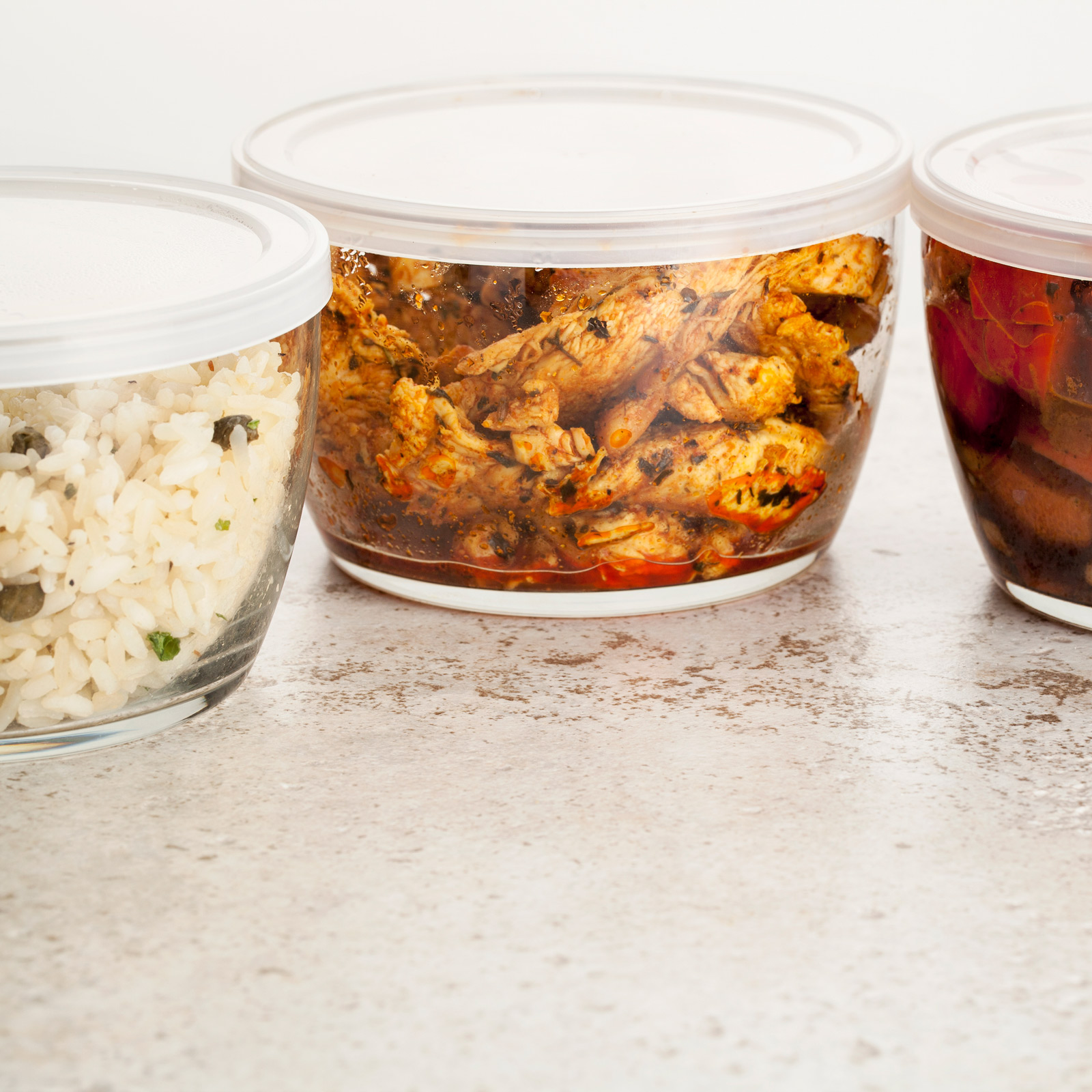 Work and School
Article
Advice to Use Leftovers
Tired of standing in long lines at your local grocery store? Struggling to find new ways to use your leftovers? Look no further!
As a child raised in a big family, growing up in a farmhouse in Wisconsin, nothing went to waste. Therefore, leftovers were a part of life. It was said of my Uncle that when he butchered a pig, everything got used but the oink! In the Old Testament, there were all kinds of laws for the Israelites to utilize their feeble resources. Now over the years, leftovers have gotten a bad rep.
When we think of leftovers, we think of leftover pork in the tupperware dish in the refrigerator. We put it in the microwave and it's tough and tasteless. Or cold pizza from the night before actually ends up tasting better if we don't reheat it. But the truth is that leftovers can be fun, delicious and yes, even nutritious. In my house growing up, every Friday night was "hot dish" night! Now, hot dish night was anything in the refrigerator that had been saved through the week, often mixed with ground beef and/or macaroni or pasta or rice of some kind and often, because we were from Wisconsin, cheese! Did I mention Wisconsin is home of the casserole? Some became childhood favorites and great for feeding a large group of hungry kids.
Are you stuck serving the same old recipe every week? Try these, and you can use up your leftovers while trying some new recipes!
1. Peas, Rice and Chicken Gravy
You can use leftover white rice or rice pilaf, then add peas and one jar of chicken gravy. Heat to boil and serve over toast or biscuits.
2. Goulash
Brown 1 lb. of ground beef. Add leftover macaroni and cheese, one can of tomato sauce, one can of kidney beans. Serve with love and corn chips, and your kids will be happy campers.
3. "Hot Dish"
Use leftover scalloped potatoes to which you add any leftover mixture of vegetables you have, plus leftover pork, lamb or pot roast pulled from the bone and added to the mixture. Add cream and cheddar cheese, pour into greased casserole dish and bake at 350 degrees for 25-30 minutes until heated through.
4. Hot Cross Bun Bread Pudding
Every Easter, my aunt would make her delicious Hot Cross Buns for the celebration of this Holy day! When it was fresh from the oven on Easter morning, we couldn't wait—but by Monday and Tuesday the leftovers, because she made enough to feed a small army, were growing stale. So what do you do? Make bread pudding.
Grease a casserole dish with butter and dice up your hot cross buns into ½-inch squares and fill your dish.
Mix in a separate bowl: 6 large eggs, 2 cups half-and-half, 1/2 cup sugar, 2 tsp. cinnamon, 2 tsp nutmeg.
Pour mixture over your bread and thoroughly soak.
Bake 350 degrees in an oven for 30-35 minutes or until knife inserted in the center comes out clean.
Mix 1/4 cup brown sugar, 1/4 cup white sugar, 2 tbs. corn starch. Add 1 1/2 cups milk and heat over medium heat until mixture thickens. Add 2 tsp. vanilla and pour over bread pudding
Serve and enjoy!
5. Leftover Meat and Potato Pie
Use any leftover meat: pork, pot roast, ground beef, lamb—chopped or ground. Use also leftover boiled potatoes, seasoned bread crumbs, gravy and/or stock.
Heat oven to 350 degrees. Carve all meat off the bone. roughly chop and place in an ovenproof dish or individual pie dishes. Pour gravy or stock over meat to thoroughly moisten. Crumble the leftover potatoes over the meat mixture. Then top with cheese and seasoned bread crumbs. Bake for 30 minutes till brown and bubbly. Serve with any vegetable of choice if desired.
6. Omelets
Use any leftover veggies or meat you have in your refrigerator. Add cheese and eggs and now you have a delicious omelet for breakfast or supper.
7. Pizza
Reheating pizza can be tricky, so try this. Heat a medium skillet with 1 Tbsp. olive oil sprinkled on a pan with coarse ground salt or pink salt. Place pizza slices in the pan, cover and heat for 60 seconds. Your pizza will taste like it just came out of the pizza oven!
I hope these tips help make your leftovers enjoyable!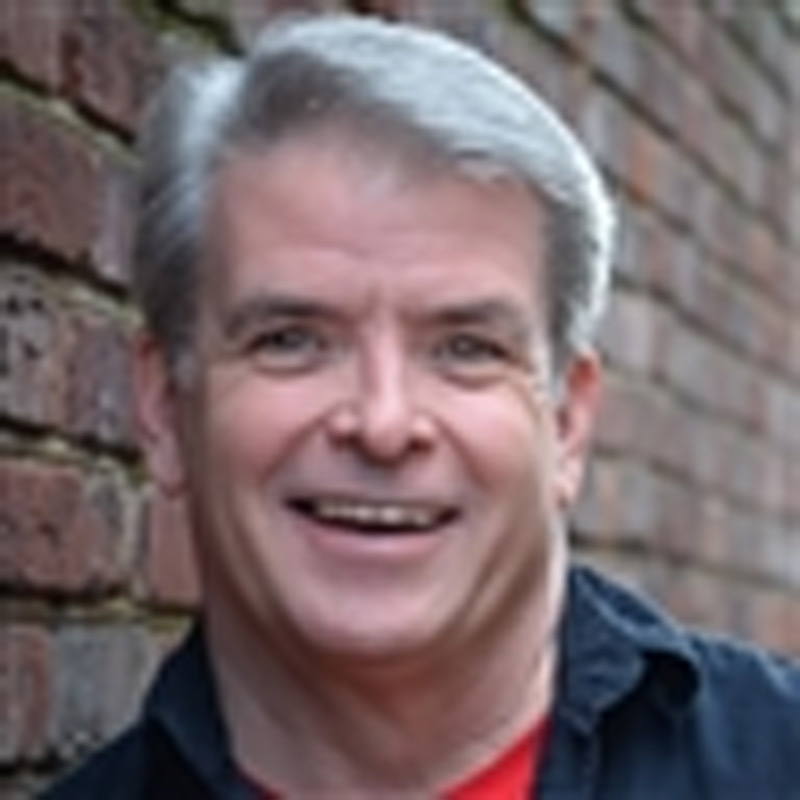 Larry Grey is the Special Services Director for The Salvation Army National Headquarters in Alexandria, Virginia. Responsible for all food service-related needs, Larry plans the menu and provides oversight of the employee dining room, catering all meals and refreshments for conferences and commissions. Larry has a degree in Food Service Management, Public Ministry, and is also active in theater and vocal performance in the D.C. area.
Comments