Salvation Army
Panorama
What Kind of Camp Staffer Are You?
Pack your bag because summer camp is here! Are you working at a camp this summer? Have you worked at a summer camp in the past? Take this quiz to find out what type of camp staffer you are.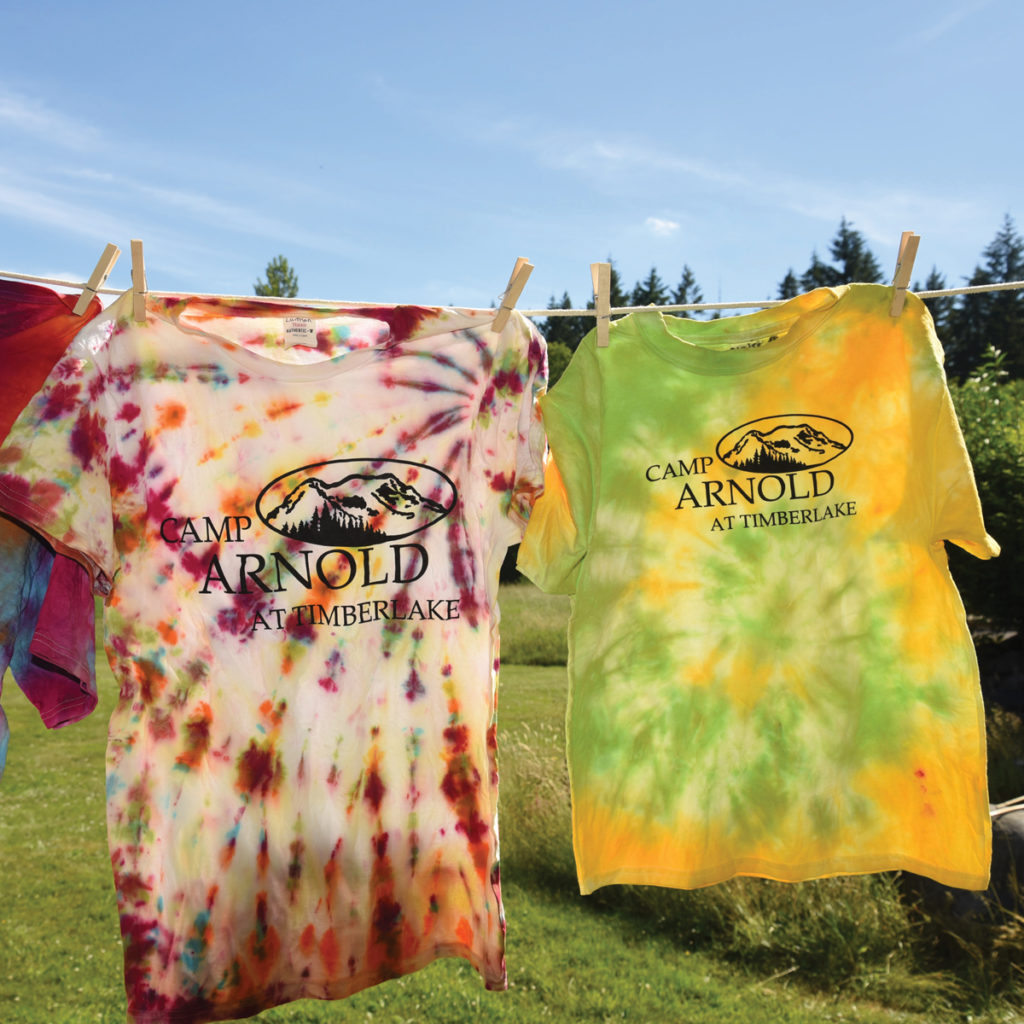 1. At the end of a long day at camp, what are you most likely to find stuck on you?
Paint and glitter.
Sunscreen and dirt.
The daily memory verse reference on my hand.
Food crumbs.
My Chaco tan line.
2. What is your water bottle of choice?
Any kind—as long as it has the camp logo on it!
Nalgene. 
Hydro Flask. 
A pitcher from the kitchen. 
Stanley Tumbler. 
3. What role do you play on messy game night?
Cover me with chocolate syrup, I live for this!
Give me the most challenging game.
I'm prepping for my devo after the games.
I prepped and brought all the materials for the games.
I'm cheering and laughing with the campers.
4. What item are you most likely to have on you at all times?
Friendship bracelets that staff and campers have made me.
A carabiner and walkie-talkie.
My Bible.
Closed-toe shoes.
A fanny pack and my nametag.
5. What are you most likely to volunteer for?
Making announcements, singing songs, being in skits.
Whatever gets me working with my hands and outdoors.
Being on the worship team or leading devos.
Going offsite for a supply run.
I like to hear all the options before committing to something.
6. What's your favorite staff activity?
Talent show nights.
Off-camp adventures.
Staff worship.
Break days.
Staff snack and daily breaks.
Answers:
Mostly 1's: Camptastic! You embody the spirit of summer camp. Constantly bringing the energy and joy that every camp needs!
Mostly 2's: Team Outdoors. Calling all lifeguards, facilitators and anyone who is a little extra granola. You bring adventure to life for all of us!
Mostly 3's: Jesus Hype Crew. You are at camp for ALL the right reasons. You know how to have fun, while constantly pointing people to Jesus!
Mostly 4's: Kitchen Hero. We'd have a lot of hangry people around camp if it weren't for you. We see you and your servant heart. Thank you!
Mostly 5's: Basic, but we love it. Camp couldn't operate without you. You're on trend, committed to the campers, and love what you're doing!
Meet The #PeerTeam!
The Peer Magazine Writer Team is comprised of eight incredible writers that contribute to each department. This month, we're introducing Briauna Prieto, Peer's music reviewer.
Briauna is a Salvationist from Orlando, FL. She's currently a music teacher, holding a bachelor's degree in music education from Southeastern University and pursuing a master's degree in sport and performance psychology from the University of Western States. She's excited about using music to help people unlock their potential.
"Writing music reviews for Peer is so fun to do because it not only gives me an opportunity to explore music that may be new to me," says Briauna, "but it also gives me the platform to share the gems with others."
To read more bios from the Peer Writer Team, visit peermag.org/about-peer/.
Salvation Army Canteen Crews
In North Little Rock, AR, The Salvation Army provided more than just food to a customer in need. Yolanda visited a location advertised to provide meals only to find out they were out of food. Feeling dejected and unsure of what to do, she spotted a Salvation Army canteen nearby and approached them for assistance.
To her surprise, not only did they provide her with hot meals, drinks and snacks, but they also listened and prayed with her. Yolonda was moved by their kindness and kept repeating, "You don't have to do this," but they did anyway.
"I'm a believer, and I love that by praying with me, you provided a light on a sad day," said Yolanda. The Salvation Army crew members went above and beyond to make a difference in Yolanda's life. They provided her with much-needed nourishment, yet they also provided her with the comfort and hope that she needed in that moment.
The Salvation Army is committed to serving the community and providing assistance to those in need. Since a tornado tore through parts of Arkansas, The Salvation Army has provided 15,701 meals, 7,127 drinks, 11,724 snacks and provided emotional and spiritual care to 771 contacts.
By Cynthia Fuller, Emergency Disaster Services (Dated April 8, 2023)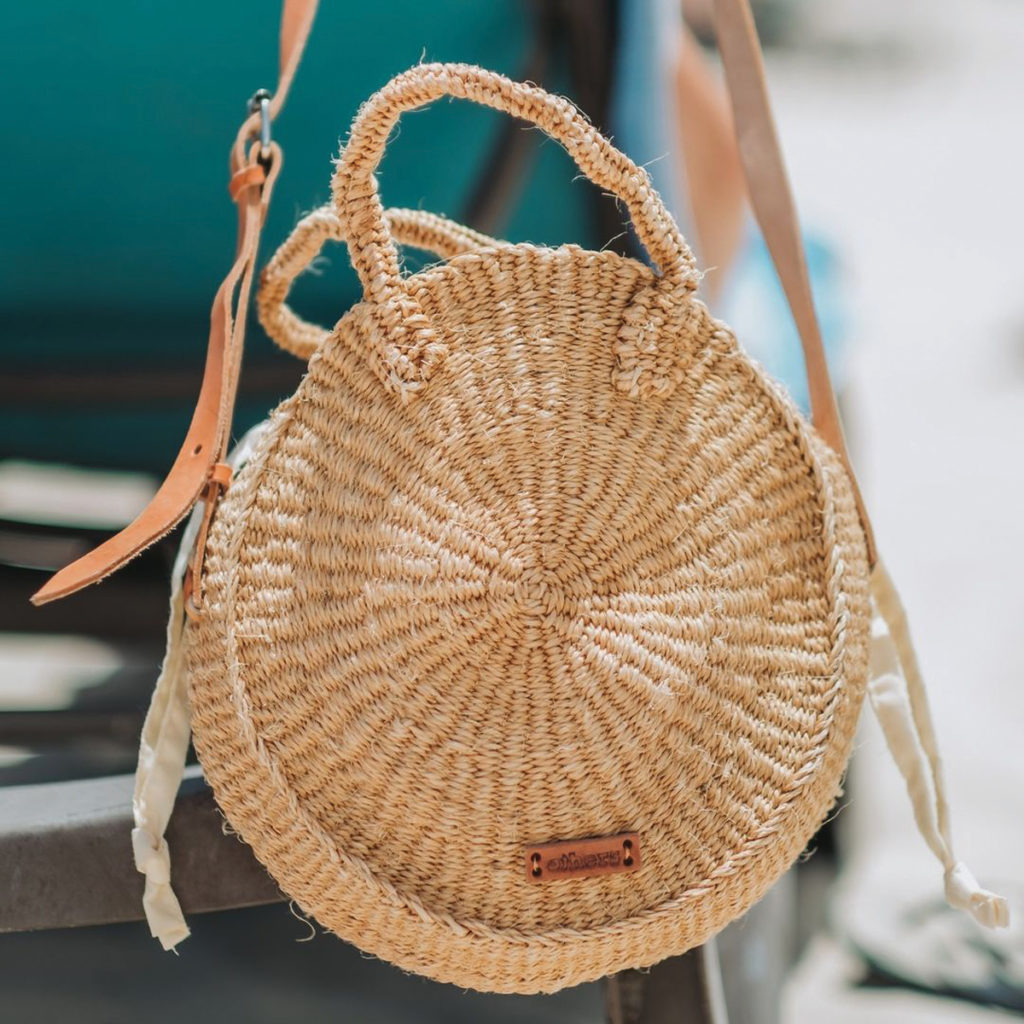 Others Trade for Hope Celebrates 25 Years
Others Trade for Hope—a social enterprise of The Salvation Army—is celebrating its 25th anniversary of promoting hope, independence and dignity for more than 800 Kenyan and Bangladeshi women and men, many of whom have experienced vulnerability and exploitation.
Since 1997, Others has been combating social injustice by using fair-trade principles to fight poverty for people in vulnerable communities. Its artisan partners create beautiful products that are available for purchase in the USA, Norway, Canada, Iceland and New Zealand.
Others Trade for Hope (Others) is a Salvation Army initiative creating jobs for women and men to escape poverty and human trafficking in Africa and South Asia by creating handmade, fairly traded products in safe working conditions.
To shop Others products, visit tradeforhope.com.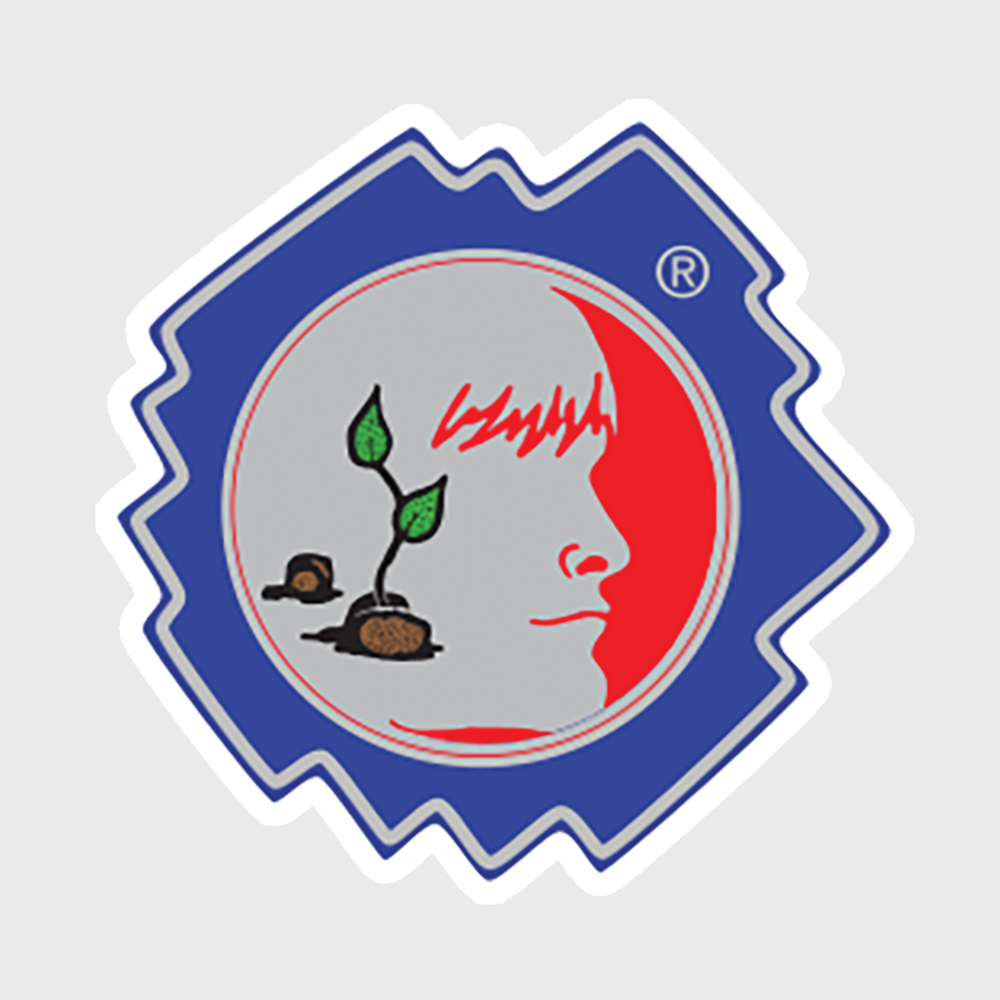 Odyssey of the Mind
In March, a Washington Salvation Army iproblem-solving team in Pennsylvania advanced to the state finals of the Odyssey of the Mind competition, a problem-solving competition for teens. In early April, at the state finals, the Salvation Army corps (church) team finished in sixth place overall.
The team, comprised of four members, placed second at the Western Pennsylvania Odyssey of the Mind Regional Competition in order to compete at the state finals.
"Having Odyssey of the Mind at our corps helps our young people to think creatively and to look at problems from all angles and come up with creative solutions," said Captain Amber Imhoff, corps officer at The Salvation Army Washington Worship Corps. "These are skills that are crucial in the church. We need creative problem solvers in the kingdom."
Comments