We Are All One with K-Pop
The Salvation Army Korea partnered with Red Angel Korea host an online K-Pop concert, "We Are All One – Let's Love" which featured headline artists SHINee's Onew, iKON and ITZY.
The Salvation Army Korea partnered with Red Angel Korea, a Korean cheering squad, to host an online K-Pop concert, "We Are All One – Let's Love" which featured headline artists SHINee's Onew, iKON and ITZY. The online concert took place on April 30, 2022, on the theme of love in the face of wars, conflicts and global events. Other artists included were MustB, Pink Fantasy, MegaMax and Majors.
Photo Credit: Red Angel Korea
The Salvation Army in Ukraine
The escalation of conflict in Ukraine has forced many families and individuals to leave their homes. There have been an estimated 3.5 million refugees fleeing the country in search of support and safety.
In light of this, The Salvation Army has been helping with border crossings and providing accommodations by transforming local Salvation Army centers into safe places for refugees to rest and eat. The Salvation Army has sent baby formula, diapers, blankets and clothing to maternal hospitals in Odessa, while Salvation Army officers (pastors) and staff have served individuals in churches, offices and their own homes.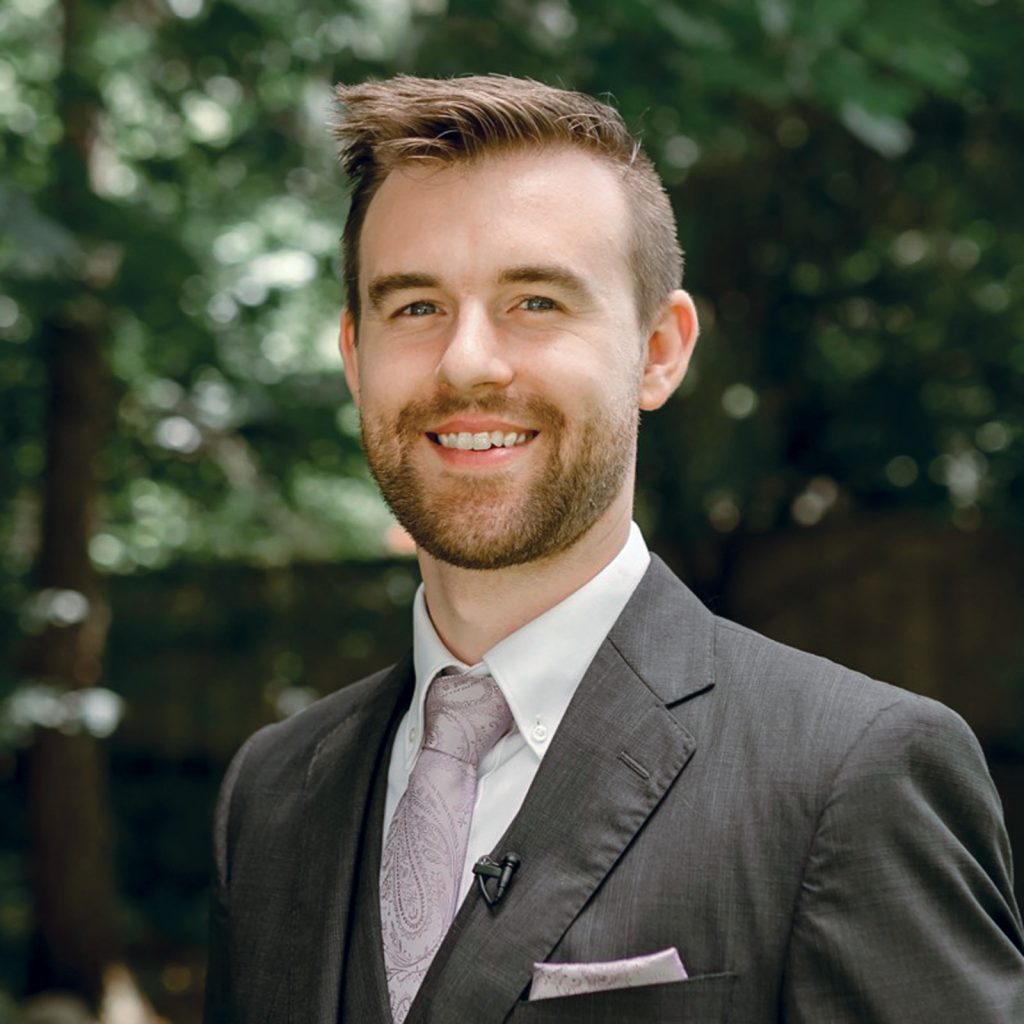 Echelon Member Spotlight: Christopher Crawford
Christopher Crawford is the Community Engagement Manager for The Salvation Army in Philadelphia, PA. He has played a crucial role in the Echelon Philadelphia chapter.
The Echelon Philadelphia chapter formed in July 2021. Since its formation, Christopher has served as the Volunteer Manager in planning and executing special events, recruiting and managing volunteers for both in-person and virtual events and developing promotional items to further the mission of The Salvation Army.
His involvement with Echelon and The Salvation Army began when he moved to Philadelphia. When applying to jobs, he told recruiters that he wanted to make an impact. "I told the folks at the [job] agency I really just want to make an impact; I want to do good stuff," Christopher says in an Echelon Talk episode (April 2022).
Despite COVID restrictions in the past two years, the Echelon Philadelphia chapter has managed to recruit incredible volunteers. Some volunteer opportunities have included writing letters to people in local shelters, packing food boxes and raising money at the Red Kettle during the Christmas season.
"We couldn't do what we do without the volunteers that we have," says Christopher. "There is really no one who receives our services that isn't touched in some way by volunteer work whether it's for folks working in our food pantries to help us pack food, pass the food out, folks during Christmas to ring the bells and collect toys and pass toys out to people."
Follow Echelon Philadelphia on Instagram @echelonphilly and watch the full Echelon Talk episode hosted by Mariana Garcia at peermag.org/articles.
Camp Welcomes All
At the High Peak Camp in Estes Park, CO, Camp Director James Johnson and Assistant Camp Director Mitchell McWilliams welcomed 100 kids a week this past summer and for the first time, offered an adaptive camp for young adults with disabilities.
"This camp is going to give an opportunity to provide a space, a safe space for all people," says Mitchell McWilliams on The Do Gooders Podcast for Caring Magazine (May 2022), "but also help these campers that are here for teen camp, get a chance to interact with people that aren't specifically like them. And not just on maybe an ethnic level, they're racially different, but they're very different in the way that they're able to think and process or even speak or not speak. We're opening spaces so that we can have other campers here."
To learn more, visit bit.ly/highpeakcamp.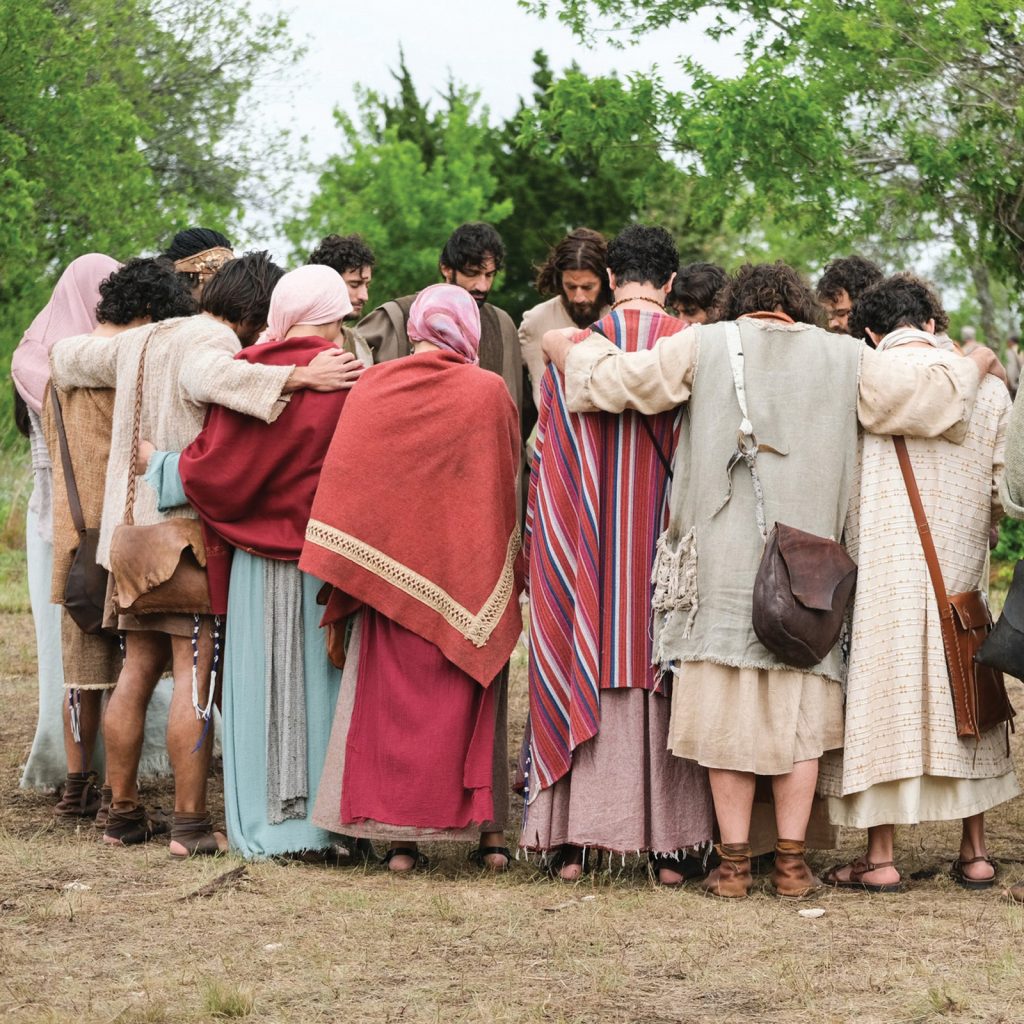 The Chosen: Season 3
The international hit series, "The Chosen," is filming its third season from a state-of-the-art soundstage and detailed re-creation of Middle Eastern locales near the town of Midlothian in North Texas.
The site is The Salvation Army's Camp Hoblitzelle. Since last fall, CRC Construction built a 30,000-square-foot soundstage that is the first such facility built in Texas. An historically accurate re-creation of the town of Capernaum covers a hilly area nearby. Other areas allow producers to create scenes in ancient Rome and other biblical locales. Among the first productions on the site will be Jesus's feeding of the 5,000 detailed in the Gospels, featuring 12,000 extras over four days.
The film company is also partnering to provide a Film Conservatory at the camp for the youth, says Midlothian Mayor Richard Reno.
Watch for free in The Chosen app.
Comments