Article
To Those Who Grieve
Grief is a God-given mechanism for processing pain; a moving truck for the sorrows we live with.
The door closes on my hospital room. The doctor who delivered the news is gone. I am left with the hot coals of shocking facts. My baby girl is sick, terminally ill. For over two years, I fight for Ruby's life, she fights for her life, we fight hard—for life. Then, she goes Home. Gone.
For years, I live with an invisible experience of wrestling with a roaring emptiness. Lives move on while mine is stuck in the shadow of a tragedy that will not resolve. Grief becomes the underscore of my daily life. It also becomes the gateway into an intimacy with God that saturates my life with purpose. Grief: my invisible life.
Grief is an outlet for hurt. It is a God-given mechanism for processing pain; a moving truck for the sorrows we live with. Tragedies hold emotional toxins, and grief is how you get those toxins out. Grief honors the validity of your experience through giving it an expression. It is designed to be a friend. It is not to be feared, but rather embraced.
Who Are The Grieving?
In waves of life, grief and decisions to recover, I found that the world is grieving. We are all grieving something. Some grieve the loss of a loved one, others grieve a loved one they never had. People grieve transitions, hidden sorrows, shameful behaviors. I see grief in the eyes of those who suffer rejection, abandonment and those who feel obscure and alone.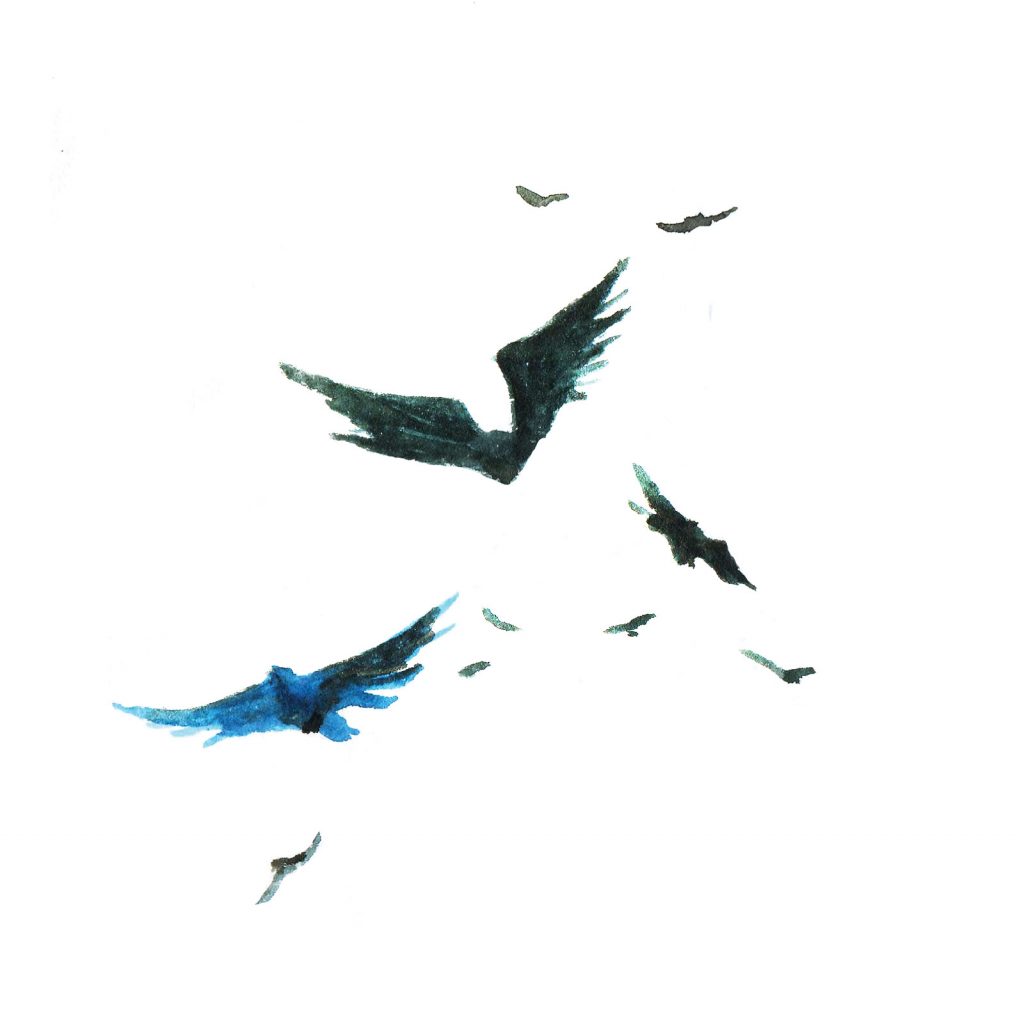 If you are grieving, I have good news for you. God's Word is full of promises that belong to you right now. They are present to transform your sense of emptiness into something that is pulsing with purpose. Here are a few:
"Blessed are those who mourn, for they will be comforted." (Matthew 5:4, NIV)

"…Weeping may last through the night, but joy comes with the morning." (Psalm 30:5b)

"…those who grieve in Zion—to bestow on them a crown of beauty instead of ashes…" (Isaiah 61:3, NIV)
Your life holds the raw materials for a divine work of beauty. You can expect to find your way to joy, comfort and redemption if you are courageous to move through grief on the promises of God.
How Do You Navigate Grief?
If there were a road map for grief, I would give it to you. I don't believe there is one. We all grieve differently. That being said, there are a few lampposts I have found in my own journey. From my trail to yours, here are a few guiding principles for navigating grief:
Express Your Heart. You grieve because you love. Find ways to express your love. This may be through writing, artwork, music or dance. It could be through an emotional release, a conversation, a celebration. Touch something that touches your grief, and then say something about it. What is one way you can express your heart?
Experience God. There is nothing like an encounter with the Holy Spirit when you are grieving. There is no service that can serve you better. The Holy Spirit was given to us by Jesus with the purpose of serving us as a Comforter. When can you next meet with God?
Choose to Heal. Recovery is a choice. Healing from loss requires a thousand courageous decisions that no one sees or knows to celebrate. It is worth the work to heal. Your life is not over. Beauty for ashes is a real thing; letting go of ashes is a choice. Your role is to lose the ashes, God's role is to create the beauty. Are you willing to work at recovery?
"You can expect to find your way to joy, comfort and redemption if you are courageous to move through grief on the promises of God."
What About Justice?
There's a cry that you and I live with. Our losses matter. Our cries for justice have been taken up by Jesus. His blood cries out on our behalf. Choosing to heal does not diminish our chances at justice. Justice is something that we need to entrust to God. It is His role. He will perform it.
In the meantime, let's be courageous to continue forward in our own stories and find the gems of redemption that they hold. Don't dodge grief. Follow its thread to your own redemption narrative. Your story is not over. Neither is mine. The Author of life is not done.
My deepest love and respect to all who grieve. May you see that you are a hero in your own story, heartily cheered on from another realm! Don't give up!
FOR FURTHER STUDY
I believe that the best resources on grief are the ones that you create. I encourage you to express yourself creatively as you grieve. Your works will become healing provision for yourself and others.
Resources:
"Grieving God's Way" by Margaret Brownley
"Ruby Joy: Finding Gems in Darkness" by Katie Luse
"A Grief Observed" by C.S. Lewis
"Enduring Faith" by Bill Johnson
"Overcoming Disappointment" by Katie Luse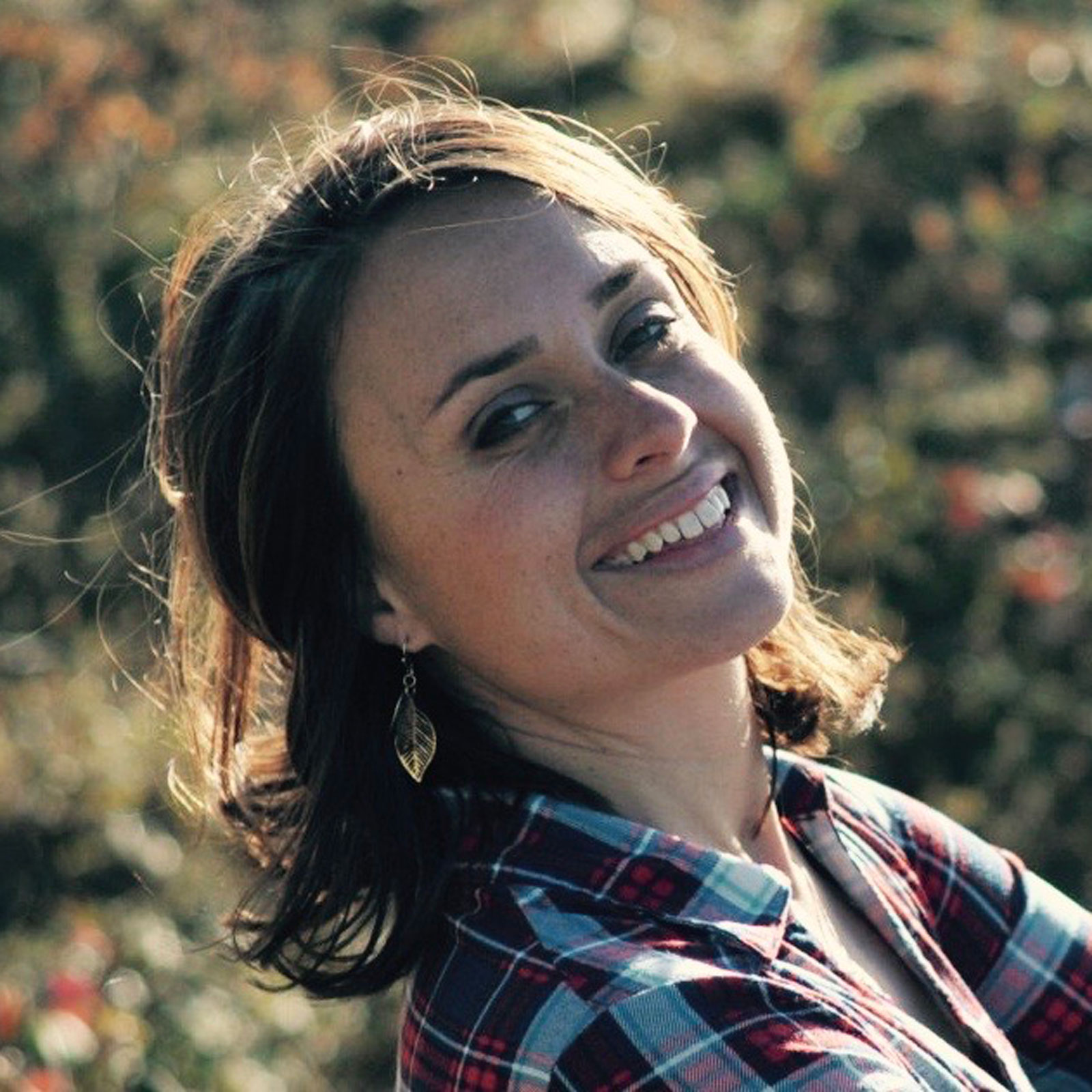 Author of "Ruby Joy," Katie Luse is a speaker and writer who is passionate about navigating life with eyes on a hunt for beauty. She and her husband, Mitch, direct a nonprofit, ConnectUp, that serves individuals through personal prayer ministry appointments. She enjoys pastoring people—whoever they are—one at a time and helping strengthen their connections with God.
Comments