Thrift Store Holiday Shopping
Dare to try it, I'm sure you'll end up delighted like me!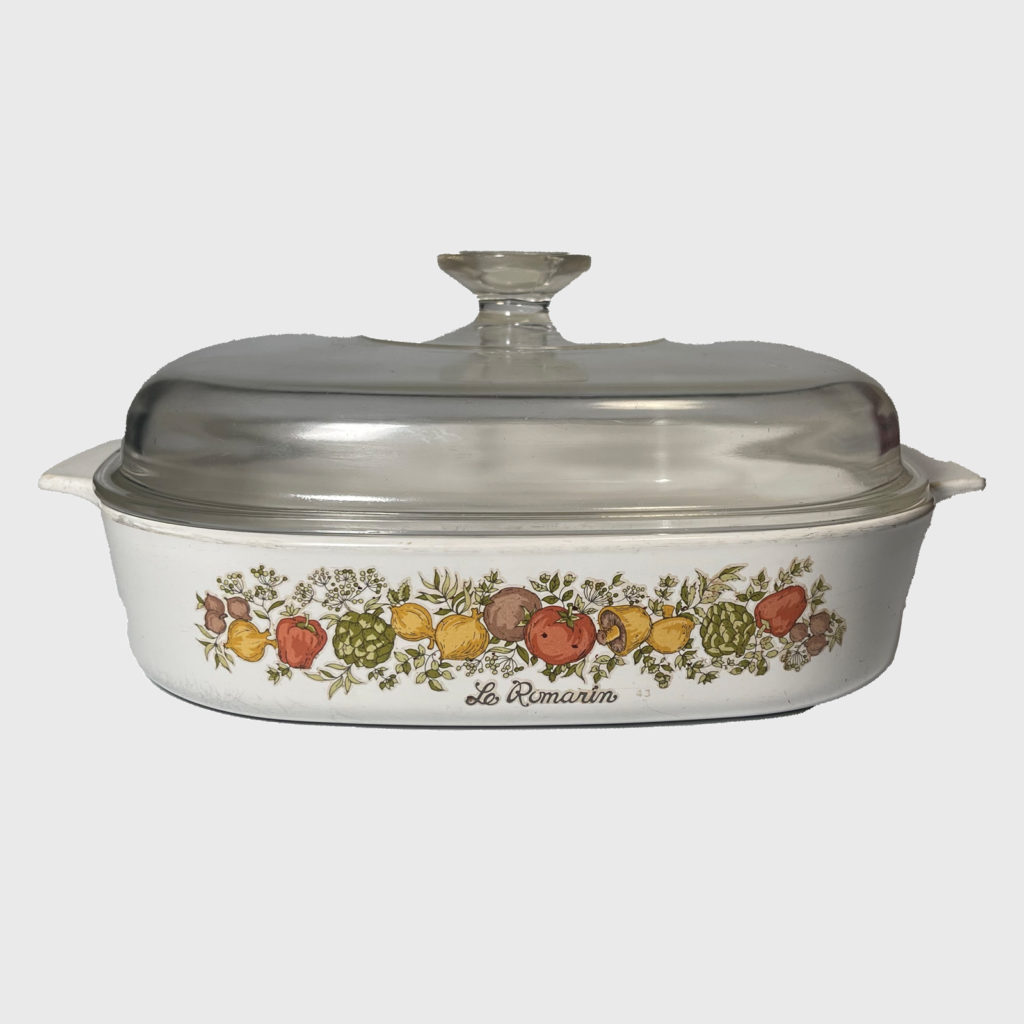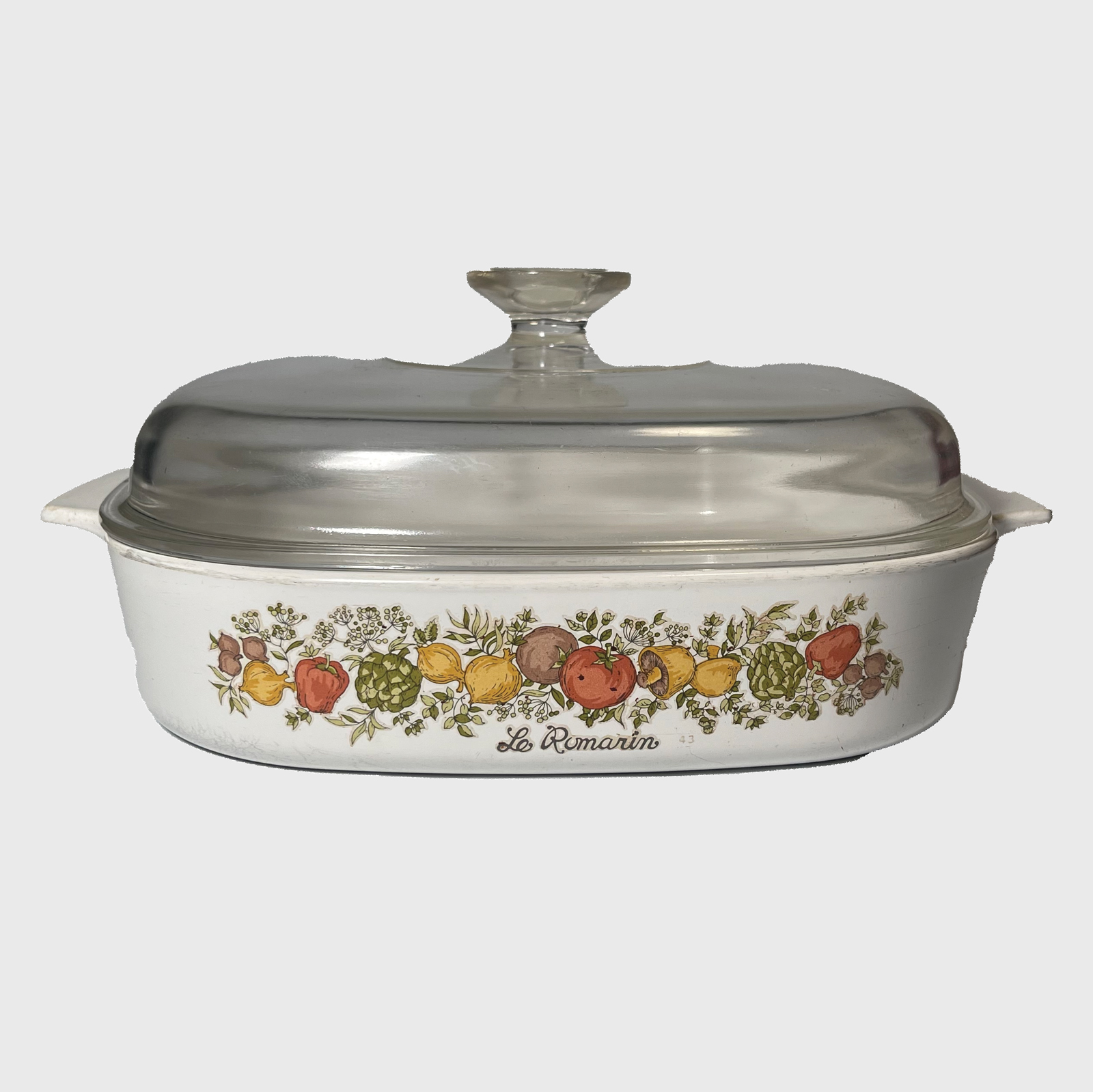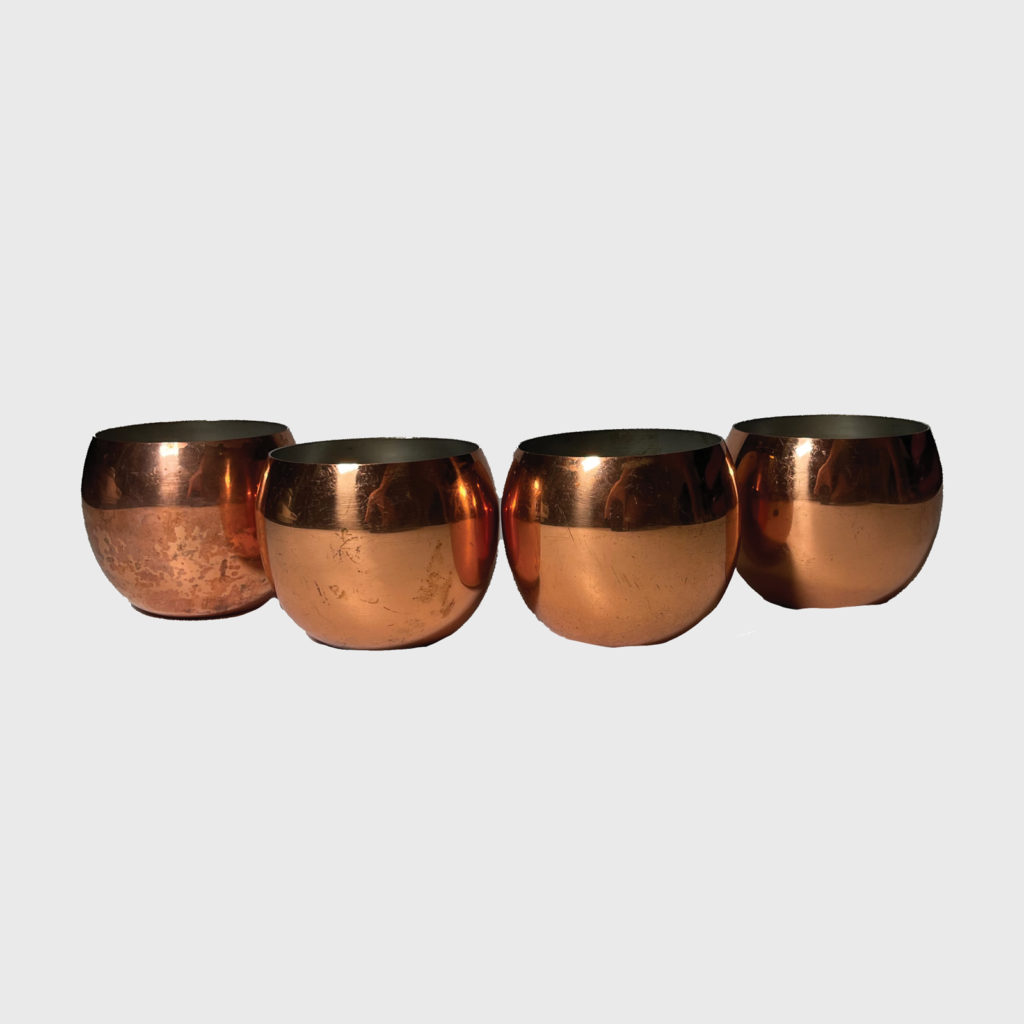 Buying secondhand products can be a highly recommended option, especially when you are looking for holiday-themed decorations. Not only because it allows you to save money which you will surely end up being grateful for, but because you can also find very surprising and unexpected objects! New is not always better; old is also in fashion.
I knew that if I went to a Salvation Army Thrift Store, I would have tons of options to choose from, and the truth is that I was so obsessed with everything I saw! I tried to limit myself and ended up buying a beautiful casserole dish that I'll be using for Thanksgiving with some orange-ish cups. For Christmas, I chose four plates with Christmas decorations and a long glass tray to put appetizers on.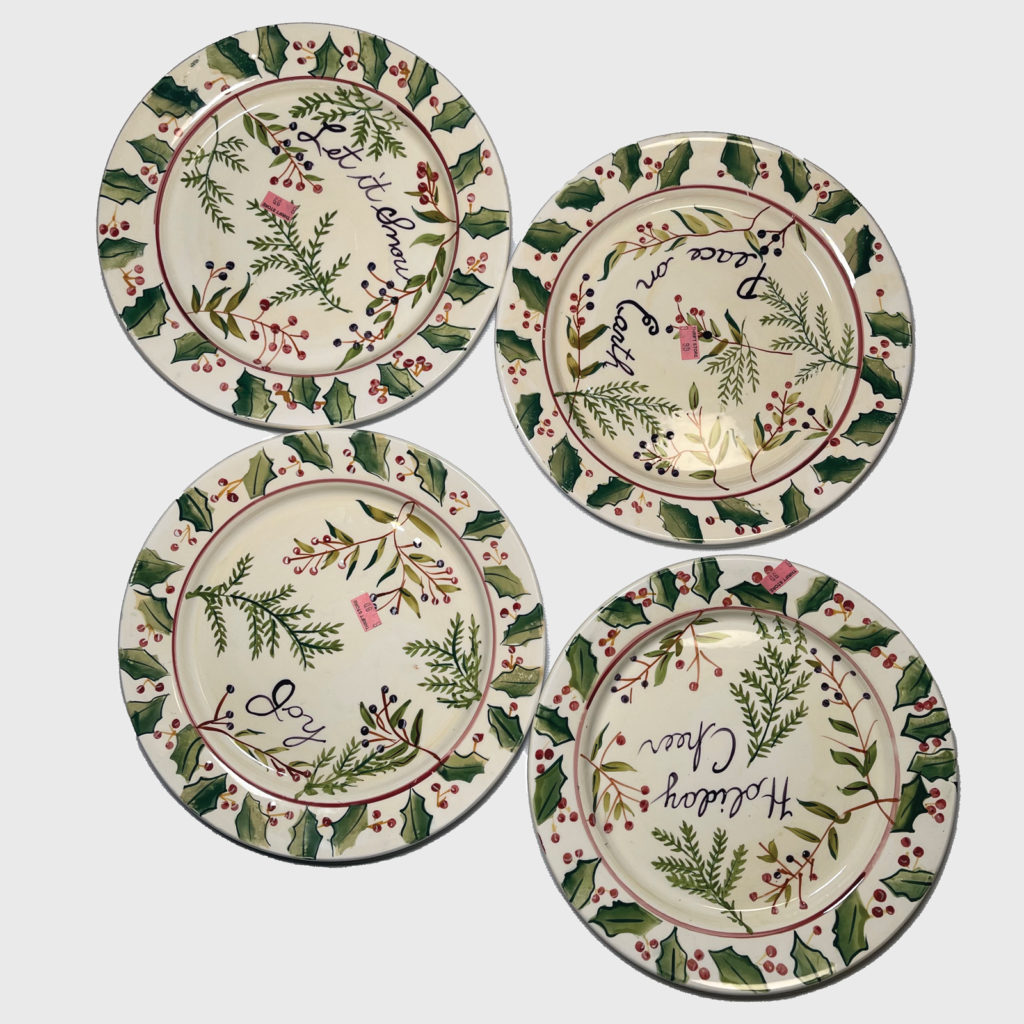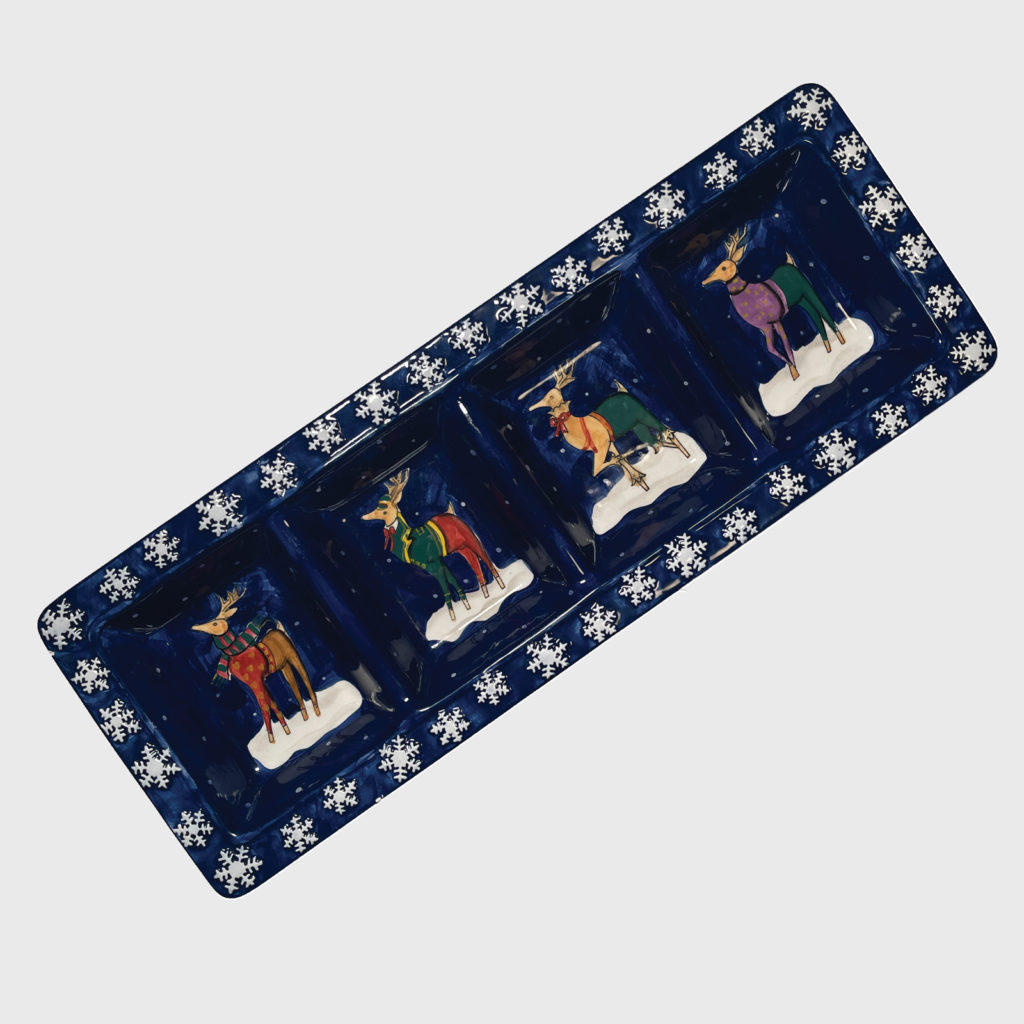 Dare to try it, I'm sure you'll end up delighted like me!
Did you know The Salvation Army's Family & Thrift Stores help fund local community services ranging from substance abuse treatment to feeding hungry families? Learn more about the mission behind the stores at peermag.org/aboutthesalvationarmy.
Comments