#TheMoment
#TheMoment: Would You Rather…
Peers share whether they would rather go to a carnival, the beach or a ballgame in this month's #TheMoment.
…go to a carnival, the beach or a ballgame? Whether it's carnivals, beaches or ballgames, all of you love to get out in the summertime and hang out with friends and family. Which of these places would you rather go to?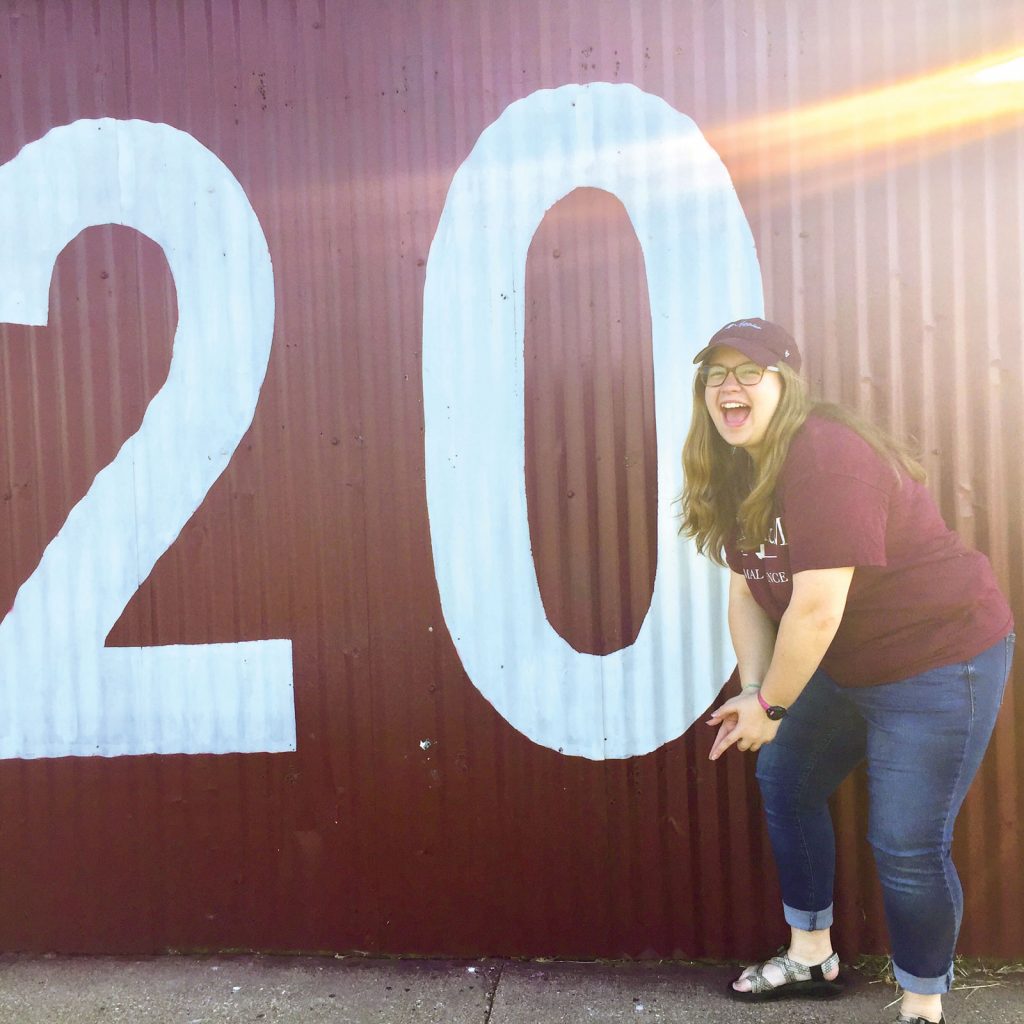 "I would go to a ball game because I love the energy of the crowd and I love bonding with my friends over cheering for our favorite team!"

Kaitlin, 22
College Station, TX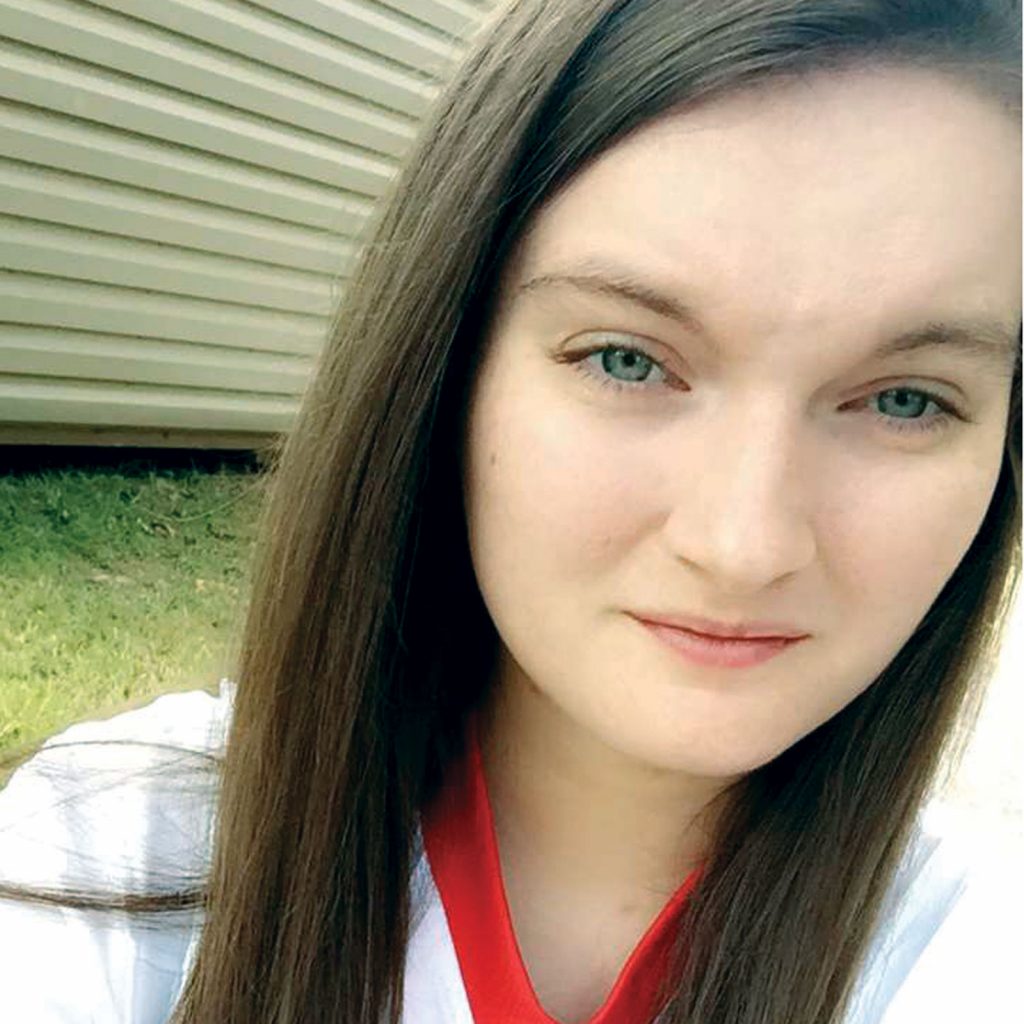 "A day at a ball game, because I have never been to one!"

Kayla, 24
Beech Island, SC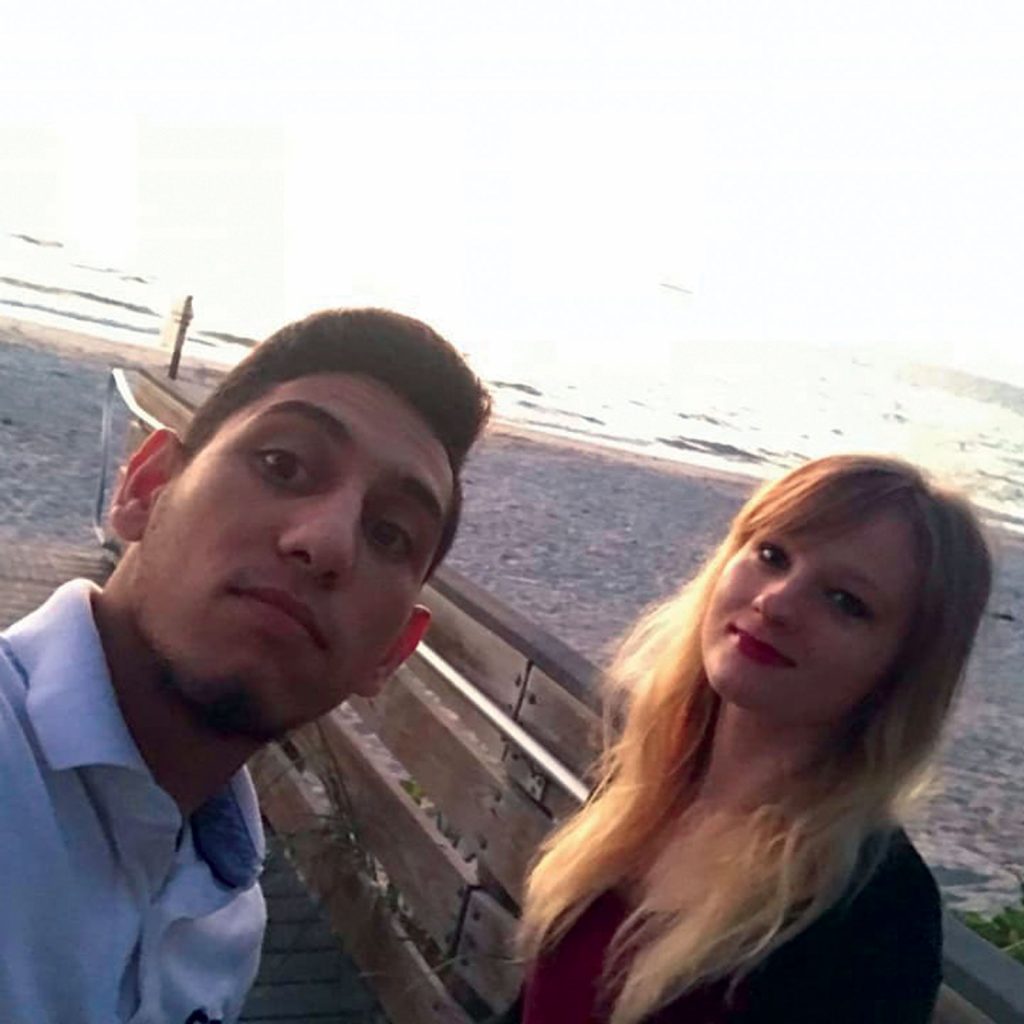 "I would love to spend a day at the beach because it's peaceful and beautiful, and definitely more satisfying to me than going to a crazy carnival or ball game."

Magdalene, 22
Stevens Point, WI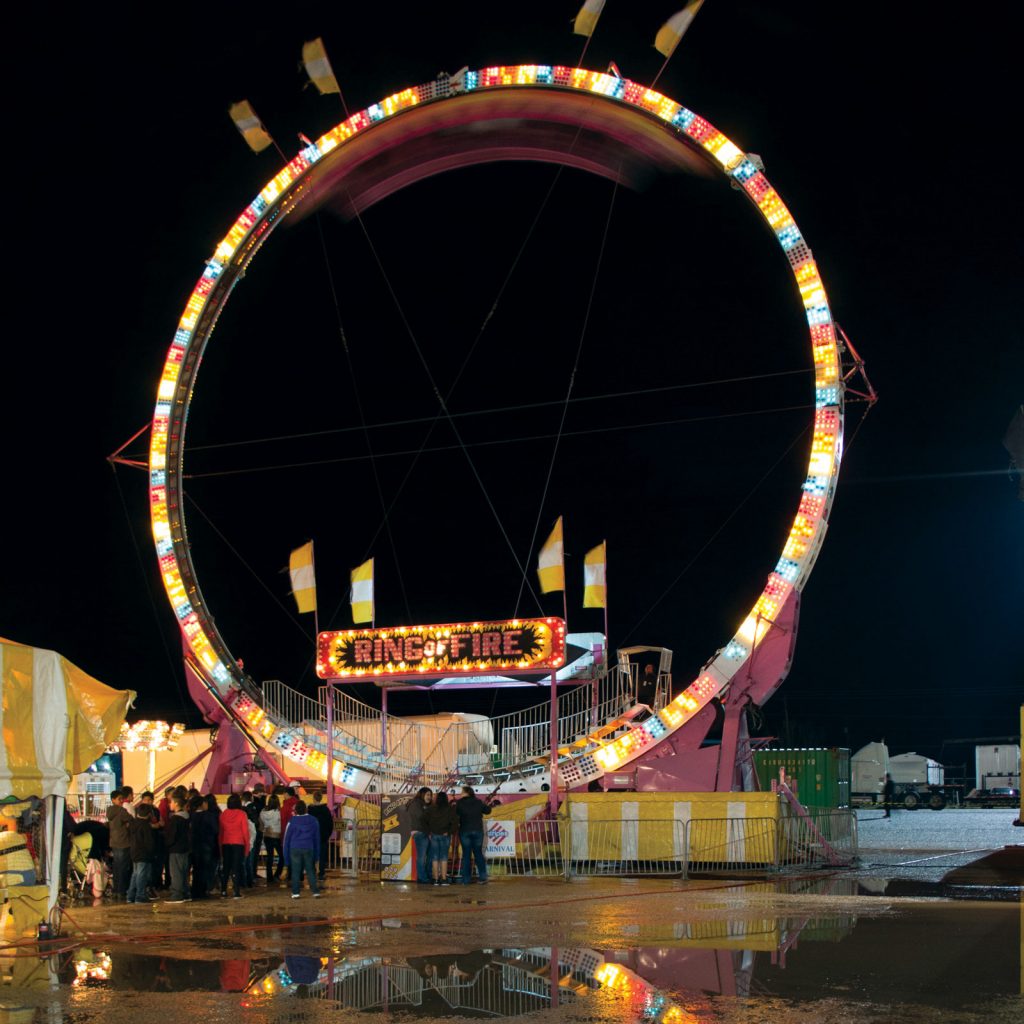 "Definitely a night at the carnival."

Cody, 18
Oakland, CA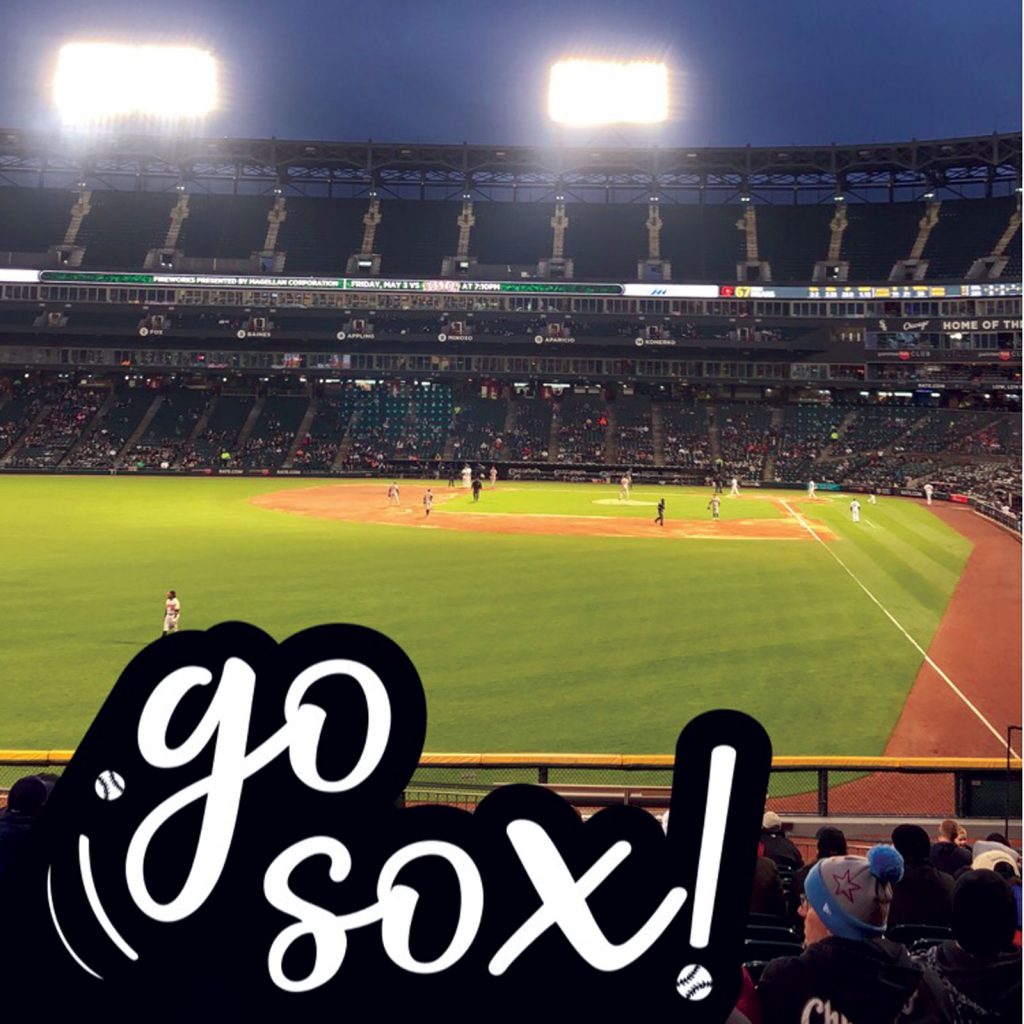 "A nice night out to a Chicago White Sox game on a late April 2019 night."

Thomas, 23
Homer Glen, IL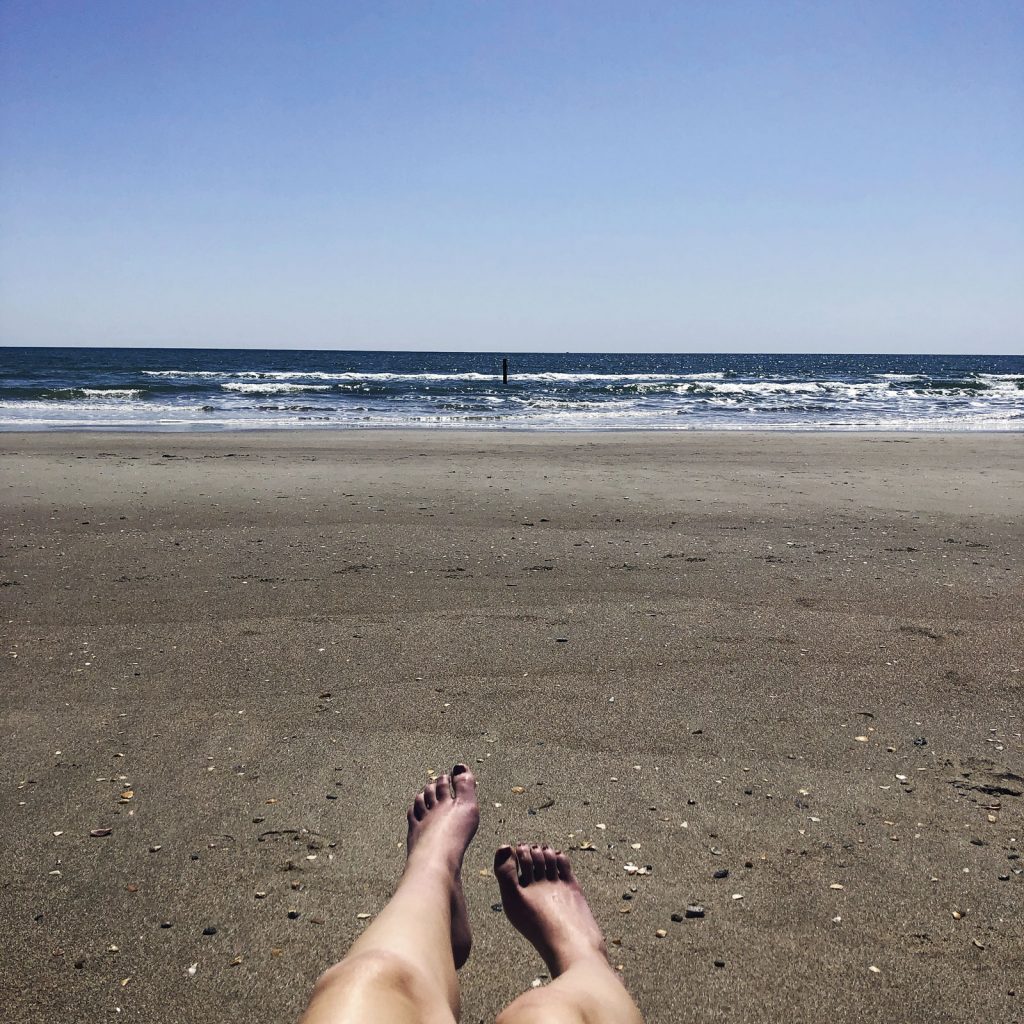 "Have a quiet day at the beach because the beach is my happy place and it's where I can go to really relax and unwind."

Bridget, 22
Snow Camp, NC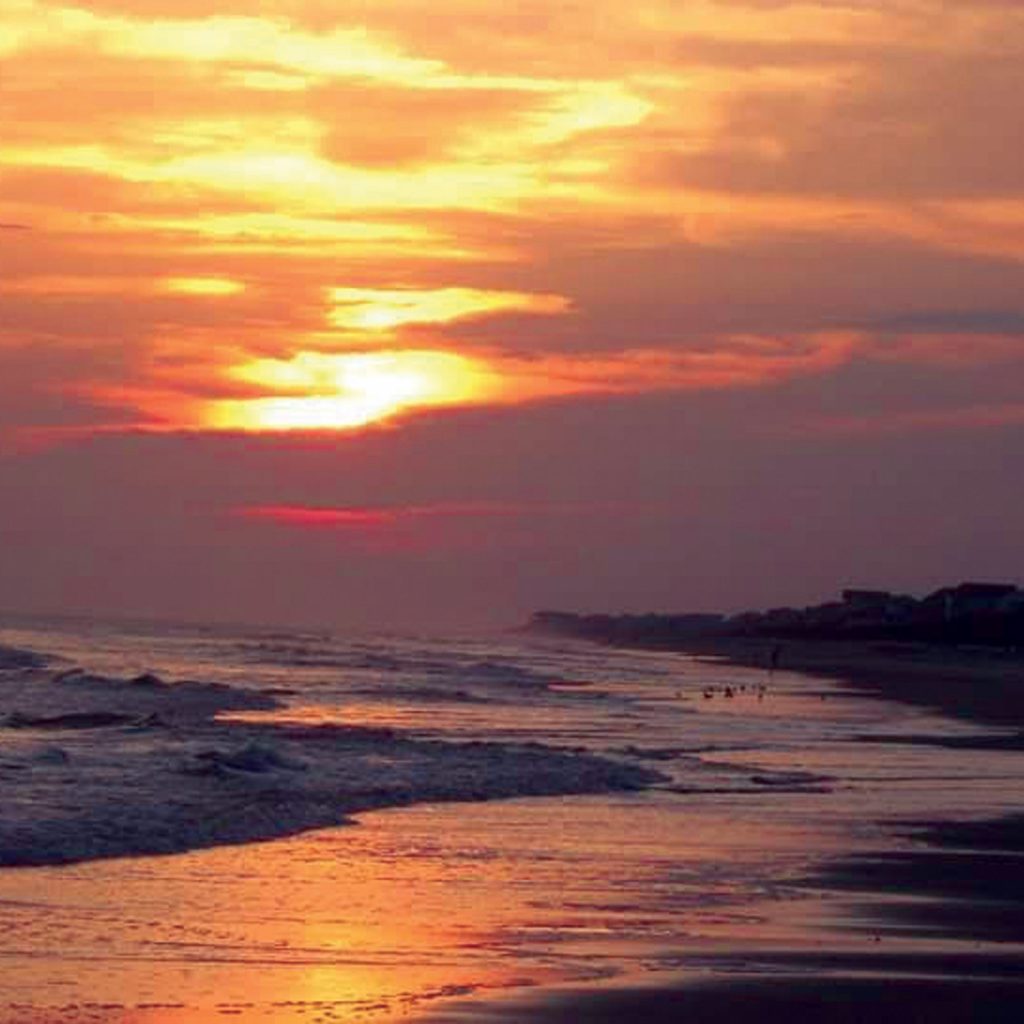 "I would rather have a quiet day at the beach. Who wouldn't want to go to the beach. It's always great watching the ocean. It's a great way to relax and unwind from stress."

Sara, 24
Bedford, VA
Want to share your moment with Peer? Get featured in our magazine by submitting your answer to the current prompt at peermag.org/themoment.
Comments