#TheMoment: Welcome to Spring Break!
Check out your peers' fun and meaningful spring break experiences across the country.
What are you up to during spring break this month? Check out these fun and meaningful experiences with friends and family. Proverbs 17:22a says "A cheerful heart is good medicine," so here's hoping this spring break will be the best "medicine" ever!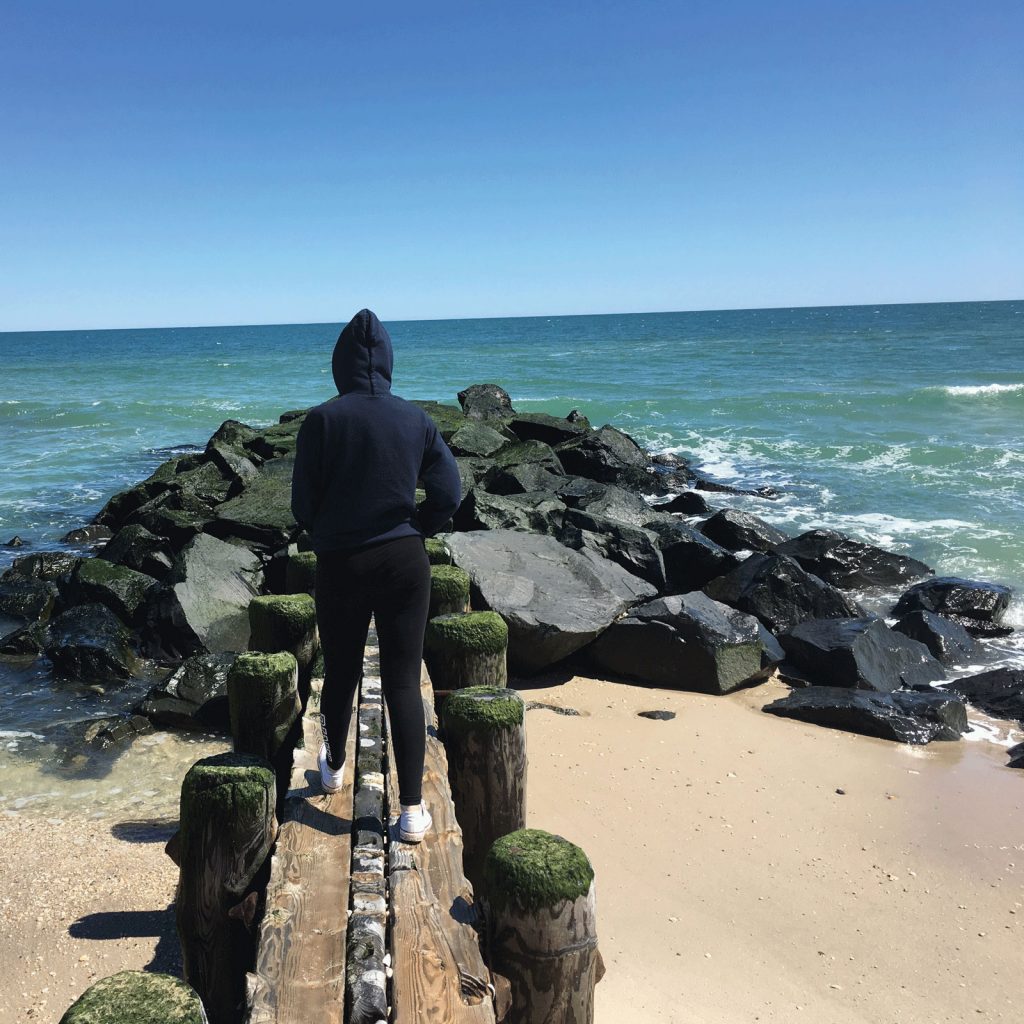 "I went to the beach with my family and we spent the whole week there. It is important to get away and spend time with the people you love. It was some of the most fun I've had."

Julia, 17
Bloomingdale, NJ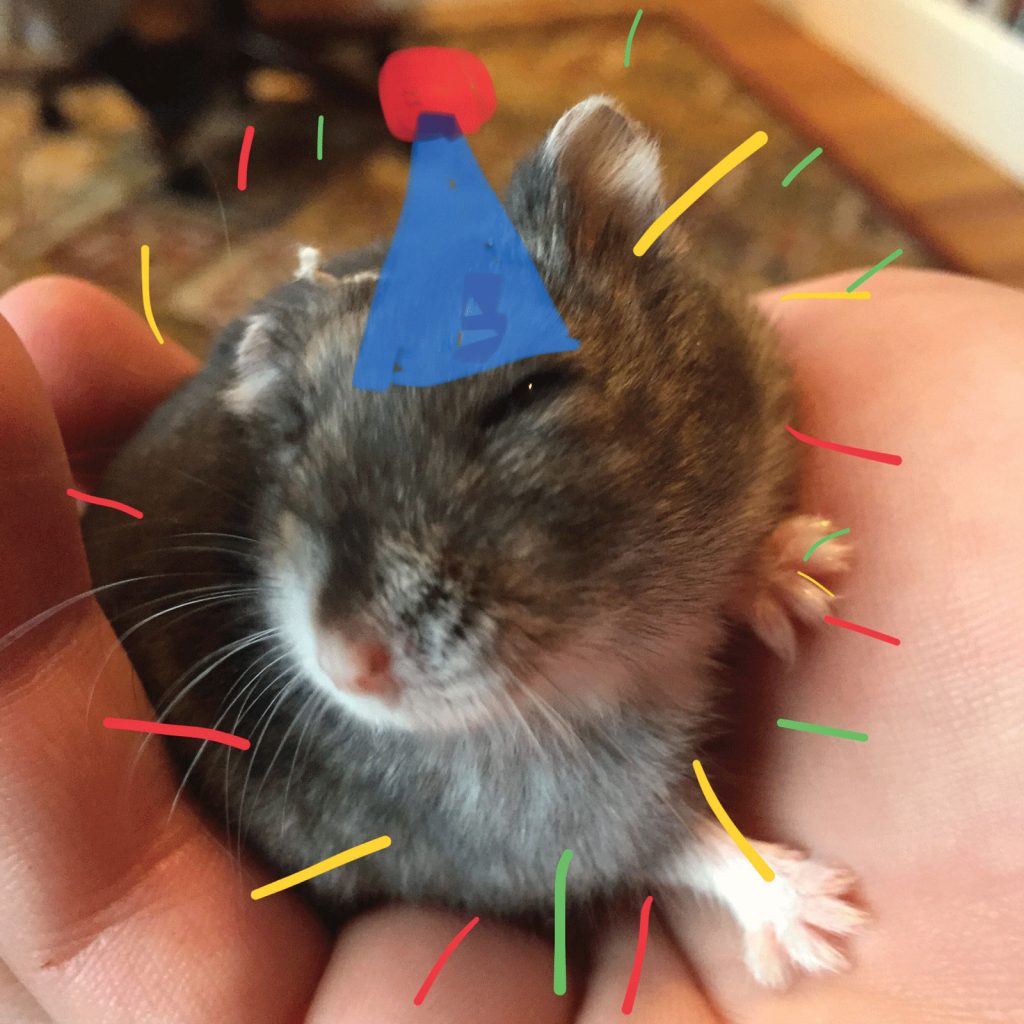 "This is Clover. Over spring break, we celebrated Clover's birthday. I also had all four wisdom teeth removed over spring break which hurt a lot, but I was able to eat a lot of ice-cream, so all was well."

Emily, 16
Alexandria, VA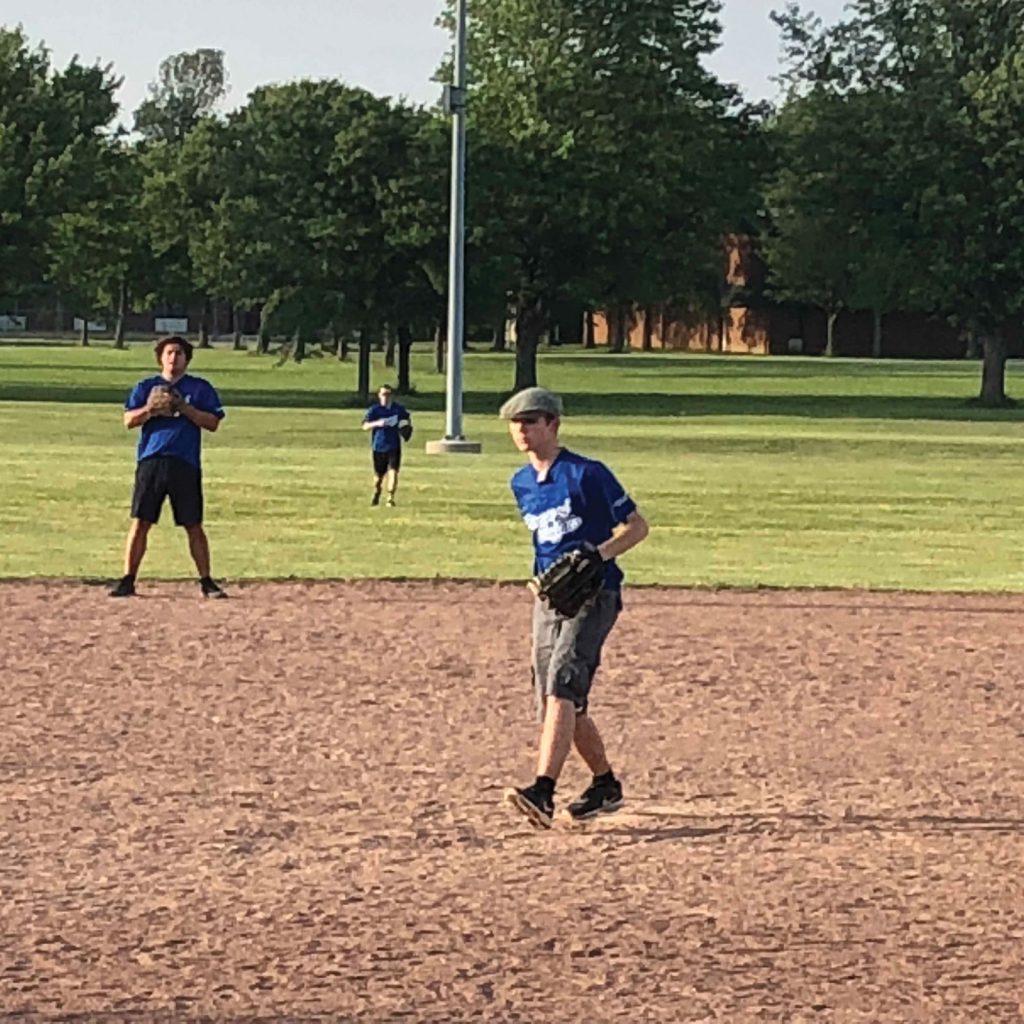 "I played softball over spring break. Even during our worst softball games, my community reminded me that true friendship is the best victory and that there's a wonderful opportunity for redemptive suffering in being demolished in softball."

Kevin, 21
Williamsville, NY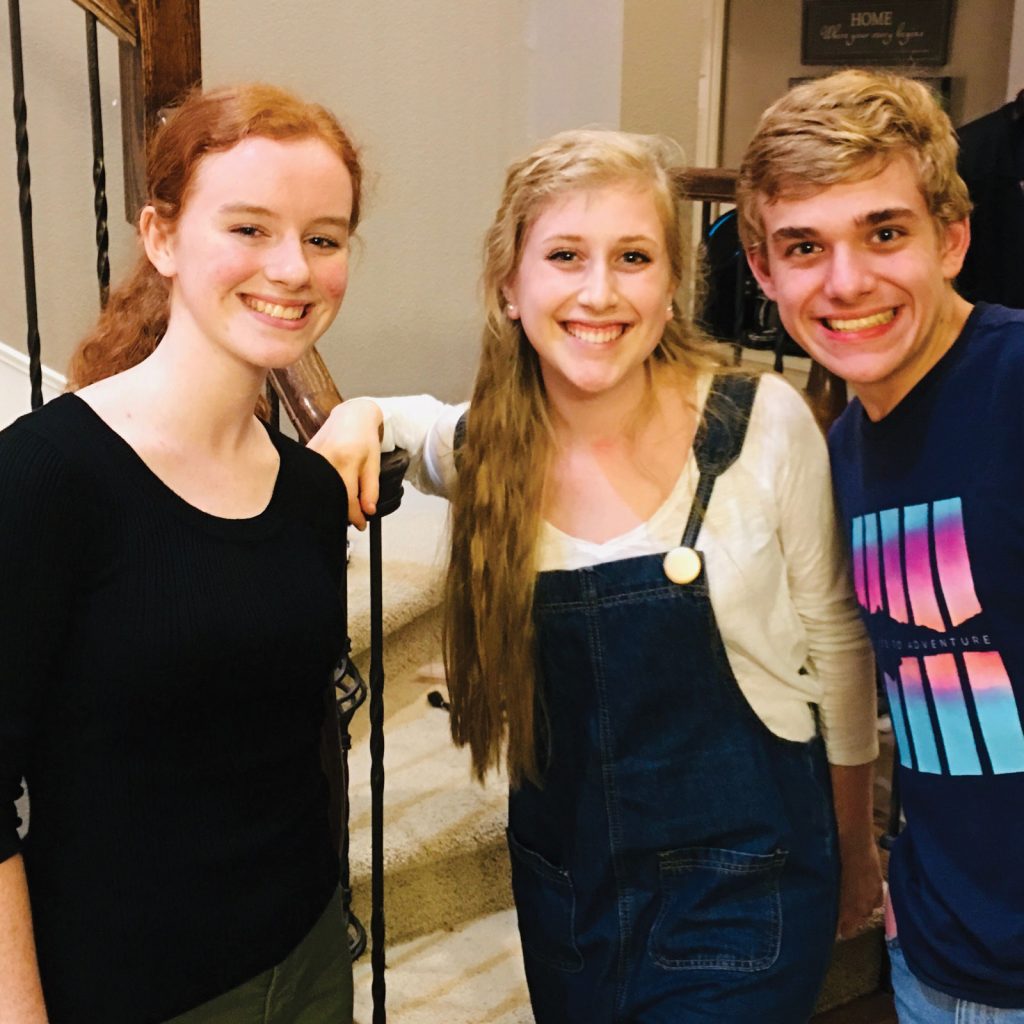 "Friends and I created a musical ("Broken Symphony") that was performed on a community theater stage. The message that no one is alone and that together with God our broken pieces can create a symphony is so beautiful, that sharing it is something I will never forget."

Adam, 16 Rowlett, TX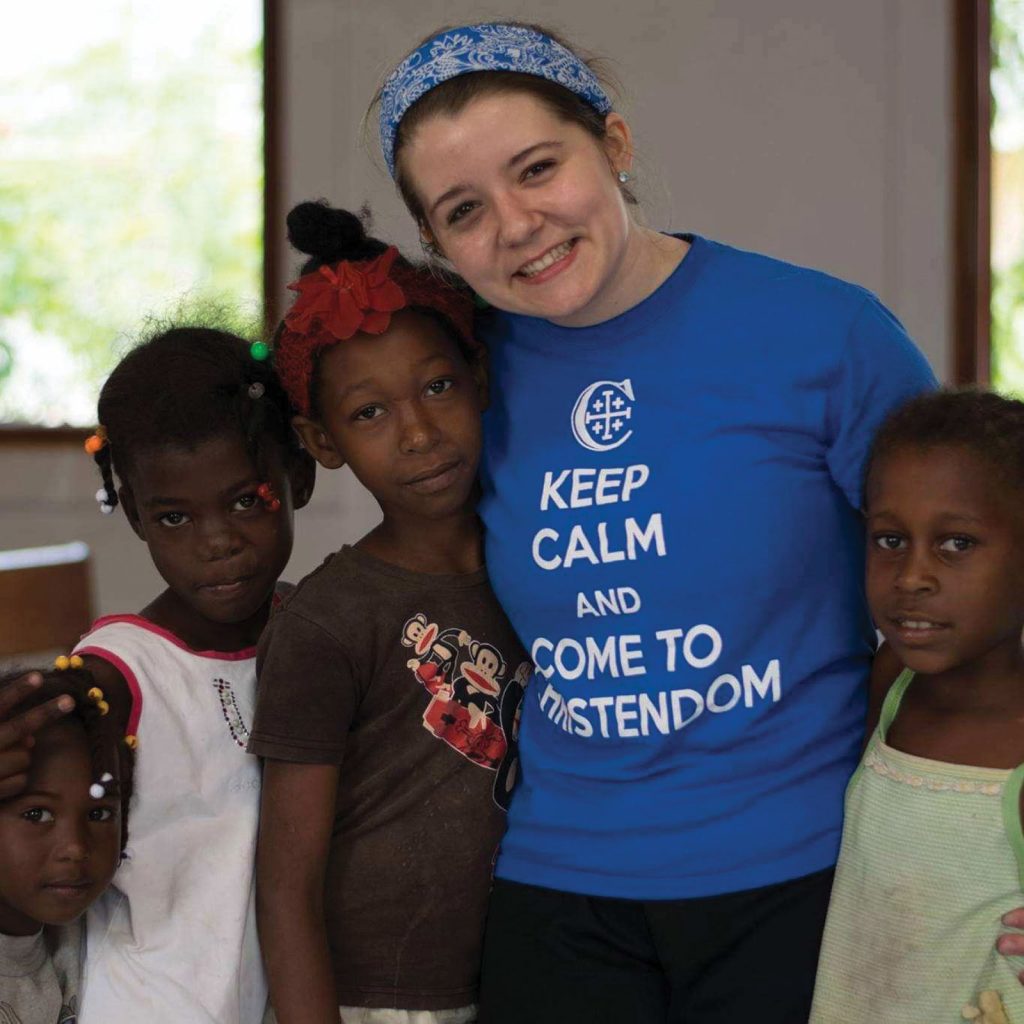 "I went on a mission trip to the Dominican Republic. We stayed in Banica and worked on updating, fixing up and completely repainting the church there."

Mercy, 20
Buckhannon, WV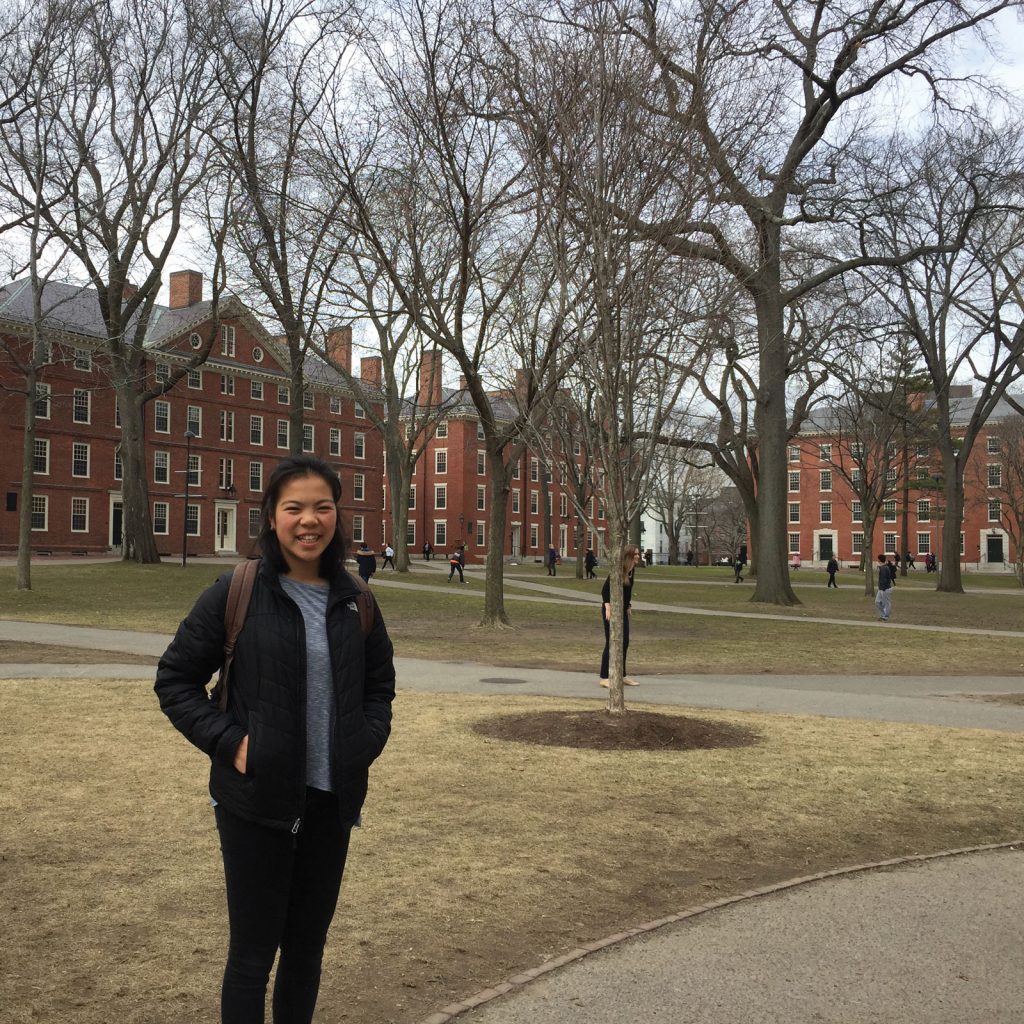 "I hopped on a plane to southern California to visit our former pastors in San Diego. On the trip, I toured UC Irvine and UC San Diego and tasted the delicious Bristol Farm cookie."

Kristen, 17
San Diego, CA
Want to share your moments with Peer? Get featured in our magazine by submitting your answer to the current prompt at peermag.org/themoment.
Comments